Back to Blogging!
June 26, 2018
Hi all,
How have you been? I'm writing this after a long day of shooting with Goode Girl Media and Jay Wilde for Country Home Magazine and Living the Country Life Magazine for a 2019 spring spread. How can it be that it is nearly July, and we are shooting for a 2019 publication!?
We took a short break last month from blogging to get prepped for some exciting new aspects of Boxwood Avenue.
We have spent the entire month shooting recipes, DIY projects, and lots of ranch life.
We shot each and every product coming to the shop this August. I've been busy editing the photos, and I must say, I love the way they are turning out (I'll post a few sneak peeks below!). It's always a funny feeling to dream up an idea, and then watch it come alive. I hope that you love these pieces as much as I do :). The thought of seeing these in YOUR home is so very exciting to me. As I have mentioned before, I have dreamt of having a shop since the beginning of Boxwood Avenue, and now is the time! Praising the path He has me on right now!
---
shop sneak peek!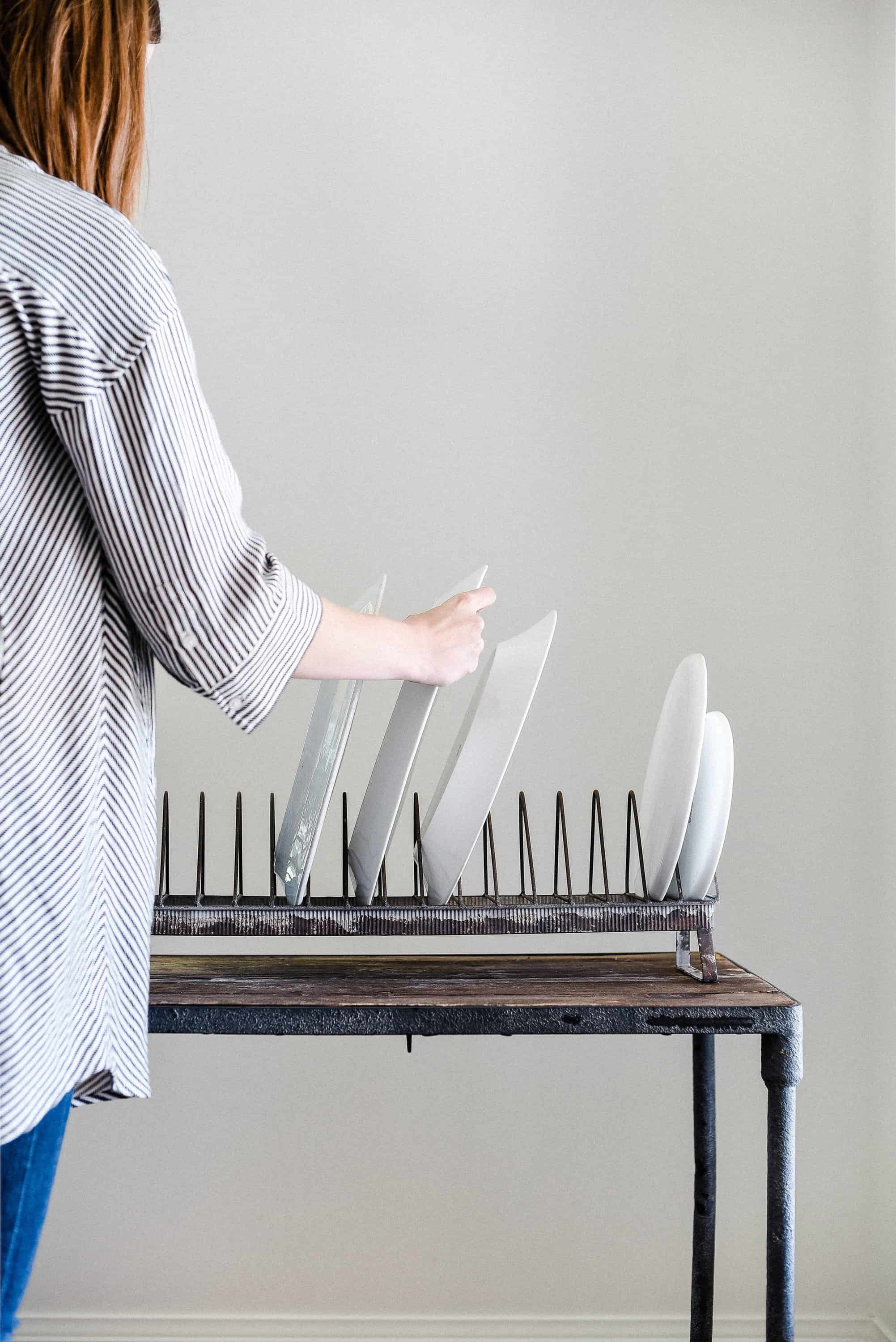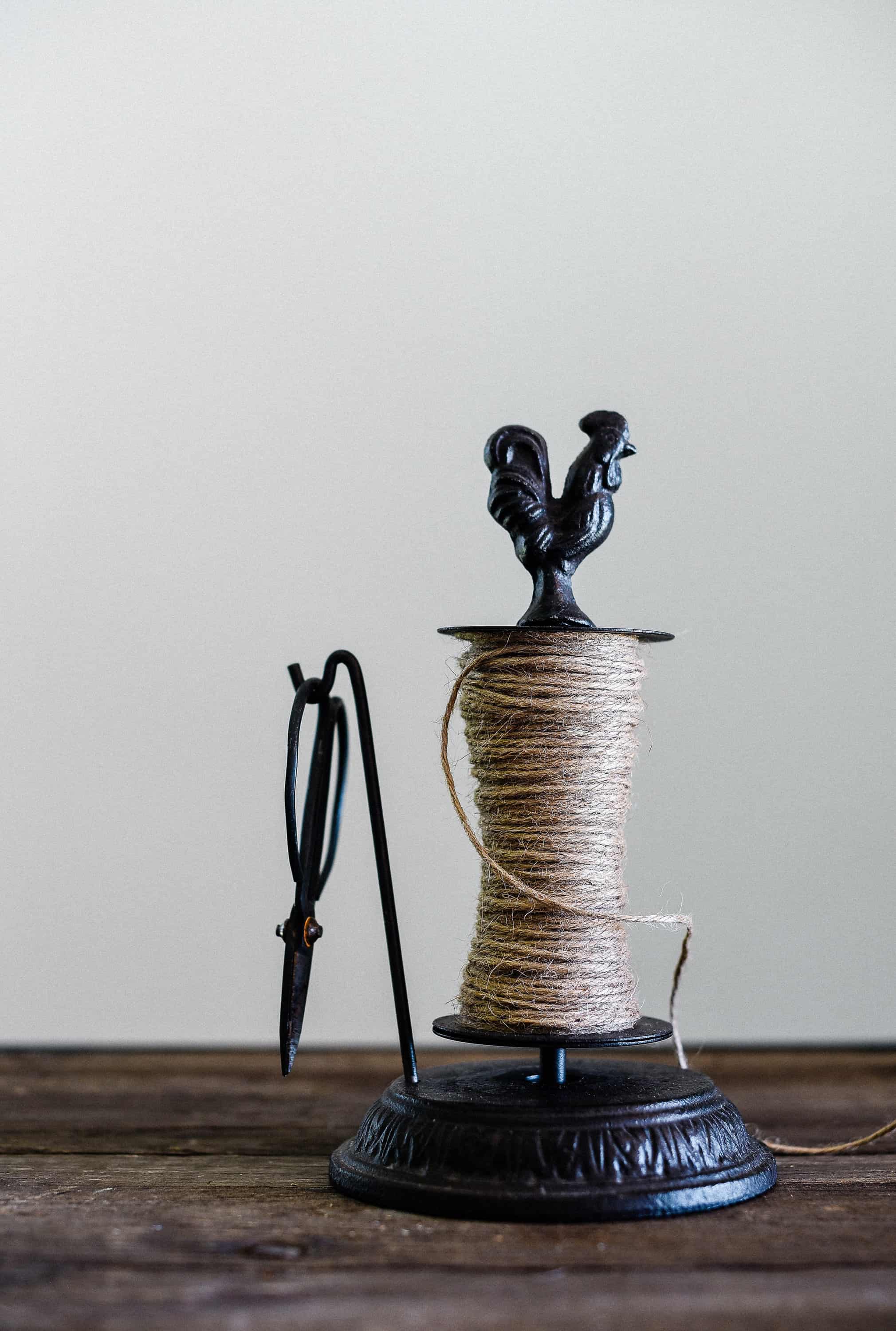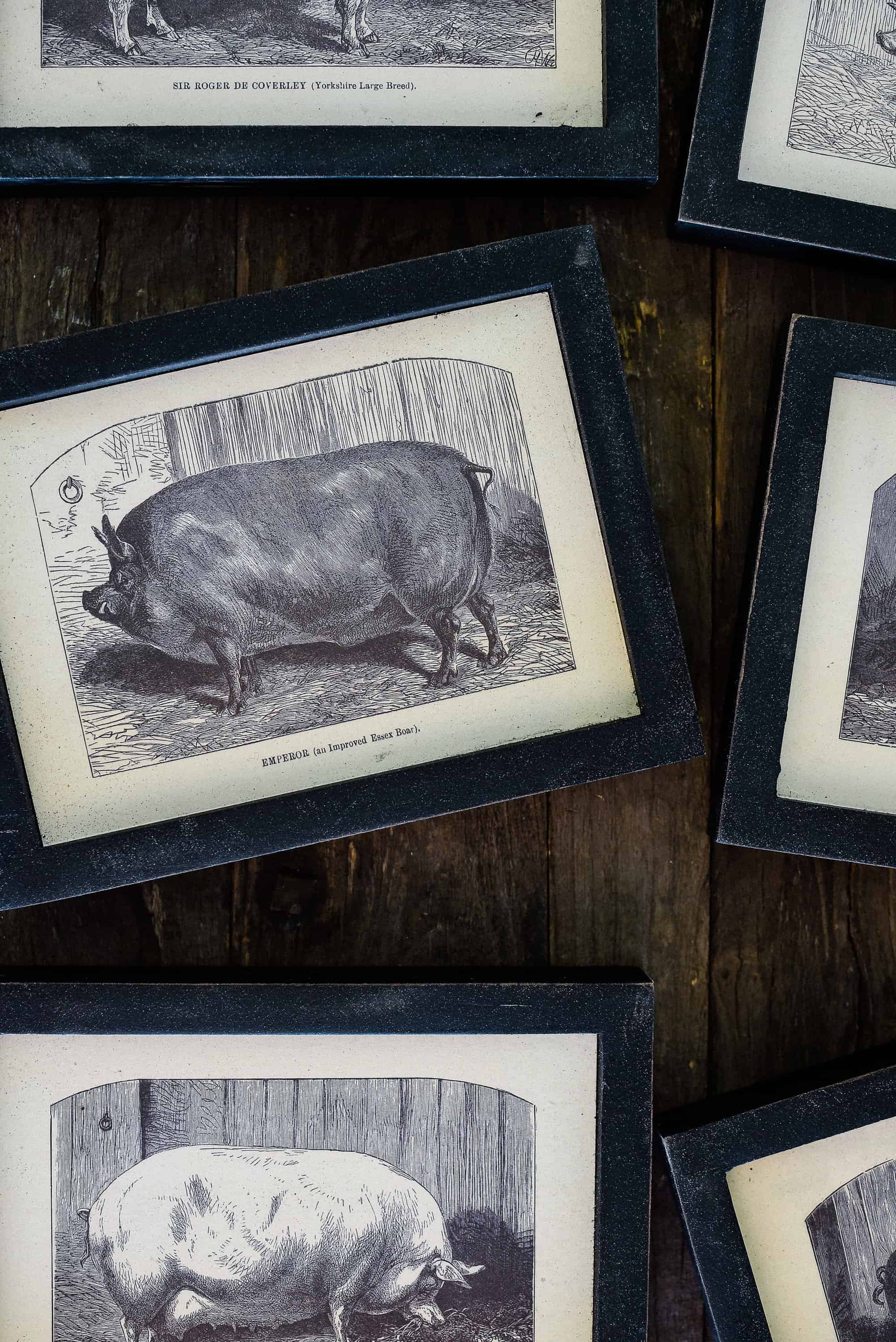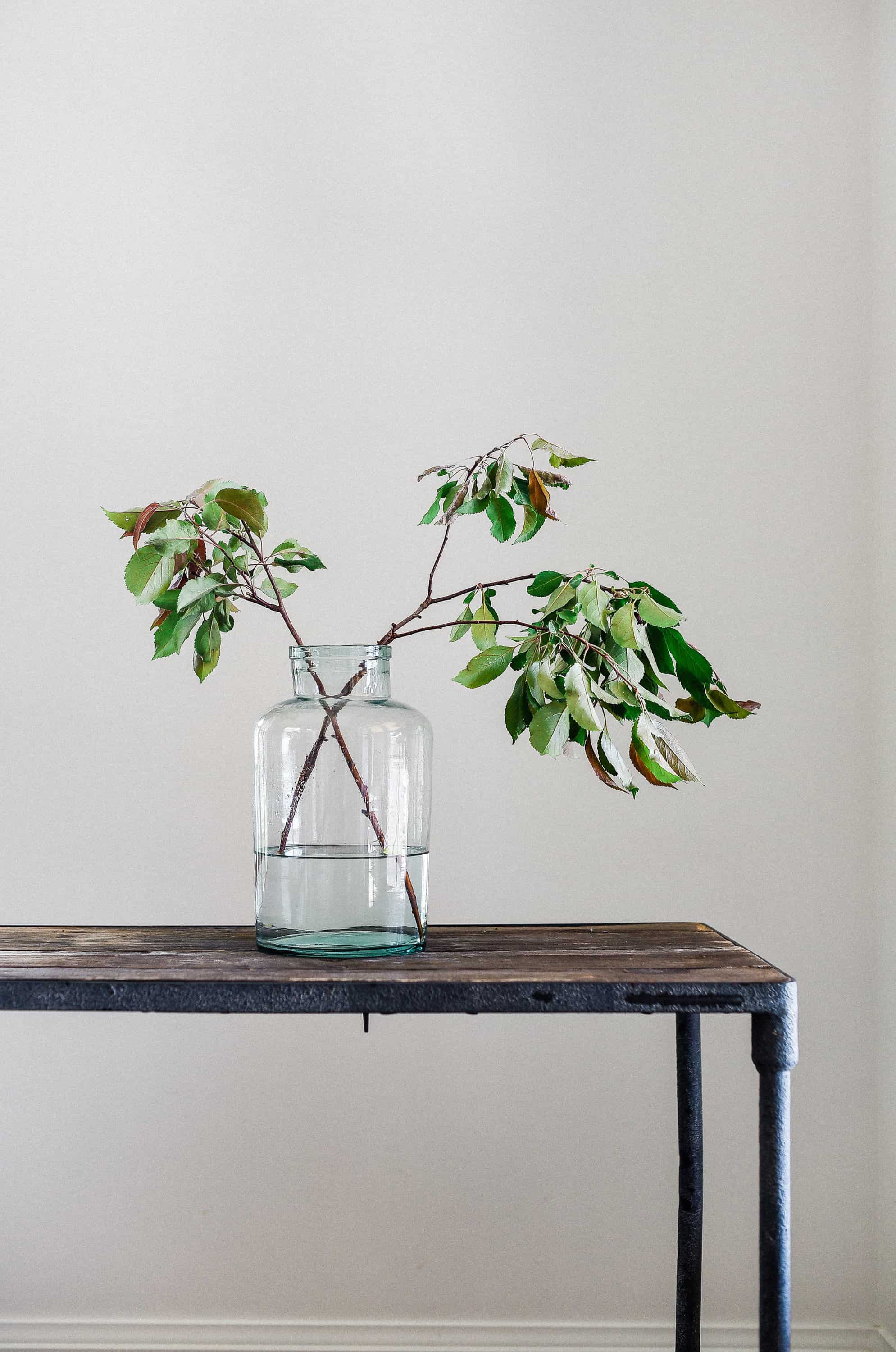 ---
We tested and photographed lots of recipes – I am most excited for the strawberry shortcake with homemade biscuits. Did I mention my pants are a little tight after this month of recipe shooting?
We will also be launching our YouTube channel for you to watch recipes, DIY ideas, and enjoy some of the beautiful aspects of the ranch that just can't be translated through photos. Our YouTube channel was inspired by Farmhouse on Boone who has been a wealth of knowledge as we dive into the world of video!
I am feeling grateful and excited as we enter the second half of 2018, there is so much to come! I am so thankful to be able to pursue all of the beauty around me and share it with you! I have been continuously thinking back to the book Garden City:
"Pastor John Mark Comer unpacks God's creation and his original intent for how we are meant to spend our time. Here, you'll find answers to questions like "Does God care where I work?" "What about what I do with my free time or how much rest I get?" "Does he have a clear direction for me?"
This book was life changing – recommended to me by friend Rachel L'Antigua. It taught me that we all are given talents, and God wants us to use them! This mindset has really helped me shovel through my dreams with purpose.
I have also been so grateful to welcome Lori to our Boxwood Avenue team. Lori recently moved to Likely and has become my right hand gal, chances are, she is the one reminding me to answer emails, or helping film & photograph content for the site!
Oh, we'll also be launching a brand new site this August, but I'll share more details about that later.
Anyways, just wanted to check in with everyone and let you know we are back! Stop by every Tuesday and Thursday to get inspired, and visit us on Sundays for stories from the ranch. As always, thanks for being our biggest cheerleaders, we couldn't do what we do without you!!
---
a few photos from this month of shooting…