The Bunkhouse | No. 2
March 12, 2018
This week is going to be a busy one. Heading to Reno tomorrow, back home for a few days, and then off to Sonoma for Oh So Inspired. I'll be spending the next couple of days working on finishing up taxes, my speech for Oh So Inspired, and finalizing the furniture selections for the project my dad and I are currently working on.
We're enjoying the warm weather now; it's supposed to snow at the end of the week – which I am not looking forward to. Here are some things that caught my eye this week, enjoy!
1// A facemask you can sleep in thanks to my friend Lindsey for the recommendation! I've ordered it – I will let you know how I like it, she swears by it!
2// Gwyneth started a Goop Podcast and her first guest is… OPRAH! Currently drying up a few tears that fell when she began talking about, "you already know".
3// Also, can we talk about this console from Home Depot? I've been sourcing furniture for our upcoming project, and love this!
4// I discovered Sixpenny this week… Am I late to the game or have you heard about them? Amazing upholstered pieces at a great price.
5// I have been using TSF Botanicals on my face, and absolutely love the charcoal and rosemary cleansing bar.
6// The Care and Keeping of Bacon Grease. Need I say more?
7// This really really amazing 5×7 rug is only $69. Definitely buying!
PS: I got the dress and sandals in the mail that I posted about last week, and they are just as great in person as they are online!
---
pins I am loving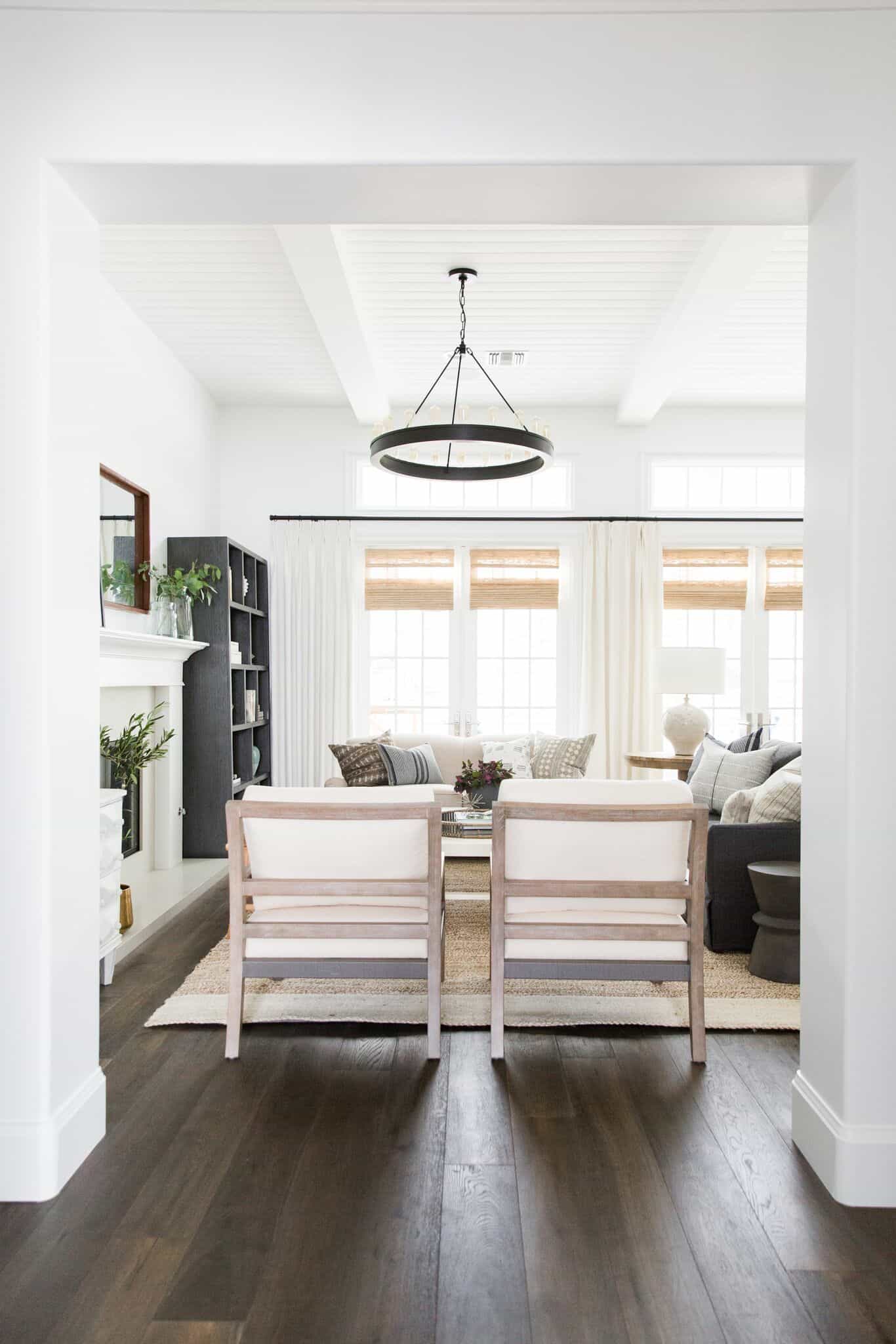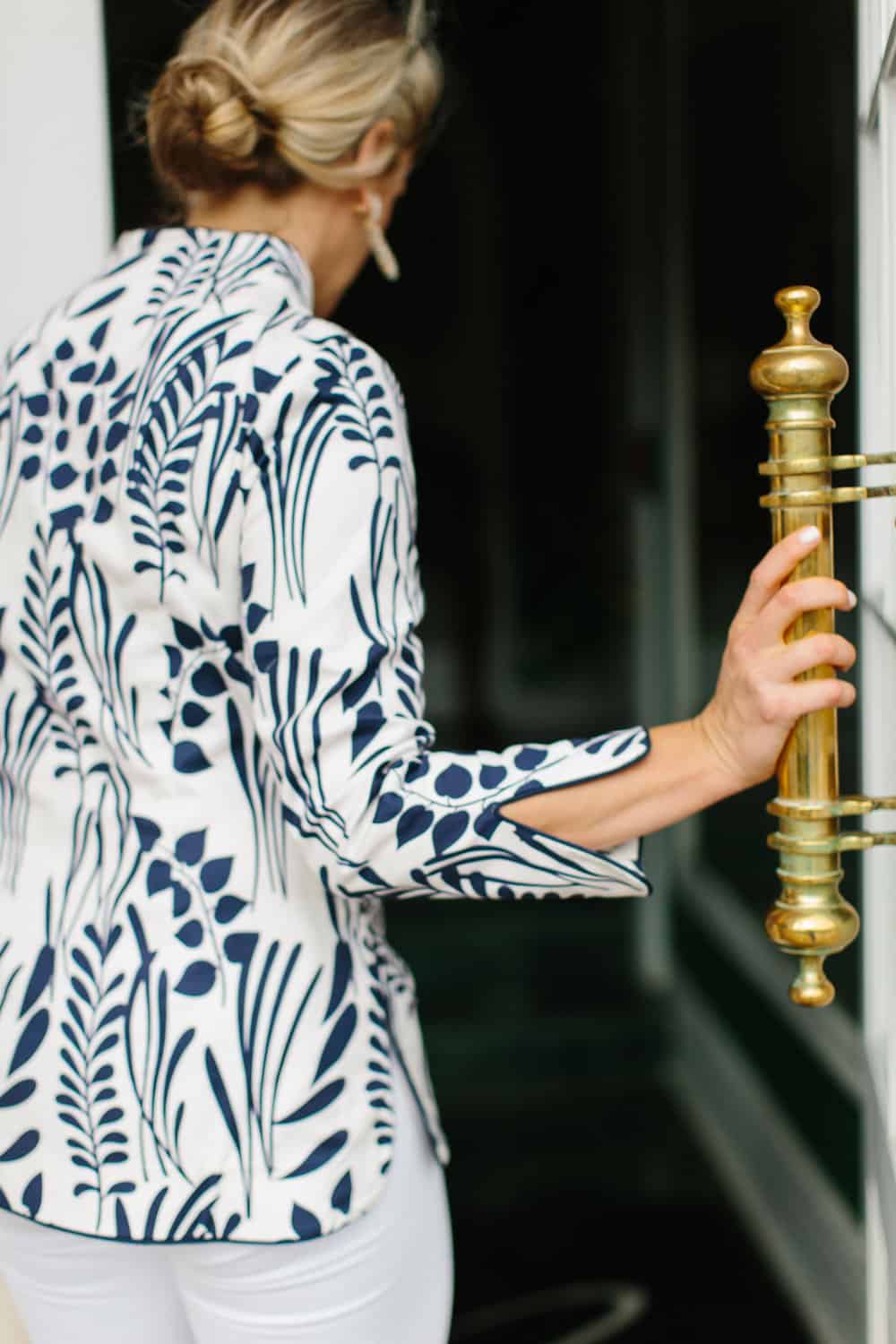 studio mcgee's latest living room reveal & abby capalbo's colorful palm beach travel guide