My Favorite Vintage Finds & Certified Refurbished Appliances from eBay
This post may contain affiliate links, please read my disclosure policy.
This post is in partnership with eBay x ShopStyle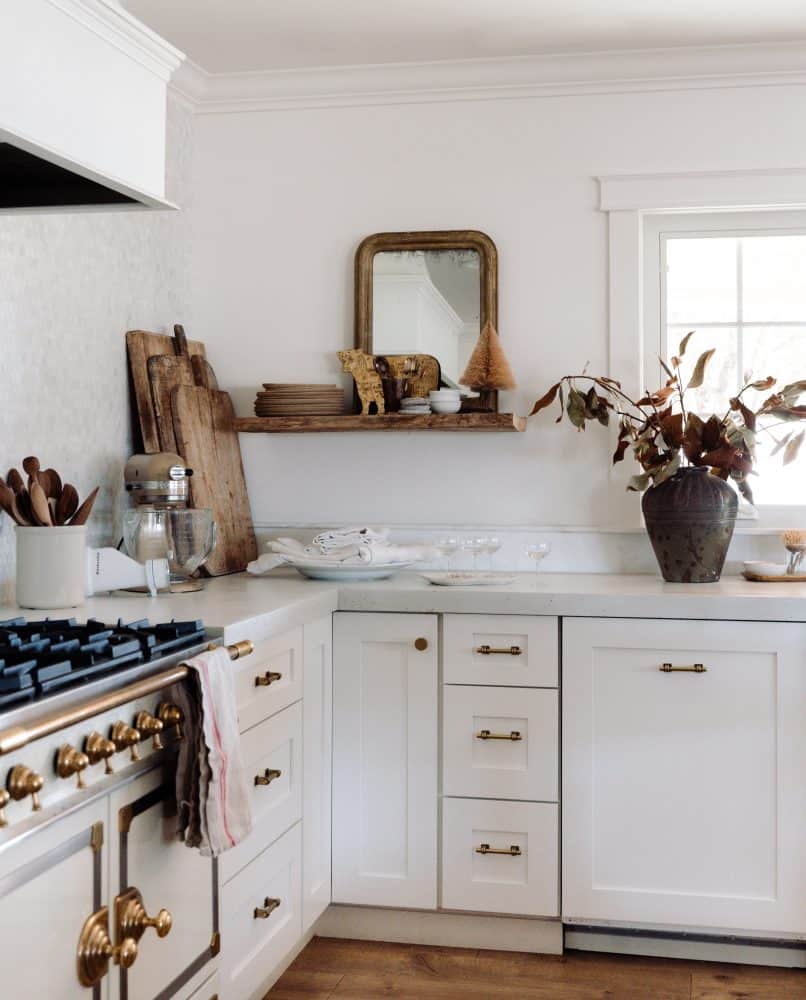 This holiday season will be different for our family as we are staying close to home and keeping things smaller than we normally do. I think many of us are in the same boat!
Rather than feel down about missing family celebrations, I thought it would be fun to find some new fun traditions and dress our table with extra thought to appreciate our time together.
I have wanted a KitchenAid pasta attachment for so long! We received our KitchenAid as a wedding gift, and I use it frequently to make homemade pizza dough, chocolate chip cookies, and other favorite recipes! I did not have any attachments for it until now!
We have partnered with eBay to share more about their certified refurbished appliances, and I am so excited to tell you a little bit more about it!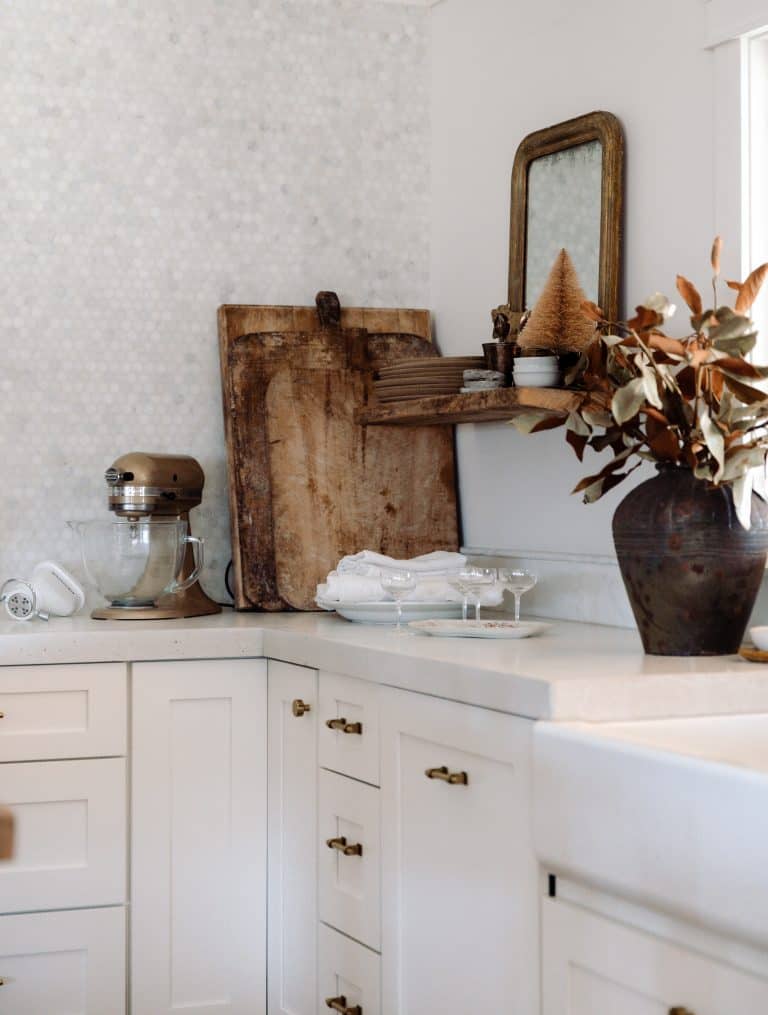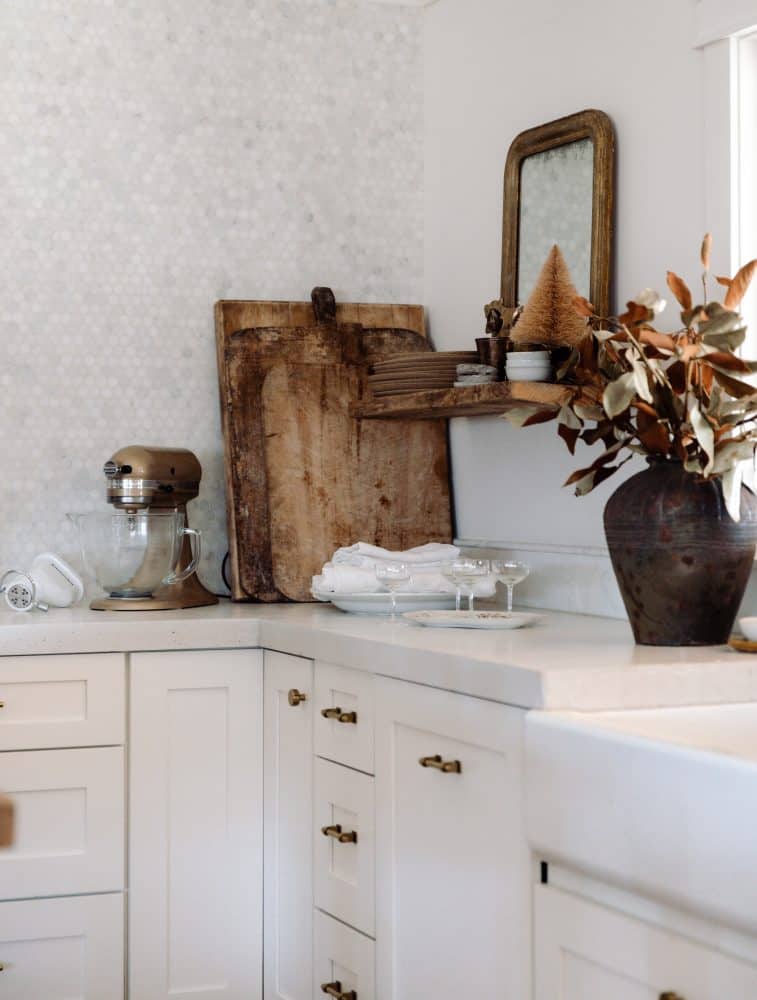 While I was browsing the section, I saw a KitchenAid pasta attachment and can't wait to use it this Thanksgiving! It's going to be a new tradition for us to make the night before our holiday gatherings. I think it will be so fun to make a new pasta and recipe each holiday. It gets everyone in the kitchen, allowing us to pour a great glass of wine, put our phones away, and have some fun!
eBay has an entire section of certified refurbished appliances ranging from kitchen mixers to vacuums and everything in between. If you've had your eye on a KitchenAid or Roomba, it's a great place to score a great deal without having to leave your house!
There are tons of great finds like Bose speakers, laptops, Roombas, and so much more! They are all certified refurbished, so you know that they won't break or be defective.
Not only do I love eBay for all of the brand name items they sell at great prices, but I also love finding vintage one-of-a-kind no-name pieces for my home!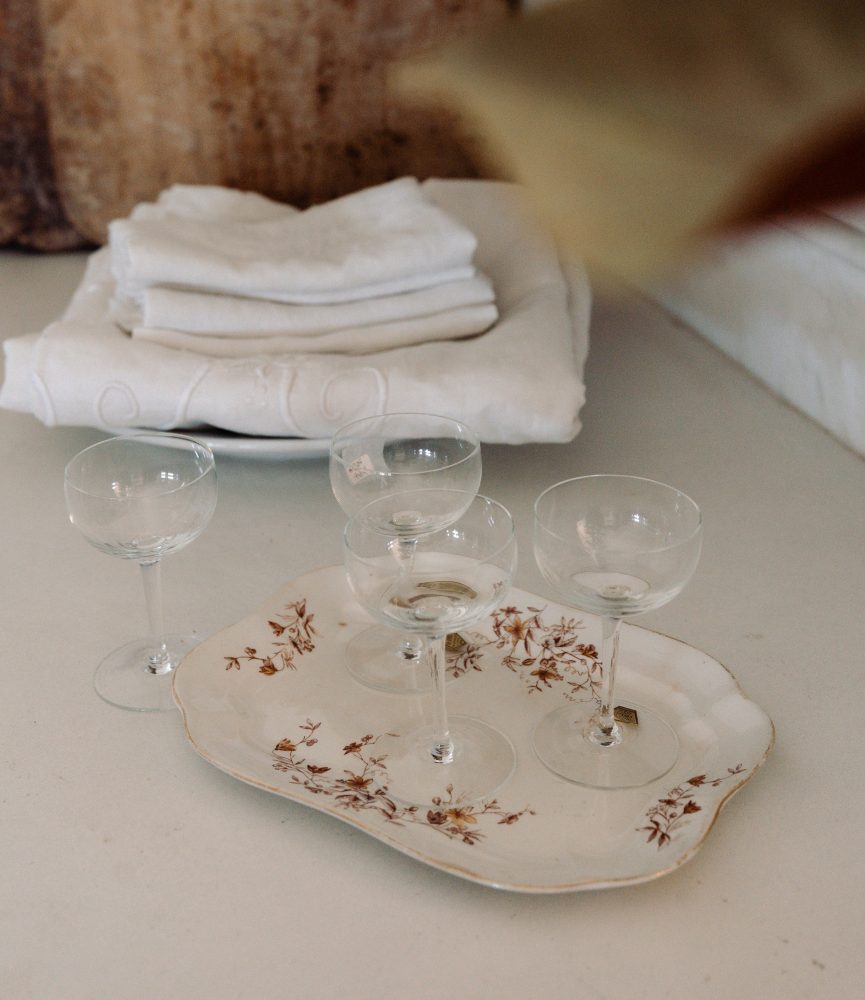 eBay is one of my go-to sites to find amazing vintage rugs, French linens, vintage ironstone, and antiques. It's so much fun to find a new seller with great finds; it's like a virtual flea market that takes place throughout the entire world!
This Thanksgiving, I found a beautiful vintage French sheet with my monogram embroidered on it! I am going to use it as a tablecloth, it's such a special piece to me, and I can't wait to use it for years to come!
I also found some beautiful vintage glassware, ironstone, and napkins. I could spend hours looking through vintage oil paintings, rugs, and furniture… If you have some spare time this week, I hope you have a little fun taking a peek to see what you can find! 
I hope you have a wonderful Thanksgiving, as always; thank you so much for being here!