Foal Moving Day
This post may contain affiliate links, please read my disclosure policy.
It was about 4:30 in the afternoon when I got a call from Greg, "Hey, uh, we're moving some babies down the highway, I think you might want to see them?" The answer was of course, YES!   Here are a few shots from their big move to their new home.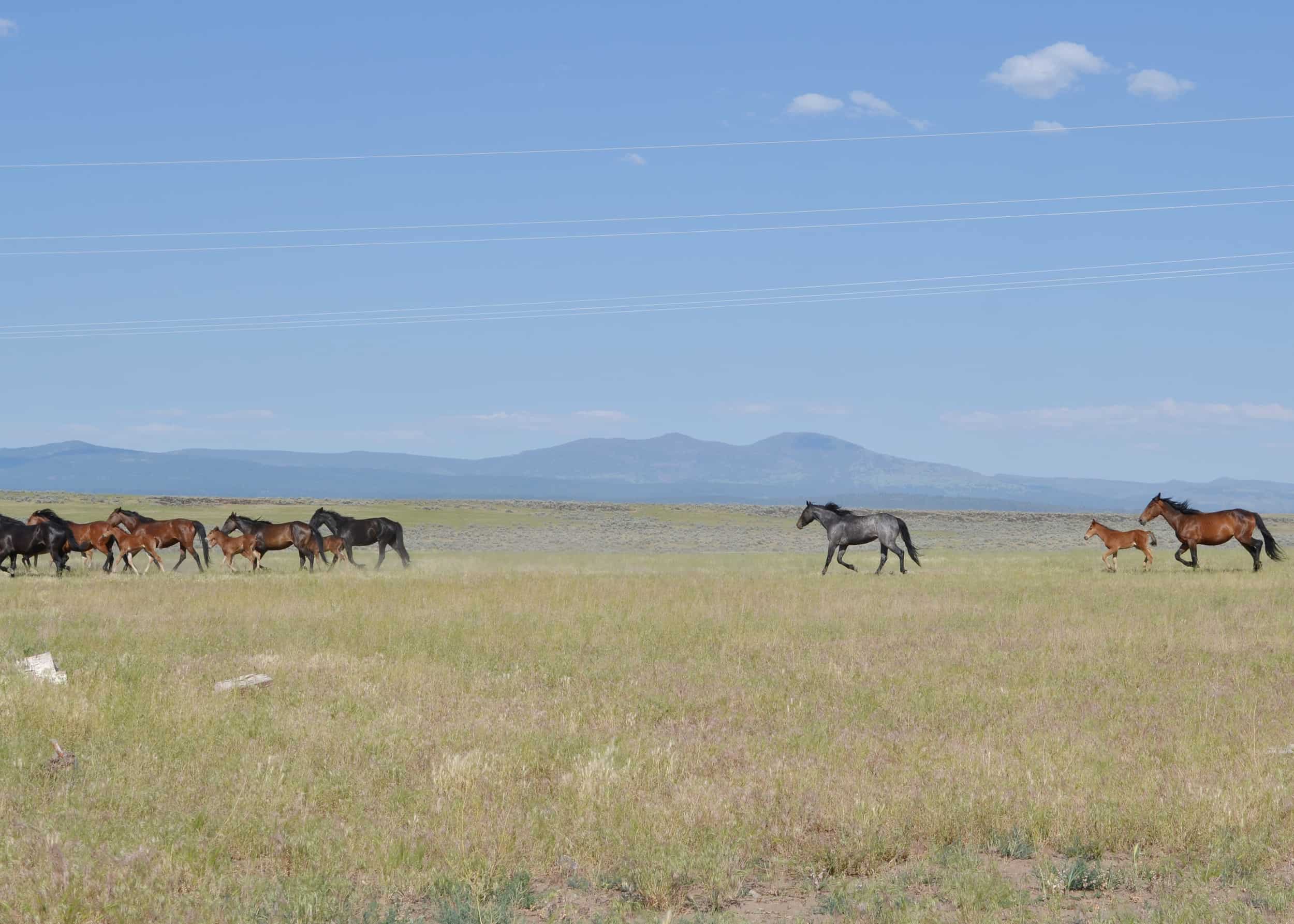 Interesting Little Tidbits:
We are one of the last working horse ranches in our area.  Meaning – we often use horses instead of machinery.
We have nearly 300 horses.  Some are brood mares, some are saddle horses, and some are work horses.
Greg's uncle, Rodney, has spent his life creating the perfect breed of horse for the ranch: a thoroughbred-percheron-draft-mustang mix. (Yes quite the cocktail.)
We use natural horsemanship methods to start the saddle and work horses – no cowboy methods for us!