How to Find a Farm Sitter
This post may contain affiliate links, please read my disclosure policy.
Leaving for vacation can be a headache when you have goats and farm animals! It doesn't have to be though! Here are my tips for preparing for vacation with farm animals!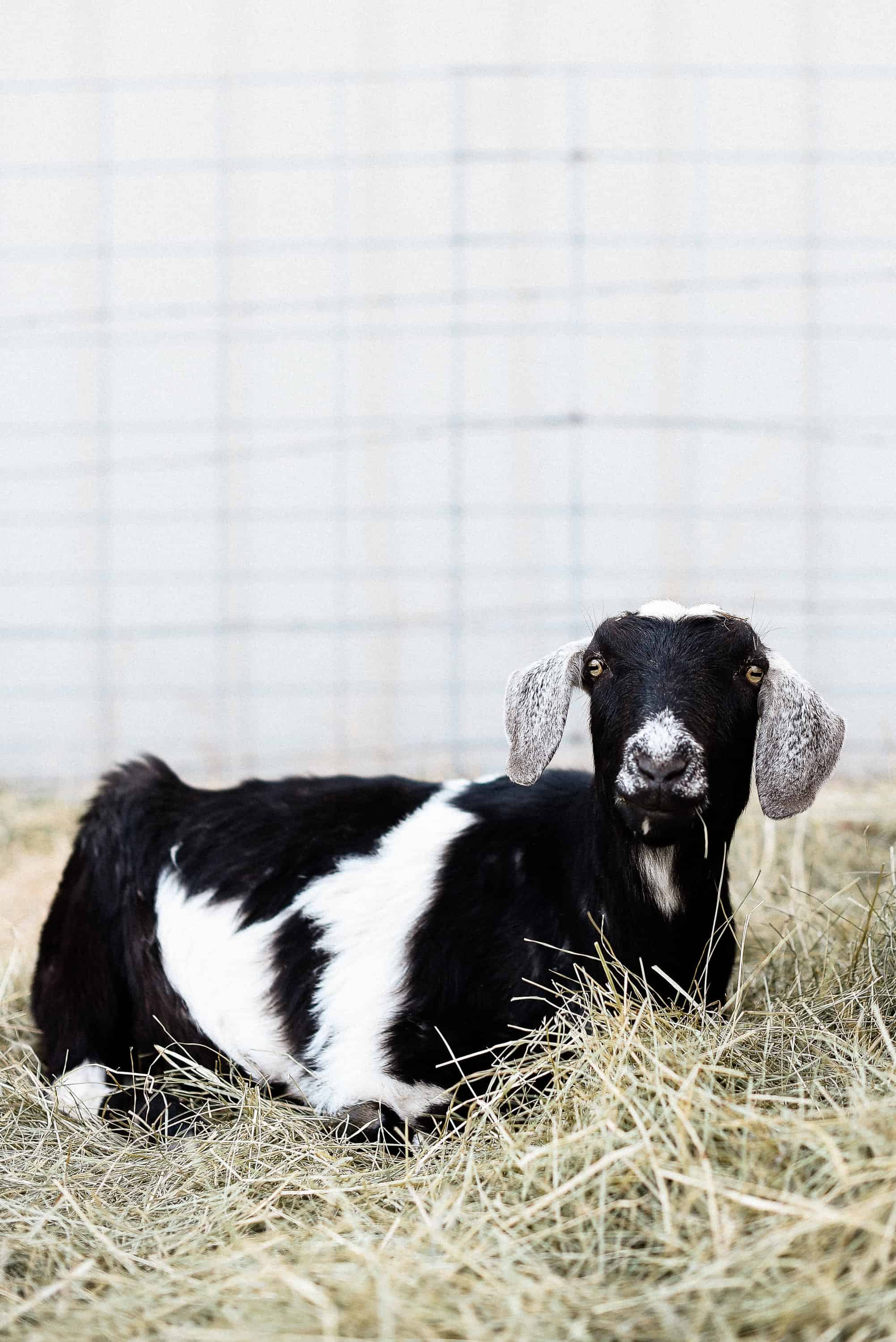 Finding Farm Sitters:
Vacationing with farm animals can be tough! Especially when you live in a rural area without a lot of readily available help. If you have a menagerie of farm animals.
How to find a good farm sitter?
Finding a trustworthy farm sitter can be difficult! To find a great farm sitter I usually think of my neighbors first! Even if you live in a rural area, asking your neighbors (or your neighbor's kiddos) is a great way to find a pet sitter that is close by.
If you'd like someone to stay at your house, ask some of your friends with animals if they can reference someone great.
If you still can't find a great farm sitter, head to your local feed store and ask if they can recommend someone! This is a good way to source a farm sitter. Always check references before trusting someone you don't know well with your farm animals!
Make sure they have an understanding of feeding schedules and emergency protocol. Ideally, you'd like them to have experience working with farm animals.
You might also ask a local horse barn if they have anyone that does farm sitting. This can ensure that the person is knowledgable about farm animals!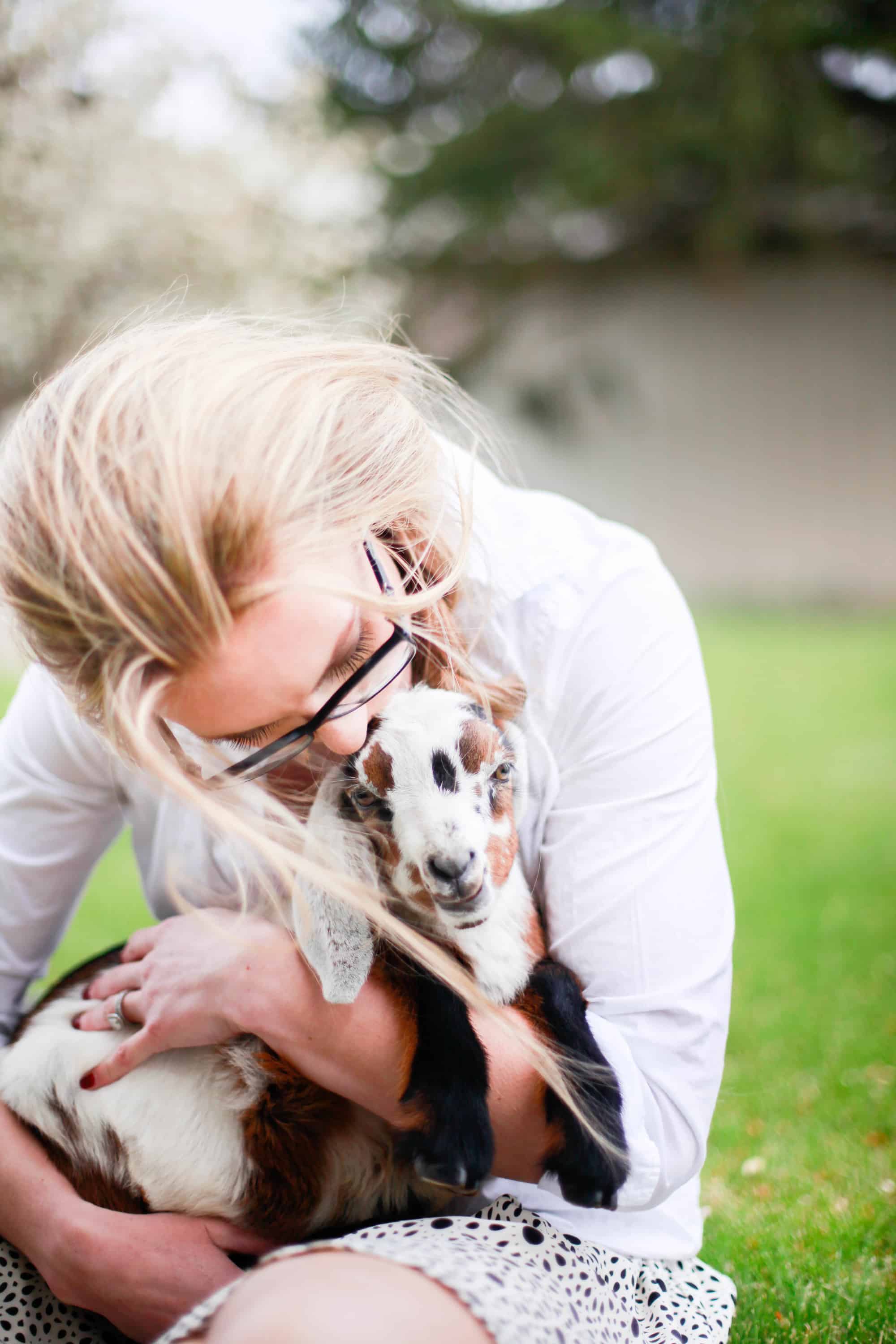 What are farm sitter responsibilities?
Farm sitters should have a thorough understanding of their responsibilities. How often should they feed? What should they feed? This should all be written down and explained before you leave.
A farm sitter should expect to feed two to three times a day, and should know how to measure and administer any necessary supplements.
Farm sitters need to make sure that the animals have clean water at all times and should be comfortable checking on the animals to make sure that everyone appears to be healthy.
If an animal appears sick, a farm sitter needs to be comfortable acting. Either taking the animal to the vet, contacting the vet, or giving over the counter medications.
In the case of emergency such as fire, hurricane, or other natural disaster a farm sitter needs to have the necessary skills to evacuate the animals. Ask your farm sitter if they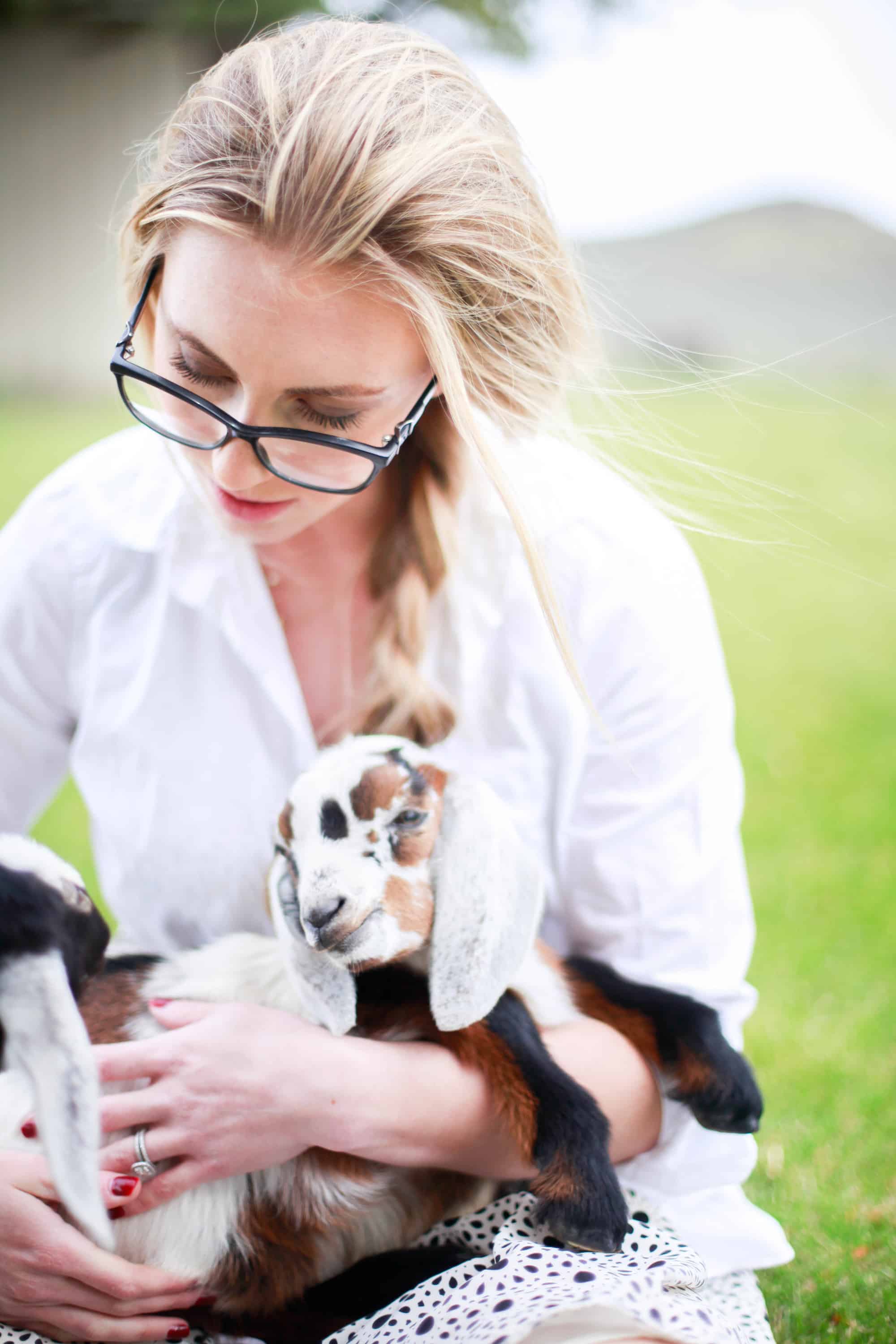 Here's to all of you who love your animals just as much as I do, you are not alone!
Thank you Rachel L'Antigua for these photos!