Hey Driver, There's Cattle Crossing
This post may contain affiliate links, please read my disclosure policy.
A few days after branding our calves, we push them out onto the Rangeland. This involves bringing them across Highway 395, a busy thoroughfare for trucks and travelers.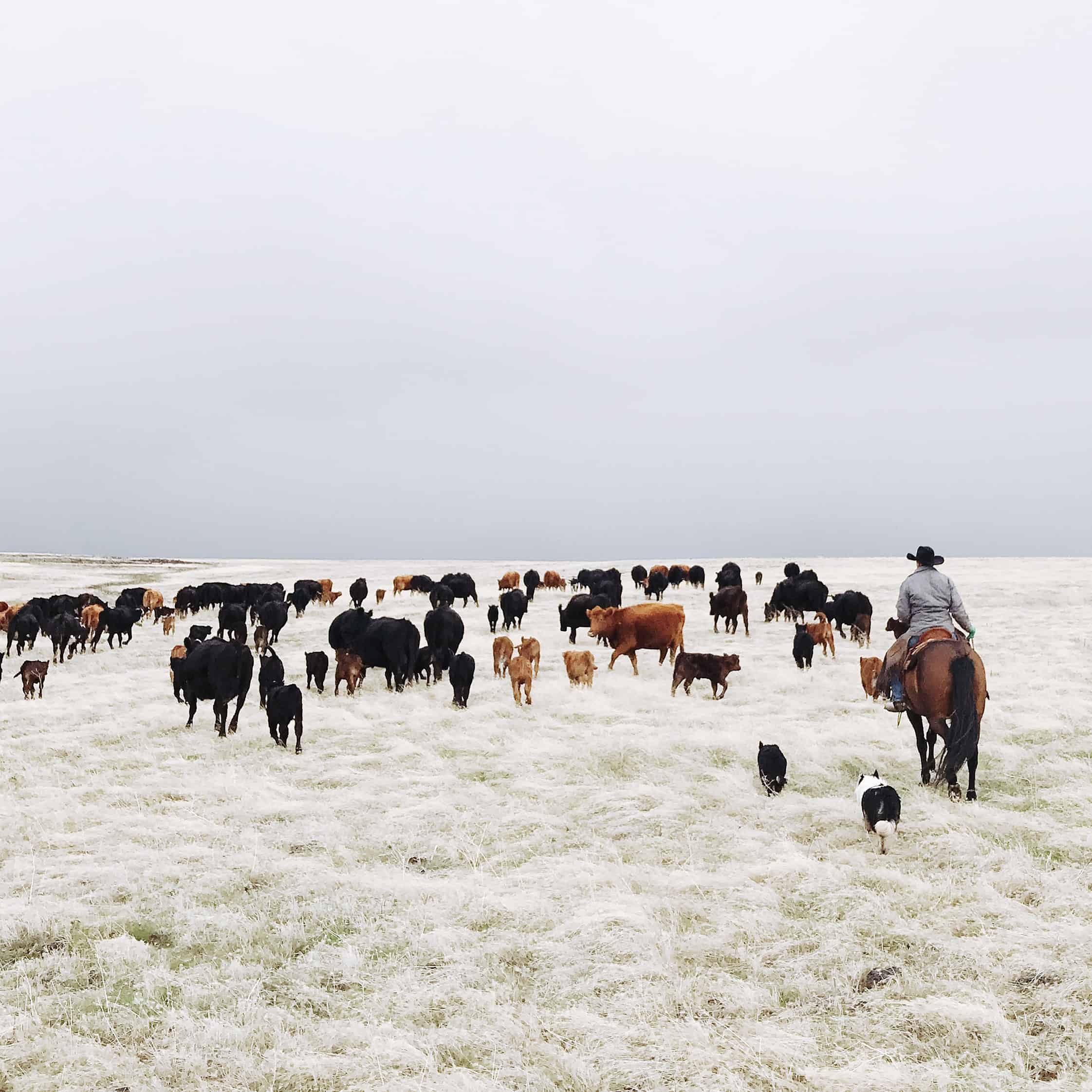 This was the first time I was actually given a real job during the move. Usually I'm like a turquoise earring – appreciated, but could've been left at home without regret. I was excited to have a real job, but my stomach also dropped. Like really, it dropped and my heart raced a little bit. I was so nervous that I would let a calf get past me, or that I would lose one in the bushes.
I stood to the south, a few feet from the highway as a pillar directing cows north to their new field. Greg trotted up and led them to the highway and left me standing there – no longer the turquoise earring. (Maybe I'm giving myself more credit here, but bare with me.)
We had one man in a pickup flagging traffic to signal that we were crossing the road. Oftentimes we will call the highway patrol (when we feel like following the rules), but this time we decided to handle it ourselves.
Alex pushed the cattle from their old field through the open gate, and I held my ground, happy that the cattle were following Greg. Moments later, a pick-up truck began to approach the group, going about 70 mph. Greg stood about a foot off the highway on his horse waving his bright green gloves in the direction of the driver trying to signal him to slow down.
It was as if the world slowed down.
I clenched my reins and watched as the pickup continued at the same speed directly towards the cattle. As the first mama stepped into the highway, my jaw fell to my saddle horn; the truck grazed past the leading pair, just barely missing them.
I'm talking inches.
As the truck passed us, I watched the driver – still in slow motion – gasp at the situation. He had no idea what he missed. He continued on down the road, and I was in complete awe.
I let go of my reins in relief and a little shock.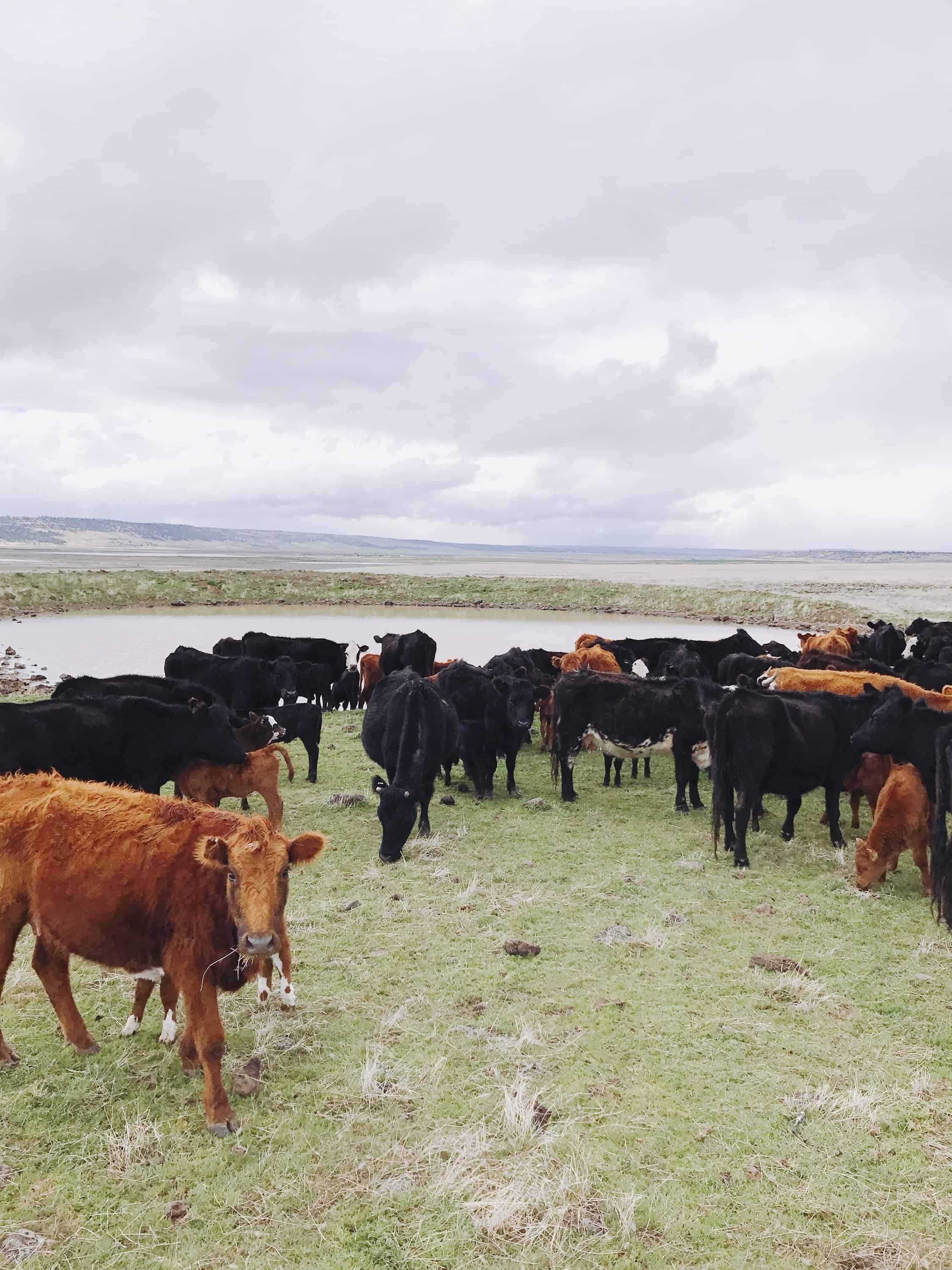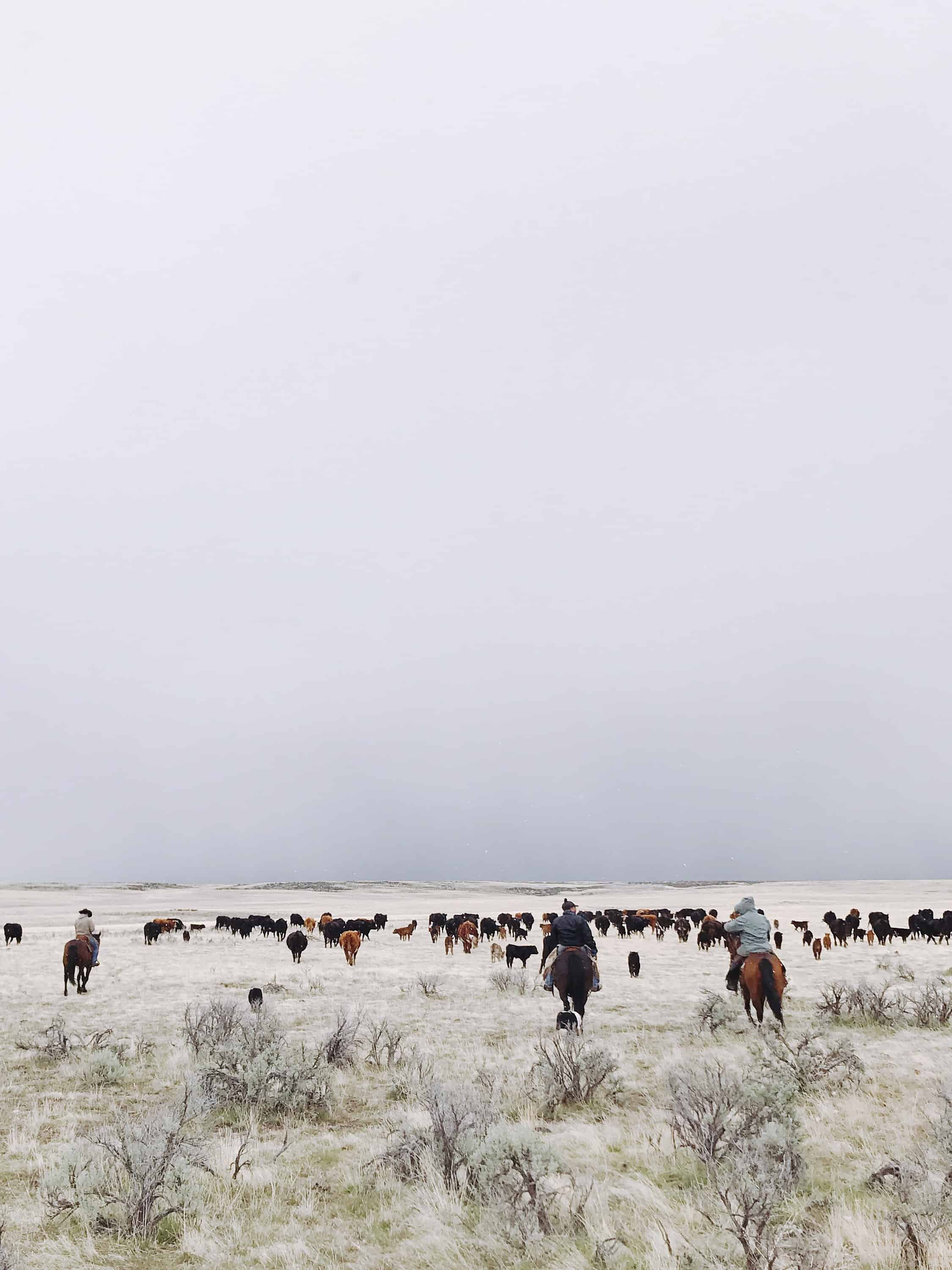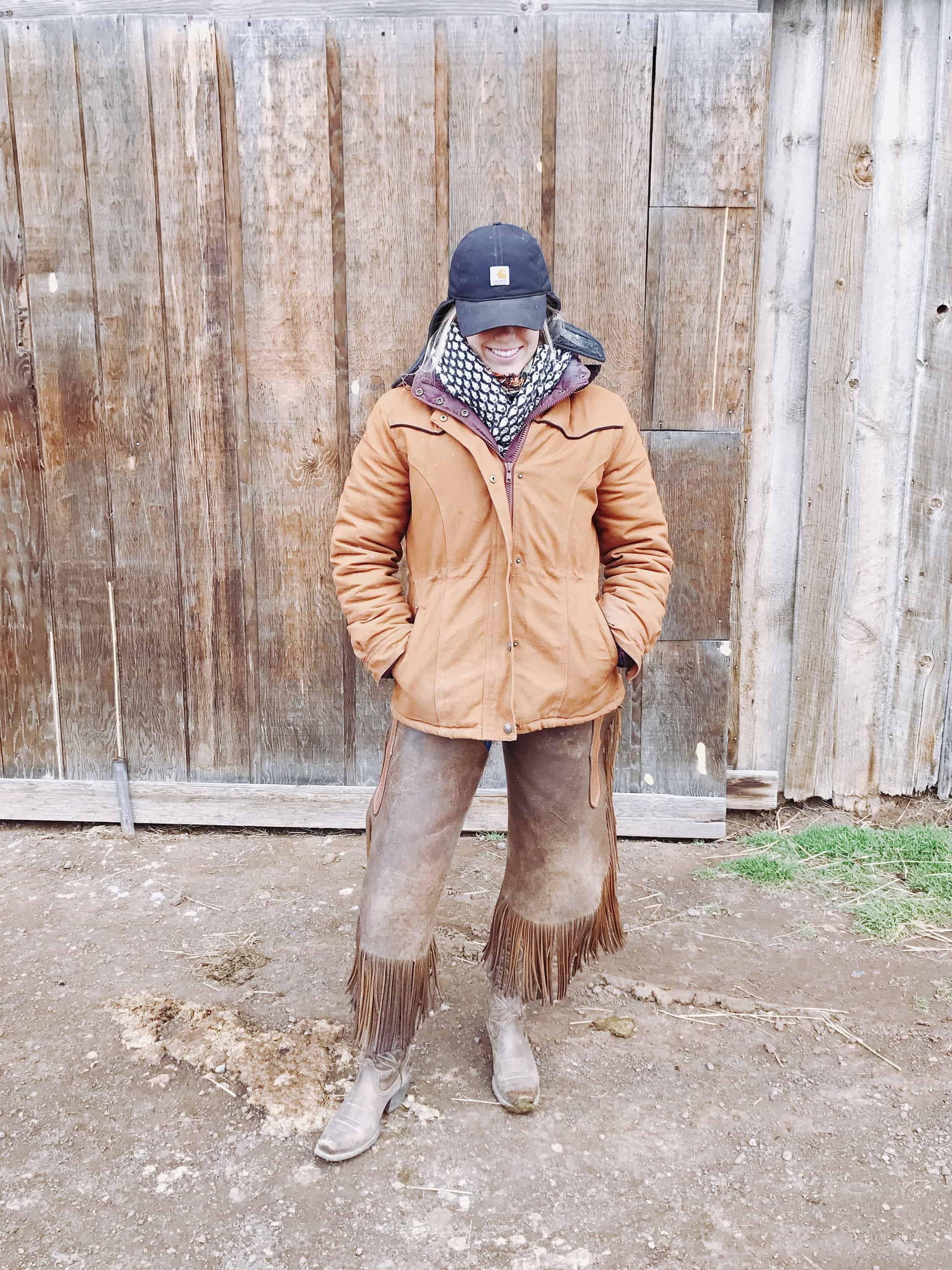 All of us on horseback chatted about what had just happened. We avoided what could have been a terrible accident, not only hurting cattle, but also hurting the driver.
We pushed the cattle up onto their rangeland where they will spend the next couple of months grazing.  Once we reached the watering hole on the rangeland, we waited for the pairs to mother-up (which means: waiting for everyone to find their moms). We realized that we had mistakenly brought a heifer with us, so once everyone had mother'd up we pulled her from the bunch, and headed on home, and when we made it to the highway, we made sure no one was in sight before crossing.
It was a great day, and lots of lessons learned! As always, thank you for stopping by to read my stories and visit with me. I hope you enjoy!