Oh, For the Love of Goats!
This post may contain affiliate links, please read my disclosure policy.
If you are a Miu Miu girl, and you find yourself in moo moo territory with a set of pet goats, you're going to be laughed at.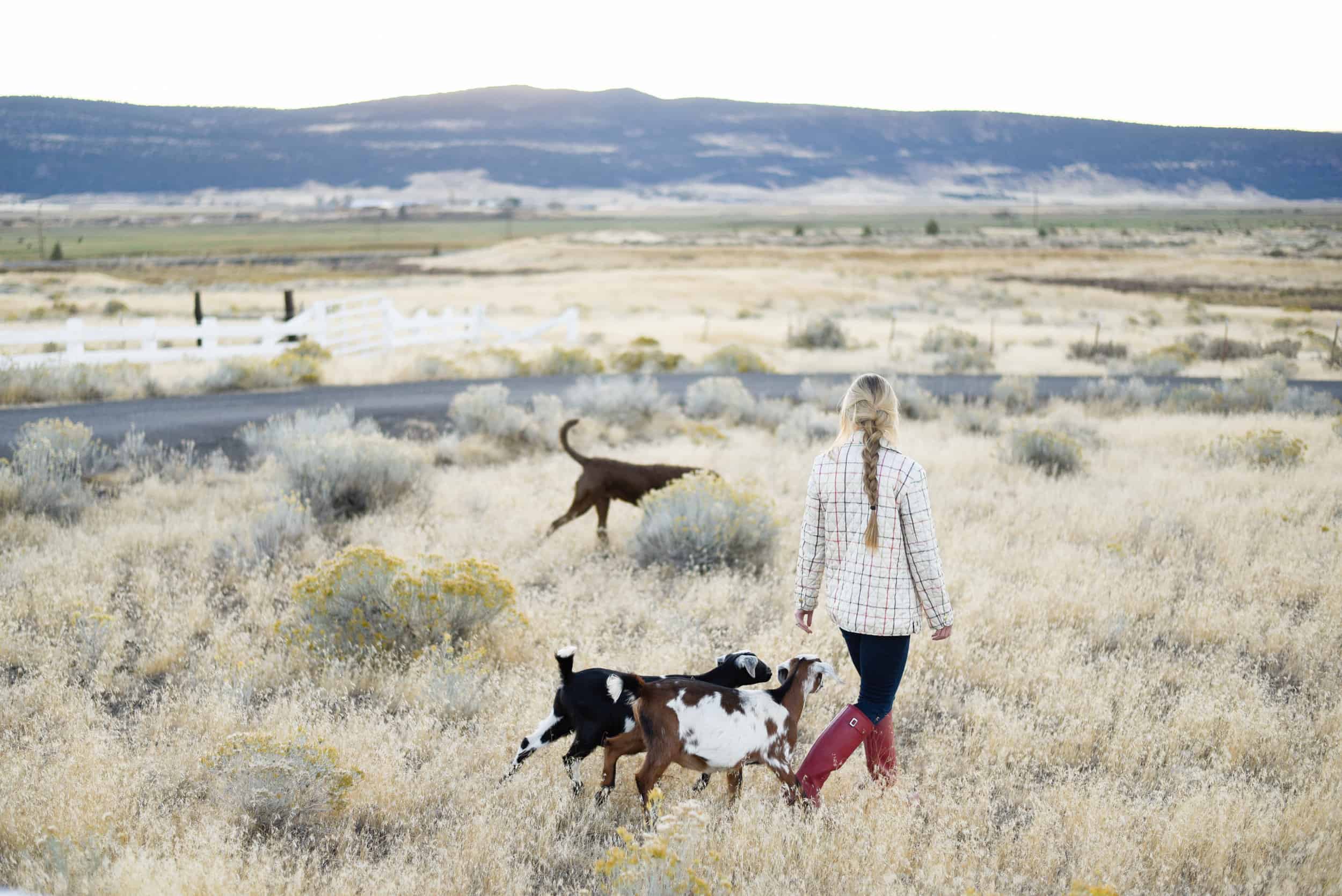 Remember in Finding Nemo when the sharks are at their AA meeting and they are forced to repeat, "Fish are friends, not food." That's how I feel every time someone asks me why I have goats.
"Oh, you have goats, are you taking them to the sale this Friday?"
HELL NO, I'm not taking my precious angels to the sale this Friday. They are pets. How dare you.
My tiny fluffy goats are pets, I don't care that they eat hay with nothing in return, and yes, they occasionally come in the house. I love my goats.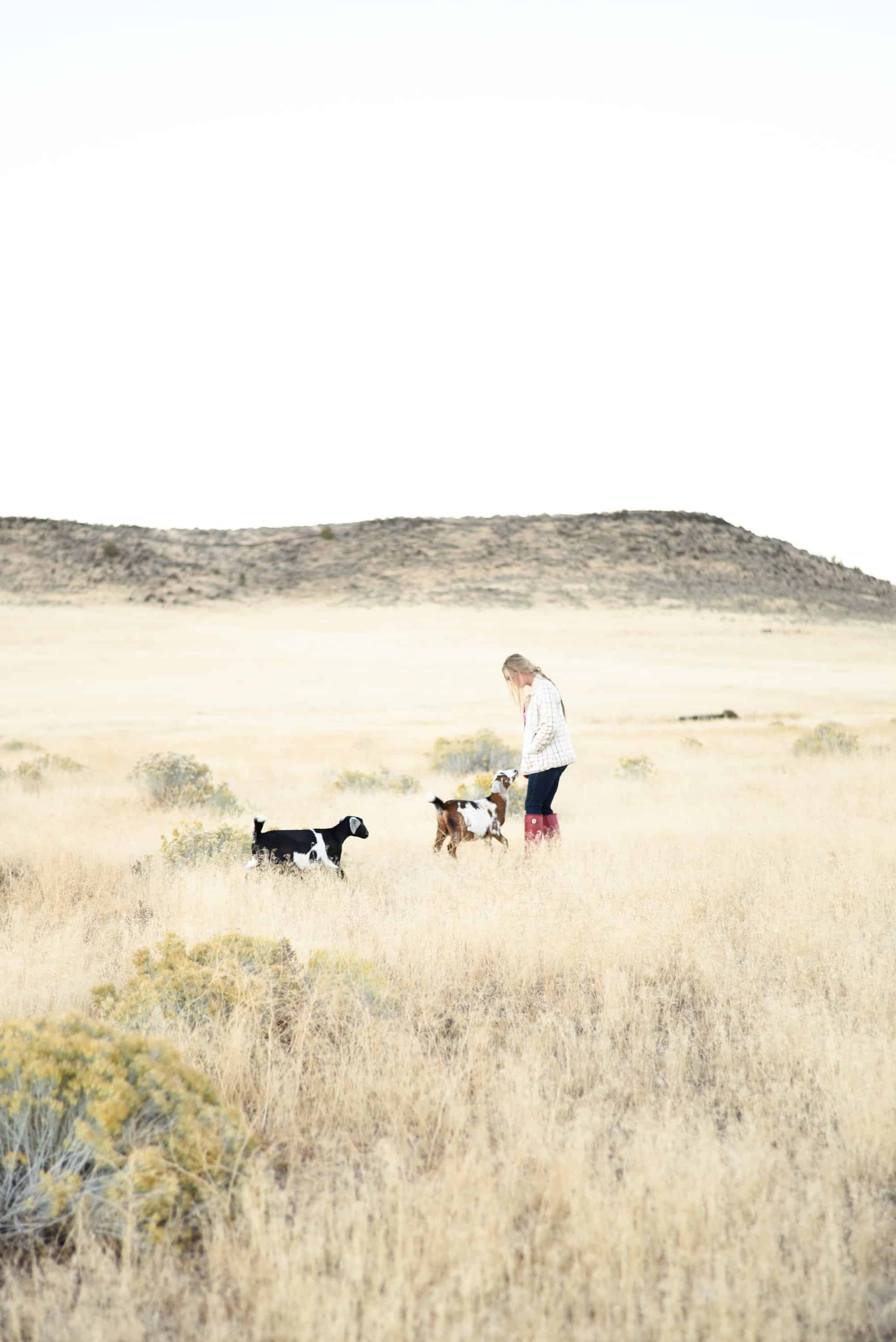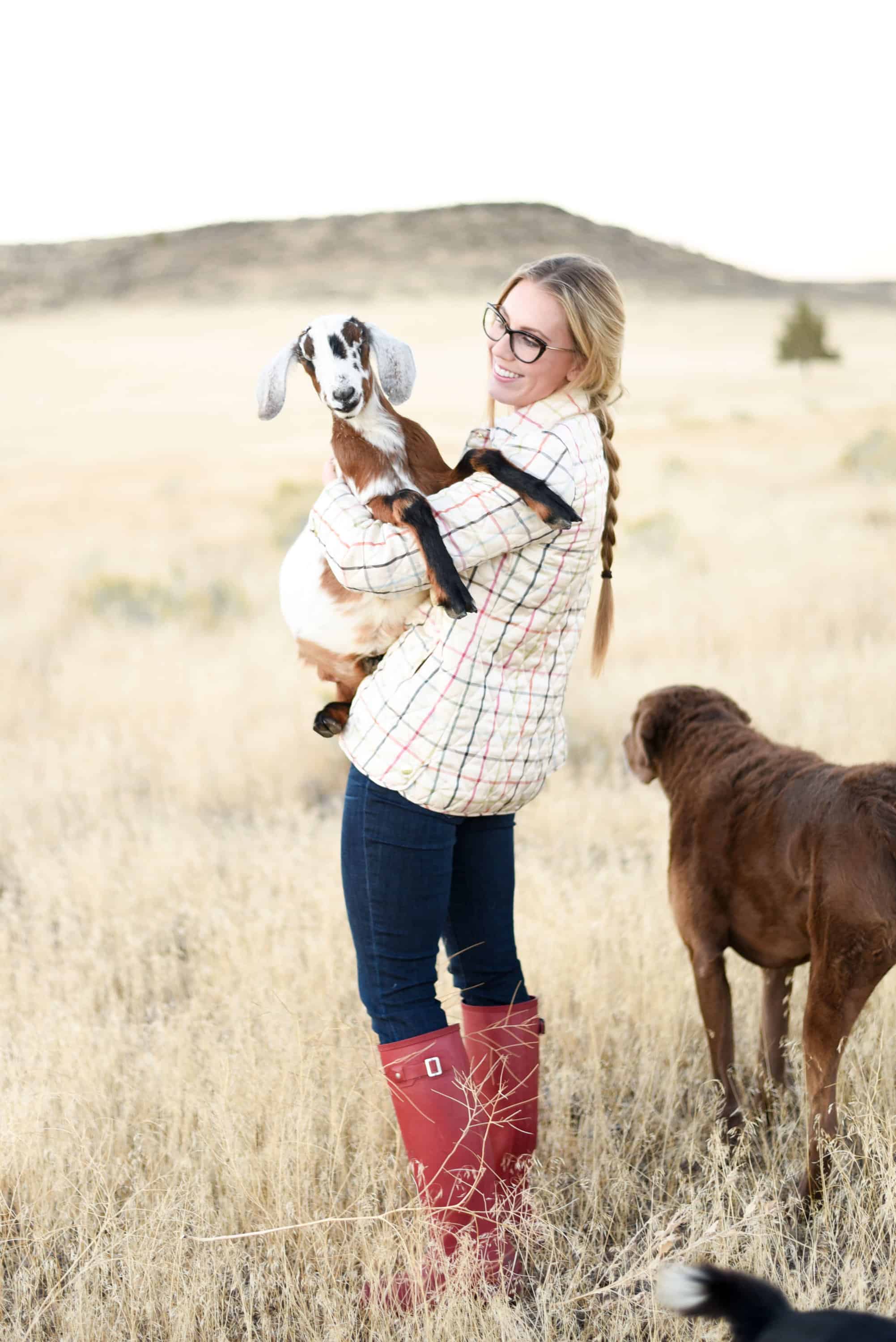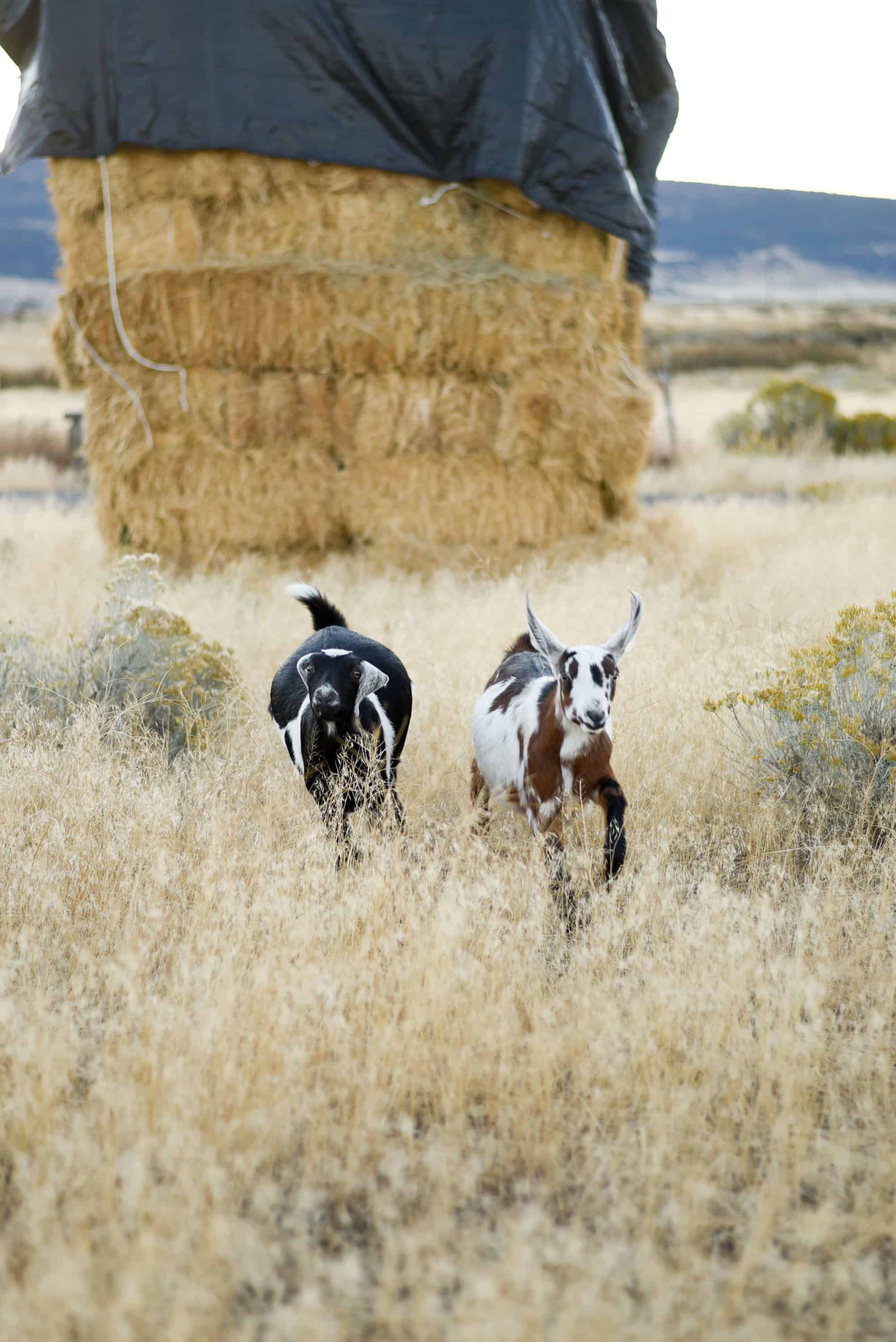 Recently, we have been planning our goat house, and I have decided to include solar power for a small heater. Not to keep the goats warm, rather to keep me warm. Each night I head out, rain or shine, to sit with Elderberry & Buckwheat, I tell my therapist that it's my 'me time', she said it was the first time anyone had told her that. Now that winter is coming, I will need a warmer spot to move my chair so that Elderberry can have his nightly bedtime story.
I think Elderberry would win Lapgoat of the Year, he has the ability to jump right up in my lap within a millisecond of me sitting down. It's actually quite the talent.
Luckily, there is a group of people in town who run a fabulous greenhouse and also build storage sheds. They have so kindly agreed to customize a shed for Elderberry & Buckwheat, and we are all very excited about it.
Greg suggested adding window boxes, but I don't think Buckwheat has the self control to stay away from a luscious garden box, sort of like me around pasta, but I do think I will move the welcome sign (a gift from my sister), and hang Elderberry's portrait (a gift from Katie's grandma) to their house once it is finished. I can't wait for it to be delivered, they said sometime around the end of November. Until then, I will continue to wear my down jacket, fleece gloves, and Carhartt hat for bedtime snuggles.
Now I'm off to go give them a few kisses and some left over lettuce; have a wonderful Sunday, and as always, thank you for spending some time out of your day with me & my funny farm!
MORE GOAT RESOURCES:
The Supplies You Need for Raising Goats