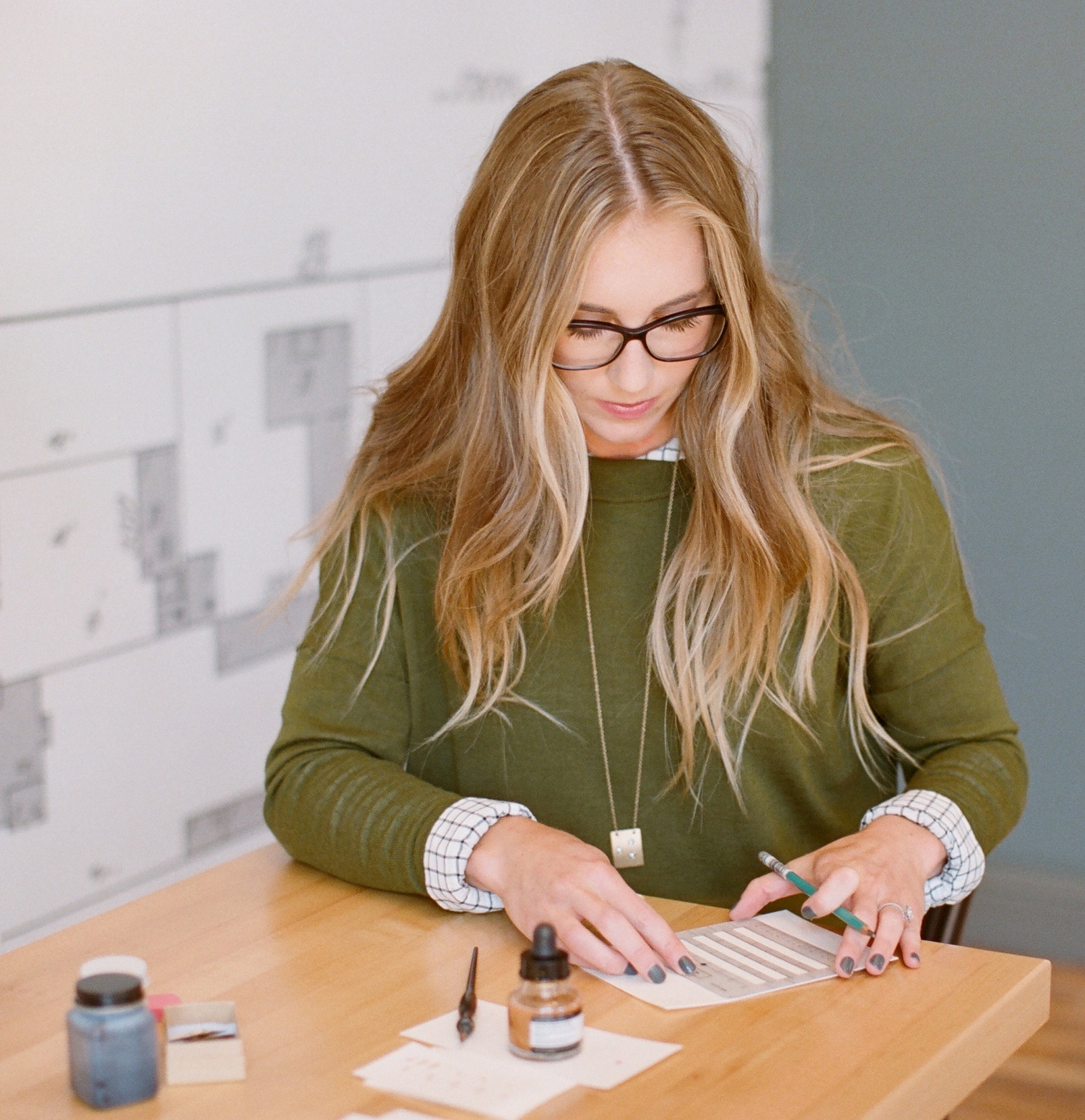 In a day where cursive handwriting is only sometimes taught in the school systems, hand lettering is a beautiful talent to possess. Not only for weddings, but for all special occasions. The art of hand lettering is too beautiful to be left behind and forgotten.
About this Course
Calligraphy is quite simple to teach to yourself, with a little practice, and of course the right tools, you are very capable picking up the skill and using it in your everyday life.
If you've been wanting to teach yourself calligraphy, but have felt lost in the aisles of Michael's or Hobby Lobby only to return home with the wrong supplies, you are not alone. This four part calligraphy workshop will guide you step by step into becoming a skilled calligraphist.
The best part? It's 100% free! I can't wait for us to get started!
________
let's get started!
Enter your email and
Click Sign me Up Below!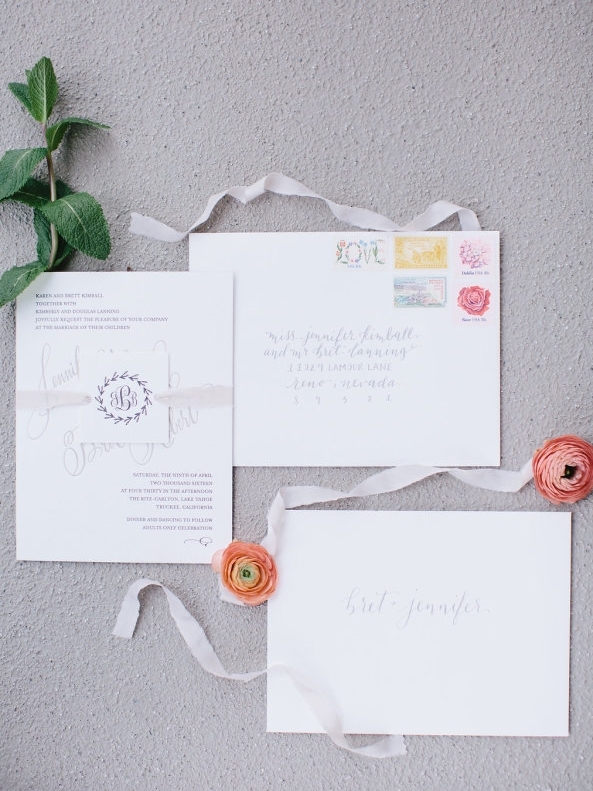 Once you confirm your email,
the pdf course will arrive in your inbox

By signing up for this course, you are also signing up for my newsletter. It's my way of staying in touch with you! I am so grateful you are here, and that I am able to offer this course completely free!
YOUR CALLIGRAPHY SHOPPING LIST
I would like to have combined everything into one store, so that you didn't have to go to two places to purchase your supplies, but Paper & Ink Art's did not offer some of the supplies, so I've linked those items from Amazon, we all love their (scary) easy checkout process right!?
Shopping List
If you're planning to address letters:
The amazon links listed above are affiliate links, meaning, should you decide to purchase one of them, I will get a small percentage of sales. I have only linked products that I love, and would never link something I did not find useful in order to make a few cents.
I value your trust, and I hope you know that.
sign up above with email for course Pdf