The Bunkhouse | No. 4
May 15, 2018
This Bunkhouse is full of Truffles learning to jump onto countertops – like a toddler learning to crawl – cattle brandings, and prep for a week away from the ranch!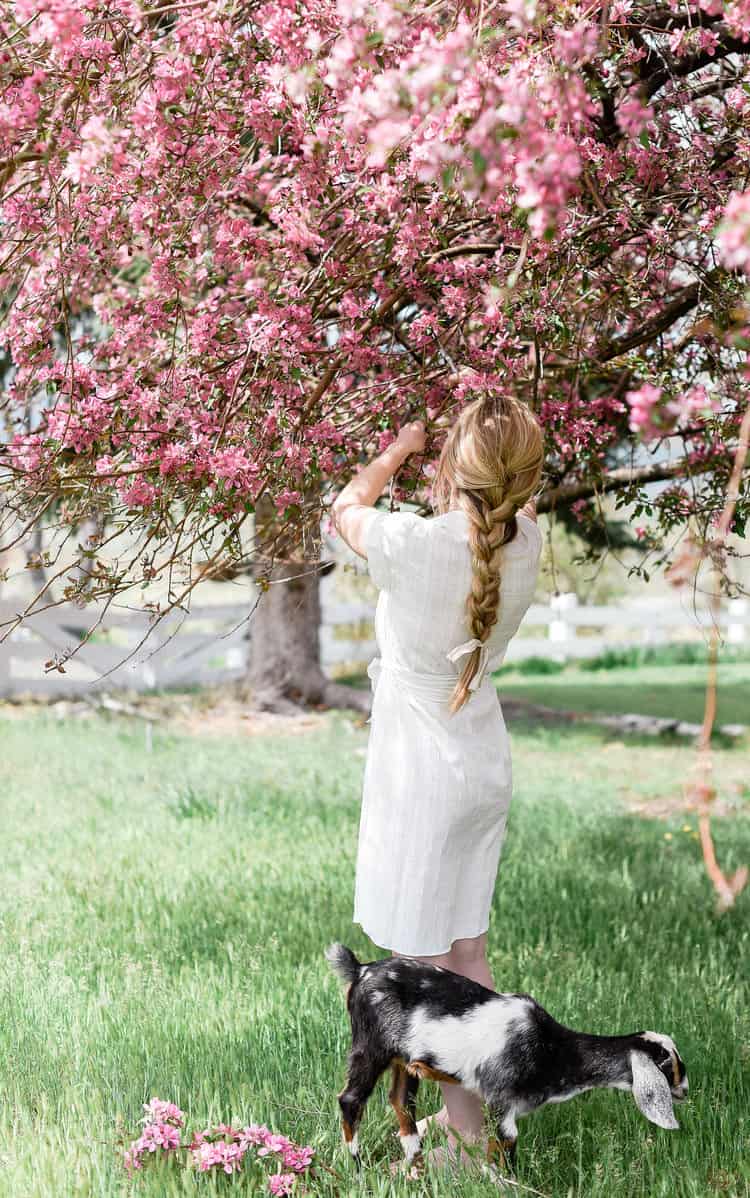 I headed to Sonoma for the weekend to visit my dear friend Sarah, owner of Chateau Sonoma. I help her with various marketing projects, and was excited to attend her first annual Mother's Day Garden & Art Party. Alex Cole taught a wonderful painting class, and chef Charlene Nicholson created the MOST delectable lunch I've had in a long long time. It was a lovely afternoon spent visiting with so many amazing women! I finally had the chance to connect with Meghan Marsh King and was blown away when one of the ladies at the party began playing classical piano in Sarah's living room which was a wonderful finale to the afternoon.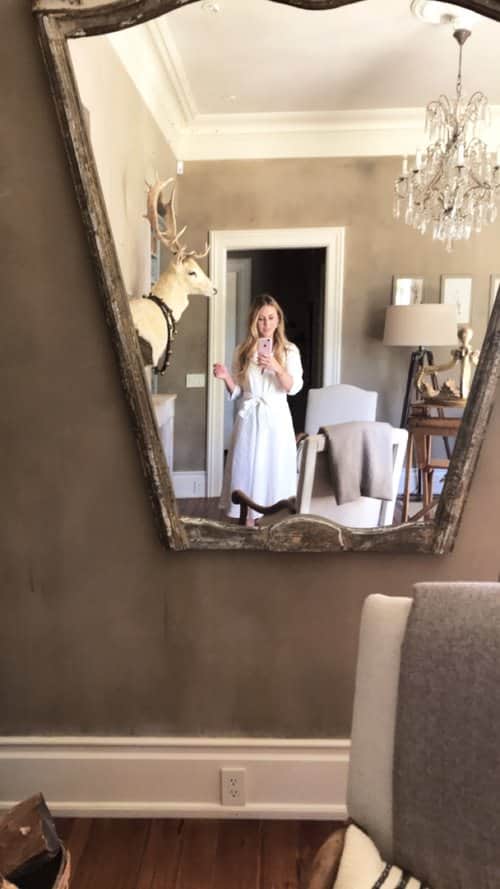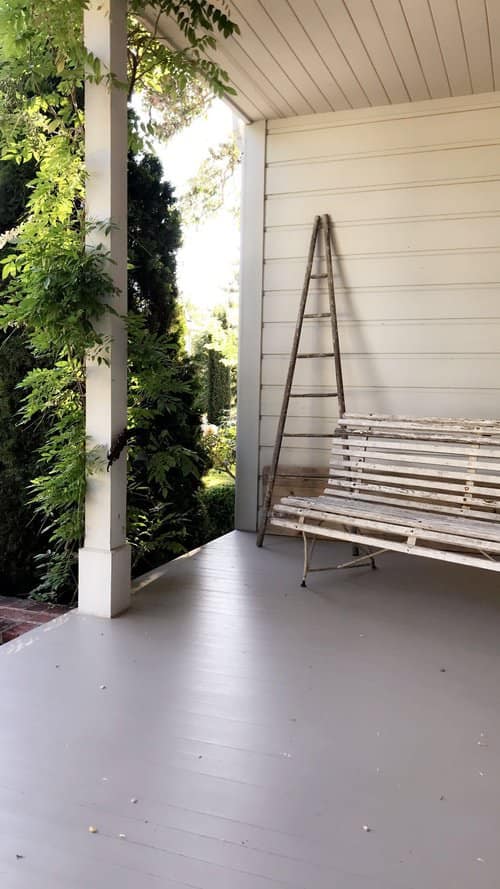 Here are a few of my favorites from this Bunkhouse:
1 // I received a Slip silk pillowcase from some of my girlfriends for my birthday, and I am in LOVE. Worth every penny! If you haven't heard about Slip pillowcases they are known to reduce bedhead, acne, wrinkles…the list goes on.
2 // As the weather starts to warm up, I am finding myself so much more motivated for everything, including cooking! Here are a few cookbooks that caught my eye: A New Way to Dinner (Food 52), Half-Baked Harvest, and the Joy of Cooking (an oldie, but a goodie).
3 // I am currently listening to John Mayer's new song. Have you heard yet?
4 // Summer dresses!! I can't get enough of them. A few of my faves include this striped steal from Old Navy (cute with a denim jacket!) and this red and white button down dress!
5 // BHG is giving me all the inspiration as gardening season picks up: Gardening Plans and Best Perennials for Your Garden.
6 // I picked up a few spring necessities from Zara: these sandals, this white linen dress (see photo above!), this button down dress, and this ruffle top. I guess I've been dreaming in white!
8 // Swoon rugs has me swooning! An amazing inventory of vintage rugs.
What have been some of your favorite things from this past week?
---
Pins I am loving
---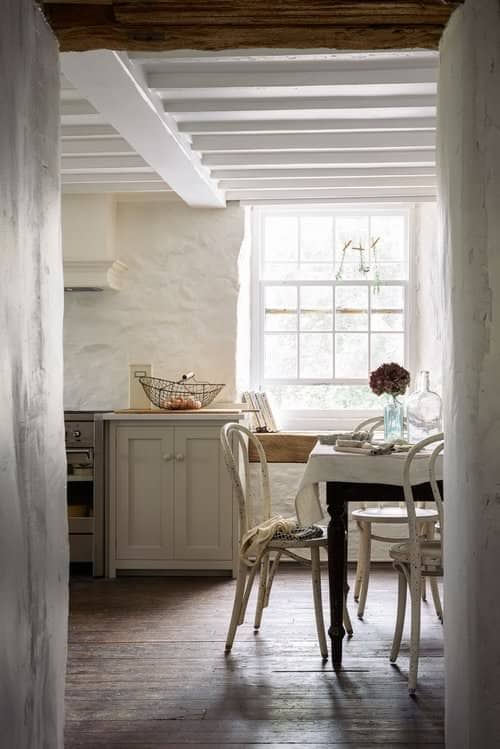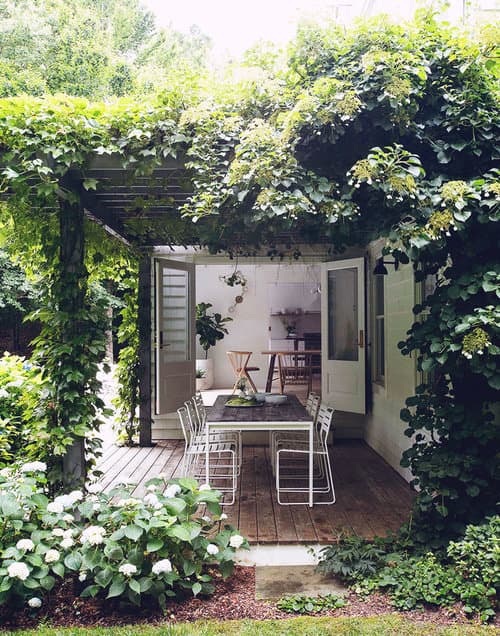 1 || DeVol Kitchens NEVER disappoint…
2 || Major outdoor inspo from jh interior design photographed by matthew williams.