This Week on the Ranch | No. 10
This post may contain affiliate links, please read my disclosure policy.
"This Week on the Ranch" is a weekly series sharing snippets and stories from life on the range.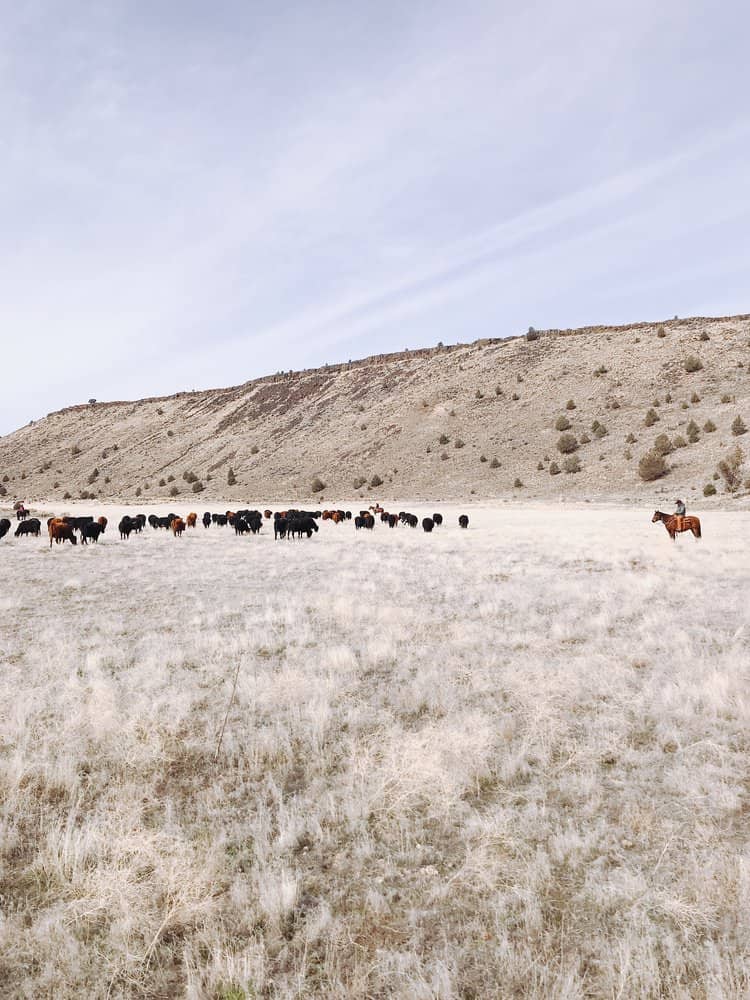 This week we started the process of moving all of our heifers and cows from the heart of our ranch down to Likely (where we live). Likely is a bit warmer, and is the starting point of our summer rangeland making it the perfect place for our calves to be born.
Each year, we bring the girls down to finish out winter here, having their babies during that time. Then, we begin the process of pushing them back to the ranch, field by field. The "grass fed" process involves the cattle spending x number of days in each field, then being moved to a new field once the grass is diminished. Summertime involves lots of long rides heading out to the cattle, finding them, and then pushing them to greener pastures.
I love this time of year – calving season – because there is so much going on on a daily basis. Everyone spends their days and nights making sure each mama cow calves successfully. The guys joke that they think they could work in the maternity wards of hospitals because they get to know the signs and symptoms of labor so well during these couple of months.
I always like to go on the cattle drives when we bring the girls down from the ranch. Even though we do these kinds of rides quite a bit throughout the year, these seem so much more important. To me, it's like the Cattle New Year. It marks the season of new life and new beginnings.
As I've ridden this ride for a few years now, it seems so much shorter than it did when I first started riding it. Sort of like driving to a brand new place – it always seems so far away the first time you go, doesn't it?
We left early in the morning and gathered the running age cows (4+ years old) and started the 10 mile push to Likely. Since these cows are older, they know exactly where they are going. It was an easy ride with little chaos. When we push the heifers down, we have to pay a lot more attention because they really don't know the drill and it's easy to lose a few in the trees. Luckily these older cows know the way!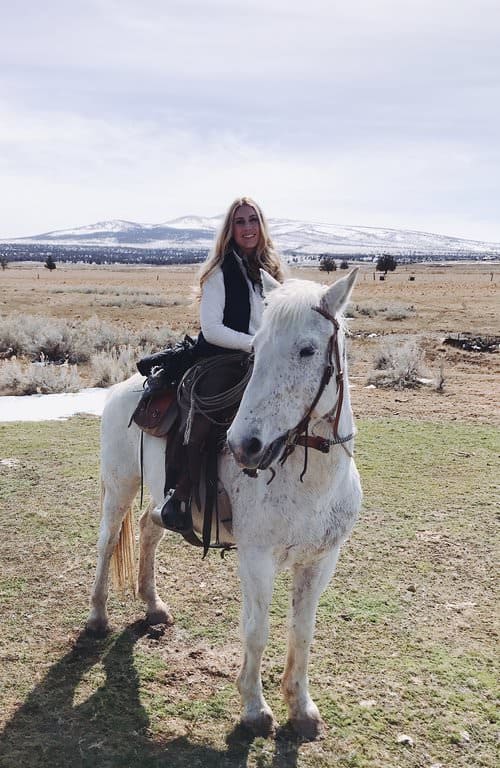 Emiliano, Greg, Blas, and I tailed the back while the others led the front. It was a cold morning, but a lot warmer than it had been all week, which I was grateful for. It was 4 degrees when we left the ranch, the previous morning it had been -4, but there have been times that it has been -15 on this ride! My feet and hands were cold, but the rest of me stayed pretty warm. At one point Emiliano and I got off to walk our horses so that we could warm up our feet and hands. I figured I was earning an extra slice of bread at dinner.
Emiliano noticed one of the cows looked like the was about to calve. We hoped she would hang on until we got her to Likely. Luckily her water broke just as we opened the gate to the field, and she calved a healthy black and white calf while we ate dinner.
After dinner, I headed home to pack up to head to Reno for a couple of nights. Just as I was leaving, I noticed Greg was coming down the driveway in the Ranger. I stopped to ask him what he was doing – a cow had just birthed a bit prematurely and the baby wasn't able to stand on its own. Emiliano had brought the mama in, and Greg walked into the barn with the tiniest calf I had ever seen. Of course, it's not exciting to have to assist what should come naturally, but I still love it. Emiliano milked the mom so that the baby could have real colostrum, and I got to give it the bottle. I was in yoga pants, white Nikes, and a white Patagonia sweater because I was on my way to Reno, but when duty calls, white clothes don't matter.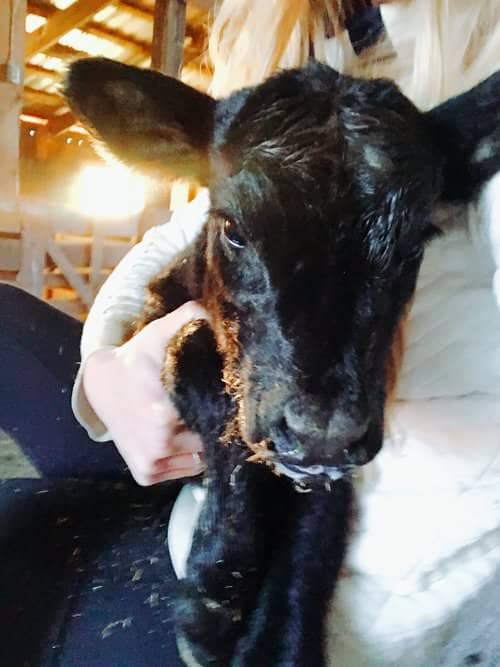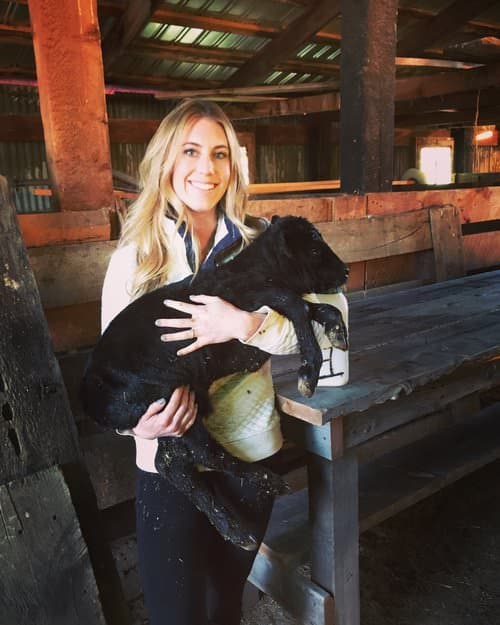 It was a perfect day really, and I am looking forward to the rest of calving season. We seem to spend more time together, and consume more margaritas and tacos as the weather warms up over at the Torres'.
I hope everyone else had as wonderful of a week! Thank you so much for stopping by! 
READ MORE