This Week on the Ranch No. 5
This post may contain affiliate links, please read my disclosure policy.
"This Week on the Ranch" is a weekly series sharing snippets and stories from life on the range.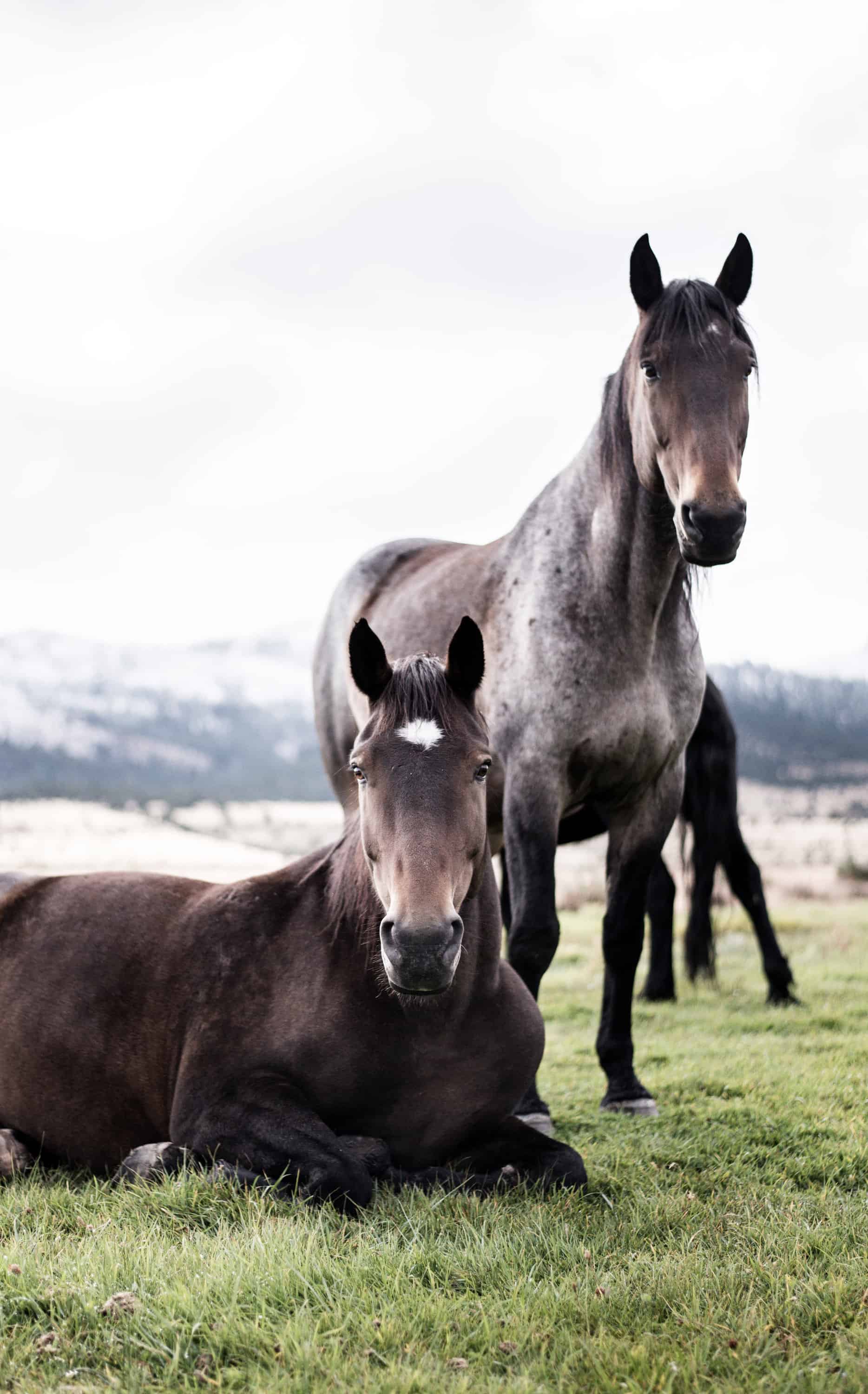 I had planned to go out and help the guys move some cattle early Wednesday morning, but when we woke up, the wind was blowing, snow was in the forecast, and I quickly turned into a fair-weather cowgirl. I knew I only had one day available to help out, and I didn't want to spend it completely frozen. The next morning was absolutely beautiful, even though there was fresh snow on the mountains, the wind had died down, and the valley was calm.
We headed out to catch our horses, and everyone was a bit fresh. I guess the change in weather had them feeling good – they trotted around us trying to avoid being caught for the day. The grass was wet with dew, and the sun was just peeking over the mountain. It was the kind of morning you want to etch into your brain, especially when it's blowing snow and negative 10 out.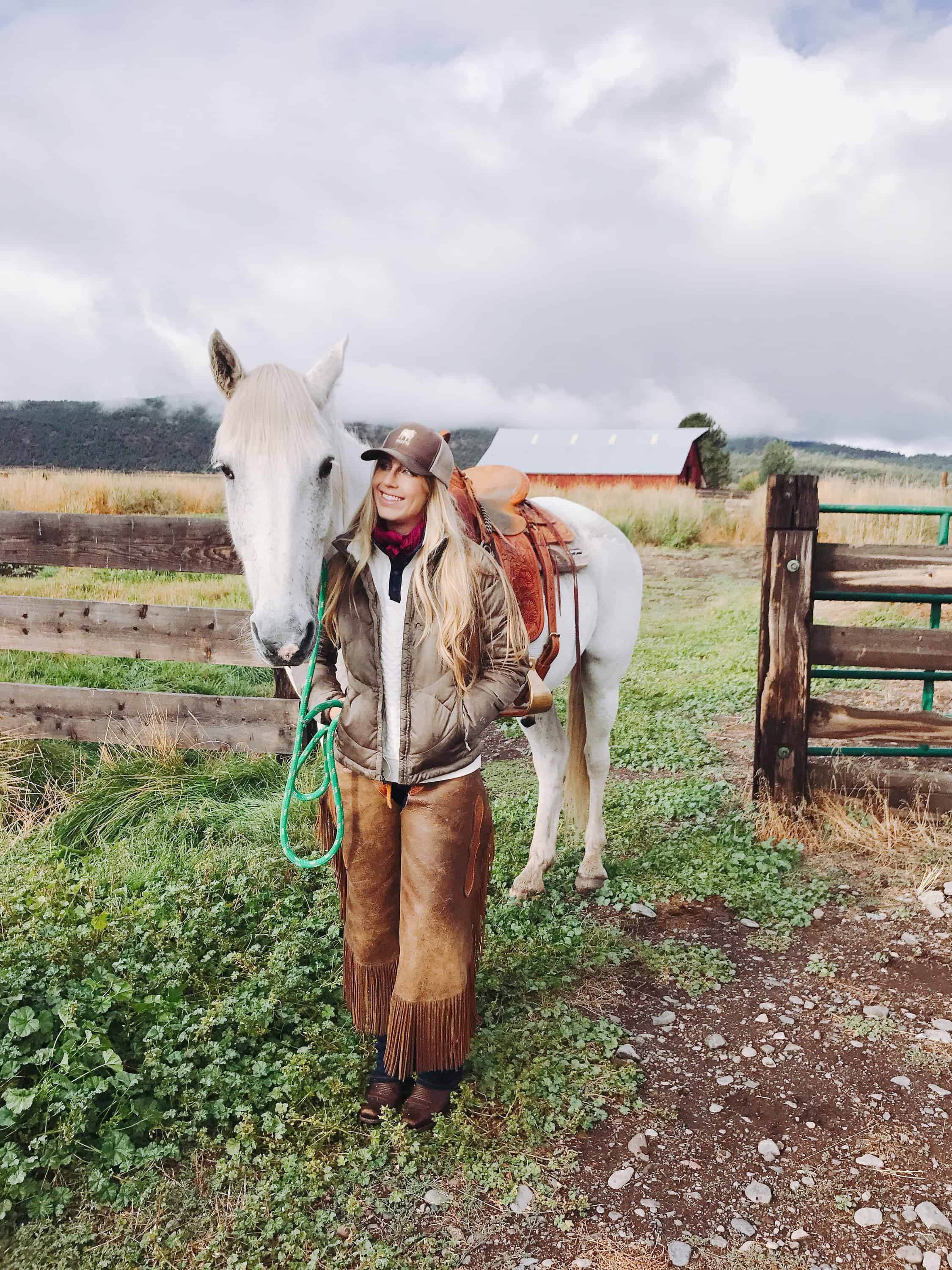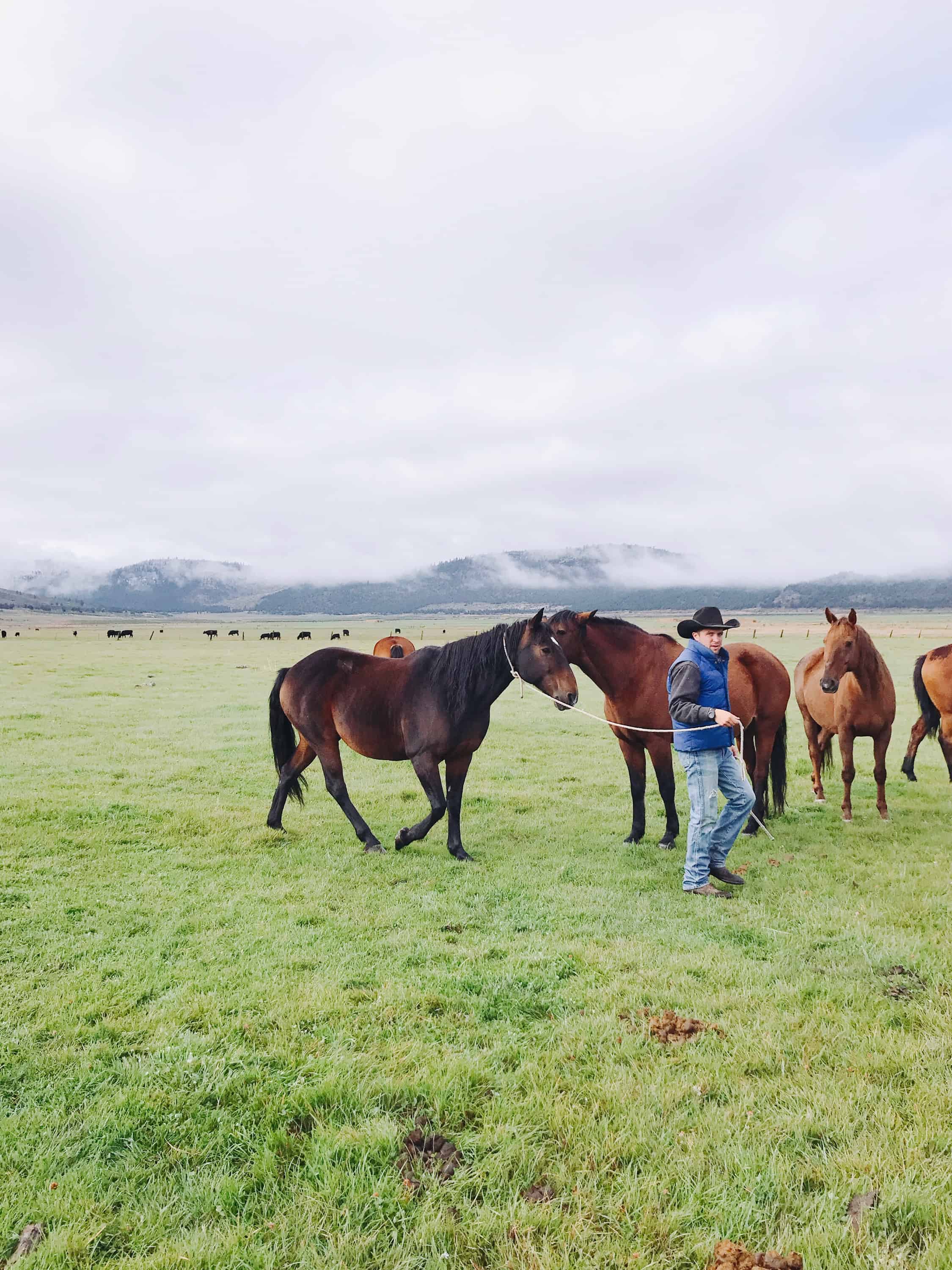 After we caught our rides for the day, we saddled up and headed out to sort some of our replacement heifers. Replacement heifers are one year old females from last year's heifers that will soon become this year's heifer stock (a heifer is a female that has yet to have a baby).
Sorting is really so much fun, and even though I am not very good at it, it's one of my favorite ranch jobs. It involves penning the animals into a small area and walking through them to check for various things: bad eyes, coughing, illnesses, etc… When you find one of them with something wrong, you use your horse to sort it out of the herd. When Alex was here he taught me a few great sorting tricks, and his dad Emiliano has also taught me quite a bit…but I still have a lot to learn.
After we finished sorting the sick heifers out of the small bunch, Rodney took them back to the corrals to be doctored. Greg, Emiliano, and I gathered up the healthy girls and took them to be with the rest of this year's replacement heifers.
While Greg and I pushed them, Emiliano held back and gathered up the mares and their babies so that we could take them back to the barn with us. There were around 50 mares and a few geldings in the bunch. Julius loves to move horses, and seems to forget he has a rider on his back. I trust him completely, so I just let him do his thing. We galloped alongside the mares and I took a mental snapshot of the entire scene: the crisp fall air, the rustling grass, the sounds of the hooves on the earth…it all came together to be pretty incredible.
When we got back to the barn, I had to head to town, but the boys spent the rest of the day doctoring the sick heifers and weaning the mares and their babies.
I get quite a few questions about our horses, mainly: why do we have so many? Rodney, Greg's uncle, is very passionate about horses and loves managing his herd. He has been breeding them since the late 80s and knows the lineage of every single one of them. We keep some for breeding, we start some for riding, and train some to become work horses, and the rest we sell to other ranches.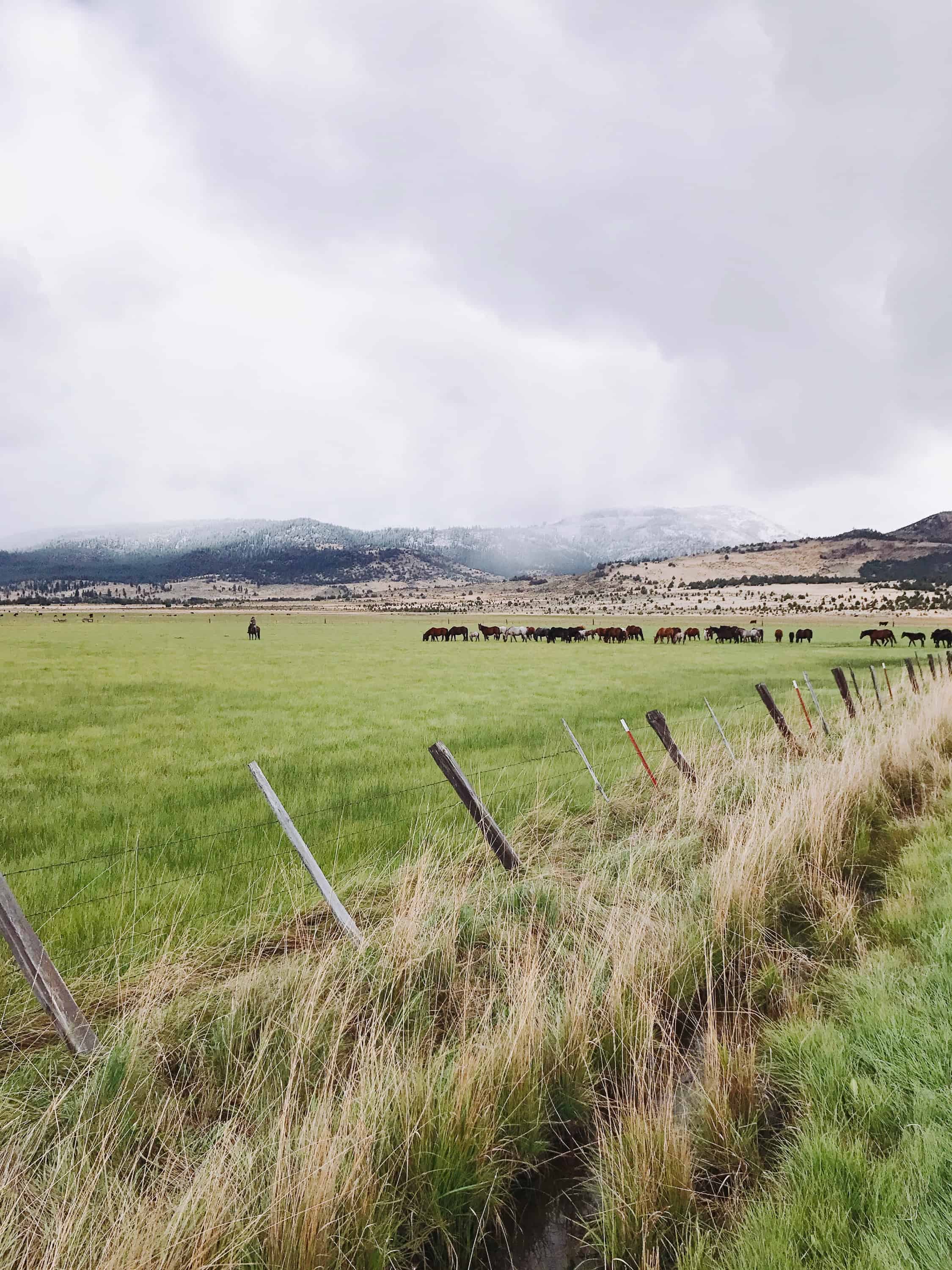 I hope you had a wonderful week, and as always, thanks for stopping by to say hello! 
READ MORE