Winter Break on the Ranch
This post may contain affiliate links, please read my disclosure policy.
Last year, I set an intent to write a cocktail post every Friday, as well as a ranch life post every Sunday. While I succeeded in the cocktail department, I failed in the ranch life department. This year, I am not going to worry about any more cocktails, and focus a bit more on sharing the day-to-day of living out here. In the sticks. With slow internet, lots of cows, and sometimes no power.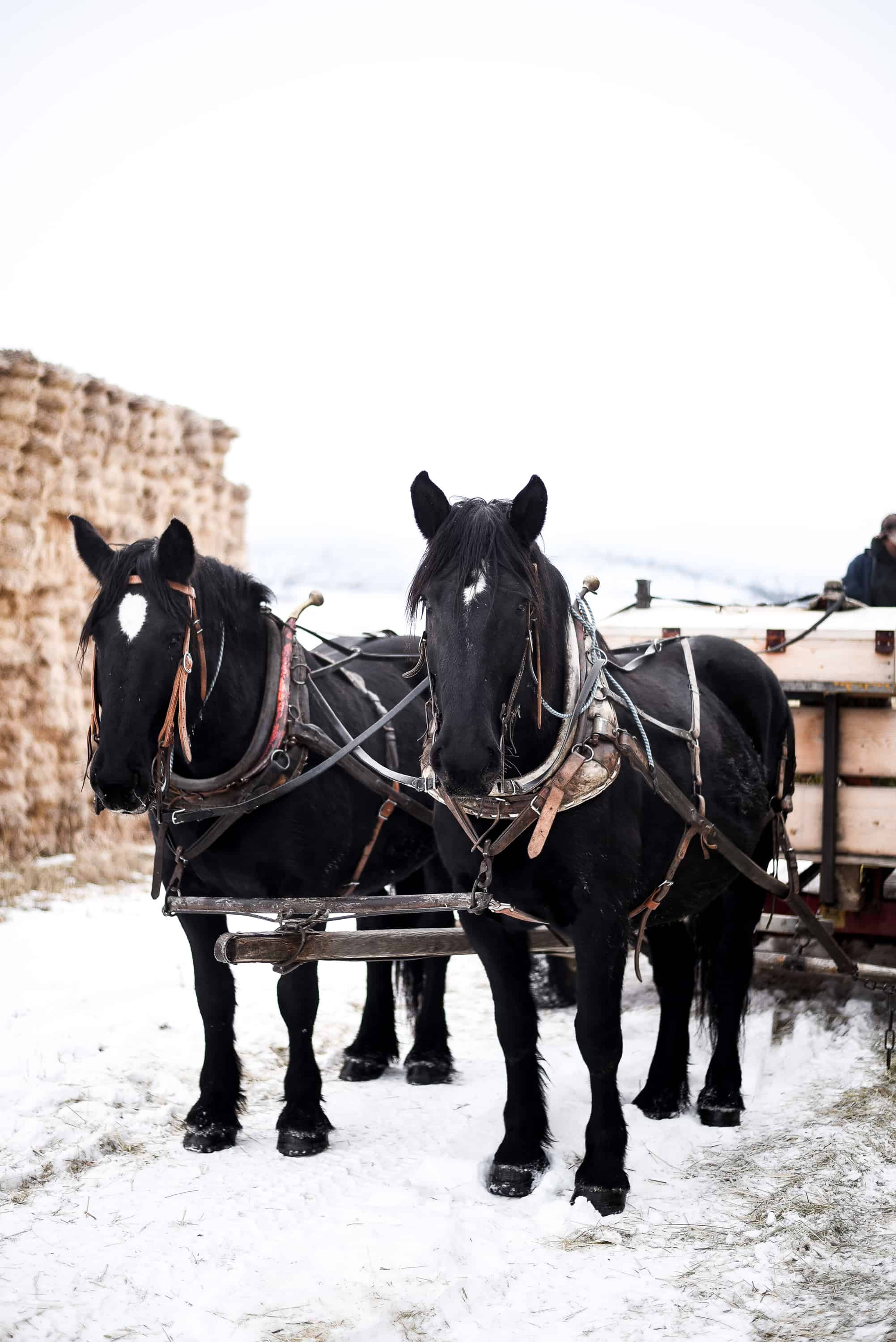 I read this book by John Mark Comer called Garden City, and it really changed my daily habits and thoughts about work. I consider Boxwood Avenue to be my 'work', and spend most of my time on the internet or on social media. Since this is also fun for me, it's hard to turn it off. Over the past few months, I spent very little time up at the ranch with Greg because there's no cell service up there, and I like to sleep in. I was also drunk from so many cocktail posts, just kidding ;).
Anyways, after reading John Mark's book, I decided I would take weekly Sabbaths working on the ranch.
So, this past week I spent quite a few days helping the boys feed, and cutting the bulls. I will write all about cutting the bulls in a separate post because bull balls deserve their own story.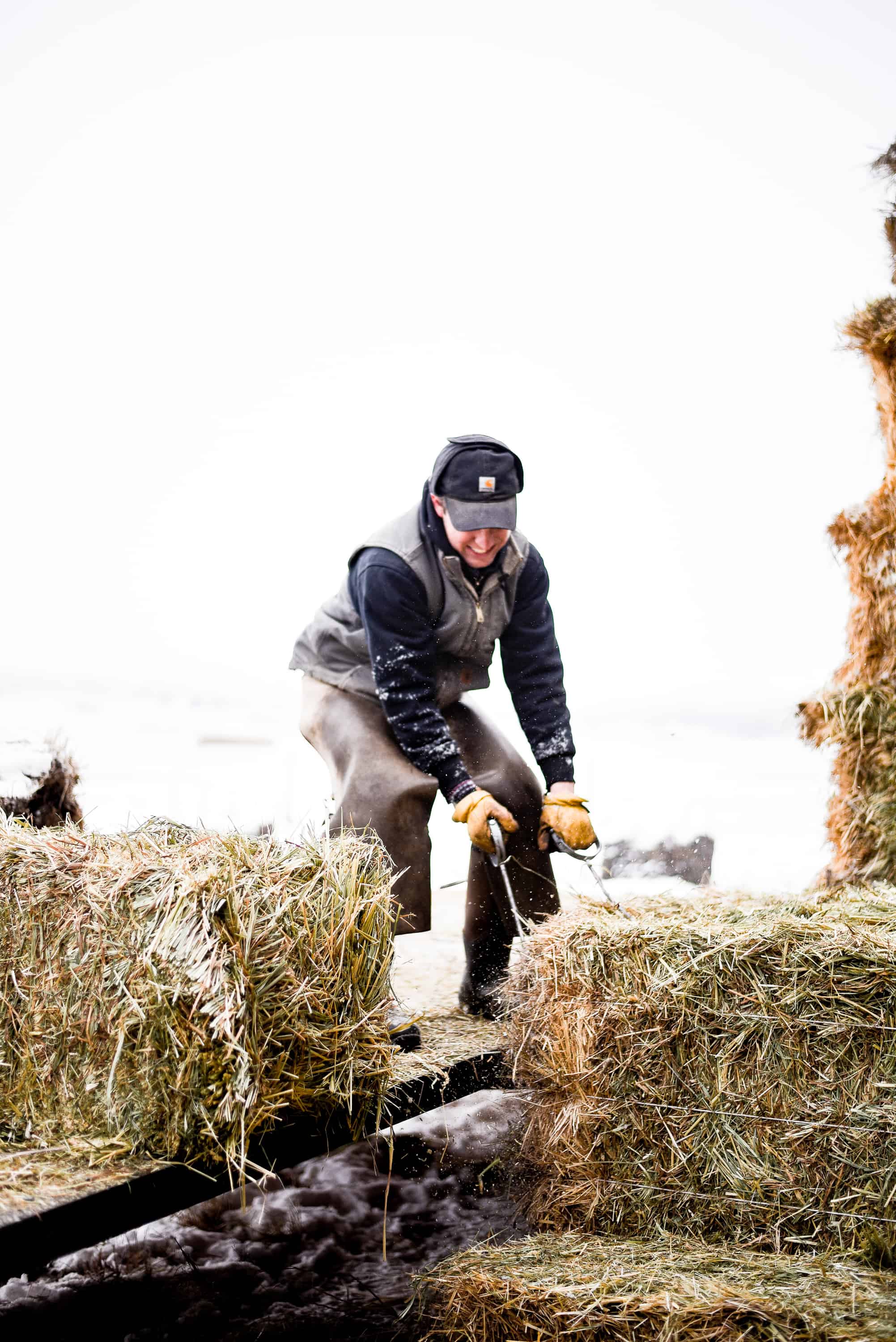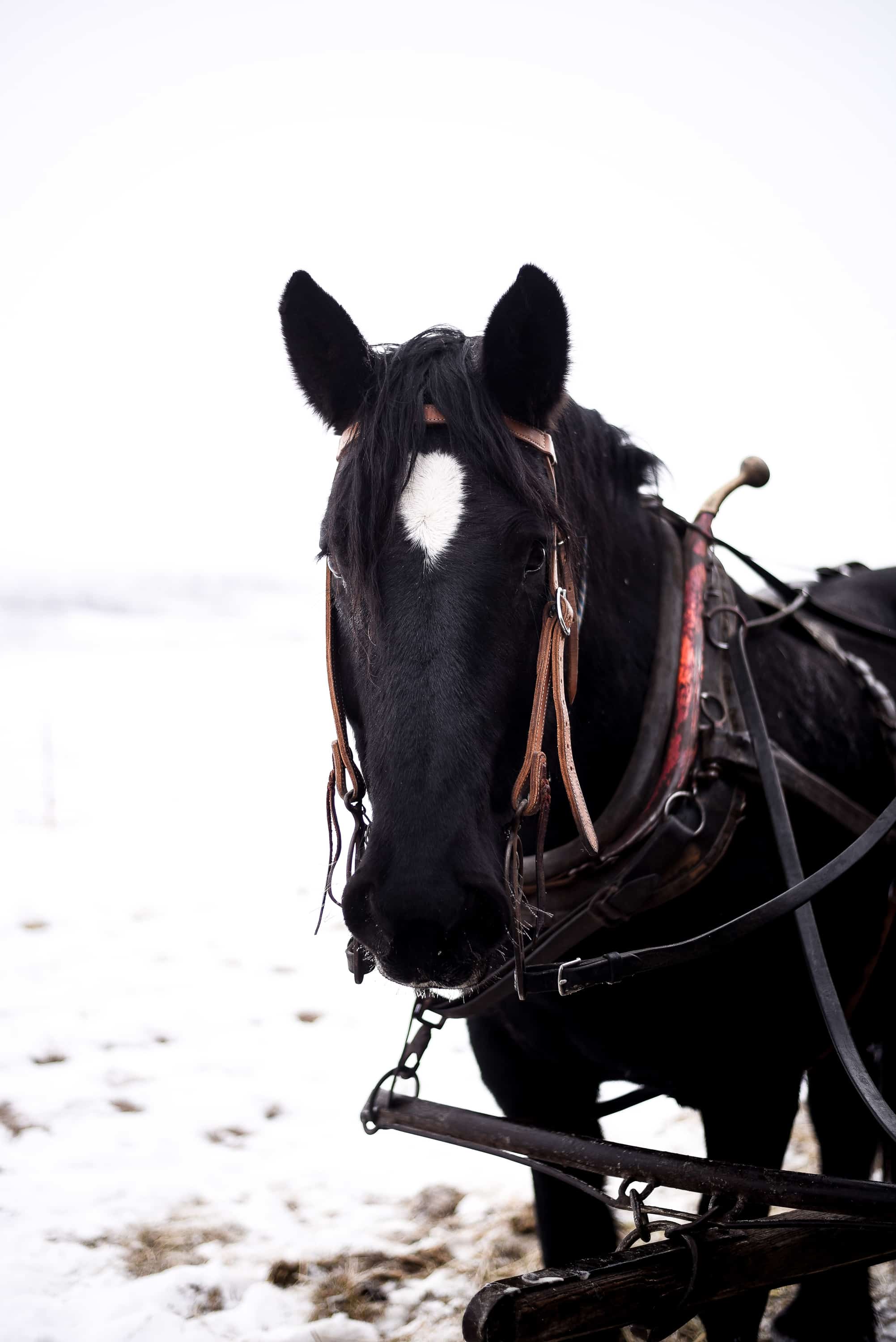 Greg's partners headed to Mexico for a vacation, which meant he actually needed my help for once. Usually I am an unneeded accessory for the day, but thanks to vacations and Coronas, I was needed… My duties? Steer the truck away from ditches, and don't go above 5 mph. Not the biggest task in the world, but I'll take it.
I was even upgraded to hay loader, and have successfully figured out how to use hay hooks. I am sore, and let me tell you, I enjoyed that second slice of bread at dinner.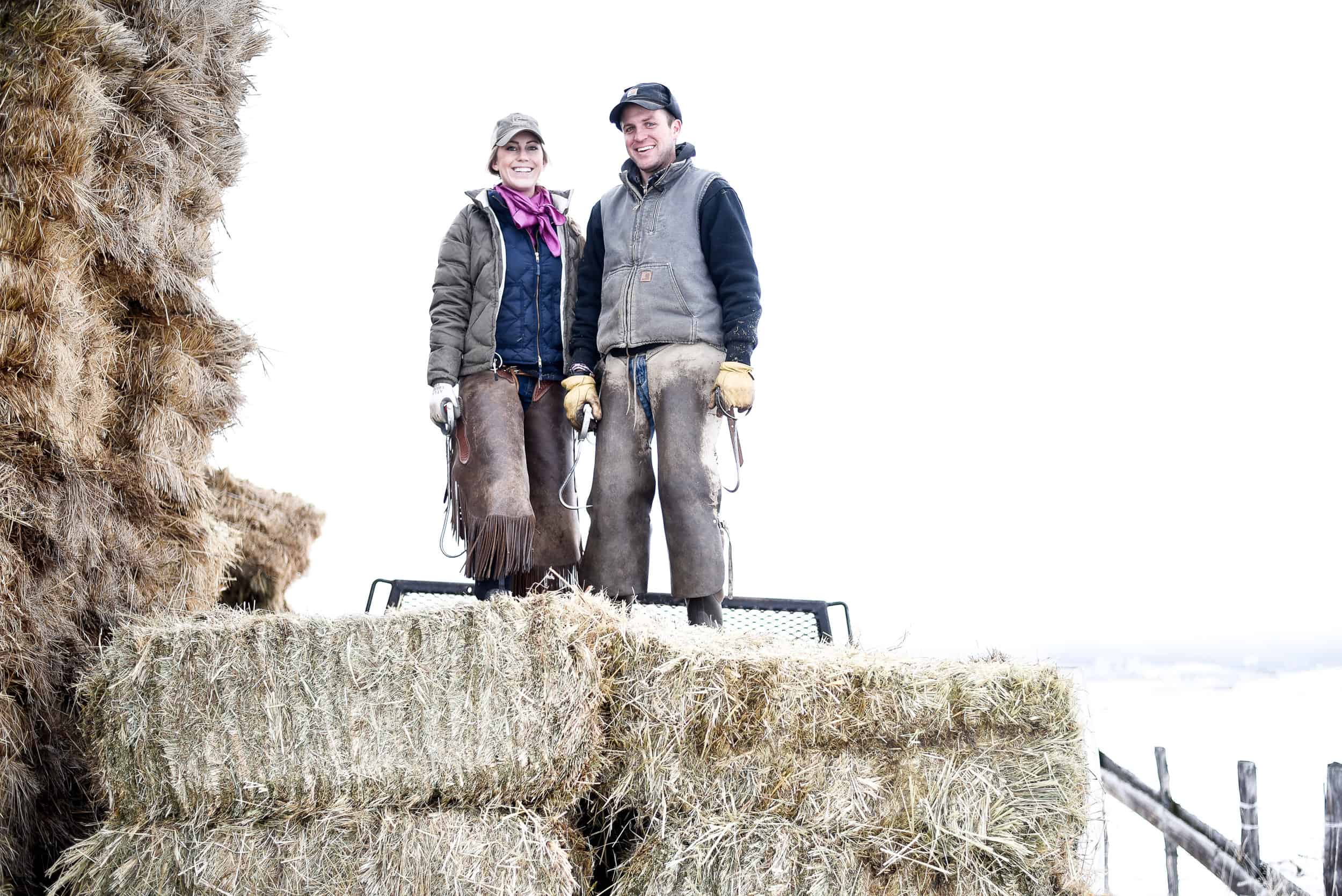 Later in the week, Greg started his team of horses. I really enjoy the horses because they are beautiful and magical, but Greg doesn't love using the horses, because they take more time, and are more likely to go above 5 mph than your wife steering the truck. But, it was the highlight of my week, trotting around the snow covered fields and attempting not to lose all of the strings from the hay bales.
My friend Amber also came up for a visit, she is the Ag teacher in town and knows quite a bit about farming, but has been wanting to learn more about cattle. Naturally, she turned to me as her teacher. Just kidding, she turned to Rodney and Greg, but I had really great commentary. Together, she and I helped feed and steer the truck, and I wasn't even offended when Greg said she had more potential than me. On our last load, Greg trusted us enough to feed the hay by ourselves, earning our first stripe as ranch hands.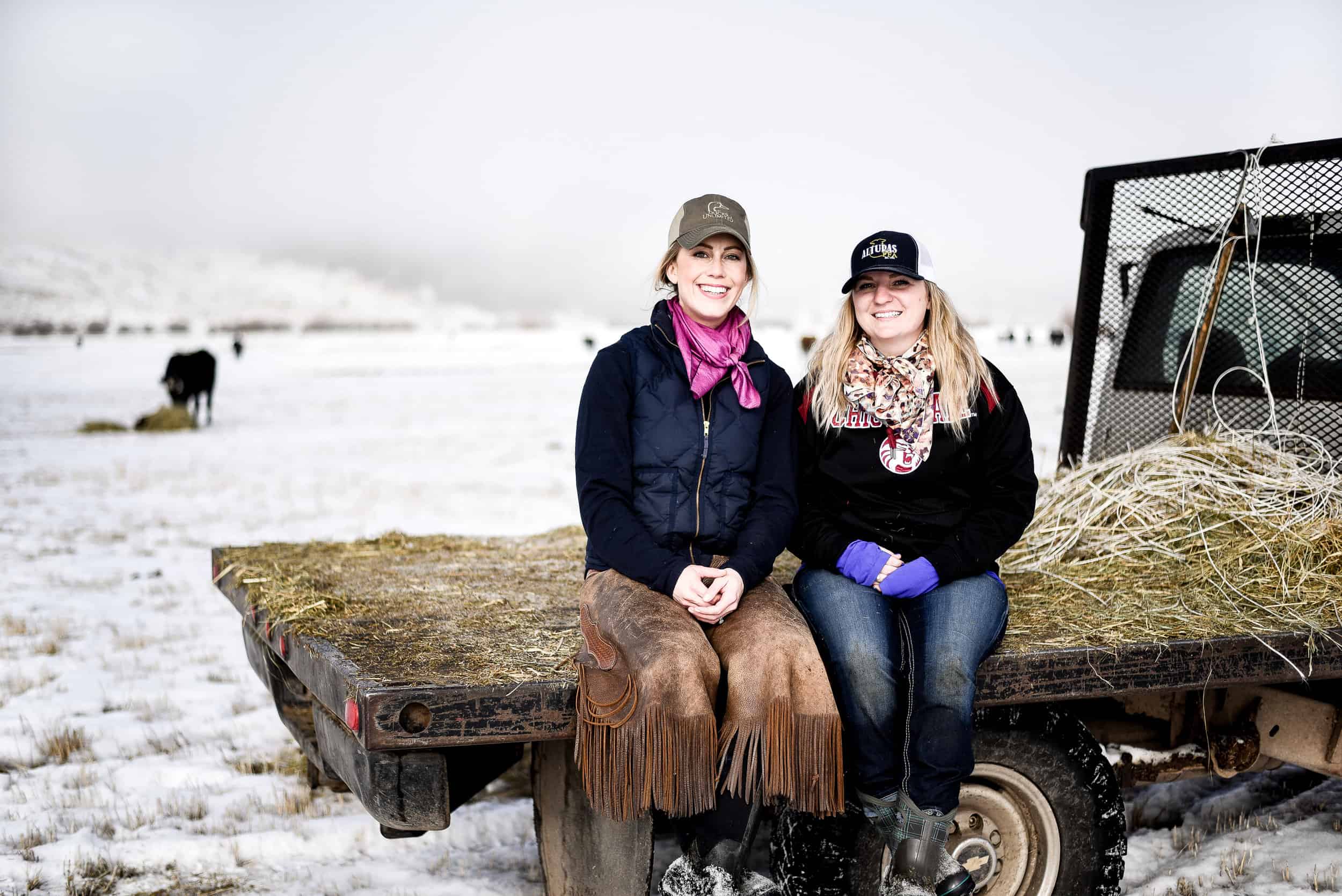 I hope you had a very merry Christmas, and Happy New Year, thank you so much for being a part of my story, and thank you for your continued support, be it through your laughter at my really bad jokes, your comments, egg stamping, or advice, it means the world to me!