Well guys, I've got about 4 months until the wedding, and last night I had pizza for dinner with ice cream for dessert. I'm not kidding. I know I should just relax and be happy with the way I look right now, but I'm not that kind of gal. I want to look my best in photos, and I know I will criticize myself if I don't. This means I need to find a magic pill, or I need to buckle down.
I know how to diet. I know how to loose weight. I know exactly what exercises to do. I'm just not doing it. I don't know what my deal is, but I'd rather sit here and spend an hour on Pinterest than go workout. I used to be an exercise fanatic, I'd do crossfit and then run to the pilates studio for a session. I don't know why I am having such a lack of motivation right now, but I need to jumpstart my drive, because looking at myself in the mirror and realizing 'no one will do it for me' doesn't seem to be enough!
So in conjunction with my OSA (see here if you're confused), I am going to start a diet plan. It's only 16 weeks of my life. I CAN DO THIS. Right? First off – cutting sugars out. This is going to be so so so so so so hard for me. To combat that, I'm going to supplement some natural sugars in there, because God knows, I can't do this cold turkey.
This smoothie is my go to when I feel like I need a treat (or at least it was when I was a really healthy exercise nut). Hopefully just ingesting it will wake my body up and say, "hey – step away from the pizza!" It's packed with spinach, kale, and avocado! Don't get me wrong, it also has quite a bit of sugar (from fruit), so consider this a treat!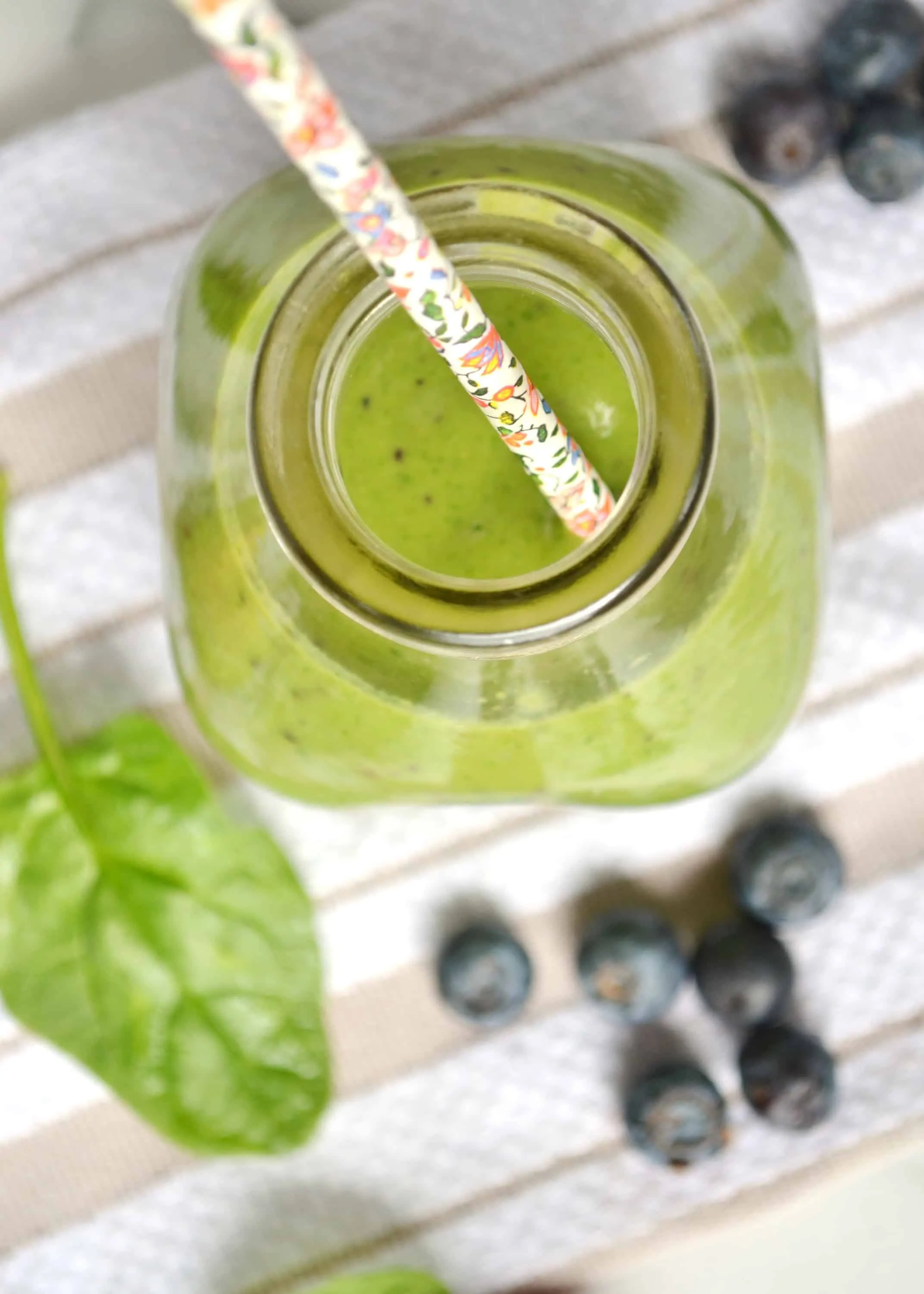 Kale Smoothie
Ingredients: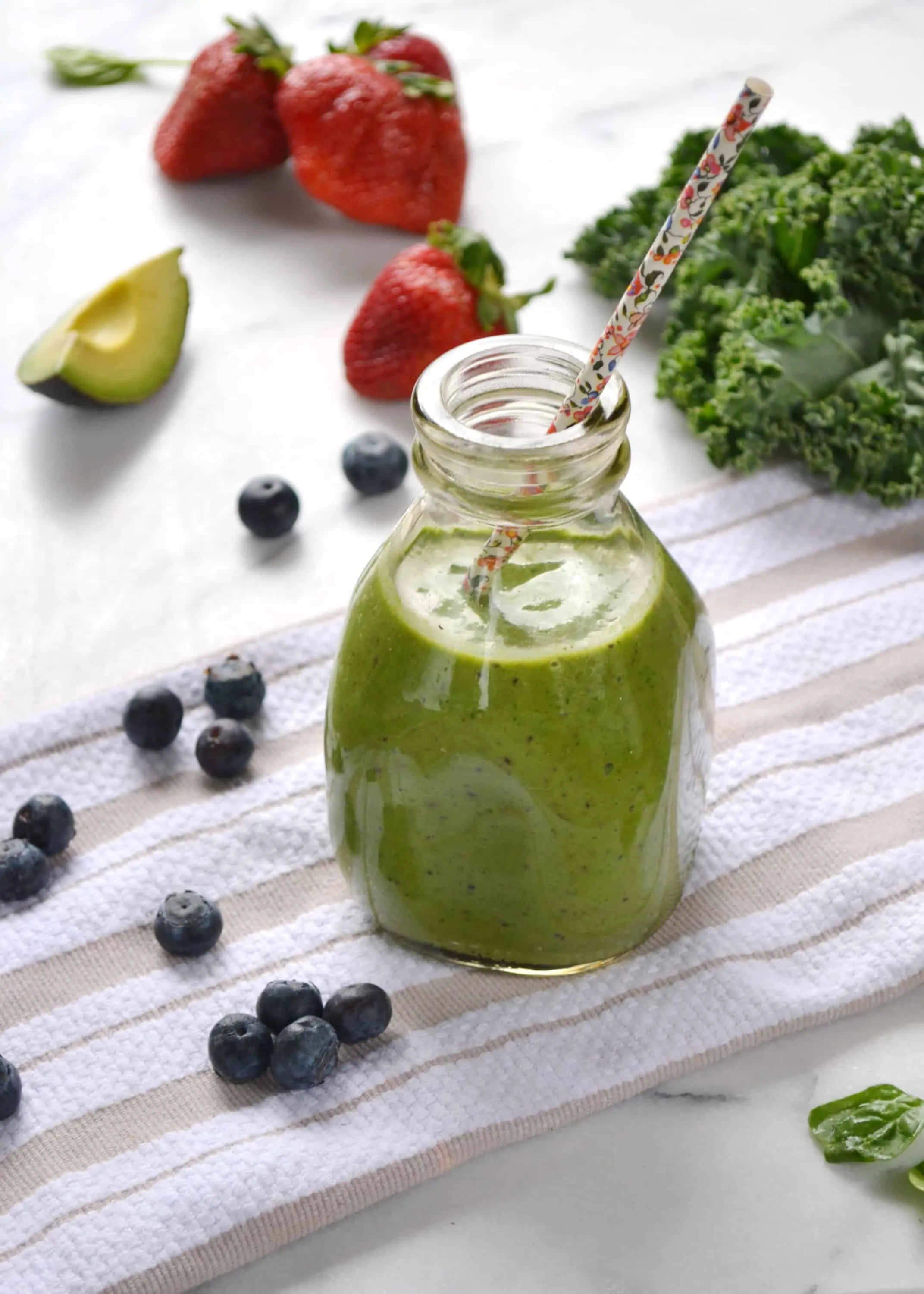 a few stalks of kale
a ginormous handful of spinach
handful of blueberries
handful of strawberries
banana
any other overripe fruit you'd like to use up (be careful, fruit = sugar)
1/4 c plain nonfat greek yogurt
1/4 avocado
water as needed to reach desired consistency
honey (if needed)
Directions: Add wet ingredients into the blender first, then pack in the rest of the goods. Puree until smooth. Add more water until you reach the consistency you like.
**Don't cut the tip of your Wusthof steak knife off by pushing the ingredients down while the blender is going. Drinking the smoothie at that point will be a game of chance.**
Enjoy! Here's to chicken breasts and broccoli all summer. Oh pizza, I am sorry, and I will miss you. Until we meet again.
---