Explore Boxwood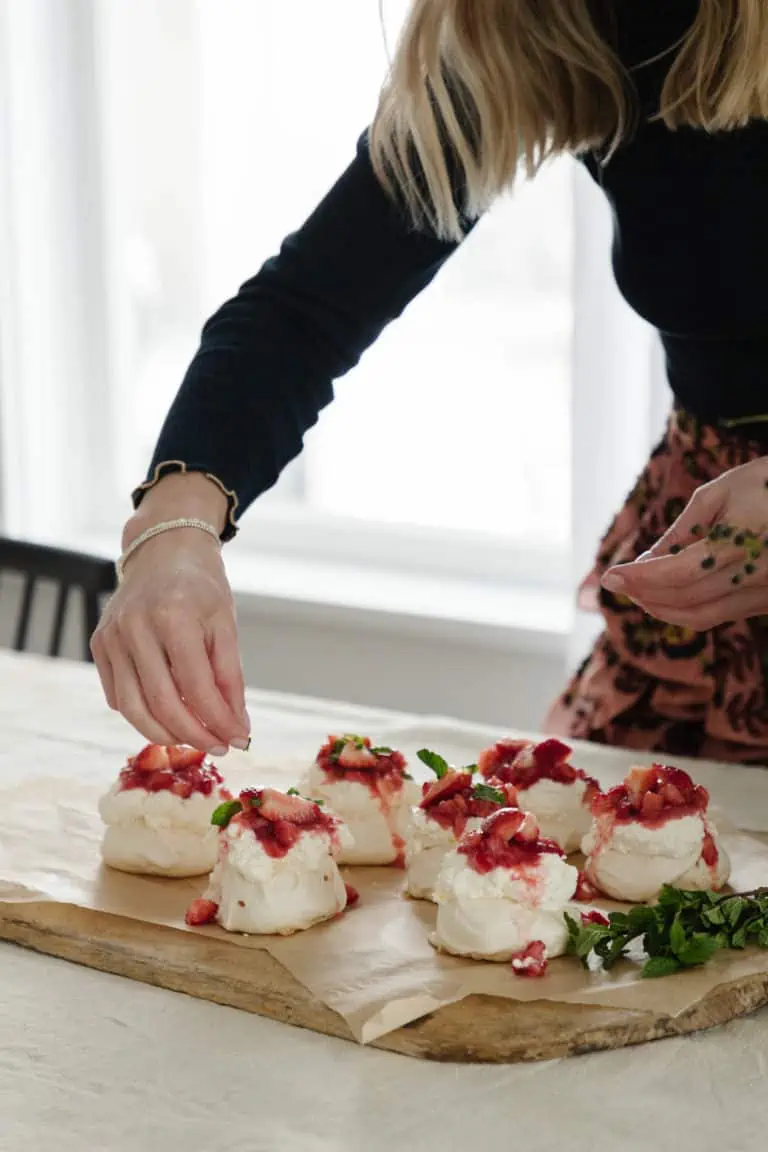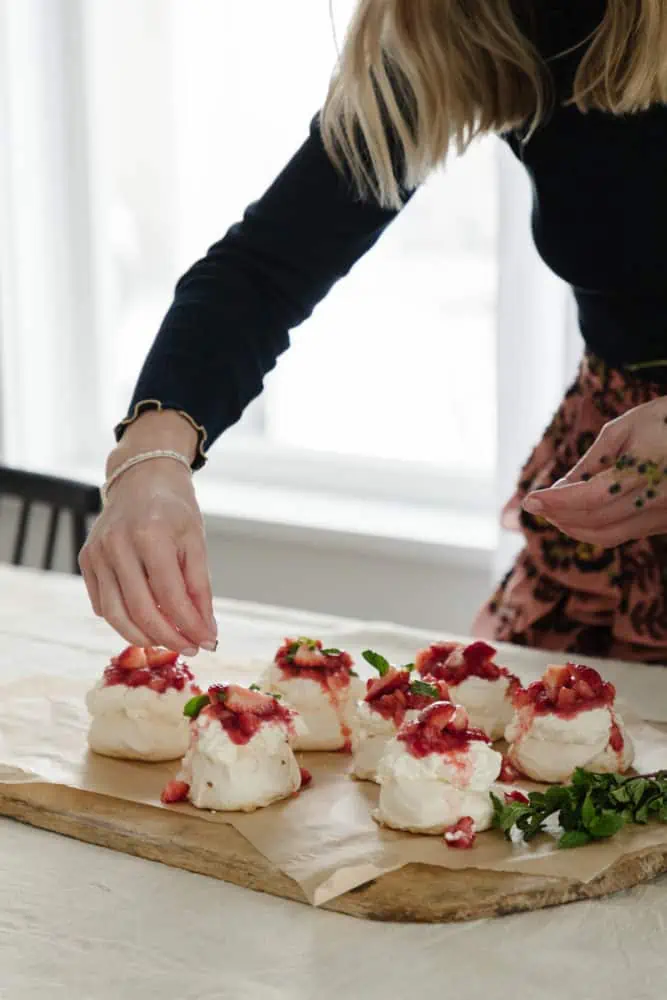 Let's stay in touch
Follow us on Pinterest
Discover our curated recipes, design ideas, and inspiration. Save your favorites and make your own creations be it garden ideas, home decor, or irresistible recipes!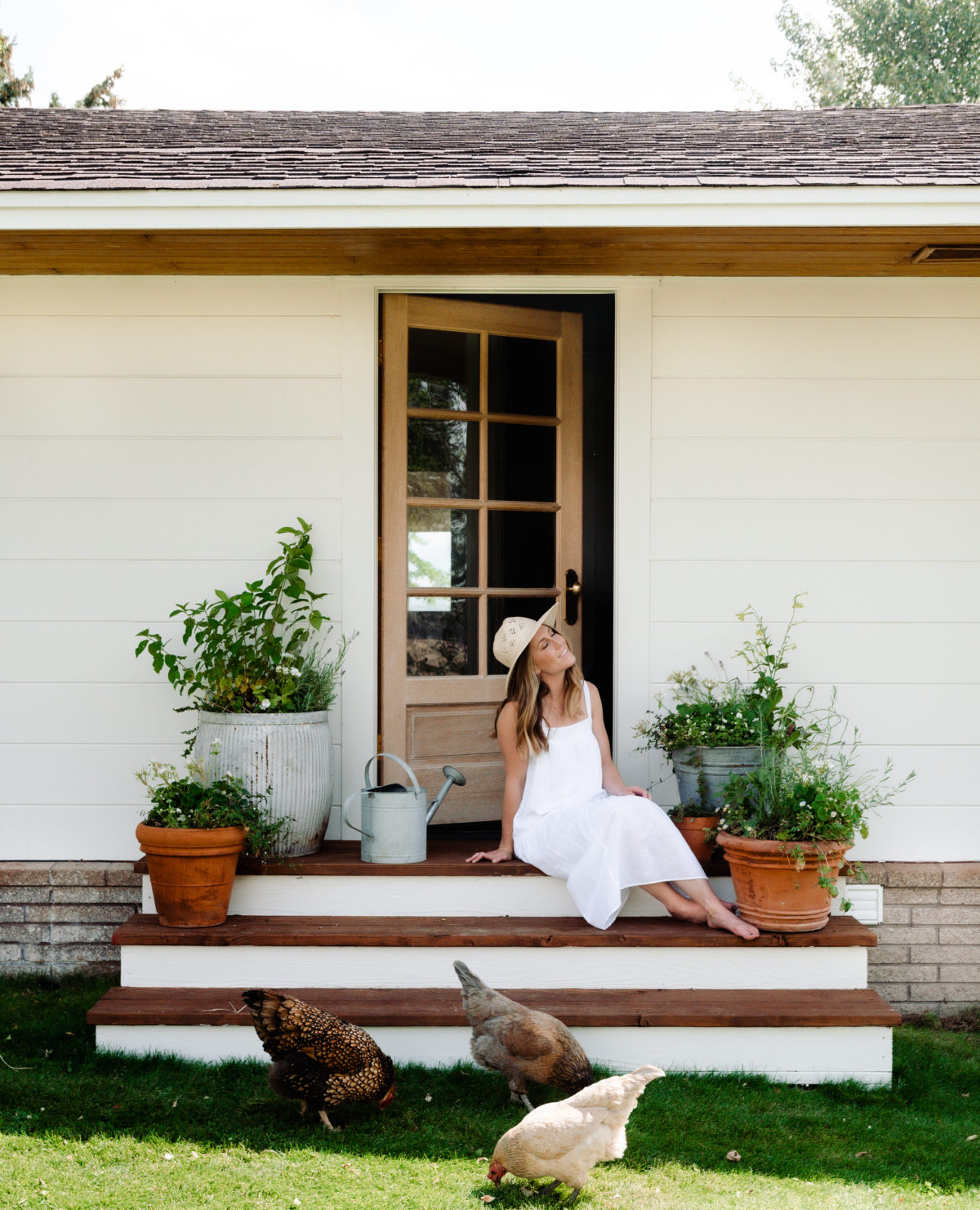 Bonjour!
I'm Chloe.
I'm a city girl who fell in love with country living. It's where I discovered the beauty of living more slowly and with intention. I started my blog to inspire you to live More Meaningfully: through interior design ideas, from scratch recipes, and purposeful lifestyle inspiration.
As a luxury interior designer, I imagine a world where everything inside your home has meaning. Here you'll learn how to infuse an intentional purposeful lifestyle rooted in timeless traditions into your daily life.
Stay in the loop
Join the Boxwood
Avenue Community
Sign up to our mailing list for the best of recipes,
interiors and design delivered to your inbox.
Get more Inspiration
Subscribe to my YouTube Channel for more recipe ideas, interior design tips, and intentional living inspiration!