These beautiful cleaning supplies will keep your home spick and span while also serving as pretty pieces tucked away in your cupboard. So beautiful, they make cleaning feel a little more fun!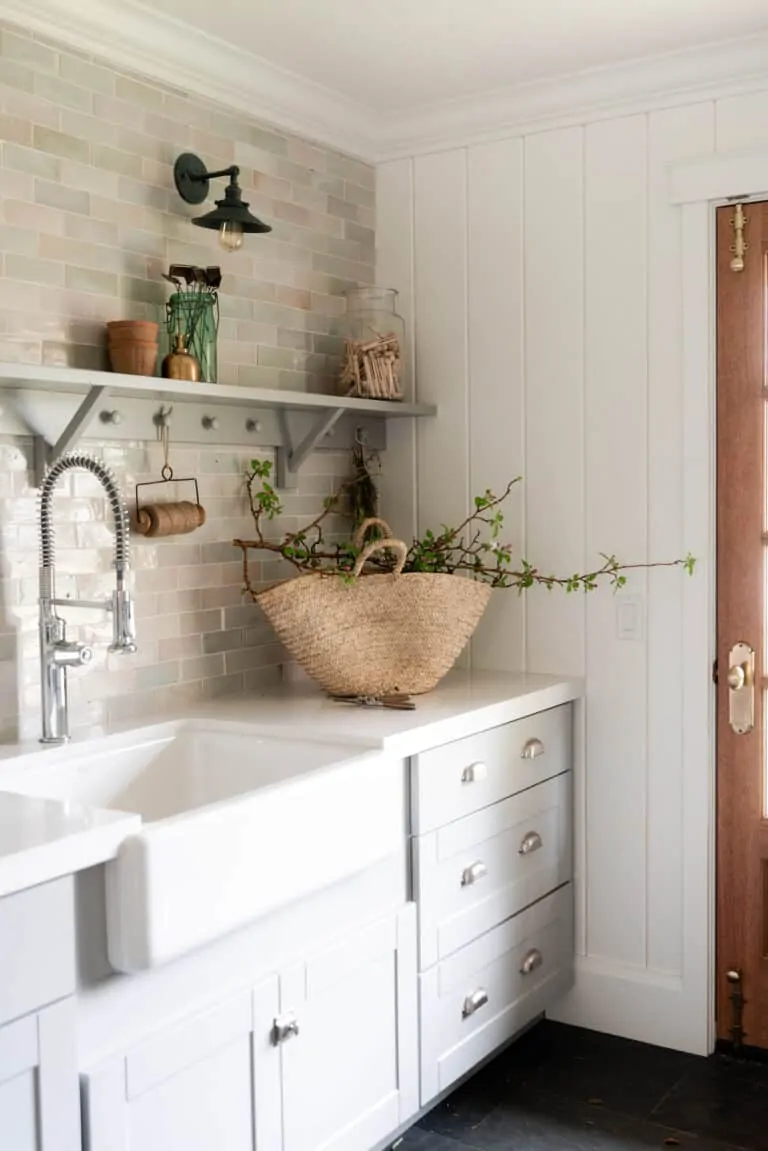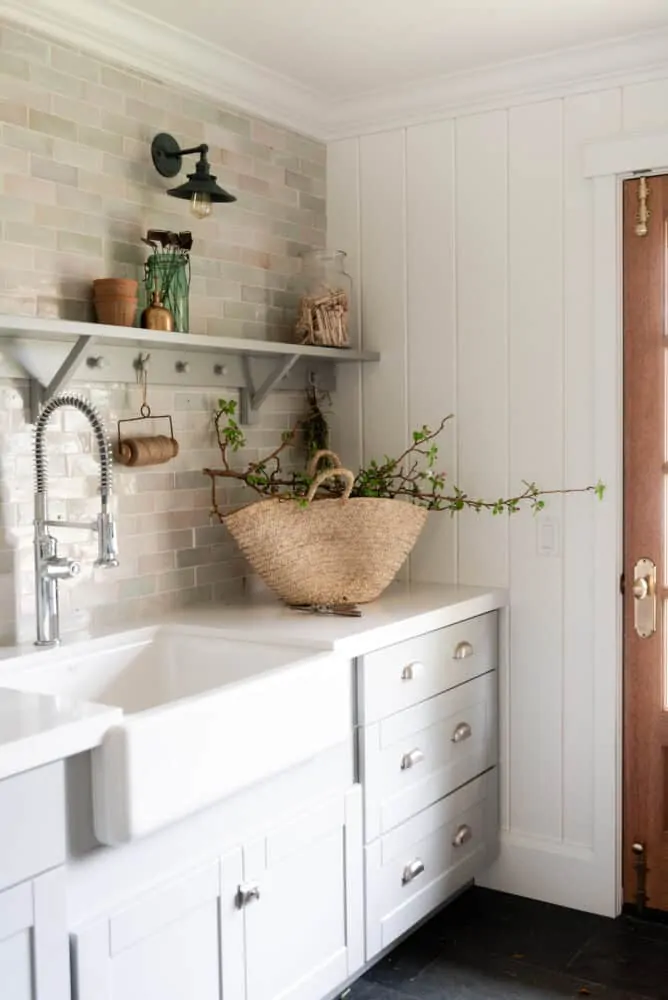 Introducing: the Boxwood Avenue Cleaning Cupboard
If you're a regular reader or follower on Instagram or YouTube you might have noticed I've been a little absent lately. That's because we have been working around the clock (literally, it's 2 AM right now as I write this) to bring you some really fun surprises in the coming weeks and months.
Today I listened to a great podcast about permission to go for your dreams. If you know my story, you know I always dreamt of a shop. Since we opened our virtual doors a few years ago, I have not put as much as I would've liked to into the shop.
Having a shop is a LOT of work. From shipping, ordering, photographing, handling customer service needs, and so on. The cost of running the shop also leaves smaller margins than you'd think. Once you factor in shipping and the time spent preparing orders.
However, over the past couple of months, the shop has really ramped up, and it's caused me to put more of a focus there.
While listening to today's podcast, the quote. "if not you, then who?" really stuck with me. I think that I've been hesitant to put much more into the shop because I'm scared that it won't succeed. It's so much easier to not take that jump than to take it.
Today after hearing that podcast, it really made me think. If I don't do it, someone will. It's my dream! Why not jump in with both feet?
So in the coming weeks and months, expect to see a lot more inventory added to the shop. If you have any special requests, please let me know!
For now, I am excited to introduce you to the cleaning cupboard! I hope that these special pieces bring you as much joy as they do me! There's something super special about adding intentional items to your home, even in the cleaning cupboard!
Thanks to everyone for their continued support and encouragement of the shop, design business, and blog. It means the world!
Xx Chloe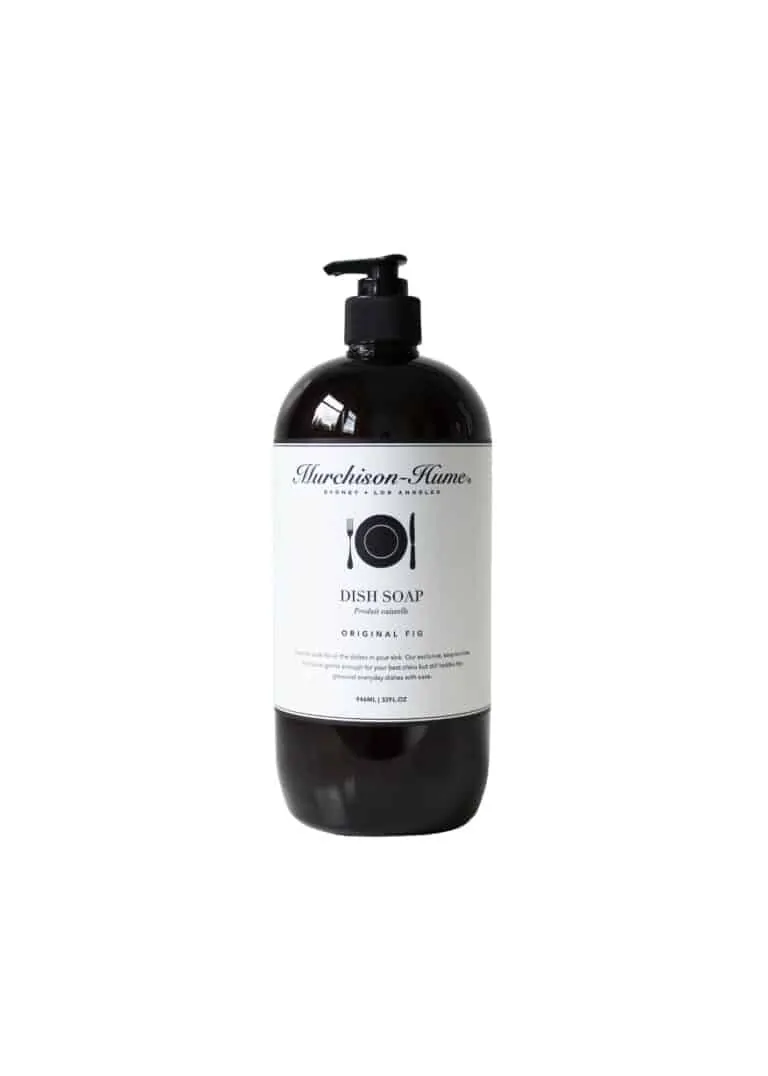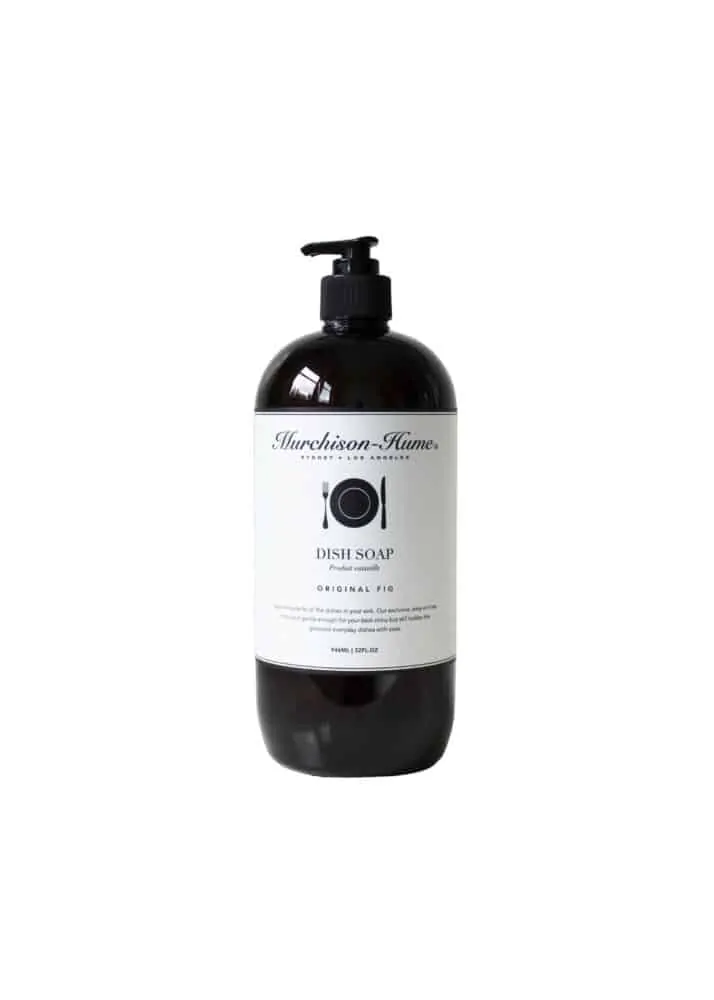 Murchison-Hume
I have long been a fan of Murchison-Hume. Their scents are so lovely, and their products are truly wonderful. I am thrilled to now carry their products in the shop!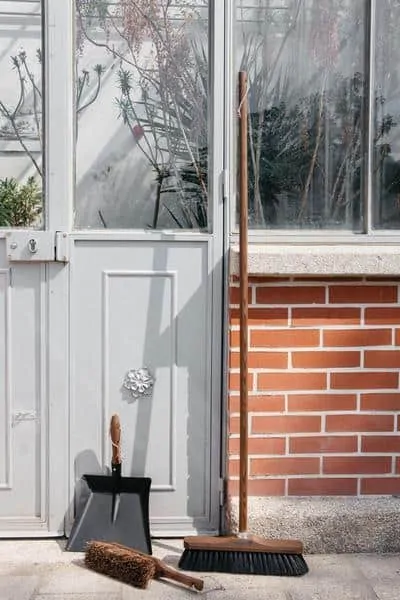 Vintage Inspired Designs
Wood handles, sleek steel, and French designs make these cleaning supplies the most beautiful you'll find! Made in France, these products are truly stunning!
shop the collection