Today we're talking about a surprising way your family can save water! Plus learn how you can enter to win a new dishwasher and a year's supply of Cascade Platinum!
This post is in partnership with Cascade Platinum. All opinions are my own.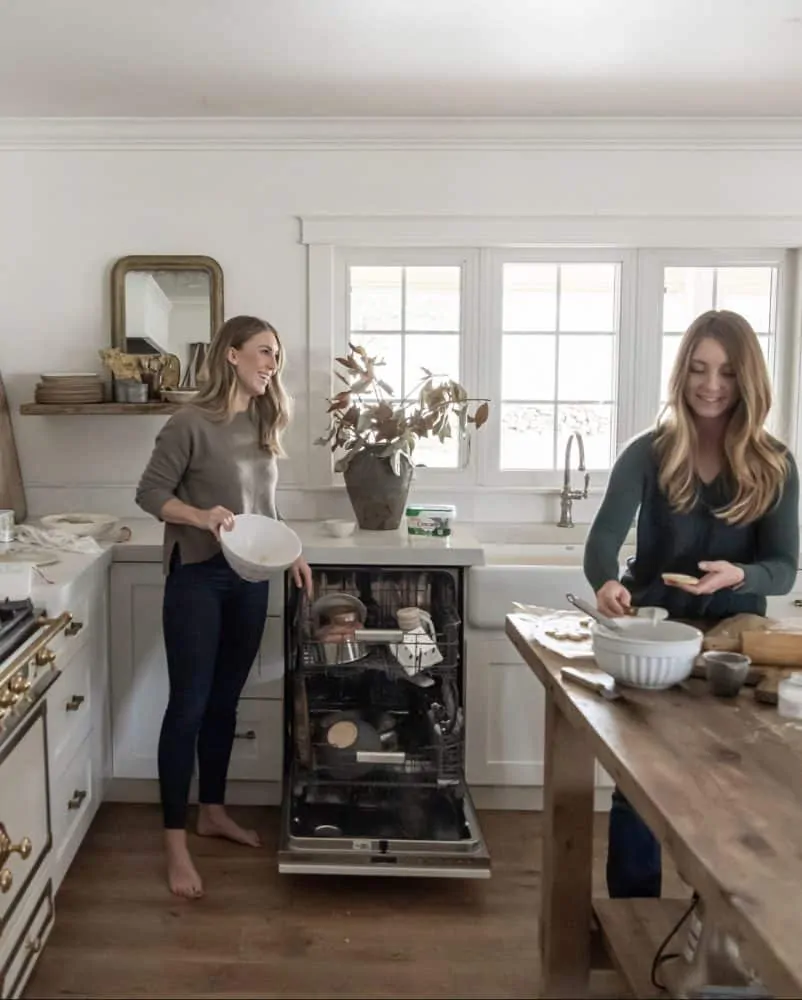 A Surprising Way your Family can Save Water
You've seen the Cascade Platinum commercials, "Do It Every Night", haven't you? The first time I saw one, I had to laugh. It was a really good commercial with an unexpected punch line: save water by running your dishwasher!
Does running your dishwasher every night really save water? Yes, your family can tackle the holiday cleanup together with Cascade Platinum – all while saving water!
Hand washing dishes with running water uses about 4 gallons of water every two minutes (and most people do leave the water running when they hand wash dishes). A dishwasher uses less than that in an entire cycle! With the simple switch of running your dishwasher nightly, you can save over 100 gallons of water a week.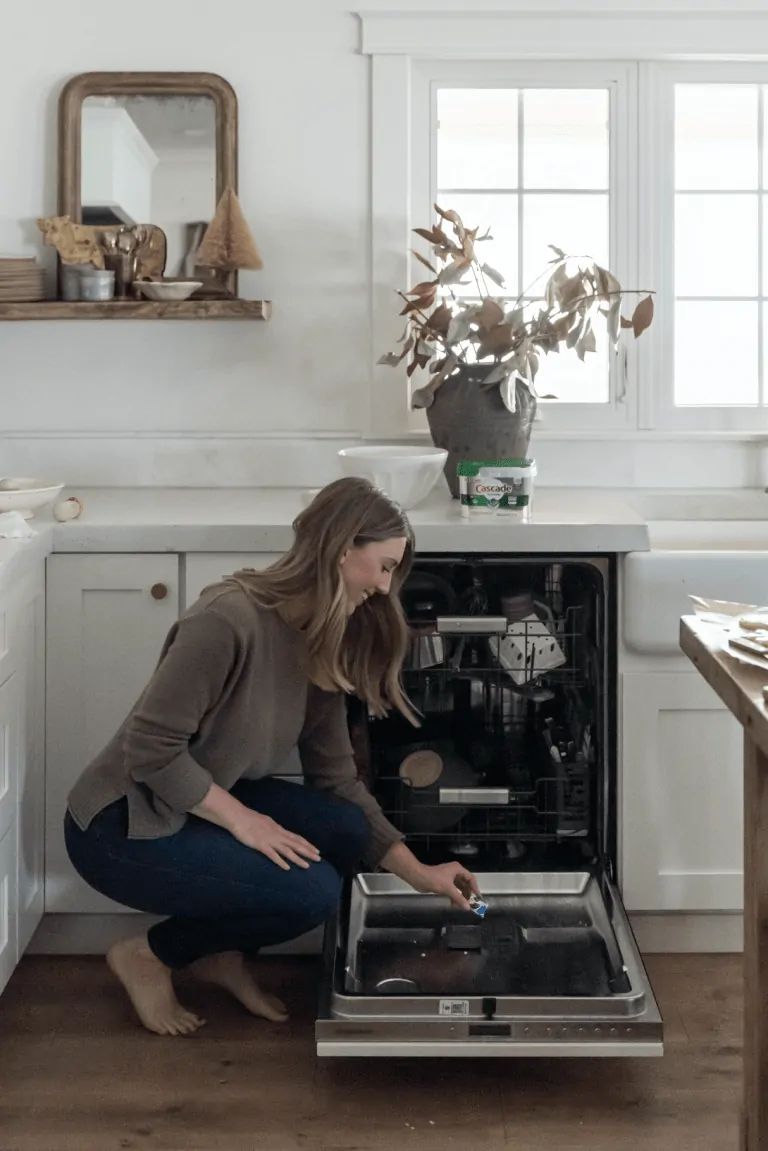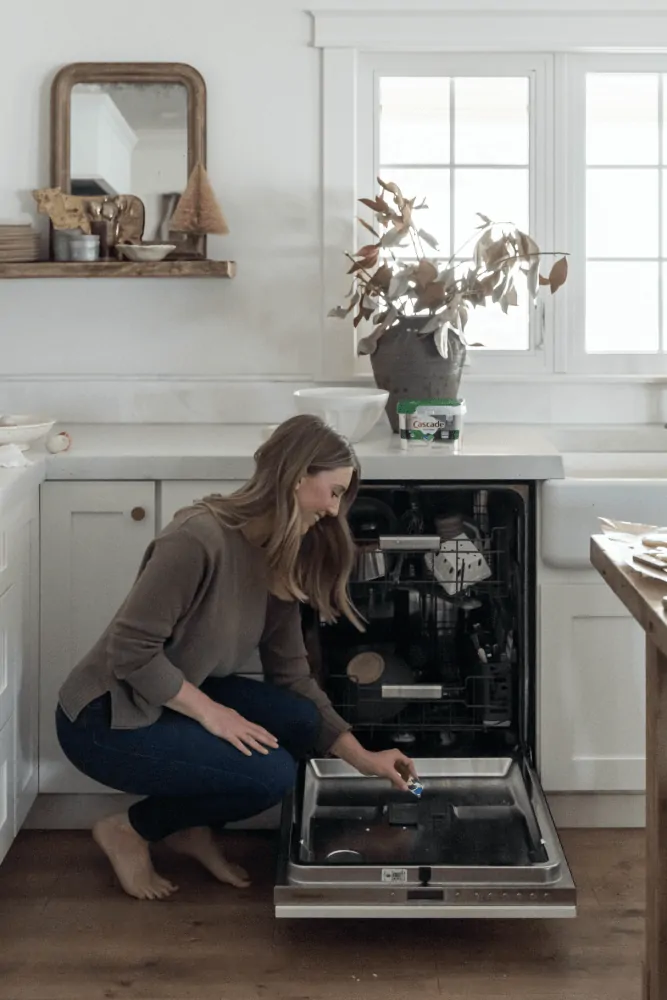 Whether you have little helping hands or an extra set during the holidays, Cascade Platinum helps your family clean more efficiently! With Cascade Platinum, there's no pre-rinse necessary. It cleans burnt-on food and leaves a crystal-clear shine on glasses.
Since learning this, I have made the switch to running our dishwasher without thinking, "oh I better wait til this is super full!" I have to admit, it's a relief and it makes evening cleanup so much quicker. Plus, it's a lot easier to unload a day's worth of dishes than half a week's worth…ya know what I mean?