Summer Mule Party Punch | Toasting From Afar
This post may contain affiliate links, please read my disclosure policy.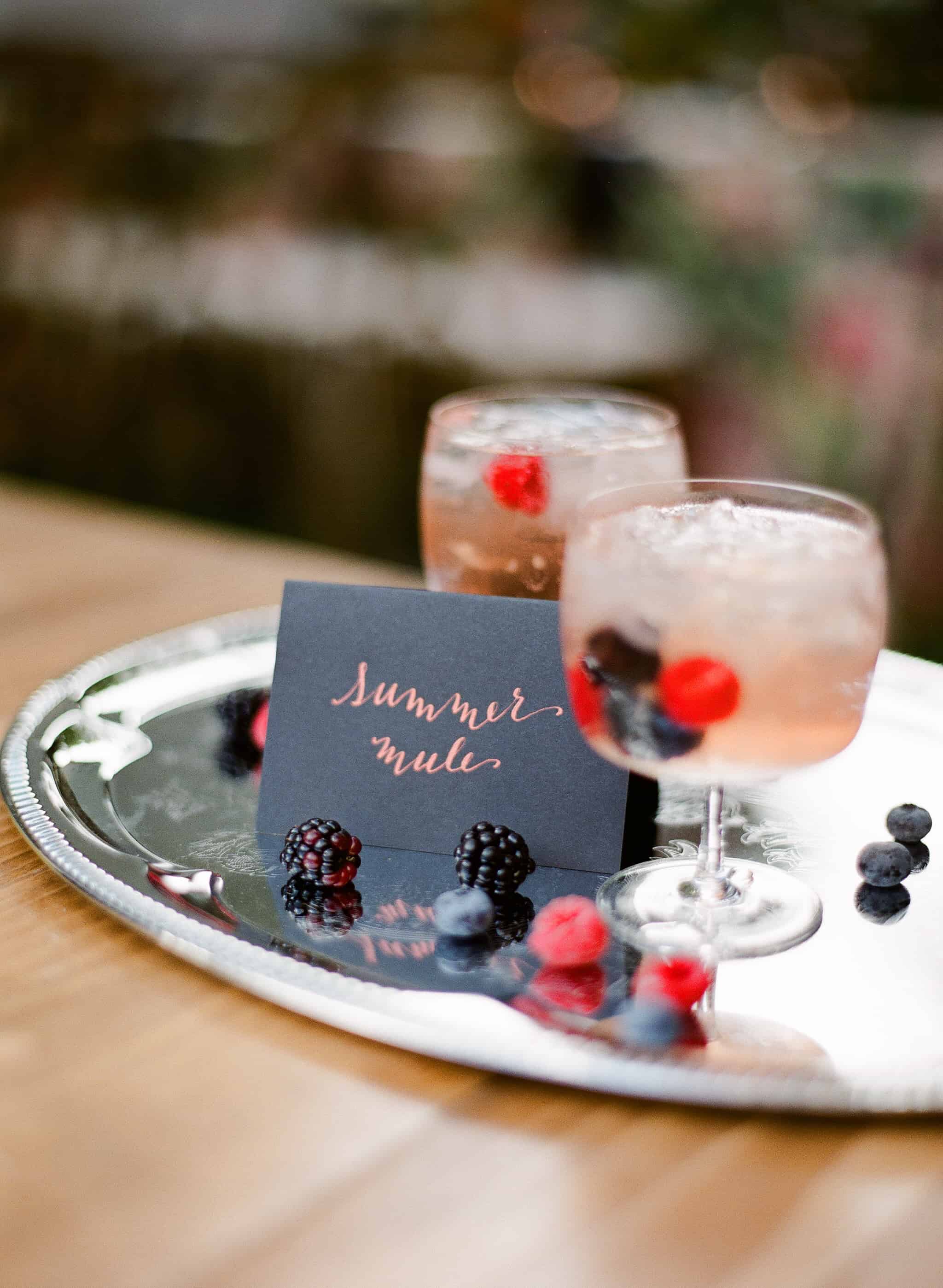 Happy Friday everyone! This week's #toastingfromafar is a fun twist on a popular classic: the Moscow Mule. This version is great because it's a party punch and can easily be doubled to serve a crowd!
A few weeks ago you might remember me leaving the ranch for flowers, cheese, and wine. I spent a week in Sonoma working on the new Wine Country lifestyle blog – A Savvy Lifestyle – and then made my way to San Jose for the Petite Petal Co. flower arranging workshop.
After the workshop, a few of us gathered together to throw a summer celebration as a reunion of sorts. I had met the girls that own Petite Petal Co. at the Oh So Inspired creative retreat, and my visit was the perfect excuse to invite other fun creative folks from OSI to come together and celebrate each other's accomplishments and creative awesomeness.
For the party, I came up with a few cocktails, one of which happens to be this quirky Moscow Mule! I knew I wanted to make a punch that could easily serve a crowd, and wanted to make something different than say just a normal Moscow Mule or Margarita – so what's a girl to do? Twist things up with some fresh berries and soda!
Truth be told, I don't actually like Moscow Mules because I really dislike ginger, and I also really dslike beer. But the ginger flavor of this punch is very understated, and is sweetened up by the berry soda. It's a great alternative to the classic, and is also a wonderful punch for a crowd – it pleases both guys and gals!
Summer Mule Party Punch
1/2 of a 750ml bottle of berry or citrus vodka
Juice of 2-3 limes
1 bottle ginger beer (I found mine at Trader Joe's)
3 bottles 'juice soda' (ex: Izze, or other similar brands)
Fresh Berries
Add vodka and berries into a large pitcher, muddle berries using a large wooden spoon. Add remaining ingredients, and mix well over ice! Your guests will love it!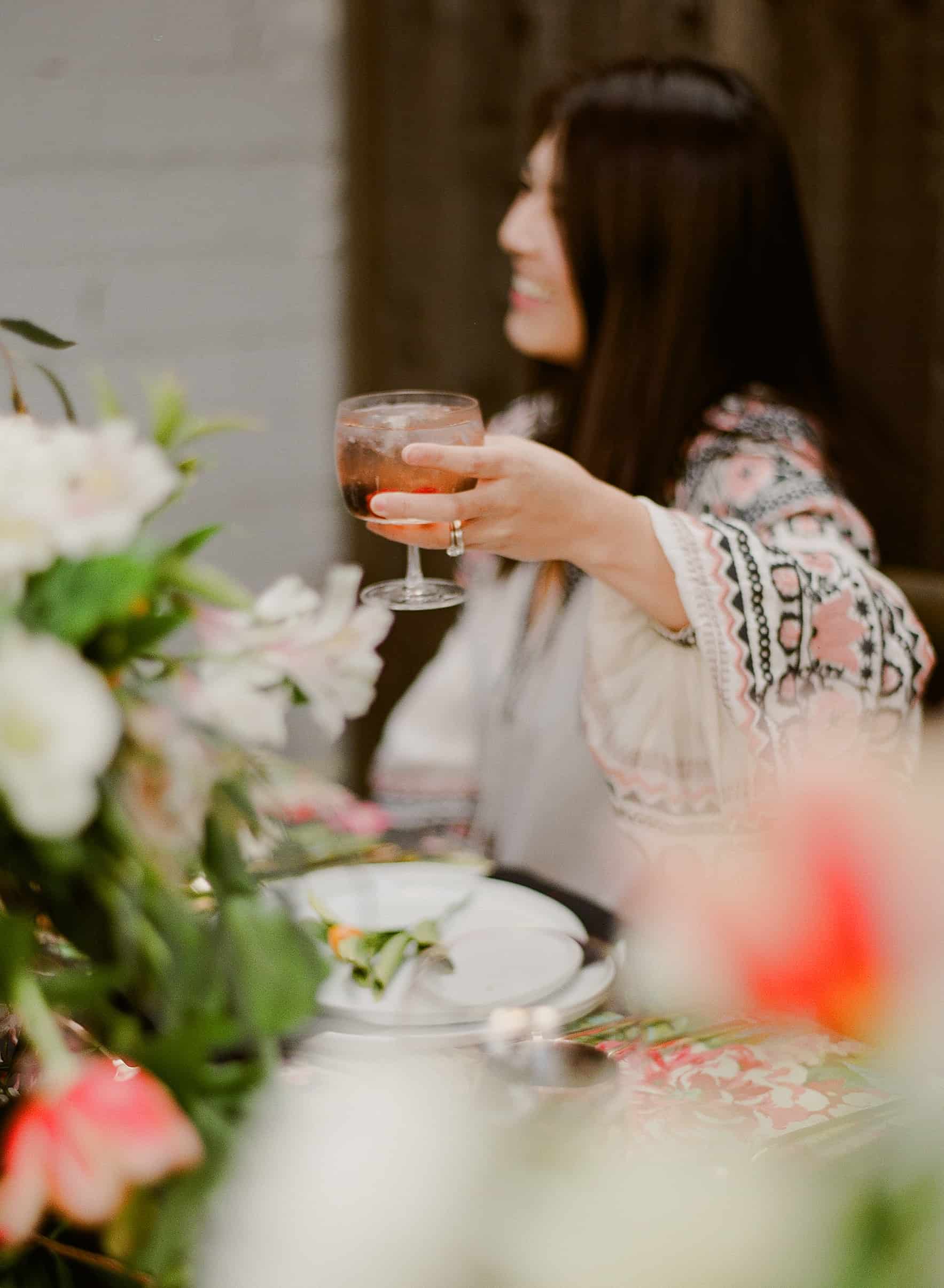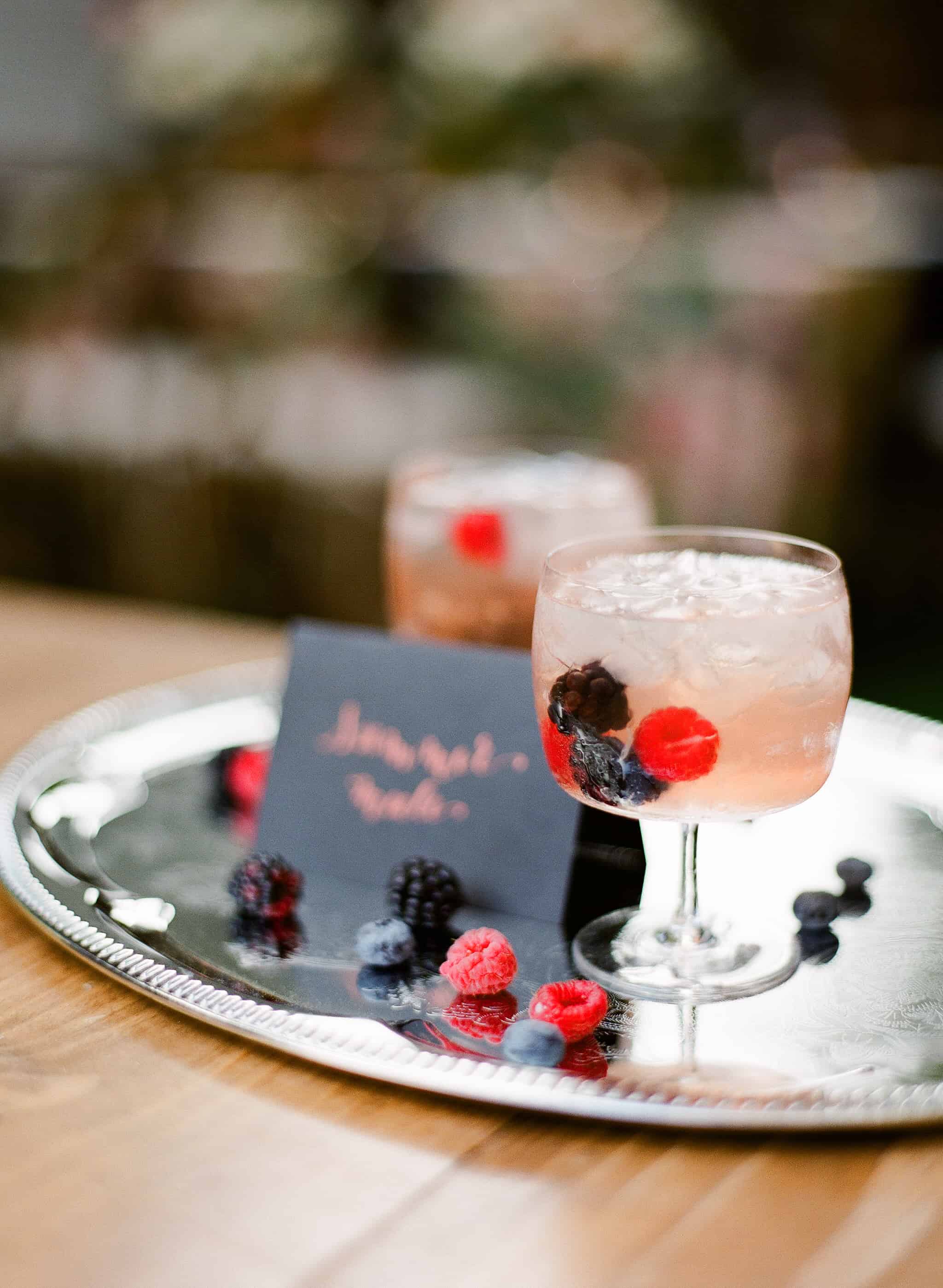 Do you like Moscow Mules? They're a lot easier to make than you'd think!
I hope everyone has a great weekend!