With Thanksgiving approaching, we are starting to dress up the house with festive touches. These are some of my favorite Thanksgiving Decorations to add to your home this season as you welcome family and friends!
This weekend we will be hosting our annual Friendsgiving party where we invite everyone from town over for a night of fun! I love getting together and celebrating our wonderful community. My thanksgiving tablescape ideas is coming in handy as I start bringing up my Thanksgiving decor from the basement!
These are some of the items I've been eyeing for this season! I love these beautiful Thanksgiving decorations and will most definitely be picking up a few new goodies! What do you love most?
Thanksgiving Tabletop Decor
These cute place card holders are on sale for a set of 4 for $11.50!!
This is quite possibly the most beautiful roasting dish I have ever seen!
These plates would work for Christmas dinner too! I love the simple, classic design. It would be great layered on top of simple white plates!
Speaking of the most beautiful things I've ever seen…this gravy boat.
These cotton napkins look like linen and are a great deal!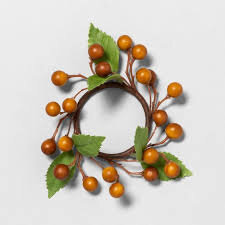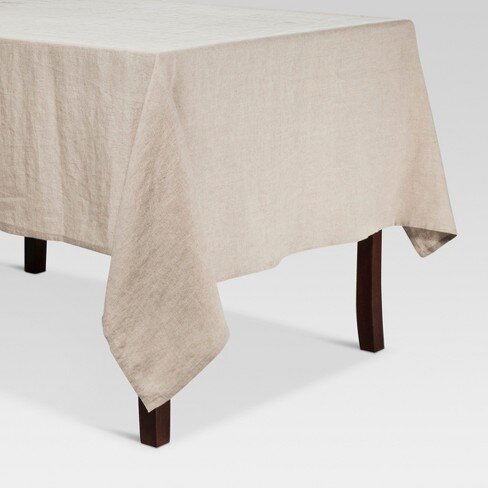 I love this layered white look from Williams-Sonoma. This could easily be achieved with existing white dinnerware that you already own! Simply add some festive ribbon and some seasonal foliage!
Thanksgiving Decor
I love using natural organic elements whenever I can, and I love all of these wreaths! They are 20% off right now with code FRIENDS!
This is the sweetest door swag under $30, I would add a longer silk ribbon sash to the top to really elevate it!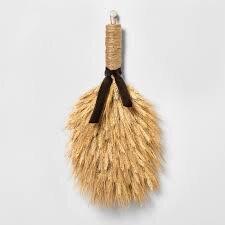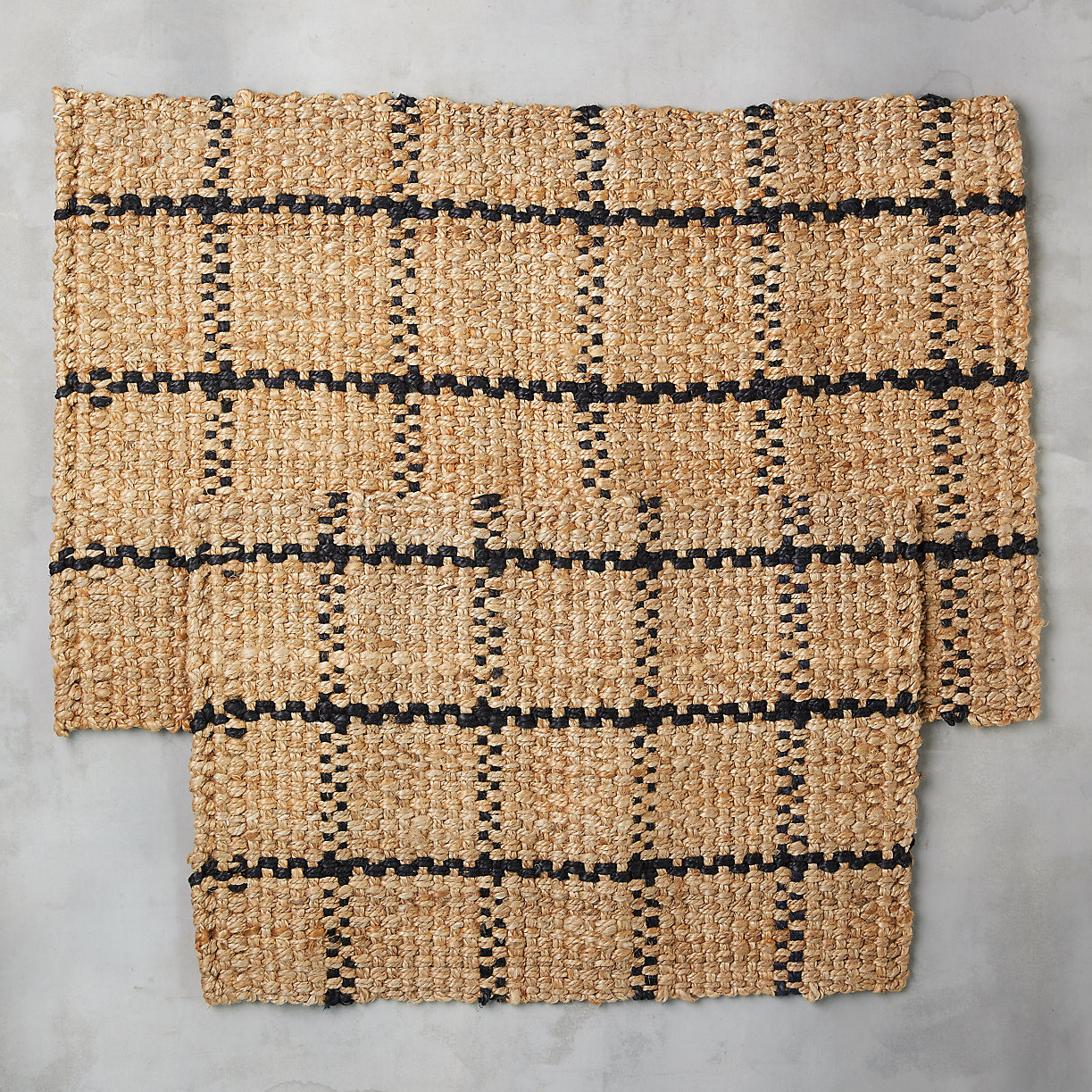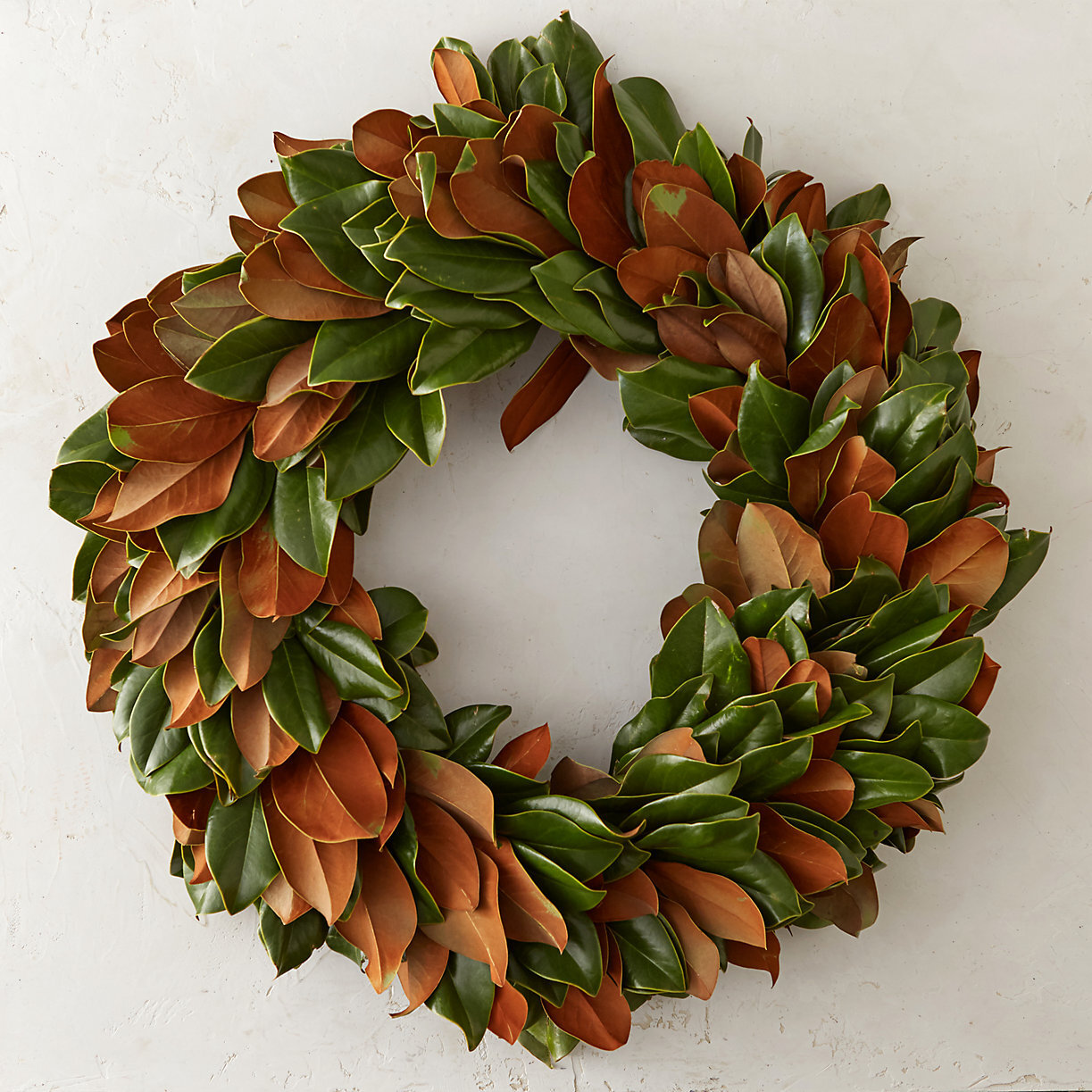 Thanksgiving Textile Decor
This cashmere throw blanket is 40% off!
This throw is one of my favorite brands for $100, is a great gift!
One more…this handmade chunky knit throw from Target is the epitome of cozy! It looks like a $500 blanket, but is 1/10th of that!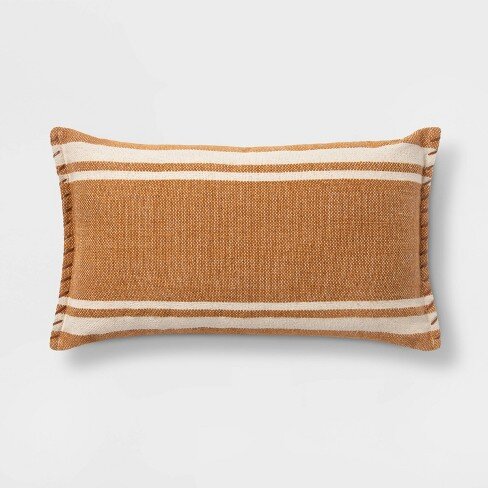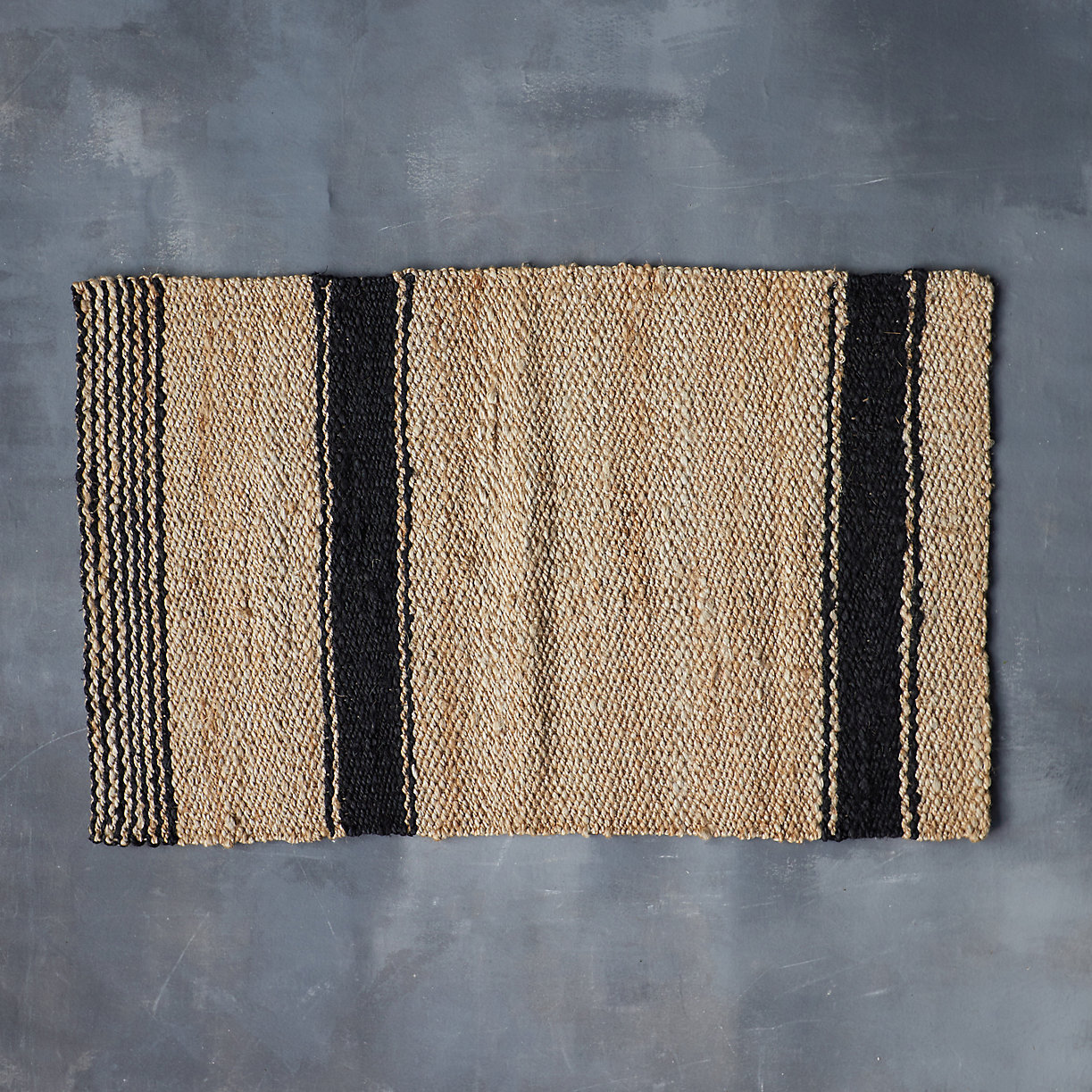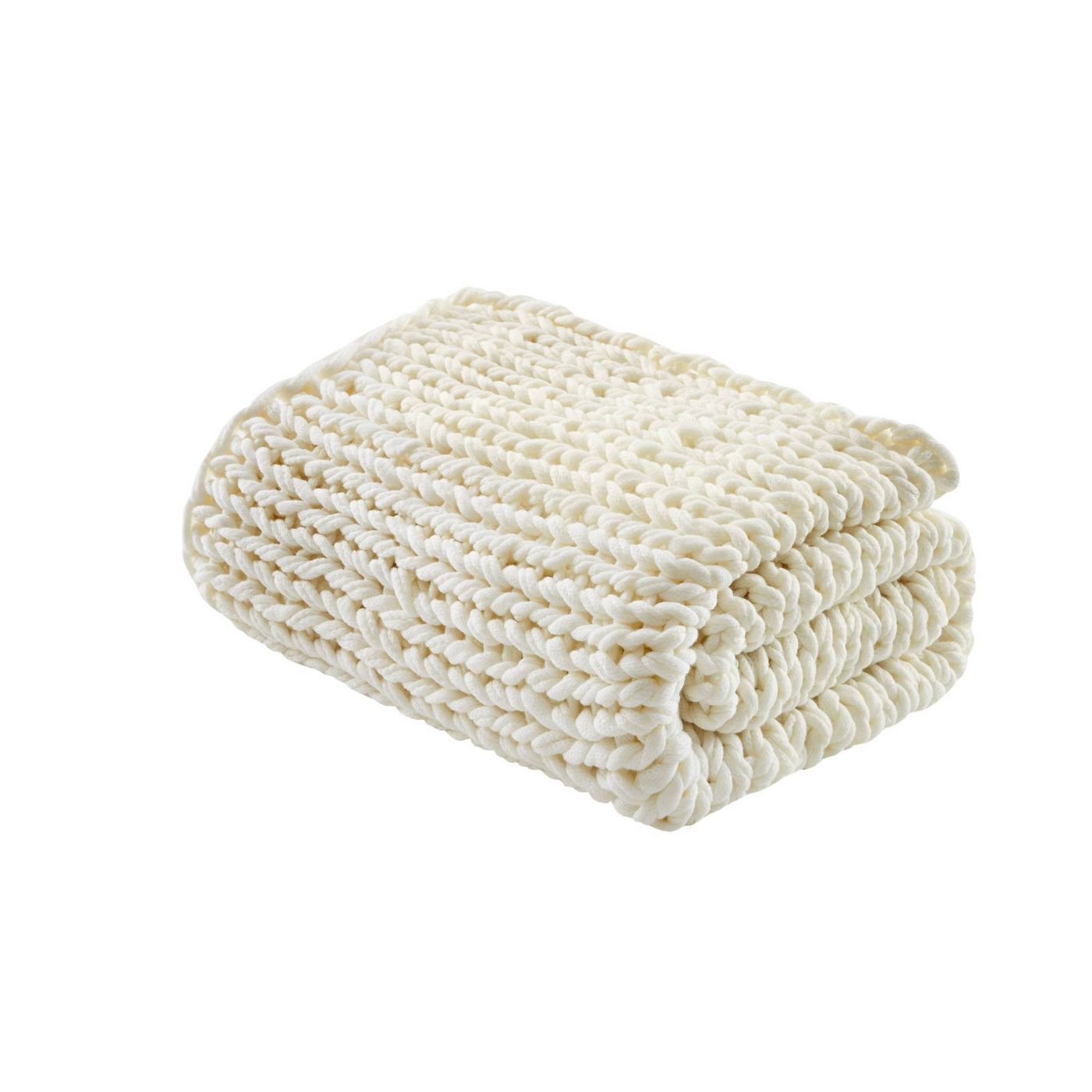 Thanksgiving Baking Supplies
I love these baking dishes because they make festive baking the easiest thing ever! You will love having one in your kitchen. Plus they're on major sale!