Amazing Wood Beams
This post may contain affiliate links, please read my disclosure policy.
Faux wood beams are a great way to implement the look of wood without the cost or hassle of solid reclaimed wood!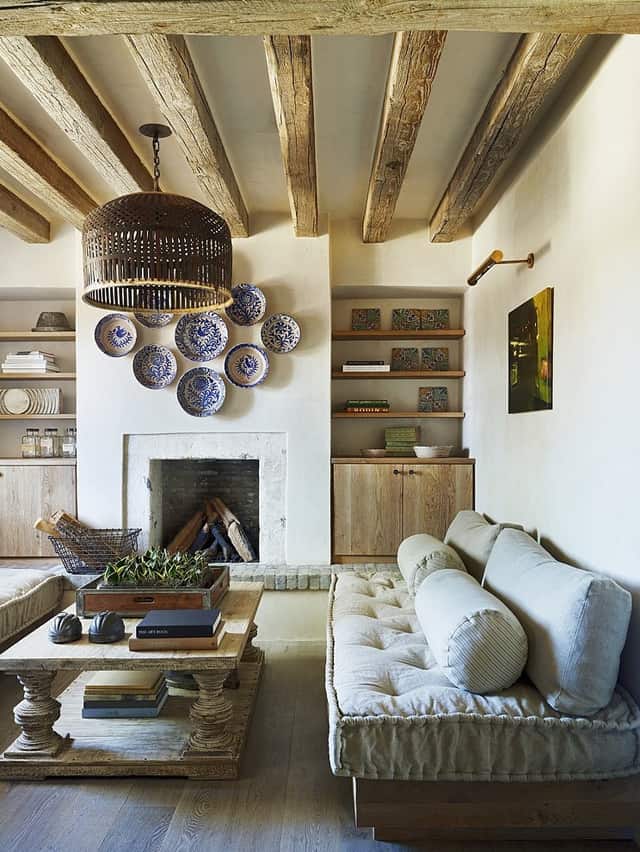 via Home Adore | David Michael Miller Associates
As we begin our remodel adventure (officially breaking ground on Thursday!), I have had to become versed in windows, wood floors, doors, etc… I can't drive by a house now without checking to see if their windows are vinyl or wood, but that's a whole other blog post.
During the remodel, we will need to add a wood post to our kitchen, very similar to the photo below, because we are removing a load bearing wall. The post will separate the living room and kitchen, and I am now obsessed with all wood beam interiors.
We will be using a metal post wrapped in wood – probably something reclaimed from the ranch. But after staring at so many wood beams, I am not considering adding a few in the kitchen. The beams in the kitchen below look like they could be faux, if not, they wouldn't be difficult to recreate in a faux manner.
Do you have any experience with wood beams? I'd love to hear them in the comments!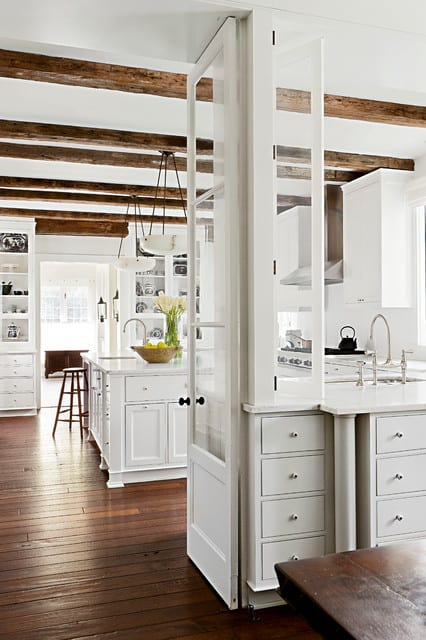 Darryl Carter | Gordon Beall
Elizabeth Kirby of Local Milk has one of THE most amazing blogs, and her house doesn't disappoint either. Both images below showcase her style and wood beams done in the very best way.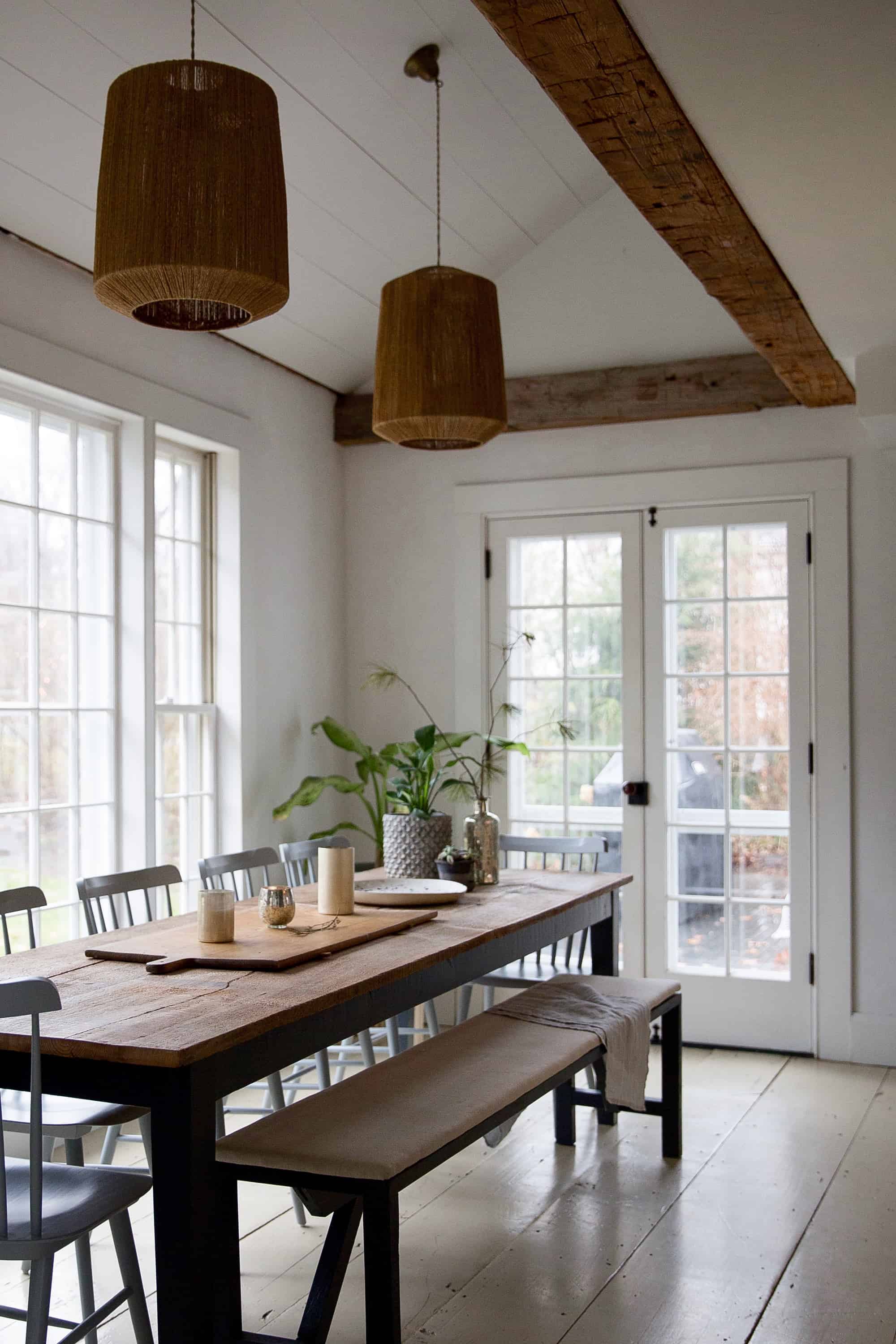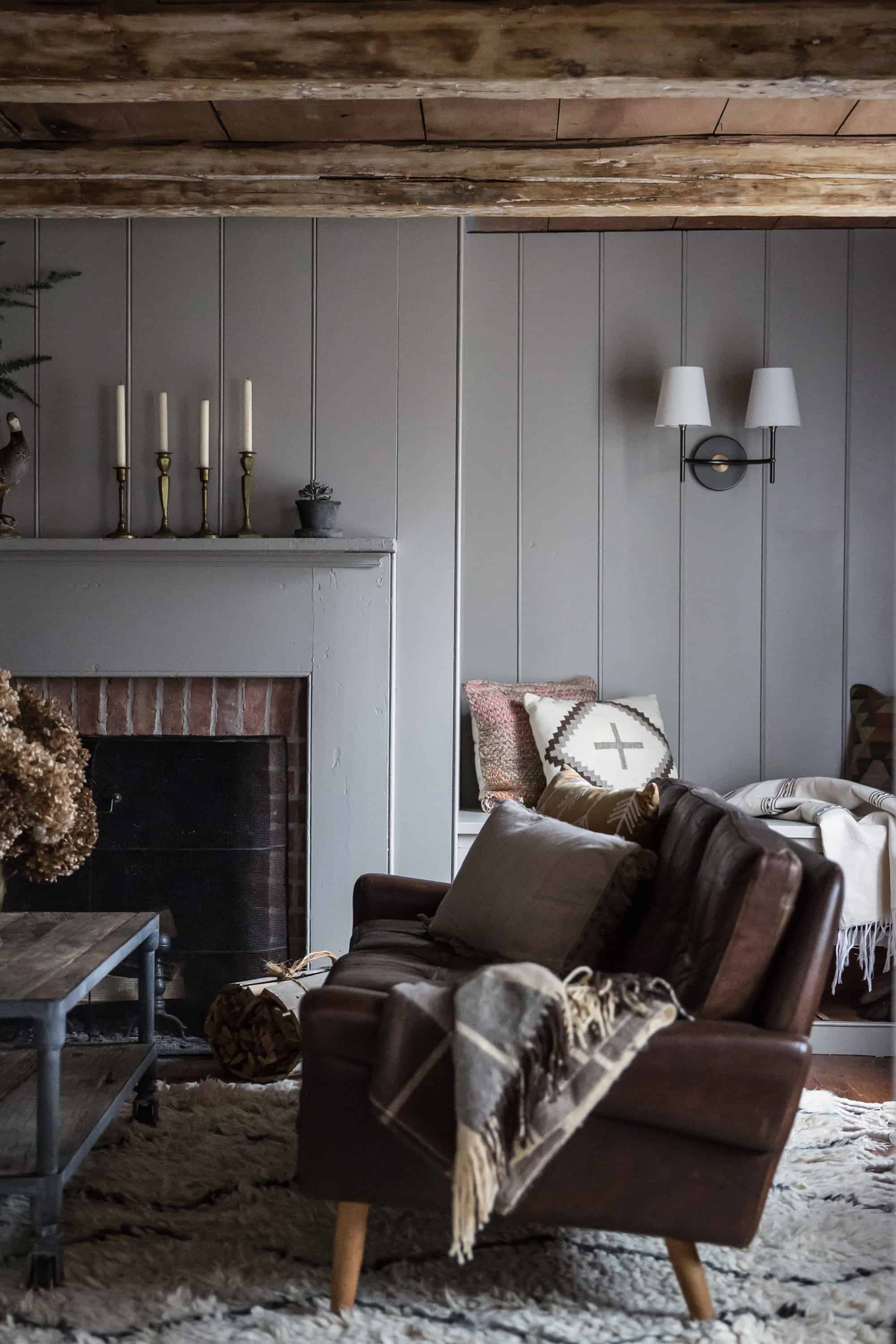 Remodelista | Jersey Ice Cream Co. | Local Milk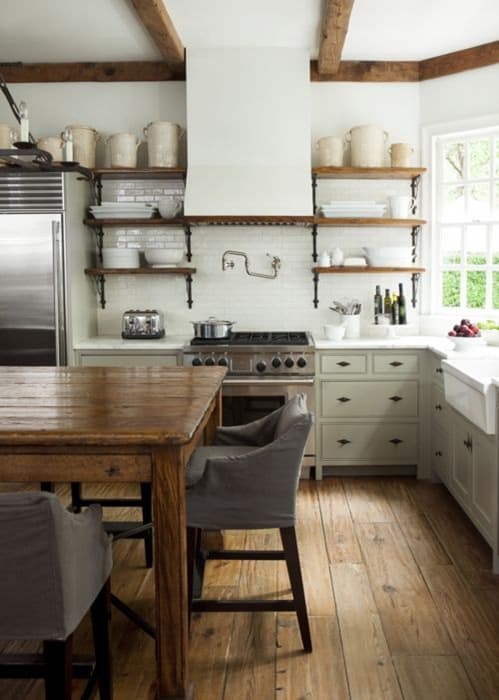 Via Workbook by Westbook | Story by Chuck Reece  |  Photos by Erica George Dines
Not only am I in love with these beams, but those doors are my everything inspiration for our house. The windows in the kitchen below are incredible too!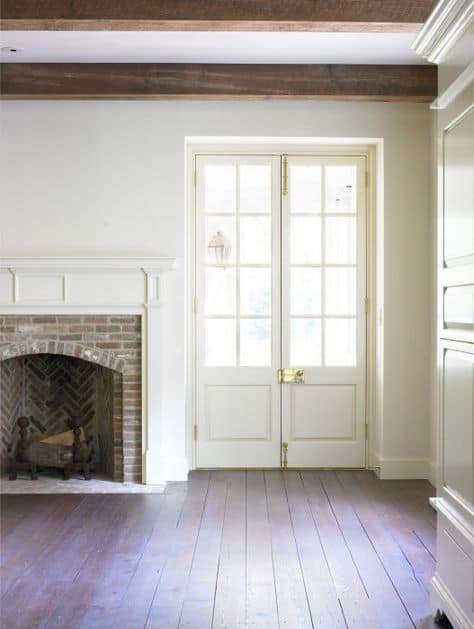 DS Dixon Architects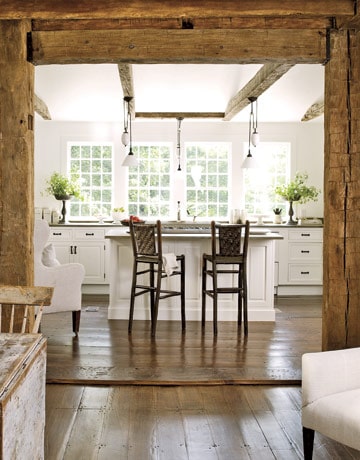 Ken Scott Morton | Country Living
Something tells me these aren't recleaimed wood beams…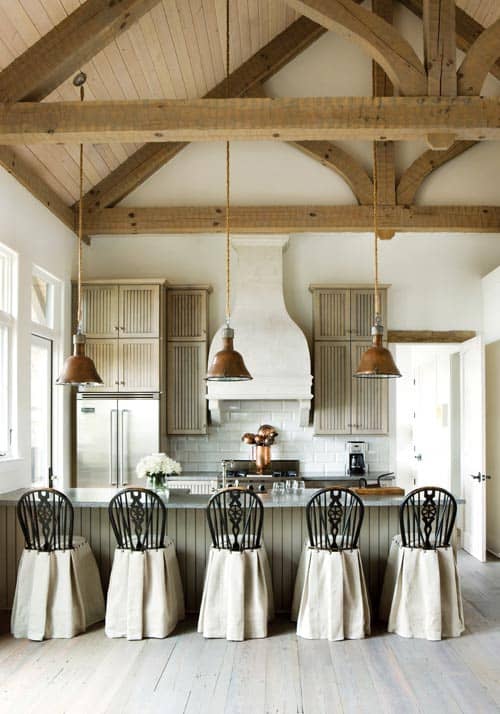 Atlanta Homes Magazine | by Heather J. Paper | photographed Erica George Dines