Allow us to reintroduce ourselves…discovering the dream.
Have you ever felt that deep, unshakeable pull toward a dream? A calling so profound that it tugs at the very essence of who you are? We believe that everyone possesses this innate desire, and that by aligning our lives with it, we unlock true fulfillment and happiness.
For me, this dream unfurled in the most unexpected way, drawing me from the city to a small town of just 99 people. Amidst the simplicity of this newfound life, I discovered something profound—clarity and an overwhelming sense of peace.
It was here, in the quiet stillness, that I found the luxury of simplicity and began to cherish every moment, savoring life's smallest pleasures.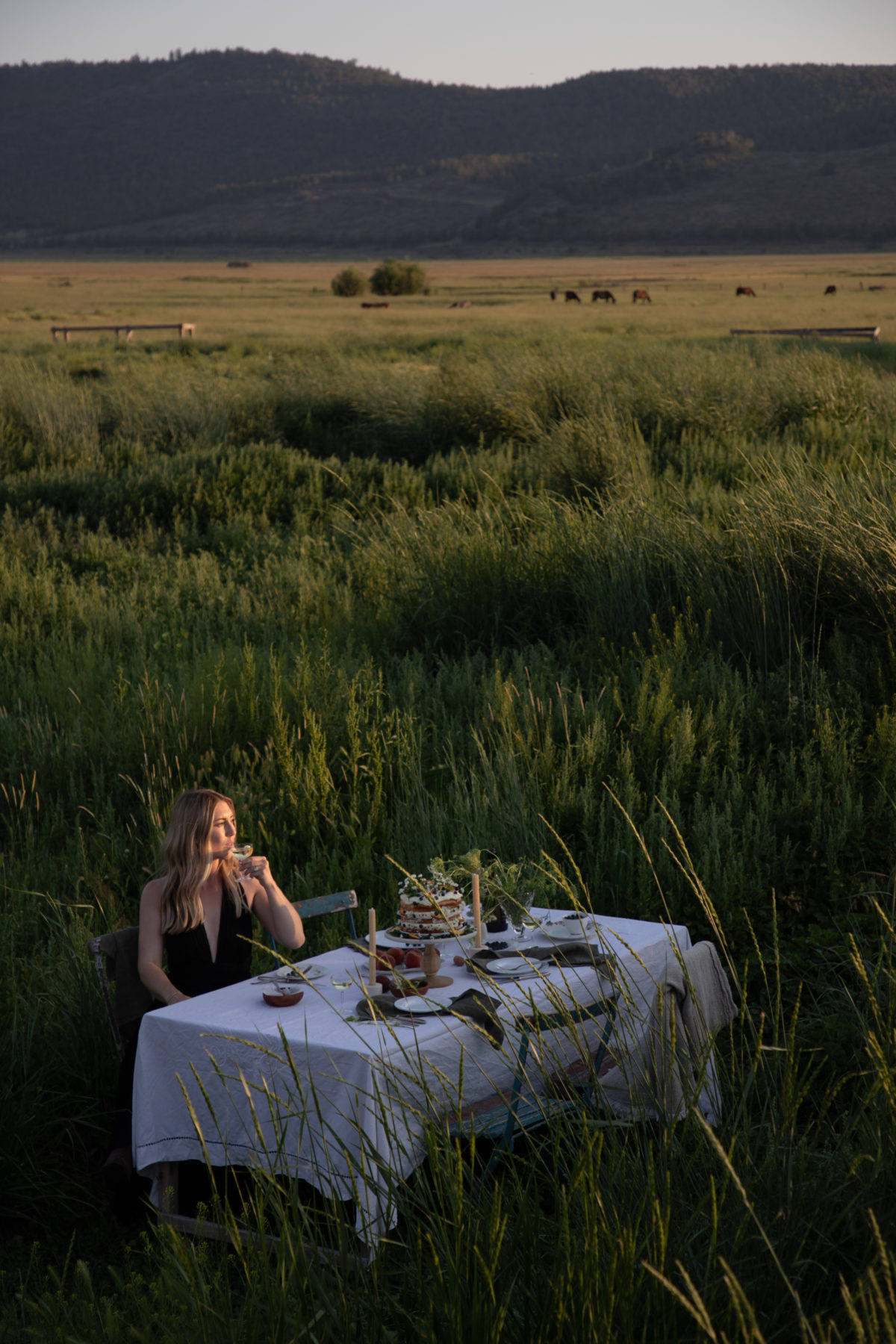 From Pillows to Purpose
This newfound awareness sparked a desire deep within me—a desire to share the extraordinary beauty of living with intention.
At the time, I was crafting pillows for my Etsy shop, but I felt an urge to do more than just create and sell products.
I yearned to teach, to guide others in creating beauty, and to inspire a meaningful way of life.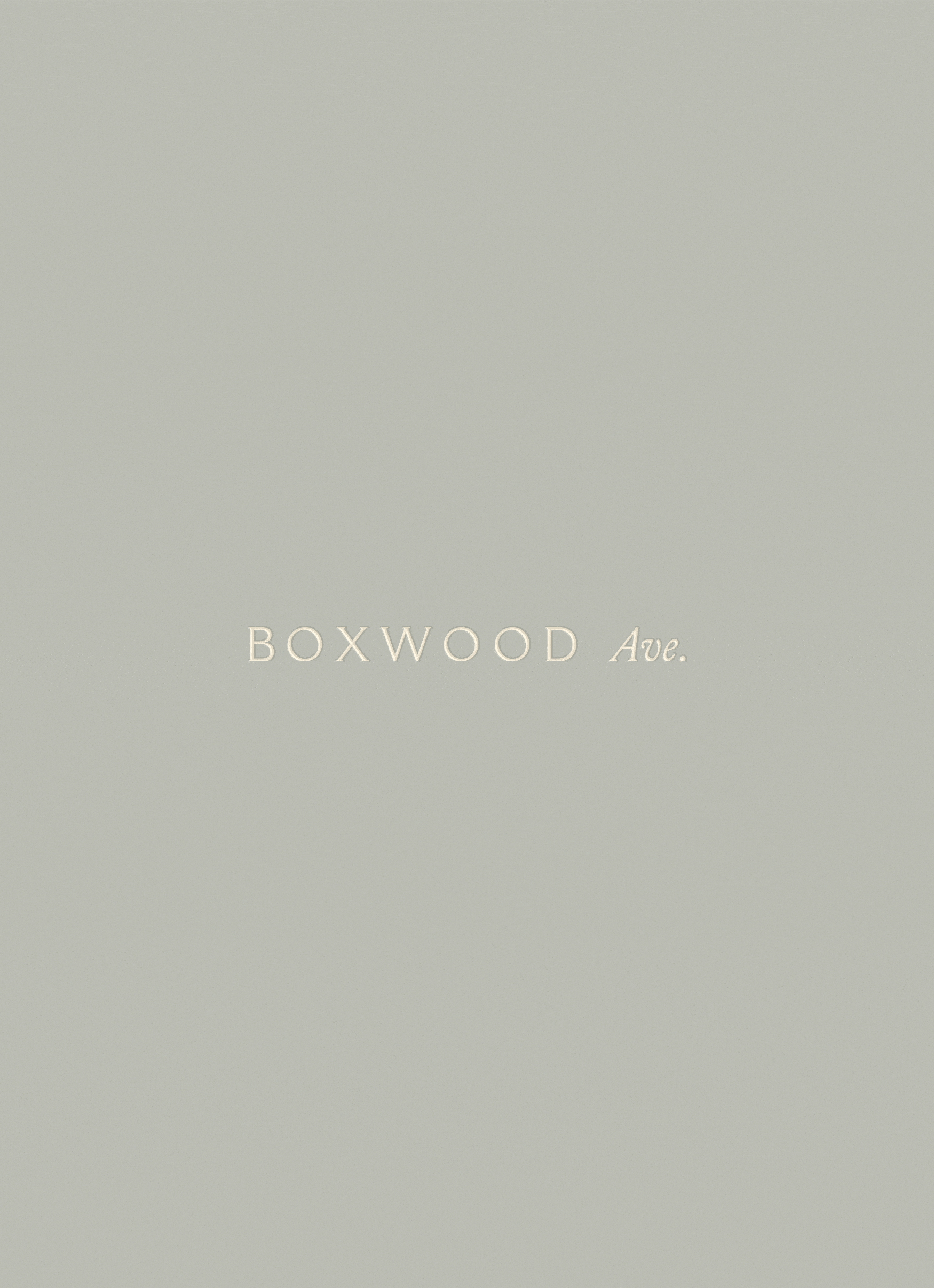 Boxwood Avenue: A Digital Haven of Meaningful Living
And so, Boxwood Avenue was born—a digital haven where I could weave stories of interior design projects, share from-scratch recipes, and inspire a deeper connection with life's moments. As the blog flourished, I discovered a world of kindred spirits, individuals who, like me, found solace and joy in life's simpler treasures.
From our weekly blog posts that continue to inspire and connect with kindred souls to our global interior design services, we've extended our reach far beyond the small town of 99.
Connecting Kindred Spirits: A Global Journey of Simple Joys
As time passed, my passion for the home deepened. With each project, each design, I felt the soul of a home come alive.
I had the privilege of turning houses into sanctuaries, where families could write their own stories and create their own memories. This led to the inception of Boxwood Avenue Interiors, where our mission is to craft spaces that embody the essence of our brand: luxury simplified.
Today, as you explore the new Boxwood Avenue, I want you to feel the heart and soul that has gone into every detail. This website is a reflection of our shared journey—a place where your dreams of a perfect home can come to life.
Here, we are the stewards of your aspirations: dedicated to creating spaces that tell your story, that embrace your personal heritage, and that reflect your unique vision for life.
Tour our new website: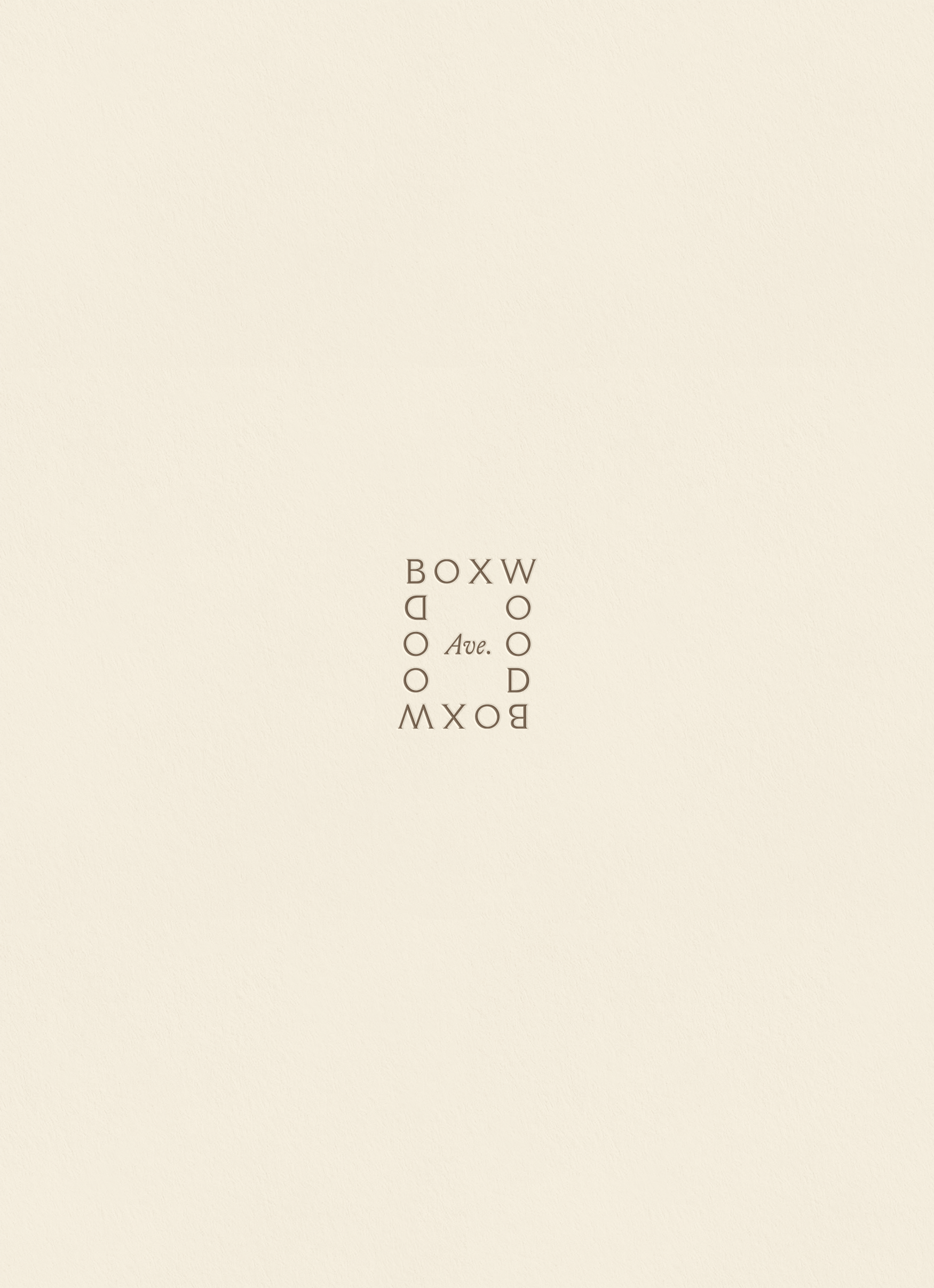 Embracing Simplicity: Finding Peace in the Present
I invite you to join me on this journey. Together we will walk the path toward your dream home, where luxury meets simplicity, and where every moment is an opportunity to craft a meaningful story.
Thank you for being a part of our journey, and for allowing us to be a part of yours. Welcome to Boxwood Avenue, where we can slow down and create meaningful moments in the everyday.
Subscribe to the Blog
Stay inspired and connected with us by subscribing to our blog. Every week, we share stories, design insights, and lifestyle tips that celebrate the art of living meaningfully. By subscribing, you'll receive a front-row seat to our world of luxury simplified, where you can infuse your everyday life with beauty and intention.
Discover a home that perfectly aligns with your vision – where simplicity meets luxury. At Boxwood Avenue Interiors, we transcend trends to create meaningful and fresh spaces that tell your unique story through design. We look forward to designing your dream home together. Inquire for availability.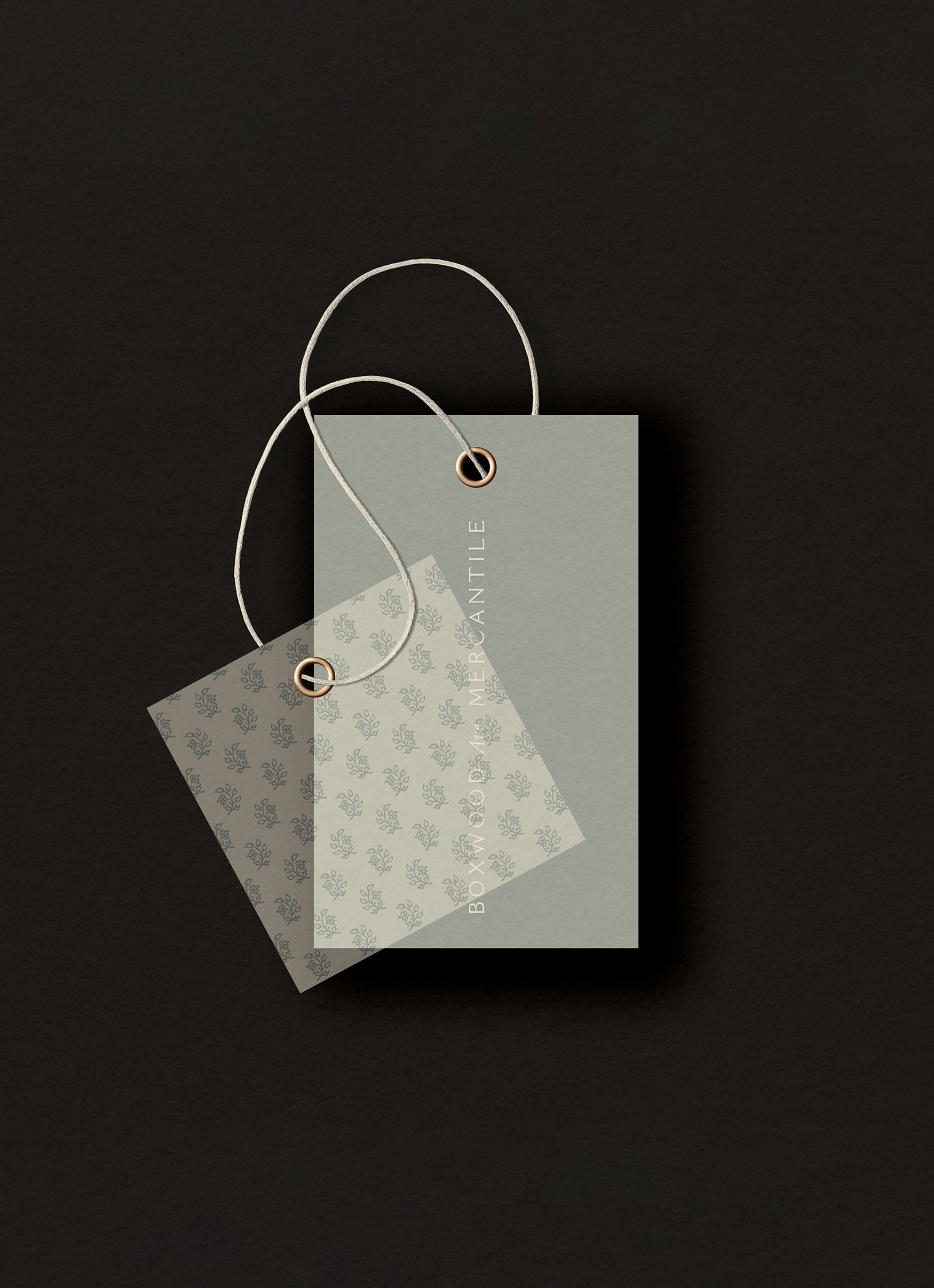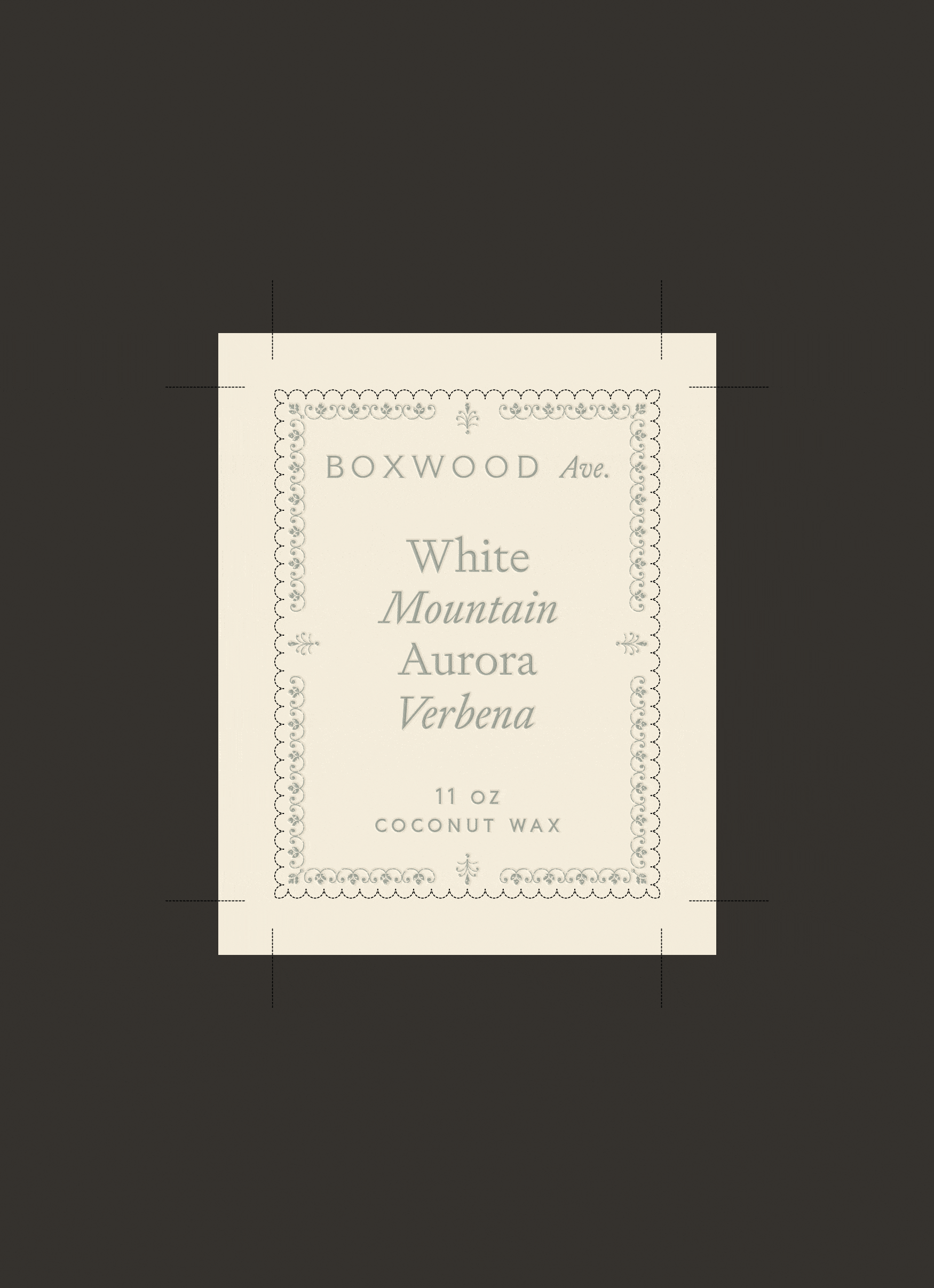 Our Design & Development Team
To our website developer, WP Cultivate, your dedication and expertise have breathed new life into our digital home. The elegance and functionality of our new website would not have been possible without your meticulous work.
Thank you for your unwavering commitment to ensuring that every detail reflects our brand's essence and vision. You've provided us with a platform where we can connect with our community, share our story, and inspire others to embrace the art of luxury simplified.
To Marbury Co., our brand designers, you have an extraordinary talent for visual storytelling. I still pinch myself that we had the opportunity to work alongside you to give life to the heart and soul of Boxwood Avenue.
Thank you for crafting a visual identity that embodies the essence of luxury simplified. I absolutely cherish our time together.
With heartfelt appreciation, we extend our thanks to WP Cultivate and Marbury Co. for your exceptional contributions to our journey. Your expertise and creativity have enriched our brand, and we're honored to have collaborated with such brilliant minds.
Together, we continue to create meaningful moments, one design, one connection, and one adventure at a time. Thank you for being an integral part of the Boxwood Avenue team!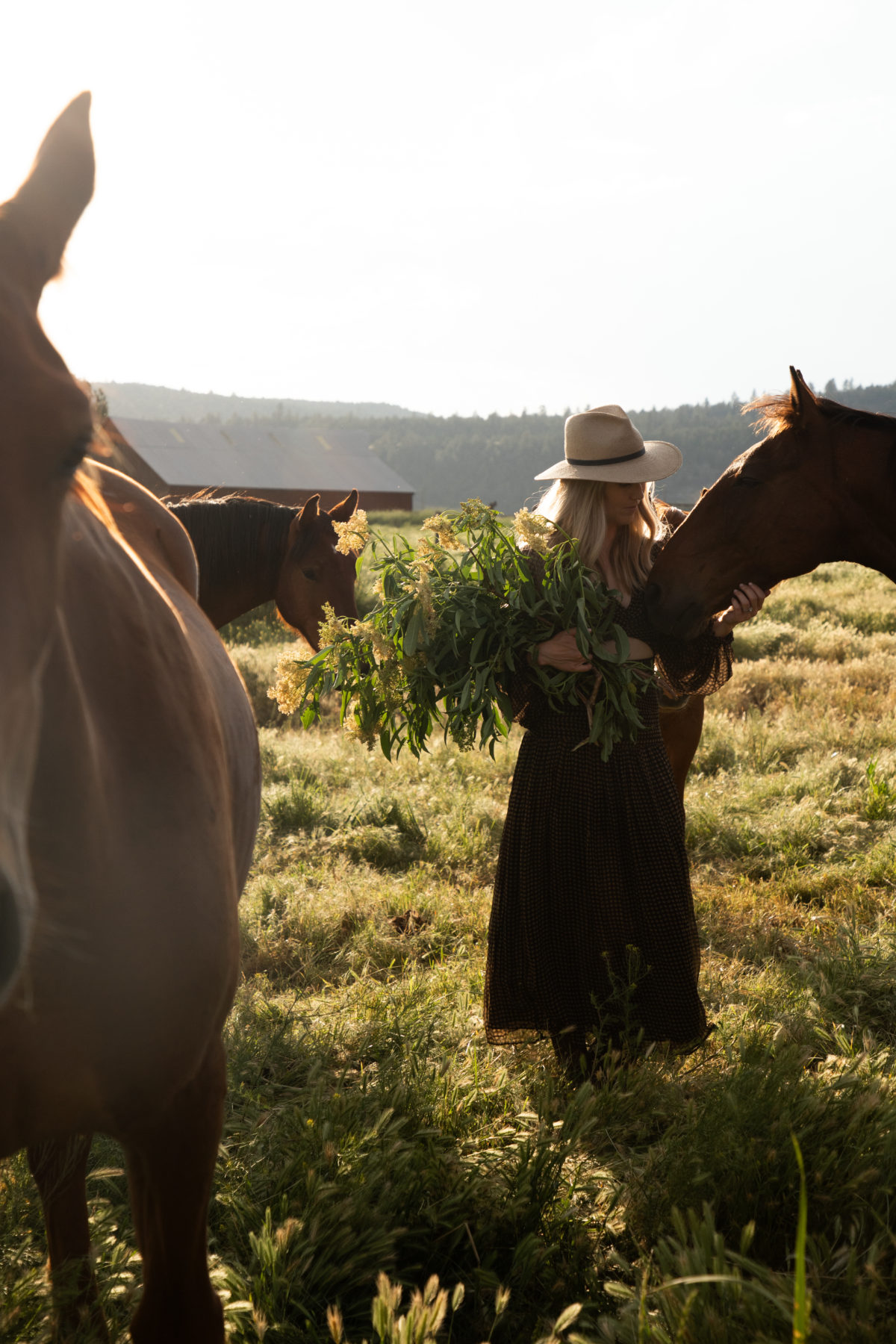 Travel with Us to Europe for the Trip of a Lifetime
For those who share our passion for artistry, culture, and the art of living, we invite you to embark on a trip of a lifetime.
Join us in exploring the rich tapestry of Europe, where you'll immerse yourself in the beauty of timeless design, savor exquisite cuisine, and create cherished memories. Discover the world with the Boxwood Avenue team. Learn more about our trips!
Your journey begins here: experience the beauty of luxury simplified. Together, we'll celebrate life's most extraordinary moments, one design, and one adventure at a time.

Explore Boxwood