This beautiful Jenni Kayne x Lulu & Georgia rug collaboration is full of beauty! But did we expect anything less?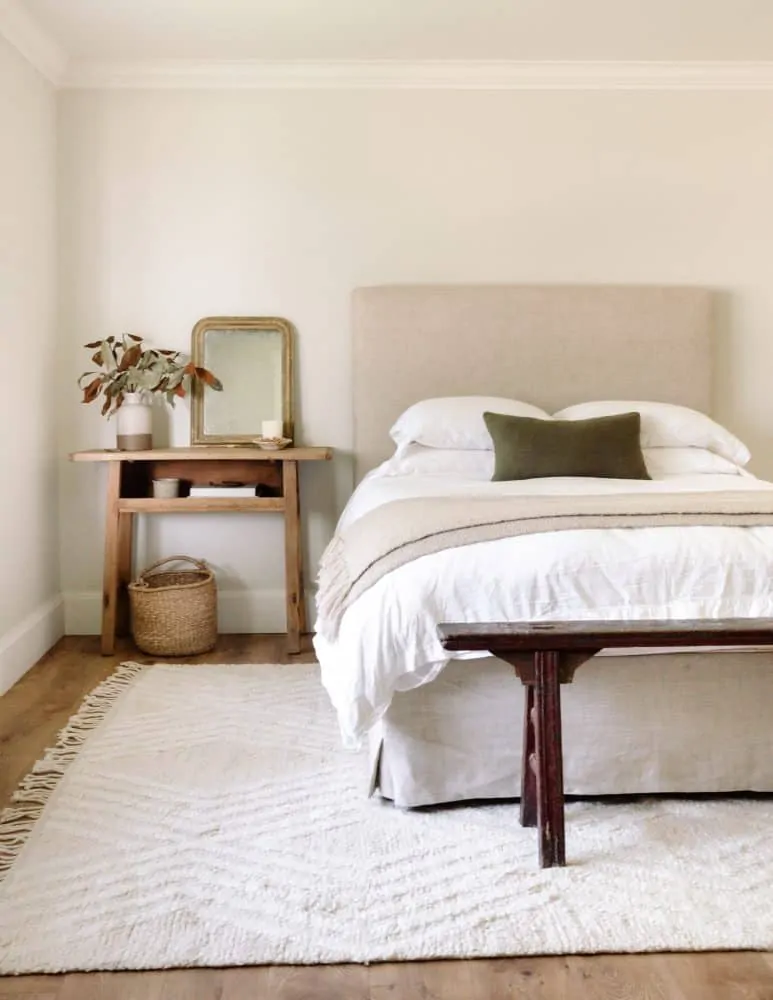 Jenni Kayne x Lulu & Georgia Rug Collaboration
I was absolutely thrilled when Lulu & Georgia reached out to see if I'd be interested in hearing more about their latest collaboration with Jenni Kayne.
Two of my favorite brands coming together to create something beautiful, count me in!
I have slowly been updating my guest bedroom to feel cozy and relaxing, and when I saw the Cabin rug, I knew it was just the thing to really make the space feel like a retreat for our friends and family!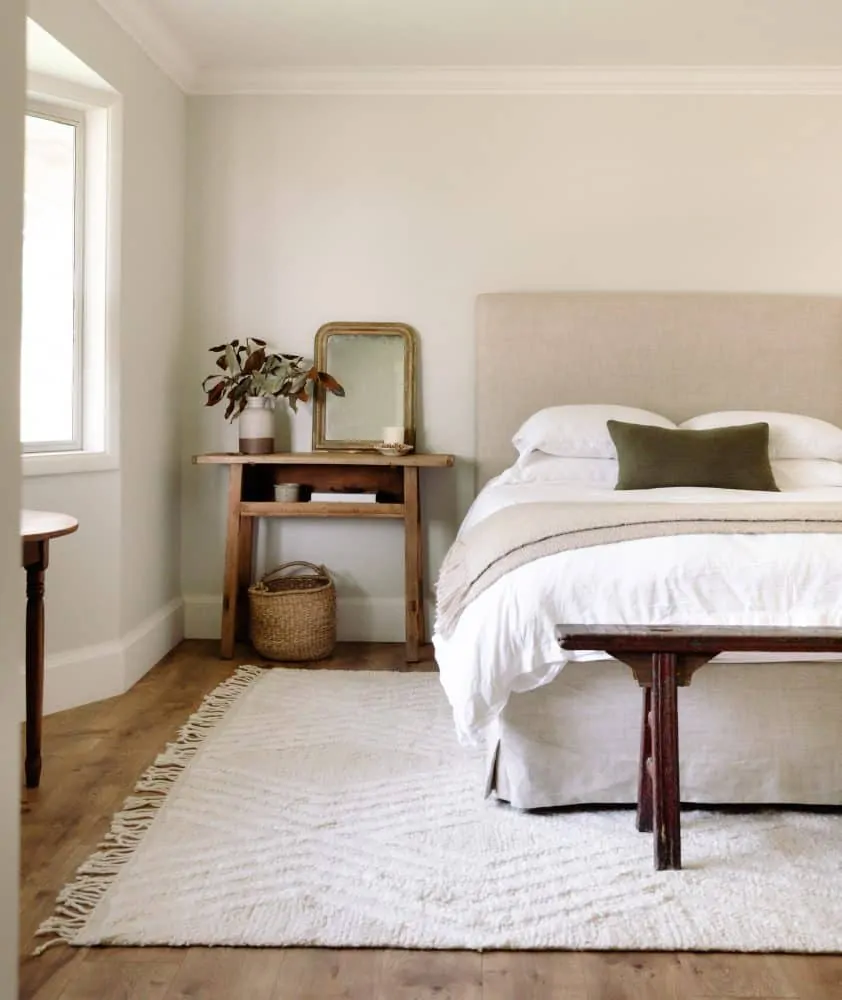 "Not only are these rugs perfect for layering, but you can
really make what you want of each piece. Whether it's the
living room or kitchen, they work in any room in
your home." – Jenni Kayne
shop the rugs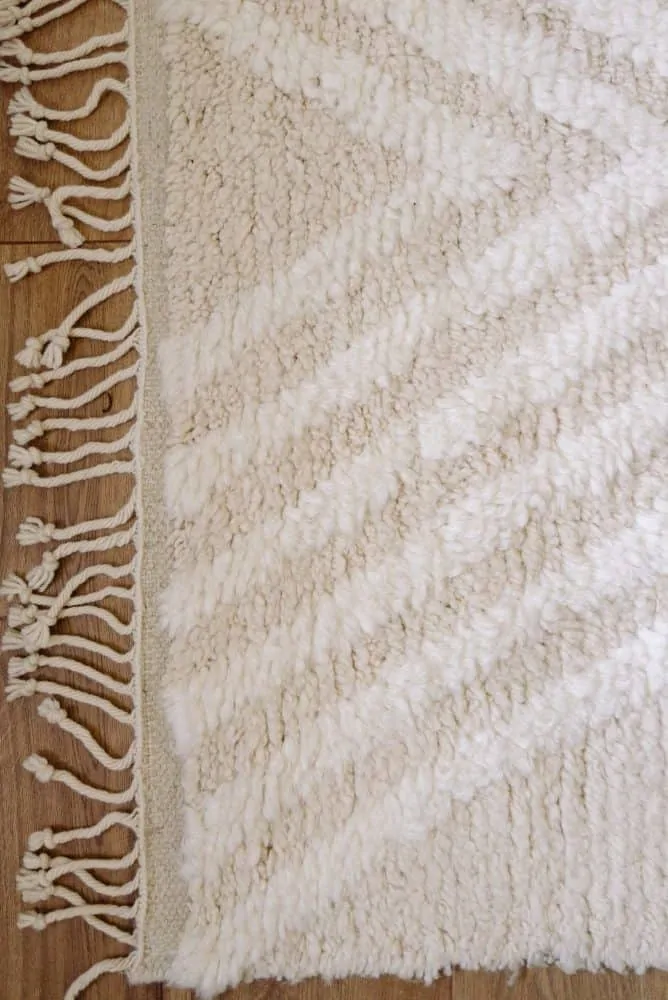 About the Rugs…
Designed by Jenni, these rugs are versatile and cozy. The farmhouse rug is great for a high traffic area, and the Cabin is perfect for a bedroom!
---
More Favorites from Lulu & Georgia

---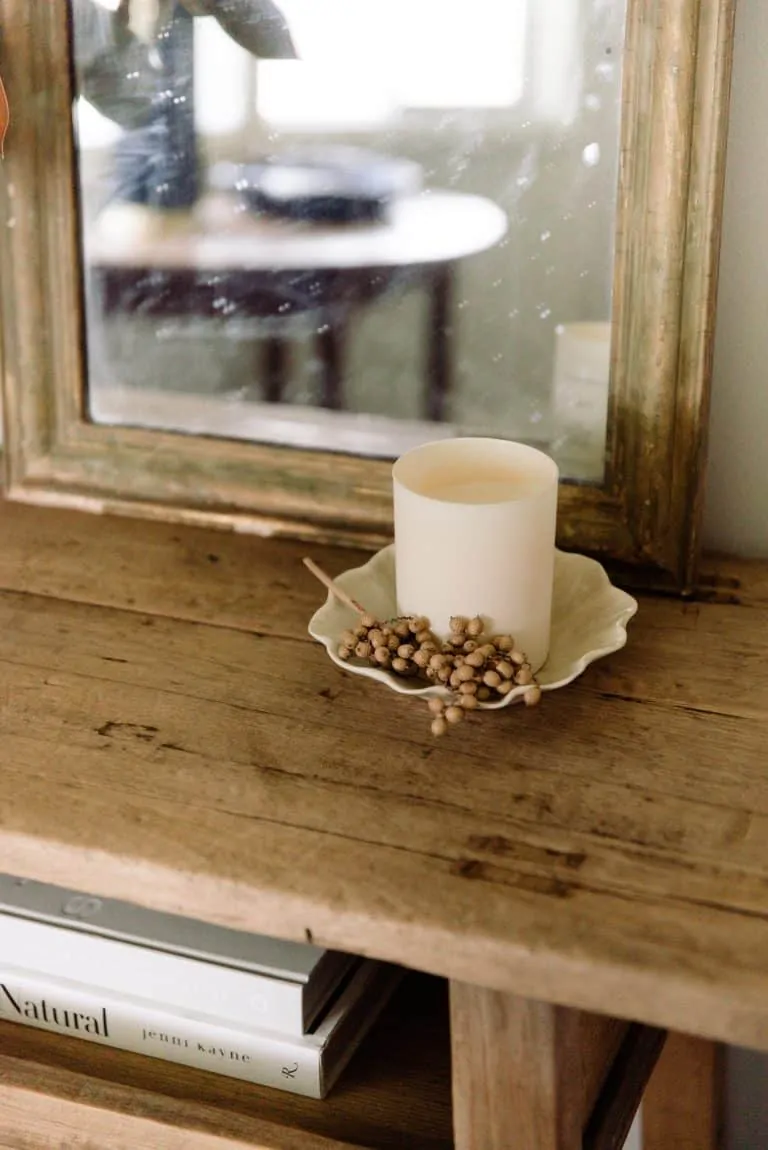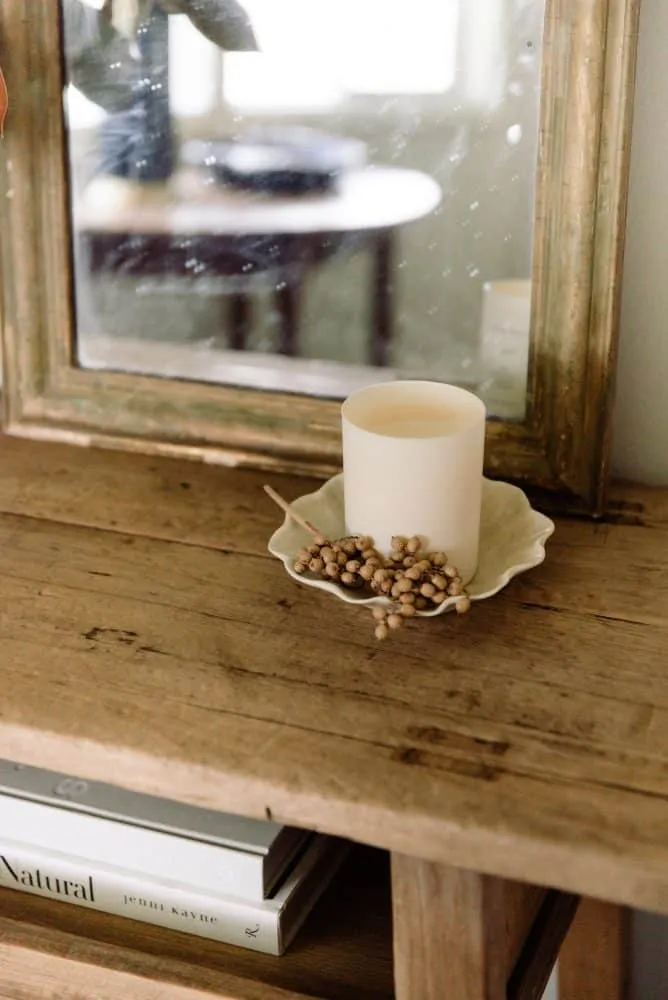 Creating a Cozy Space
I love trying to please the senses: sight, smell, touch, sound, even taste if I can!
This can be achieved with a delightful candle, music, soft textiles. Anything that pleases the senses will help make a space feel welcoming and cozy!
favorite cozy bedding

The JK x LG collaboration is so beautiful and I am excited to be able to enjoy the Cabin rug in our guest bedroom! It exceeded my expectations and is incredibly soft, I wanted to lay down and take a nap on it! I hope you enjoy this collaboration and feel inspired by its simple beauty!
Read more: