Another week in the books eh guys? Which means another week of #toastingfromafar with this easy citrus & vodka punch to serve a crowd!
Can I tell you something? I am frantically trying to finish my taxes. I know, I know. It's terrible! Last night I went online to pay my LLC fee, and saw a little teeny tiny notice "100S" form. 100 what? Yeah, the same exact face I had.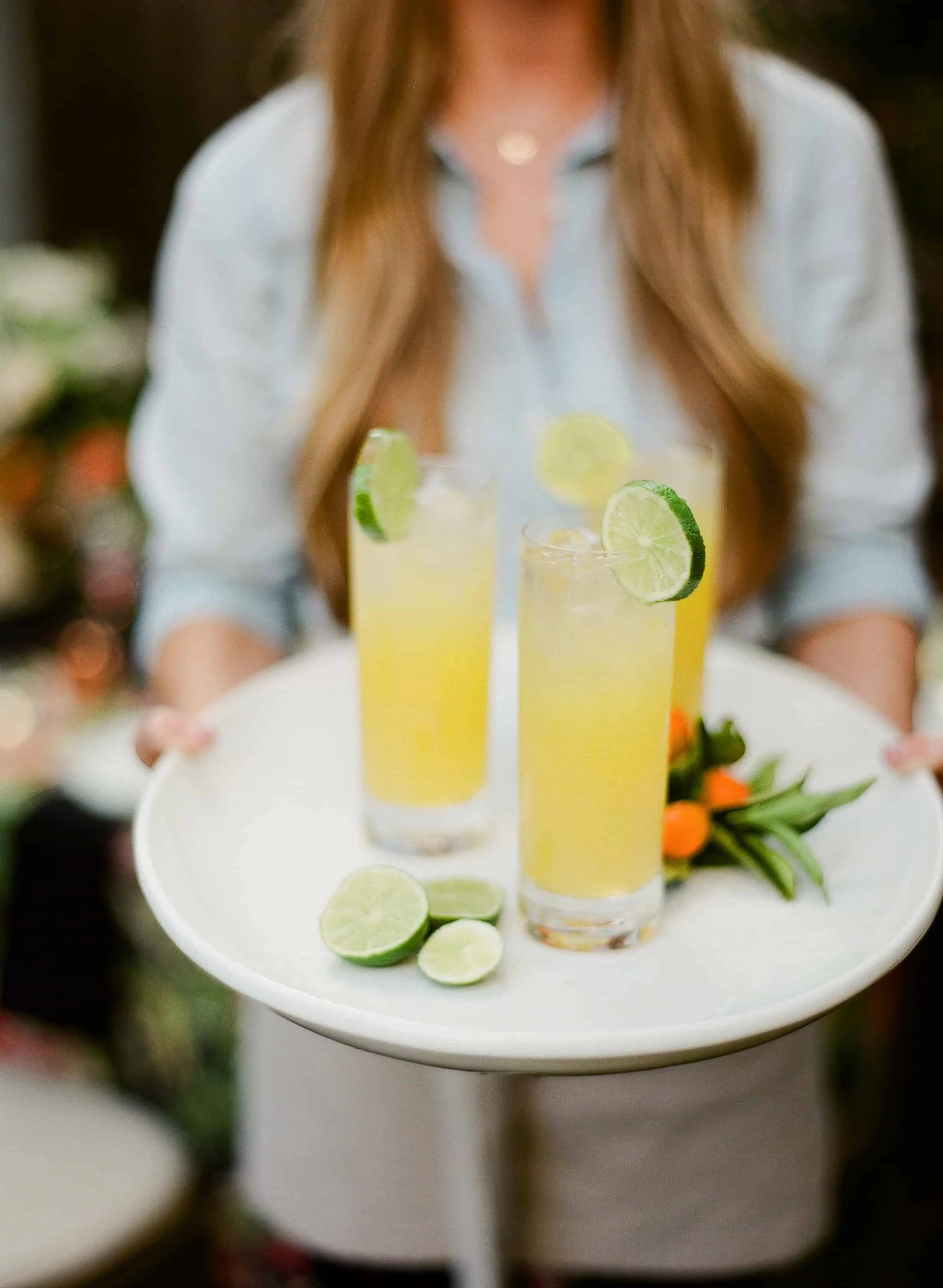 I paid someone to do my taxes for me, and was under the impression that the only thing I had to do was cough up the money honey. But ohhhh no. These people, the ones that I paid? They did my personal taxes, and conveniently didn't mention that the 100S form was my duty. Or should I say duty of the owner of Boxwood Avenue, who me? Yes, me. No big deal right? Ummm do you know how much foreign or domestic tax based on income or profits to deduct? Yeah, neither do I. Let's just say I spent last night in tears, and was dreaming of this delicious party punch. The immediate second I sign that 100S form, you can bet your bottom dollar that I will be #toastingfromafar to all of YOU with this yummy drink.
I whipped this easy as pie cocktail up at the last second for a little party we had after the floral arranging workshop at Petite Petal Co. With Kevin Chin behind the lens (shooting film none-the-less), anything will look beautiful right? Well, I can let you know that as beautiful as this cocktail is, it's also SO easy! Just a few ingredients combined over ice, you'll have a crowd pleasing cocktail to serve all night long! If you're looking for more delicious cocktail recipes, check out my recipe for Katie's Secret Sangria!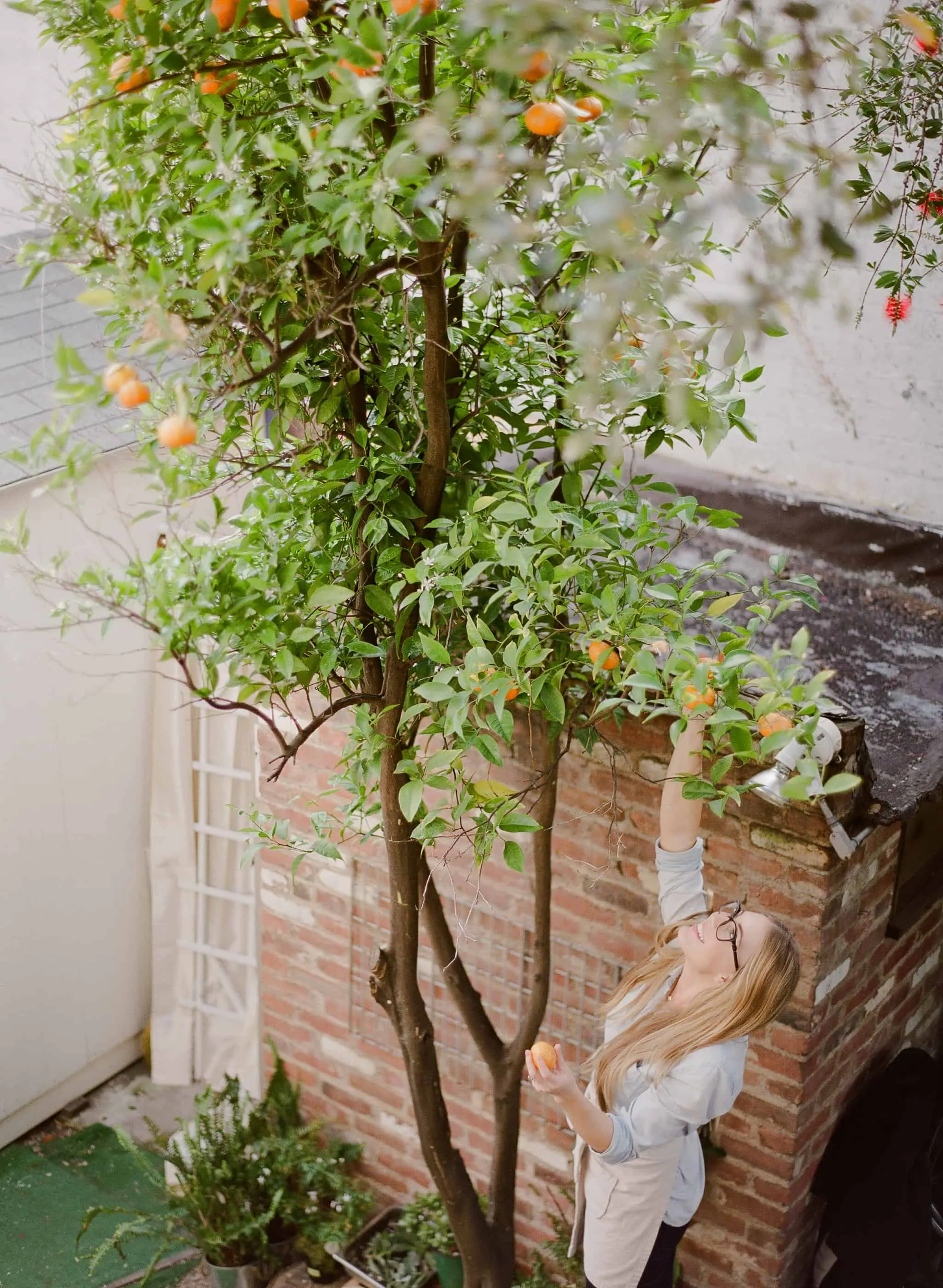 Citrus Party Punch
Ingredients:
1/2 750 ml bottle Citrus vodka
Juice from 2 oranges
Juice from 2 limes
2, 16 oz. bottles of all natural soda
Soda water to taste (about 16 oz.)
Instruction:
1. Combine all ingredients in a large pitcher, mix well. Serve over ice!
Tip: To keep cool, rest in an ice bucket!
I hope everyone has an amazing weekend, and I hope to see your weekend plans on instagram! Share them with me by using #toastingfromafar or #sipswithboxwood!