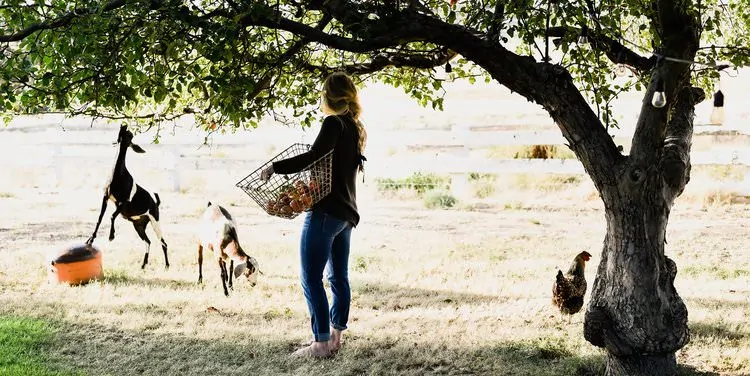 Hello friends,
I wanted to take a moment to write a quick note of thanks for your support and love throughout the year. It has been over three years since I started Boxwood Avenue, and I couldn't be more grateful for the journey that this little blog has taken us on.
When I started Boxwood Avenue, I meant it only as a place to share my creative ideas with you. While that continues to be my primary goal, I am so very excited over the success of my shop and exciting new ventures planned for 2018.
Many of you I have connected with through email and even phone calls, and I feel as if I know each of you personally even though we may have never met face to face. I am so grateful for your friendship and support, thank you.
Recently I have started keeping a journal of the things I am most grateful for. I started this practice after listening to Oprah's new book The Wisdom of Sundays (which I recommend you listening to!). It really is amazing how your perspective of daily life shifts when you are constantly searching for good. Something as simple as the sun setting in your rear view mirror becomes a moment of thanks. If you'd like to join me in this practice, I have been using the app called "5 Minute Journal" – it is wonderful!
This year has been a year of spiritual growth for me, and I am so grateful for the wisdom and generosity of others who are willing to share their knowledge and research with us. Some of my favorites are John Mark Comer, Brene Brown, and Oprah. The Book of Joy is also wonderful!
I wish you a very happy Thanksgiving, full of friends and family. May your heart be as full as your belly this afternoon!
With all our love,
Chloe, Elderberry, Buckwheat, and everyone else on the Ranch