My Favorite Jenni Kayne Holiday Pieces
This post may contain affiliate links, please read my disclosure policy.
In case you're still writing your Christmas list…here are some of my absolute favorite Jenni Kayne pieces!
Enjoy 20% off with code: CHLOE20!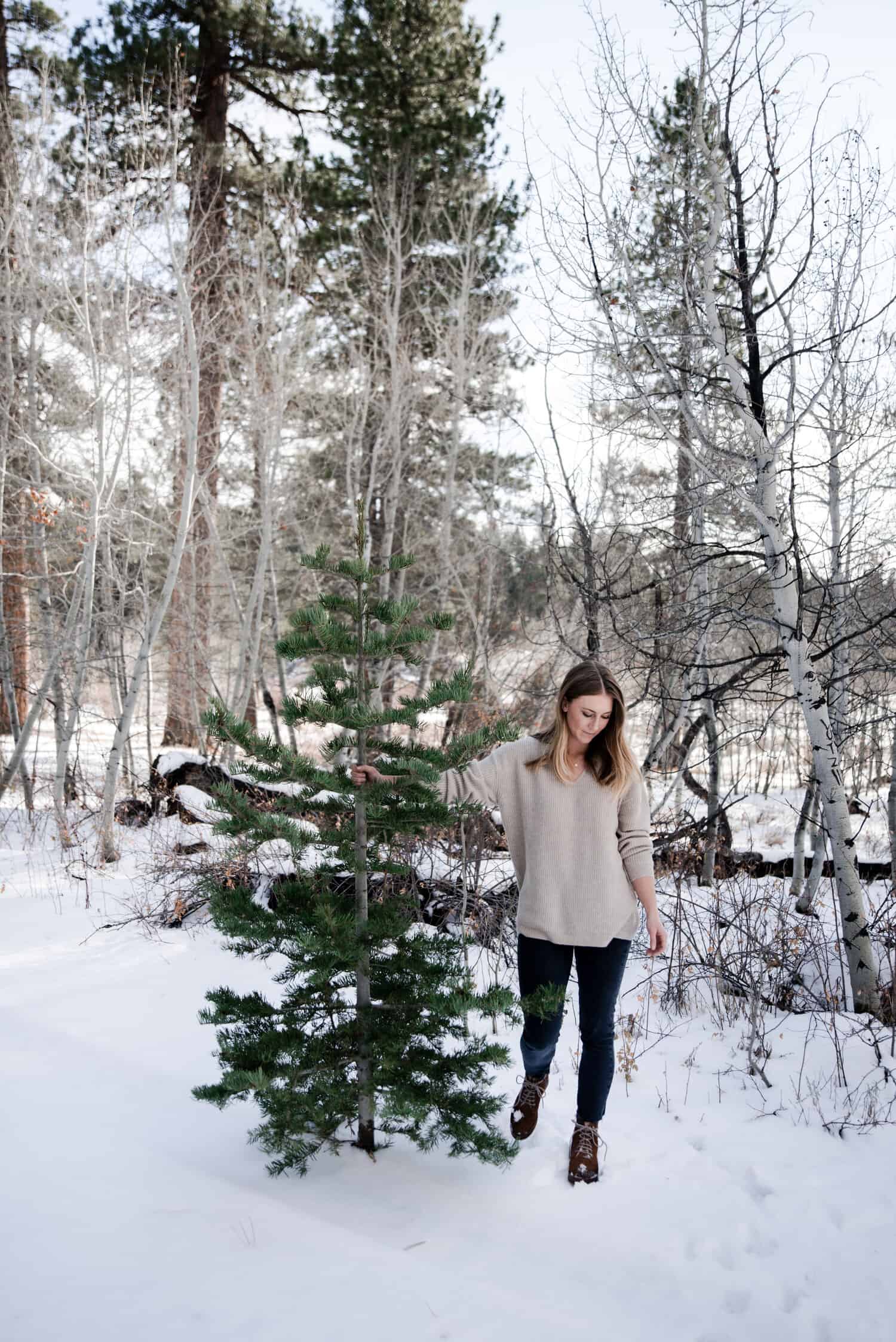 shown: cabin sweater | canyon boot
20% OFF YOUR ORDER WITH CODE: CHLOE20
I was first introduced to Jenni Kayne a few years ago by my neighbor who had moved to Likely from Los Angeles. I quickly fell in love with the beautiful California brand.
When I had the chance to attend Jenni's book launch retreat at Folded Hills, I became a lifelong fan. The retreat was like getting to experience the pages of Jenni's book come to life! The quality and attention to detail that is woven throughout every touch point is remarkable!
Now as a brand ambassador, I get to try new products (rough, I know), and share them with you! Today I am sharing some of my absolute favorite Jenni Kayne products that are perfect for gifting…or adding to your own Christmas list ;).
If you missed Cyber Monday or Black Friday sales, don't sweat it – you can always get 20% off of your Jenni Kayne orders with code: CHLOE20!
Everyday Favorites
20% off your Jenni Kayne order with code: CHLOE20
The atlas sweater is a great cropped sweater with a slightly boxy fit that is so good. I love it for layering!
The cabin sweater is the kind of sweater you can wear everyday whether you're at home in your slippers or out for a holiday party. It is SO soft and beautiful! I LOVE this sweater.
The fisherman sweater is the perfect sweater available in so.many.colors!
The cocoon cardi is probably my favorite thing I've gotten this year. It's so versatile and cozy. The wine color is beyond gorgeous.
The sweater coat will get you through winter and into spring as the perfect cozy wrap cardigan.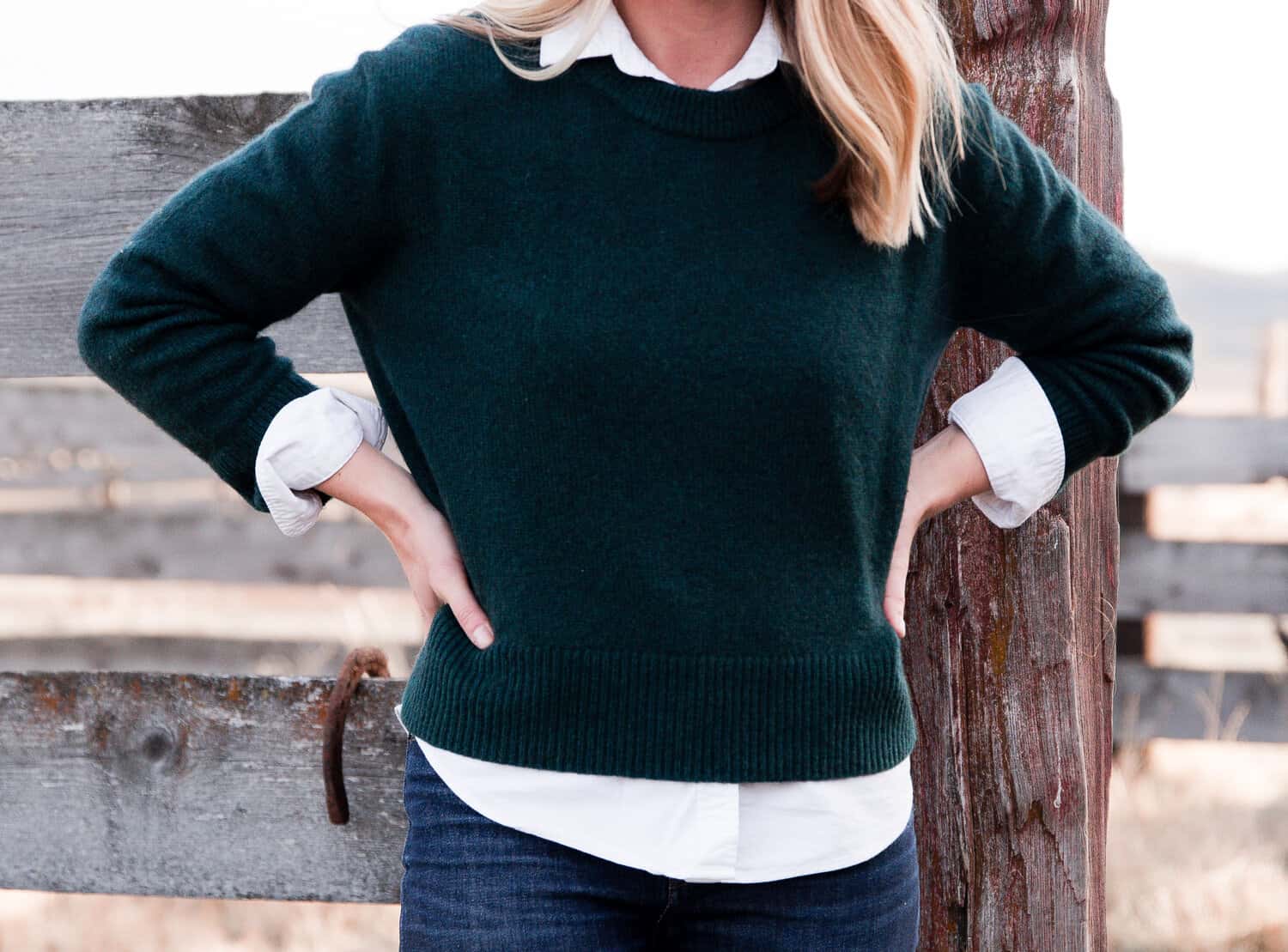 shown: atlas sweater
Holiday Parties
20% off your Jenni Kayne order with code: CHLOE20
A classic slip dress in the most beautiful ivory shade. Would be stunning layered with one of the sweaters I mentioned above.
I have worn this dress to nearly every special occasion, it feels effortless and sexy, yet modest and sophisticated!