This strawberry champagne cocktail is the perfect thing to serve this Valentine's Day! Made with crushed strawberries and rosé champagne, you will love this delicious cocktail for Valentine's Day!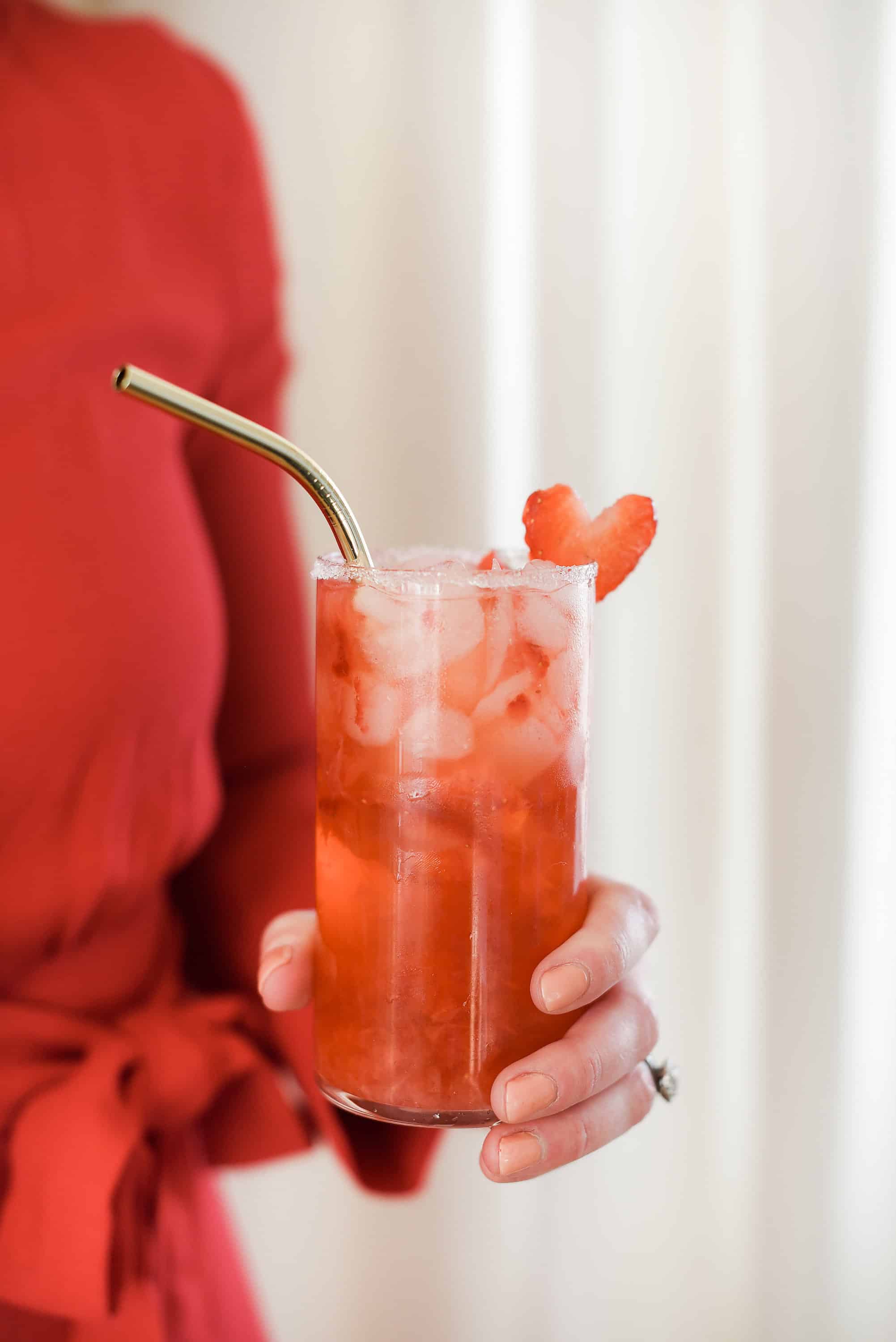 Strawberries & Champagne Valentine's Day Cocktail
Strawberries and champagne are two things that just naturally go together, and are the perfect thing to serve for Valentine's Day!
I started dreaming up this recipe a few weeks ago and initially thought it would be delicious to cook down the strawberries into a chunky, sweet compote. Yes, this would be divine, but it would be a long prep time, and honestly who wants to cook to enjoy a cocktail? Cocktails should be enjoyed, while cooking! ;)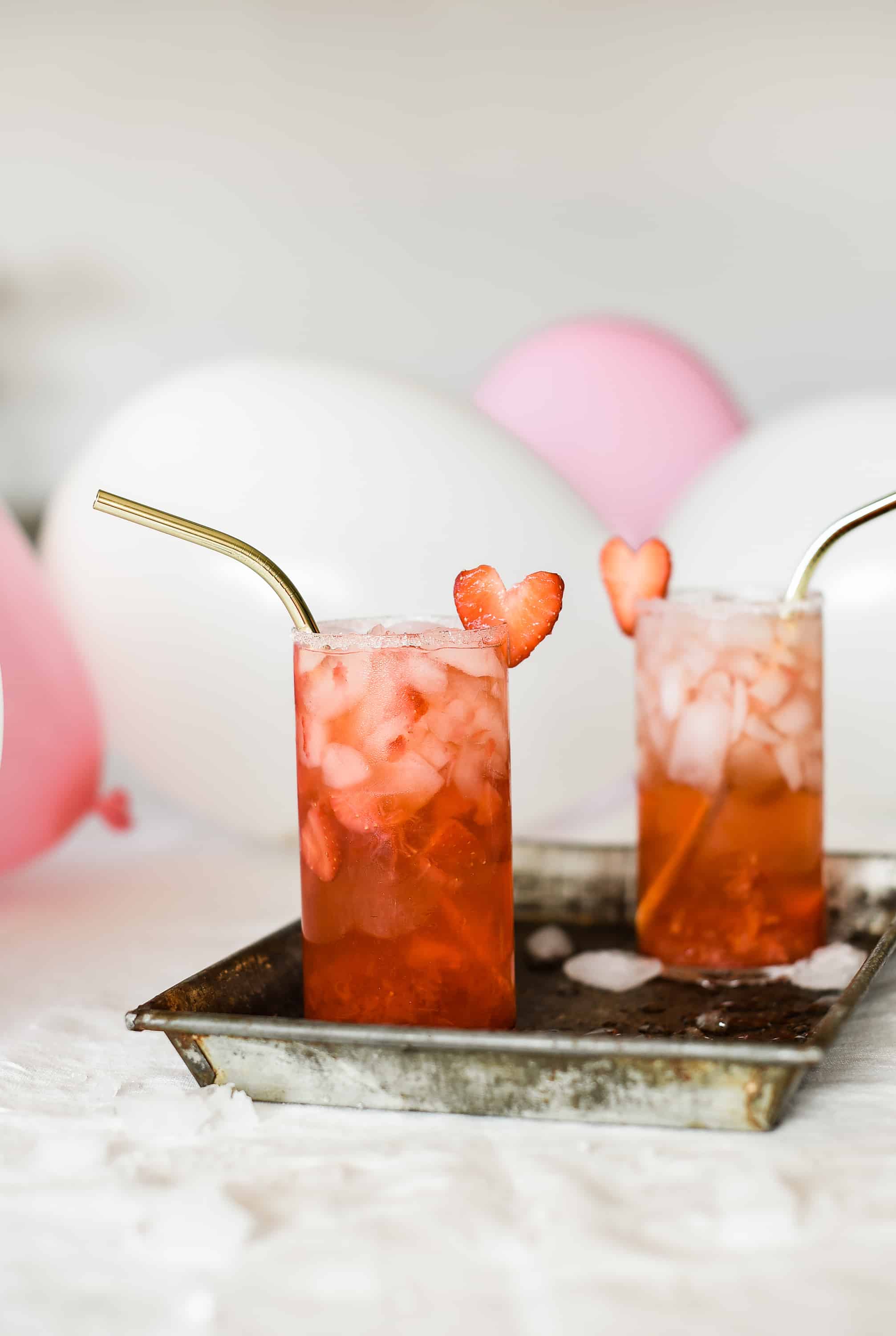 So instead of cooking down the berries, I decided to let them sit in sugar for a little while. They same way you'd let them sit for strawberry shortcake or for a strawberry and cream crepe cake!
While they rest, they release their juices, and make a wonderful cocktail base.
Then, use a muddler to break them down into drinkable pieces that add texture and flavor to this cocktail!
To take this cocktail to the next level, shake the strawberries over ice with a little strawberry flavored vodka. Serve this mixture over ice and top with champagne. Absolutely delicious! Or, if you want to try some different flavors, this Strawberry Thyme Champagne Cocktail is equally as delicious!
If you want to make this cocktail a little more special, you can add a sugared rim to the cocktail glass!
see our valentine's day party on the Inspired Home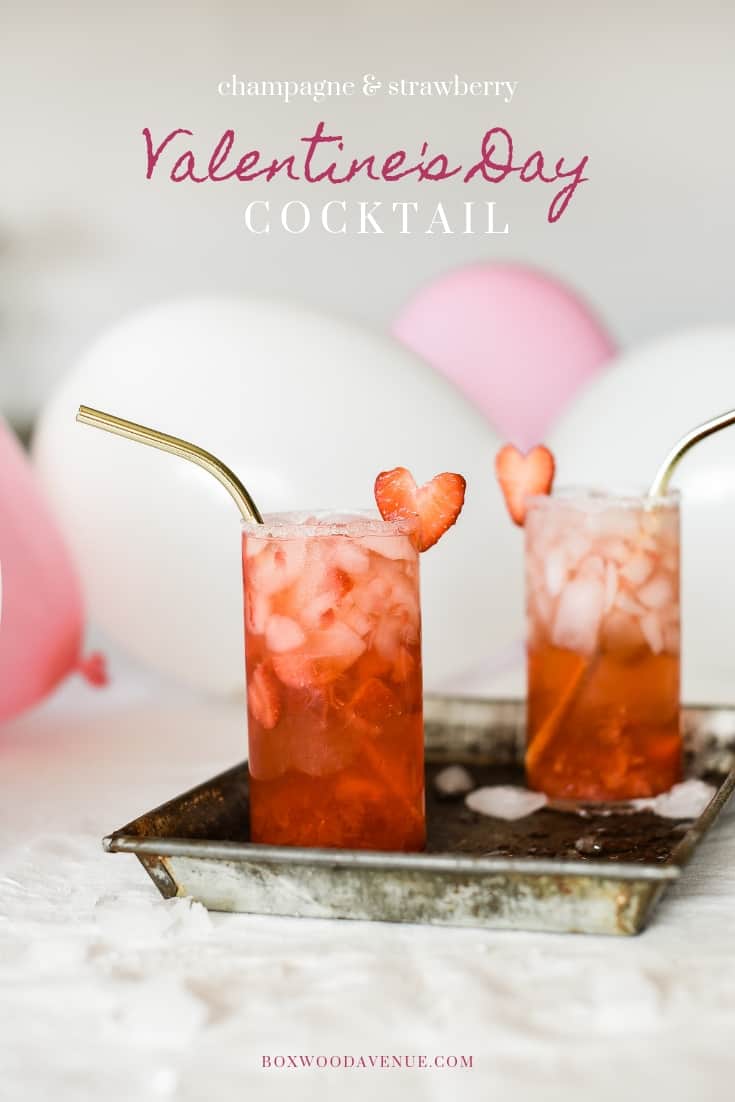 How to sugar rim a glass:
Step 1: Rub the wet part of a slice of fruit (lemon, lime, strawberry, etc…) along the rim of the cocktail glass.
Step 2: Fill a small dish with sugar (coarse works best, but granulated will work too).
Step 3: Turn the glass upside down, and dip the rim of the glass into the sugar.
Step 4: Remove the glass from the sugar and give a gentle shake to remove excess sugar. Add your favorite cocktail, and enjoy!
---
more valentine's day recipes
Valentine's Day Brownie Bites
---
shop this post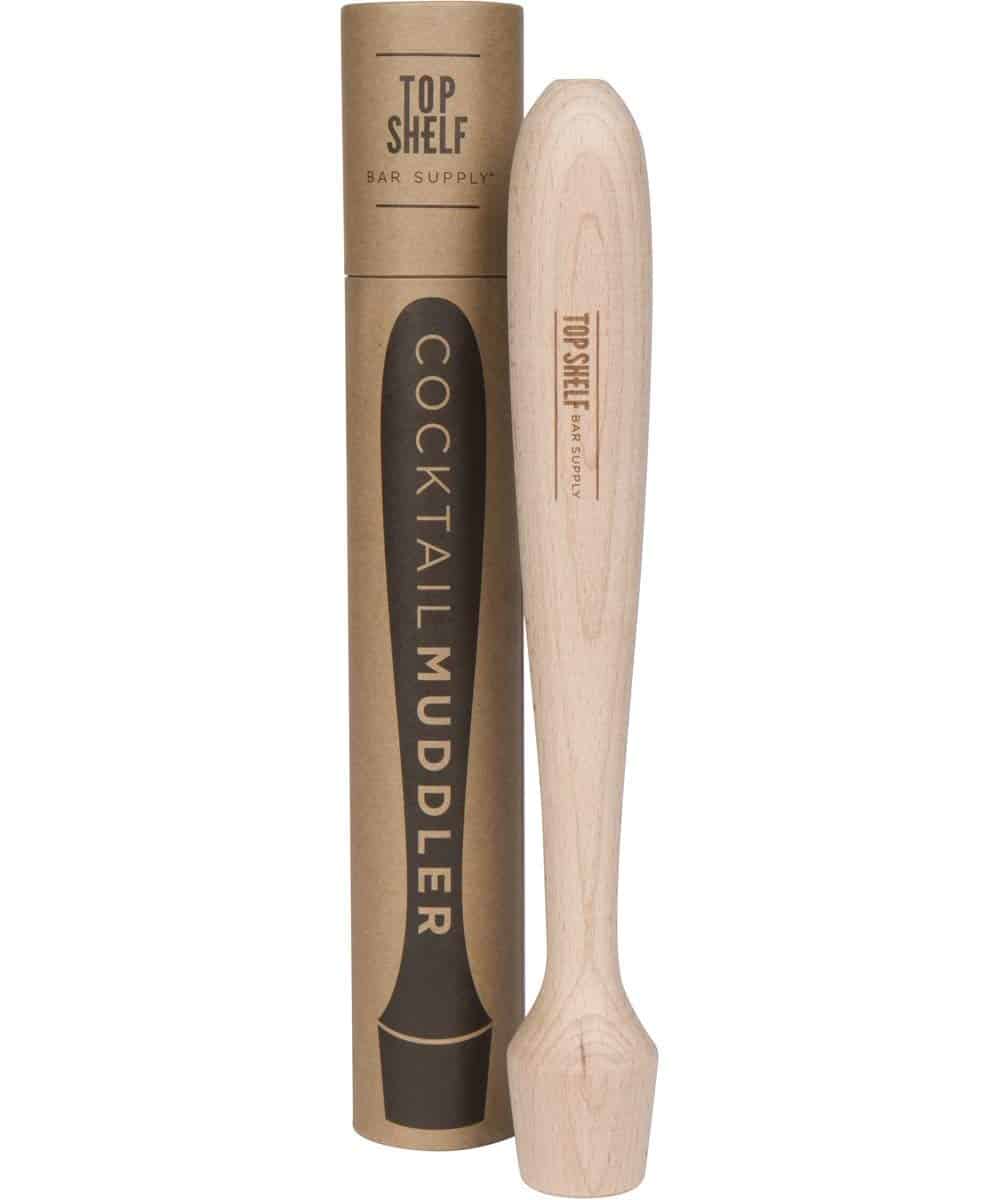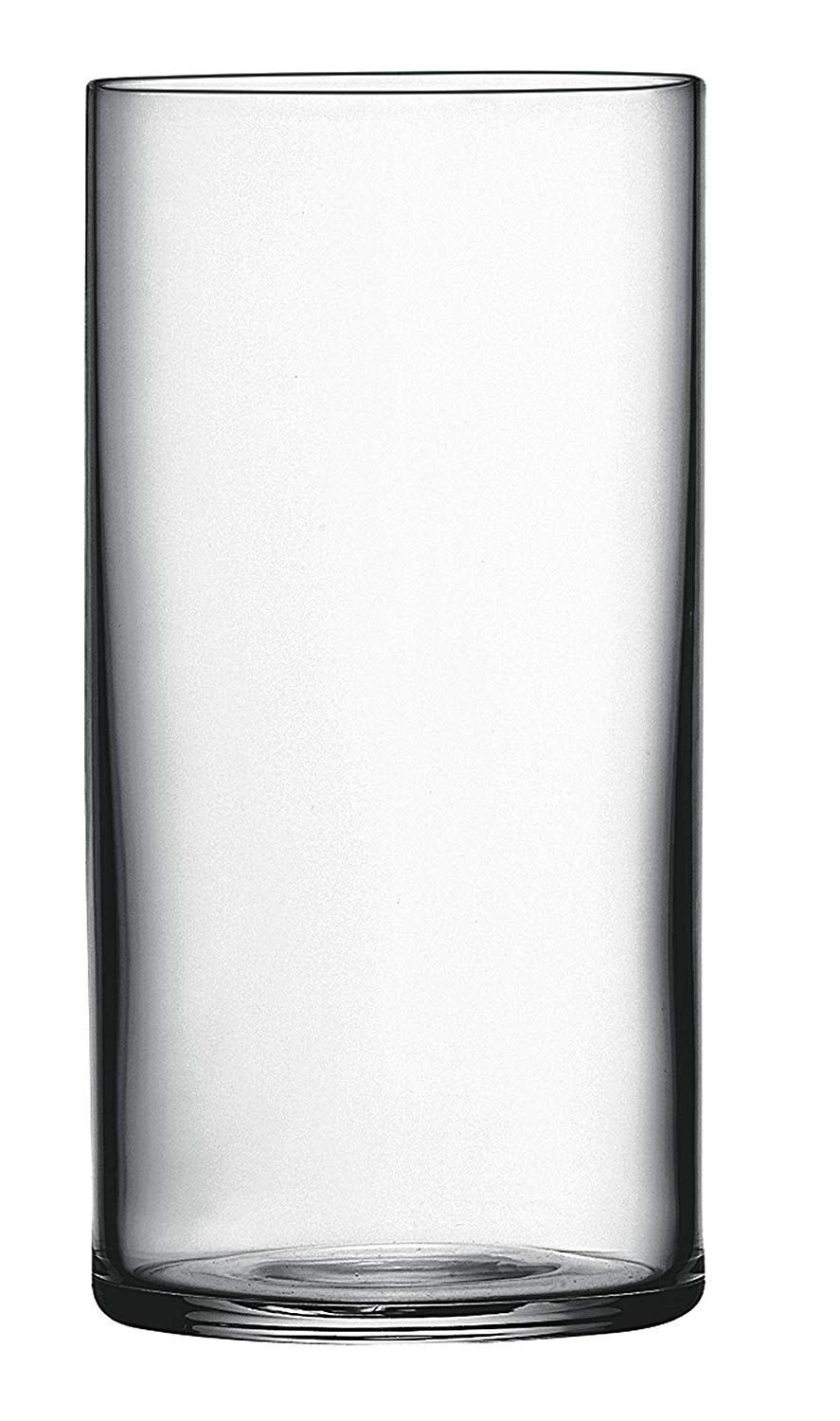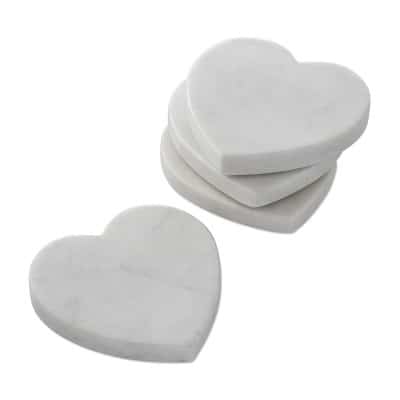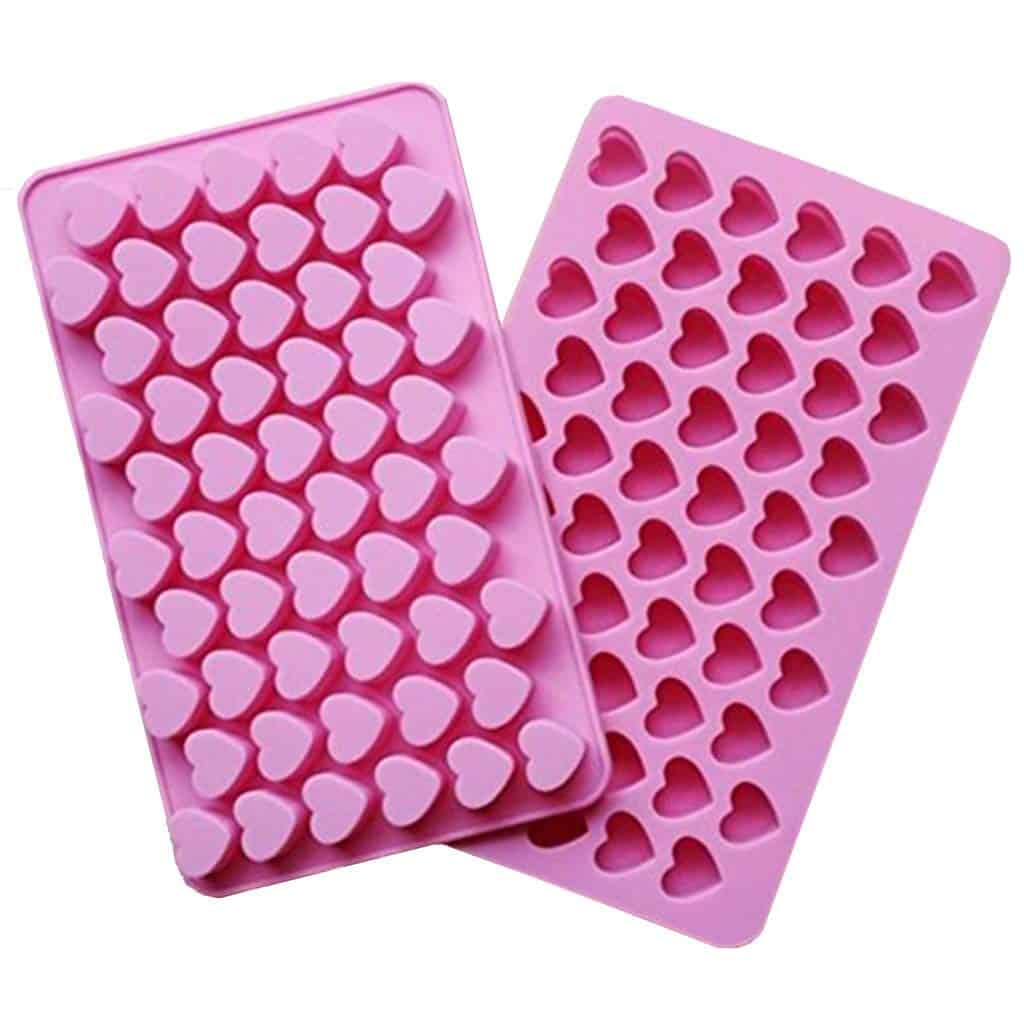 ---