Try one of these easy DIY signs or printables to decorate your home this autumn!
Wow, Greg and I will be getting married in nearly a month, and then off on our honeymoon. I've decided that I am going to decorate for fall now, so that when we get home, we will feel cozy. Can we all agree that fall is the epitome of 'cozy'?
I've rounded up a set of 14 inspiring signs and printables to help all of us get in the fall mood. I love Ella Claire's simplicity – she manages to take what would usually be cliché, and turn it into something super beautiful!
After compiling this list – I am definitely inspired to start decorating. I think I am going to try my hand at one of those wood signs, and put my own classic spin on it.
14 DIY Autumn Signs and Printables to Inspire Your Fall Home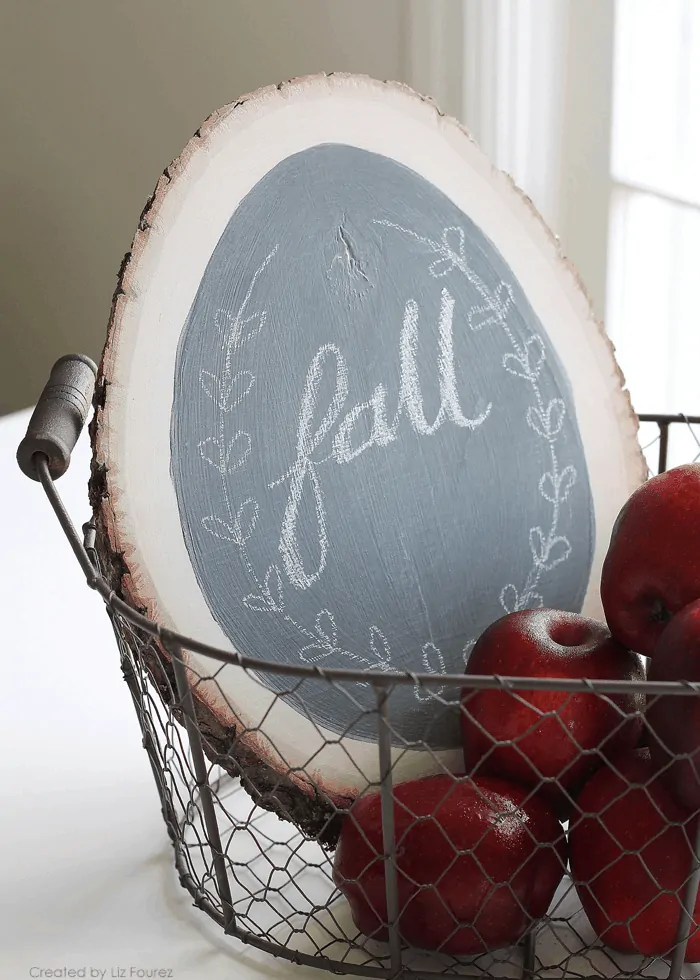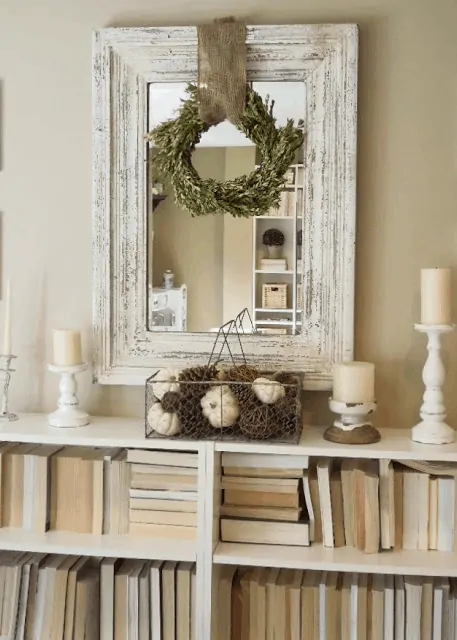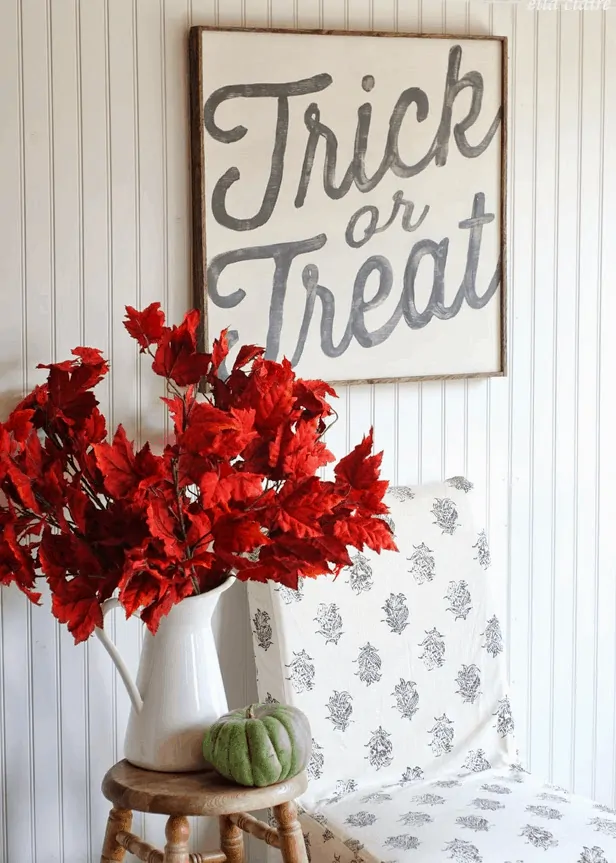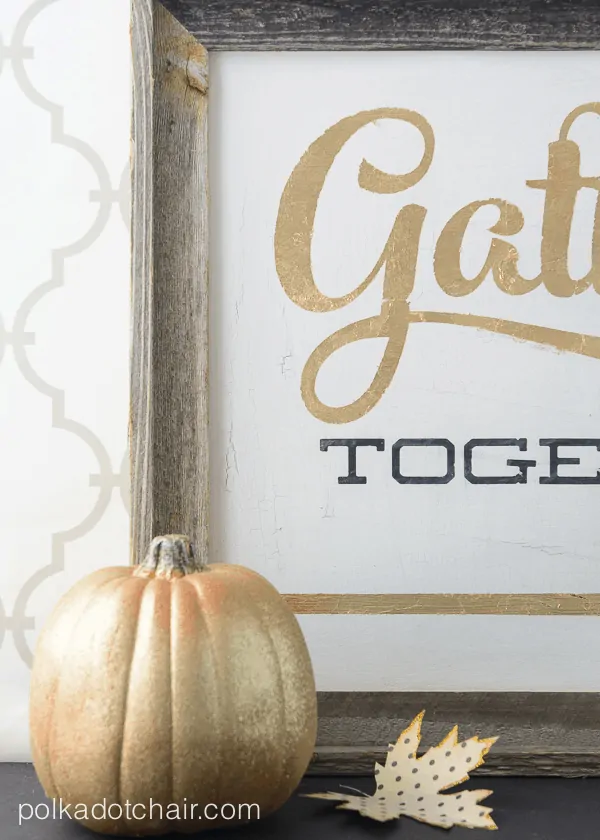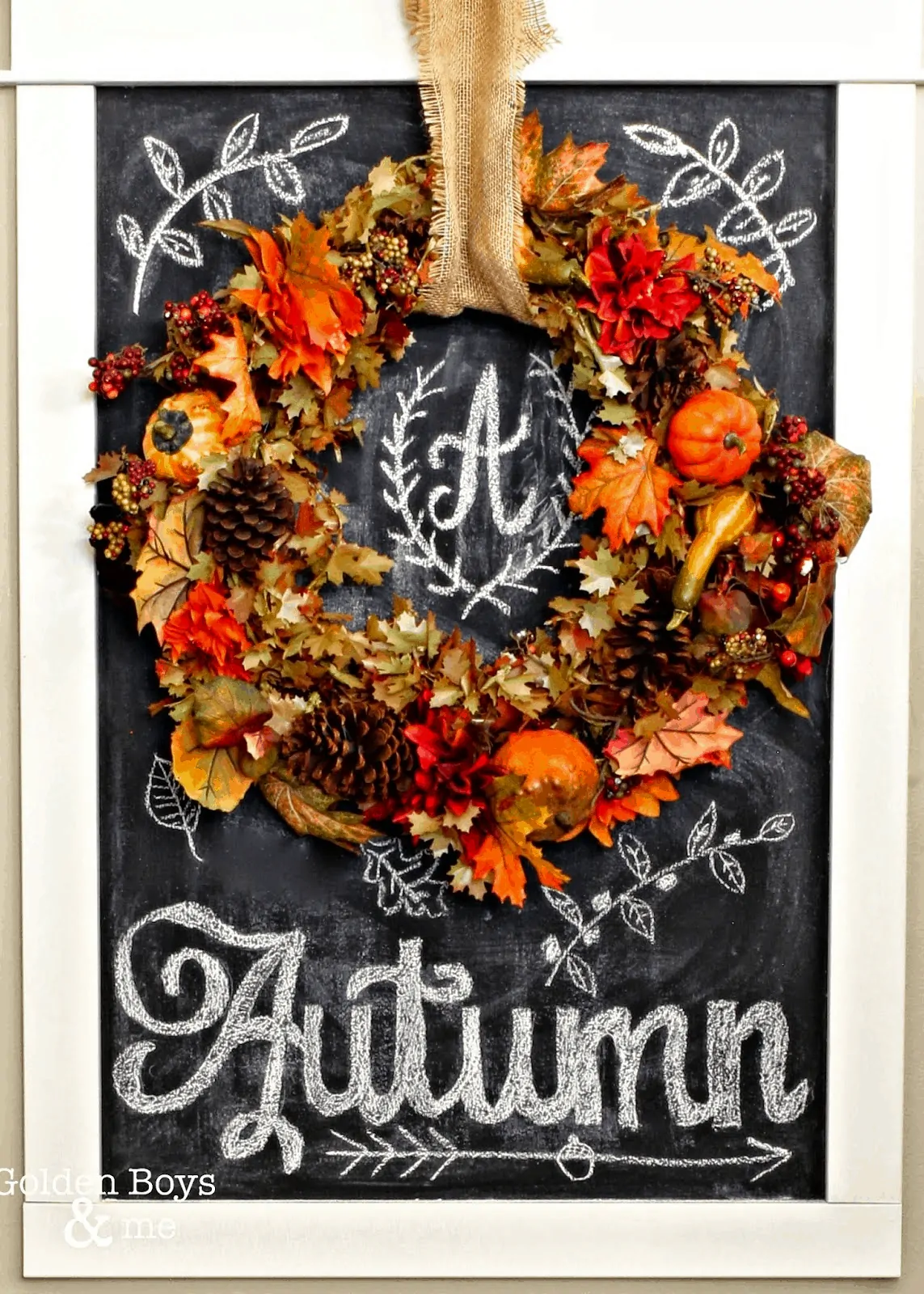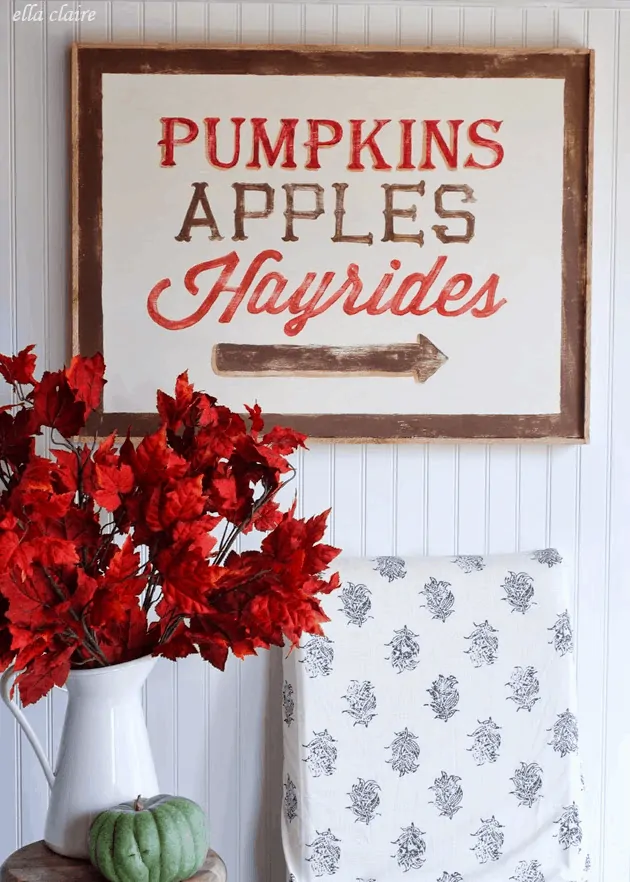 Design Dining & Diapers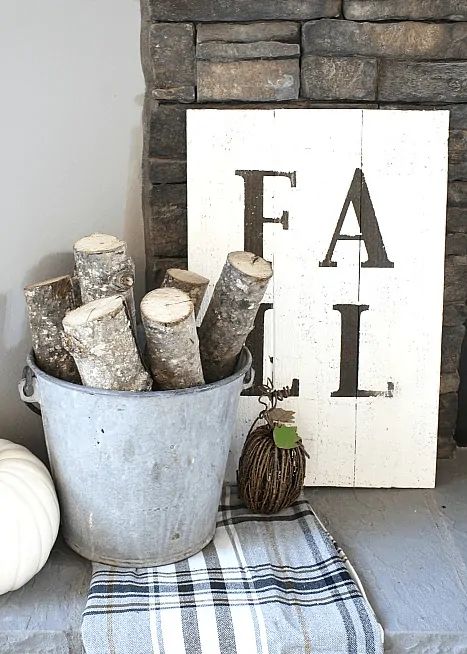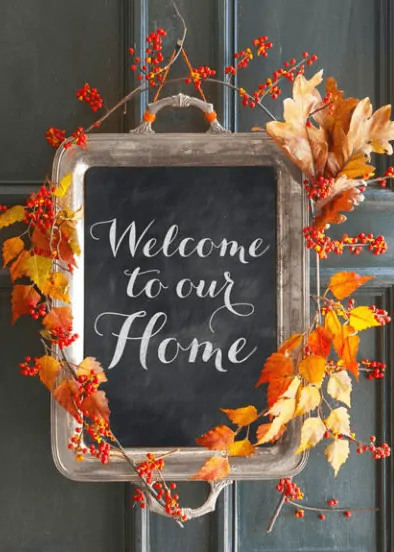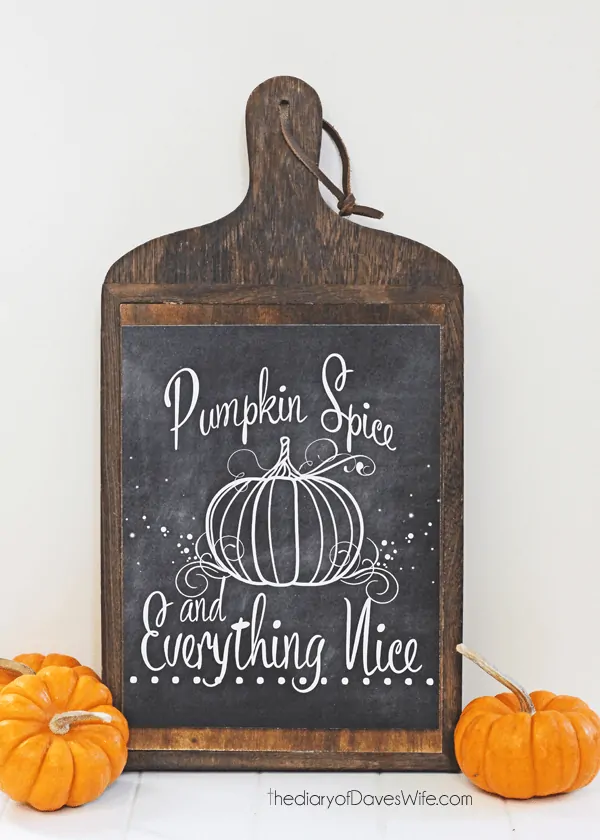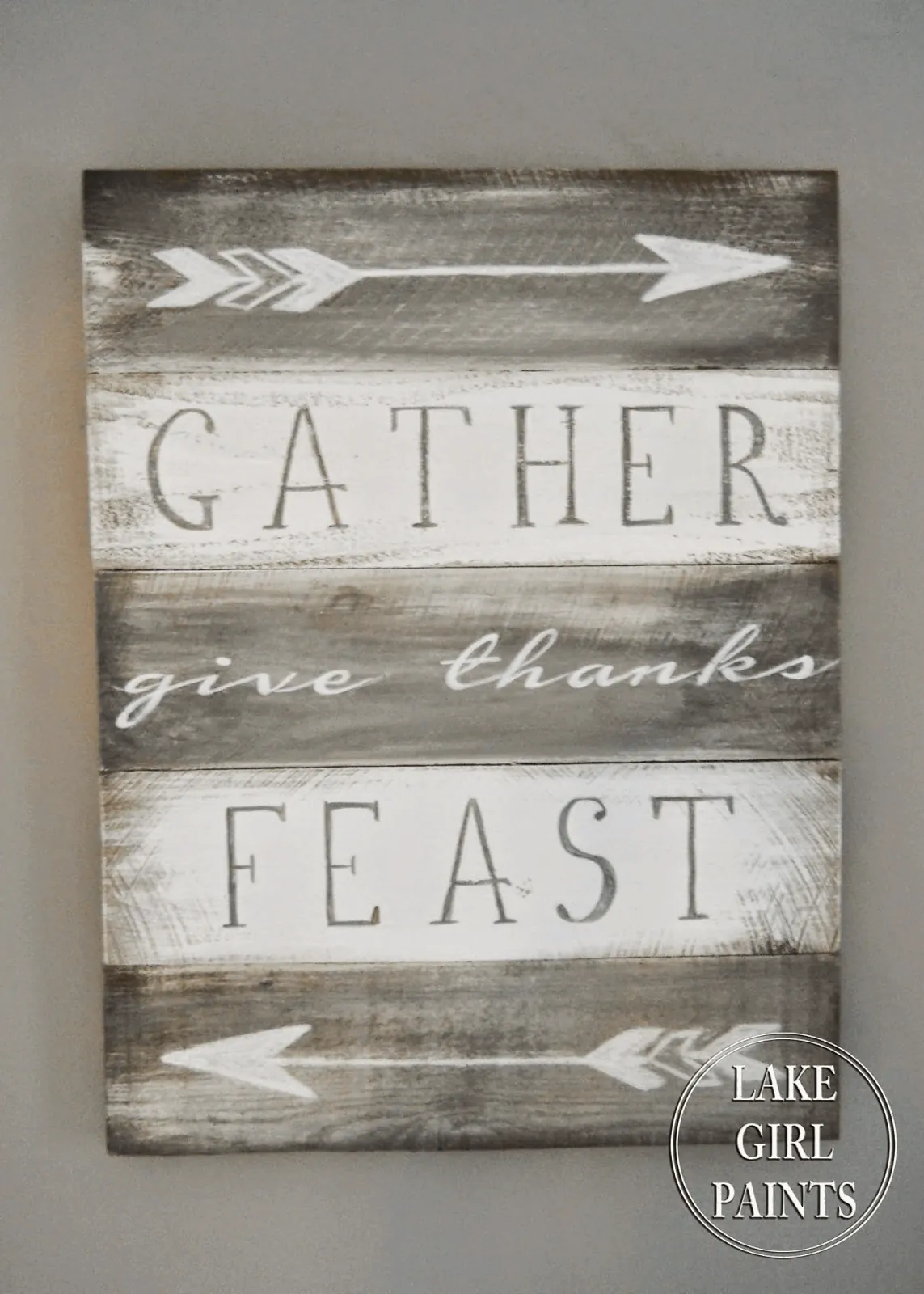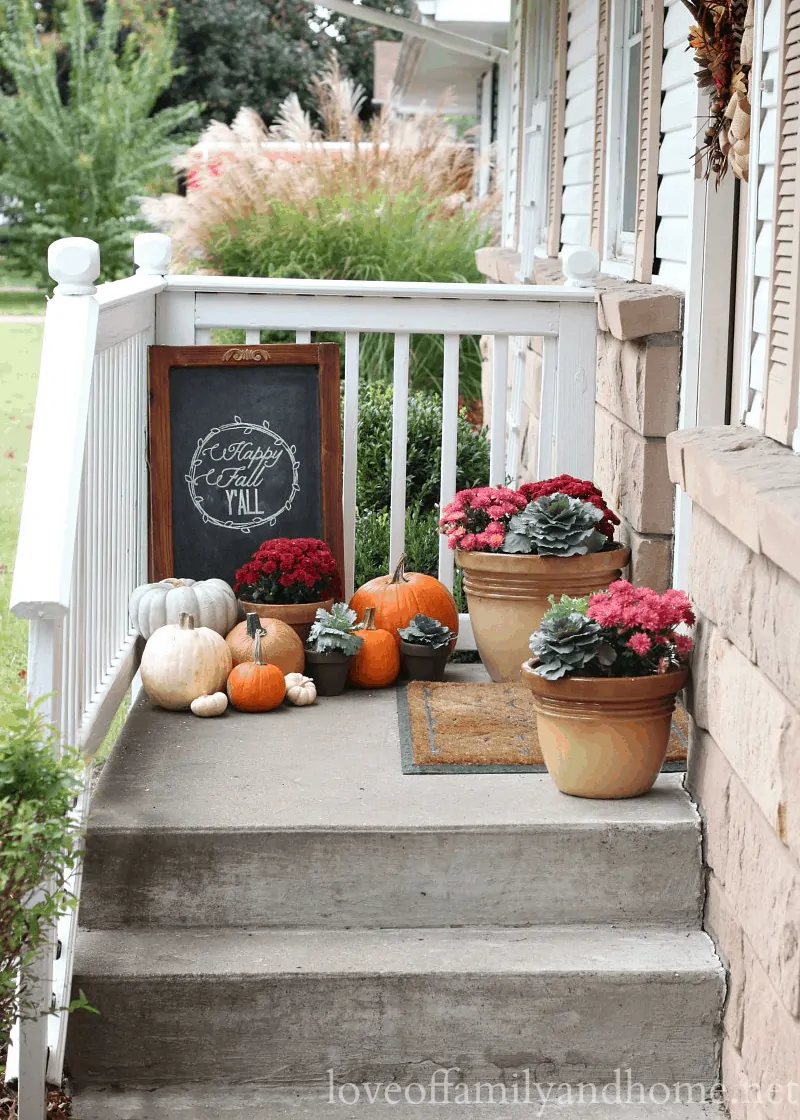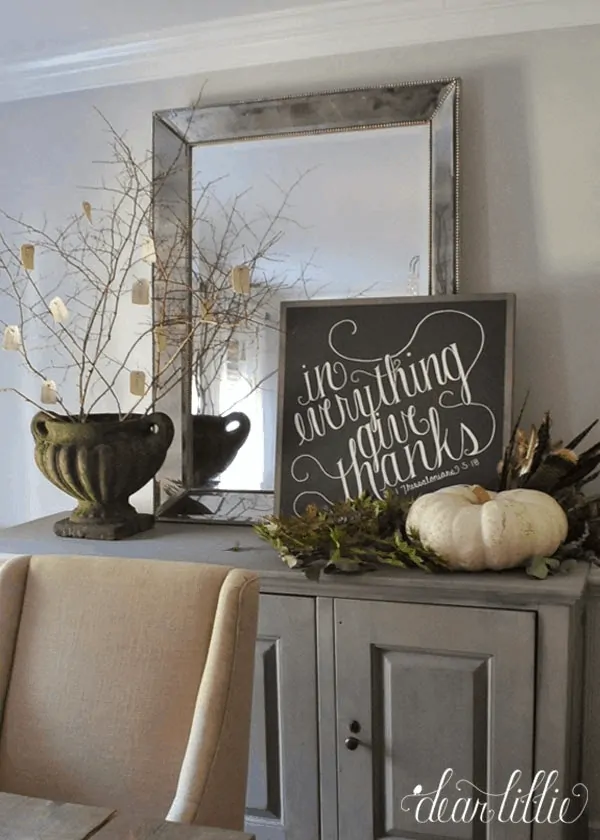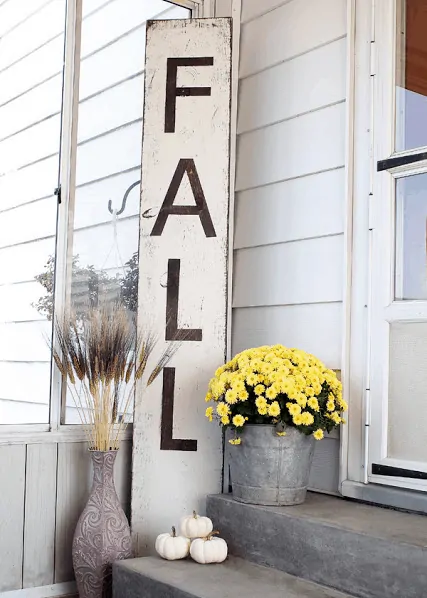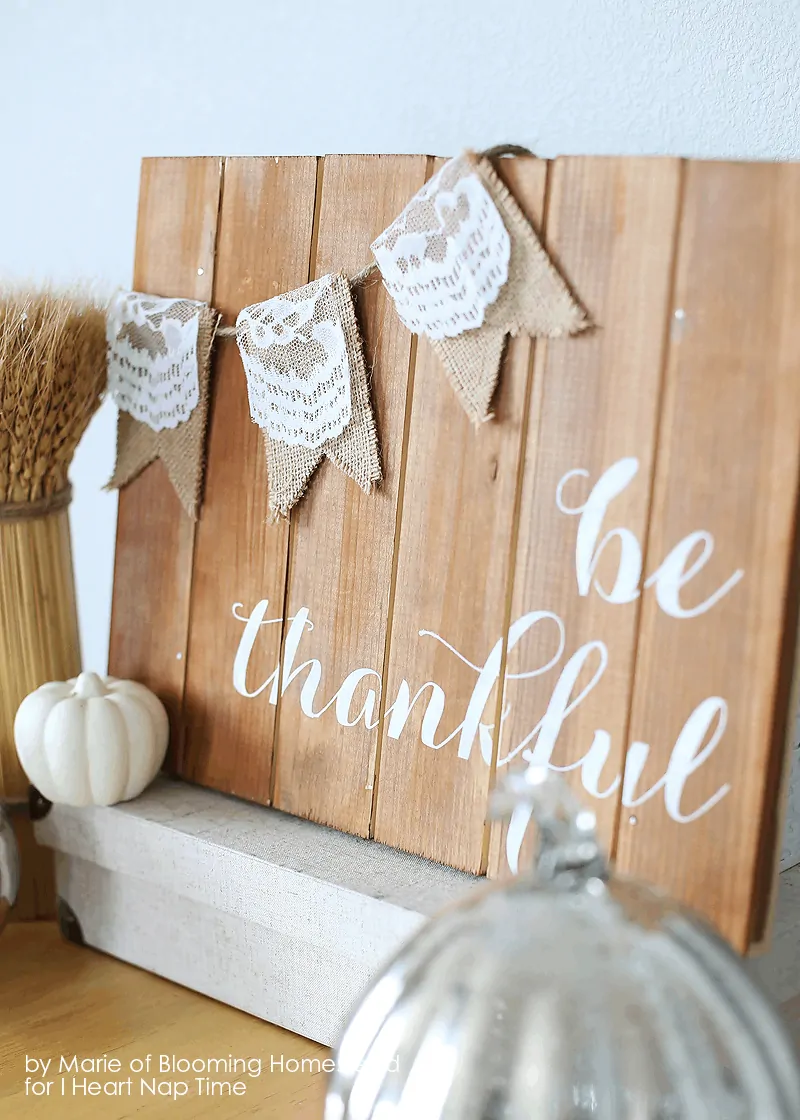 Thank you so very much for stopping by, I hope you are feeling inspired! Which is your favorite?