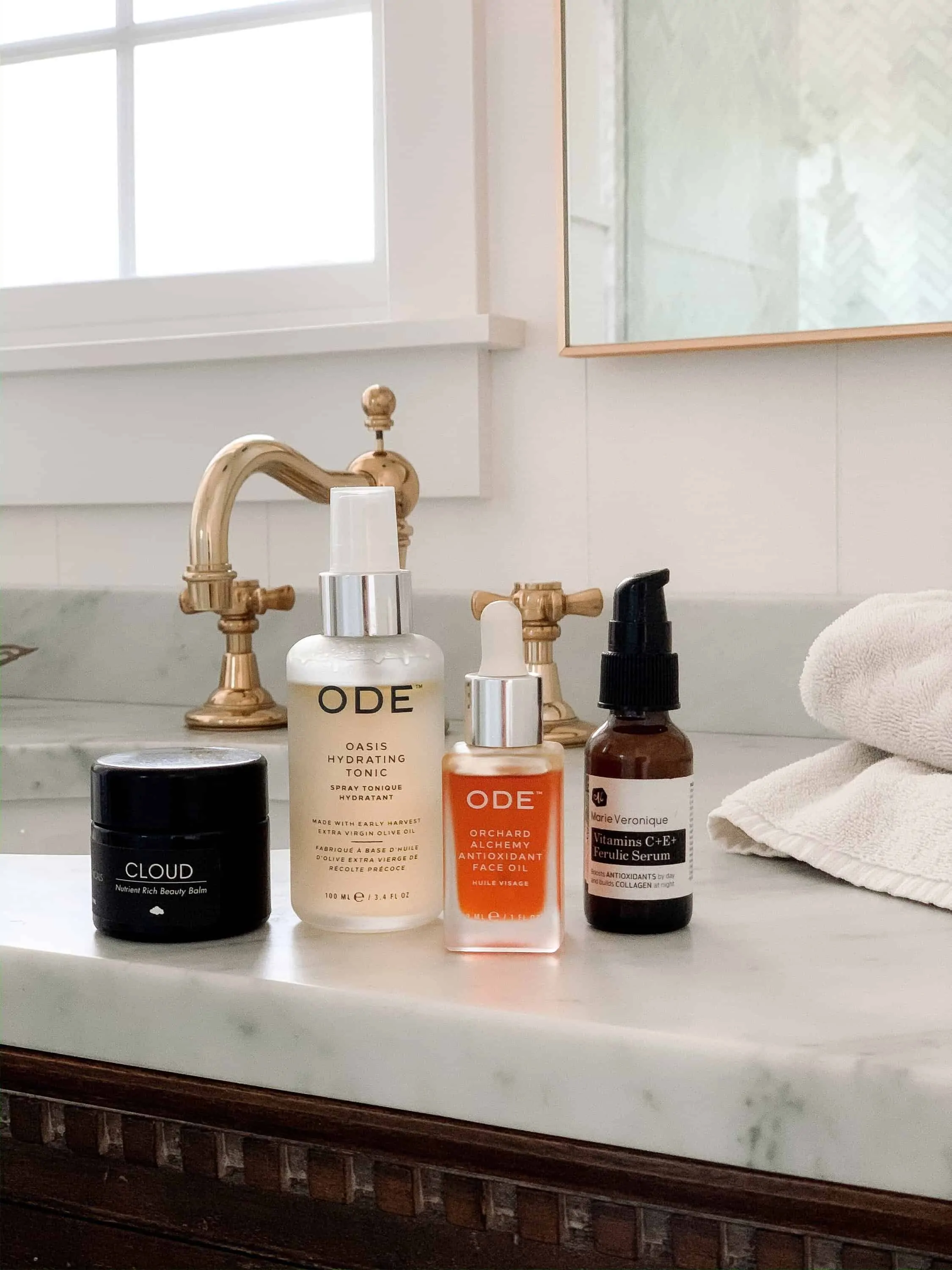 ODE Body and Skincare captures the healthful benefits of early harvest Extra Virgin olive oil combined with organic botanical ingredients to ensure your skin is nourished and hydrated. 100% paraben, phthalate, and sulfate-free. Experience clean beauty.
I started using this during our retreat, and immediately fell in love. I love facial tonics in general, because they really help reset my skin after cleansing. However, this facial tonic is different than anything I've ever tried! It is incredibly hydrating and refreshes my skin midday, yet non-greasy and absorbs instantly. If you have dry skin, this is a MUST have. Keep it at your office or in your car to refresh your skin. Seriously, I LOVE this.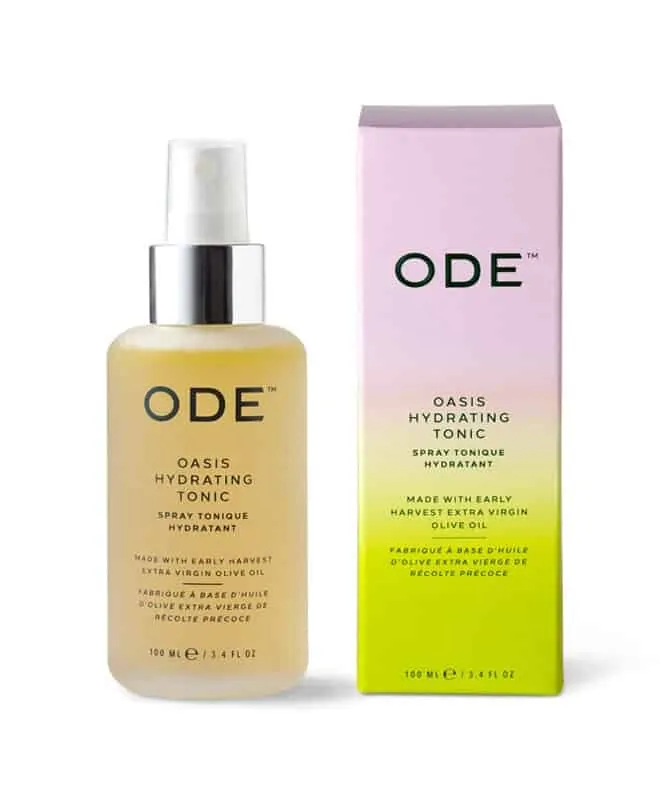 I have more lotions and potion bottles full of oil than I know what to do with. I LOVE oils for my face. My skin is naturally very dry, so oils help me stay flake free. When I find an oil that hydrates without being greasy, I jump for joy!
This ODE antioxidant face oil is a new favorite that I have been using morning and night! It absorbs well and is robust with over 30 oils (including Olive, Cherry, Pumpkin Seed, Avocado, and aromatic Frankincense and Myrrh oil extracts). This is a must have!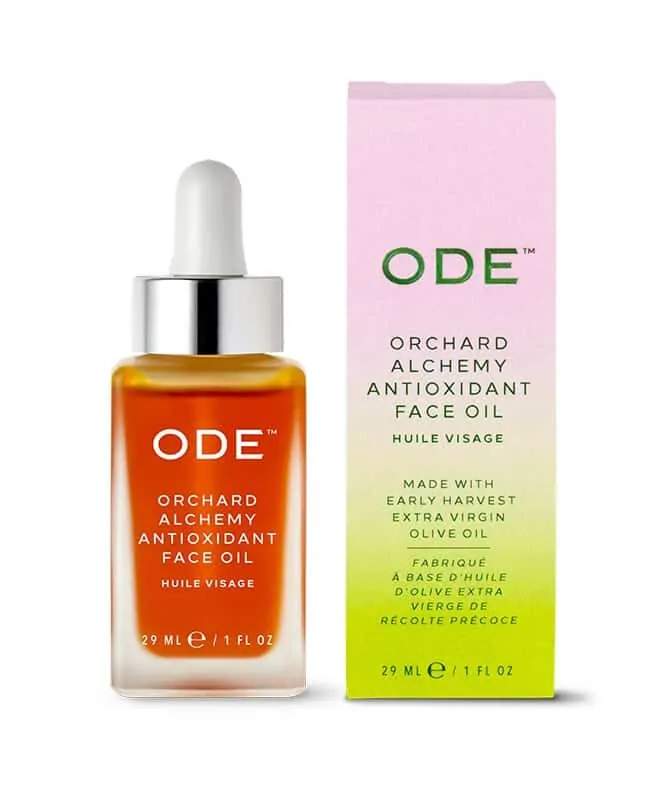 Marie Veronique
I started using these products after the Jenni Kayne retreat, and they do not disappoint. This product has become my #1 go-to each morning. This helps with UV exposure and next to Retinol is the only proven anti-aging recipe to reverse fine lines and wrinkles. It is well worth the expense.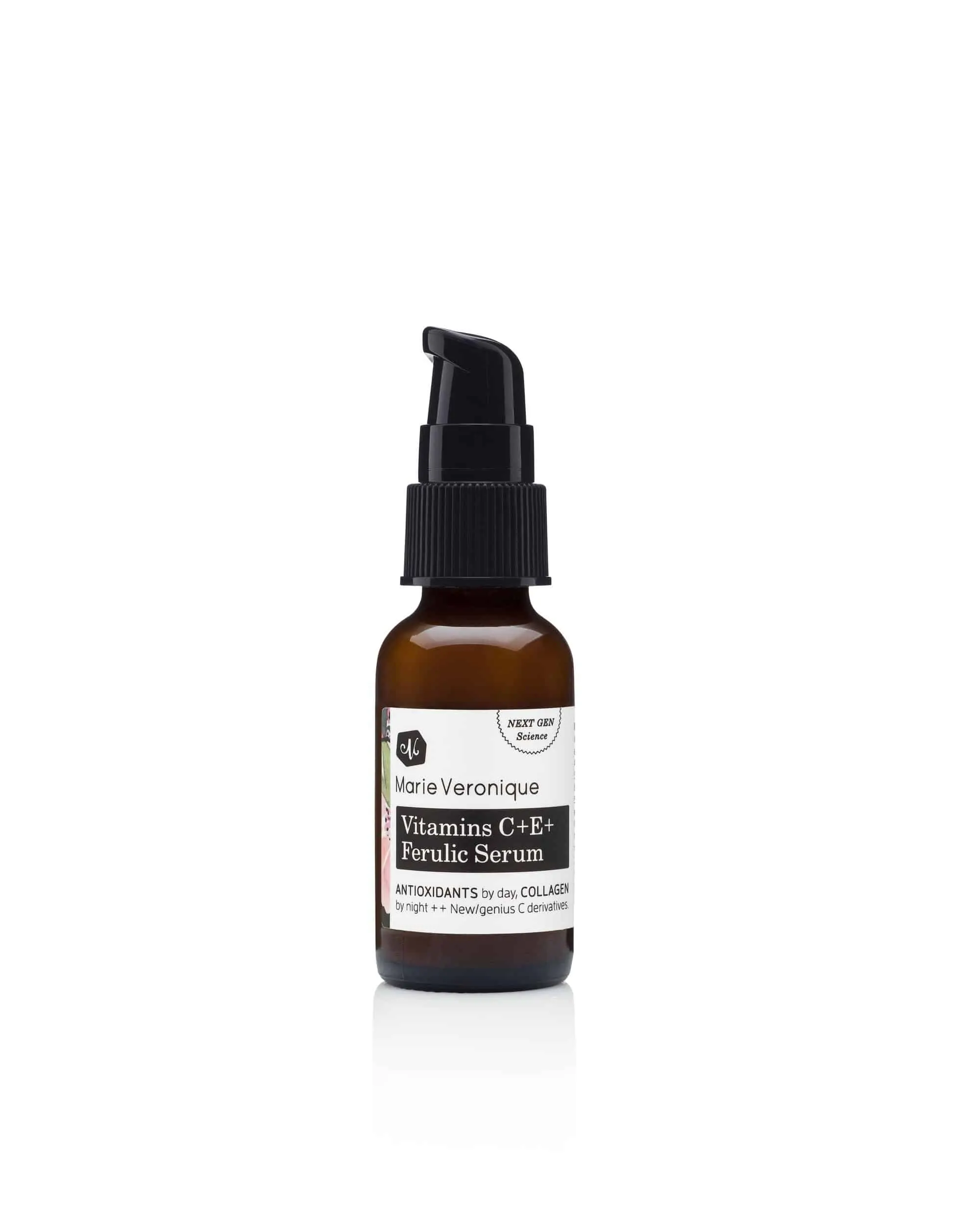 Lylah Lender Skincare
I met Lylah through the goatstagram world, and we have become really good friends. When she started producing natural skin care products, I was excited to give them a try. Then I fell in love with them, and the rest is history ;).
Lylah's cleansing bars are my favorite! I have them all throughout my house and use them on my face morning and night. I am also 100% obsessed with her Cloud Balm.
When my skin is so dry that it's past the point of oils, I use the Cloud. It's my back pocket secret to deeply hydrate my face overnight.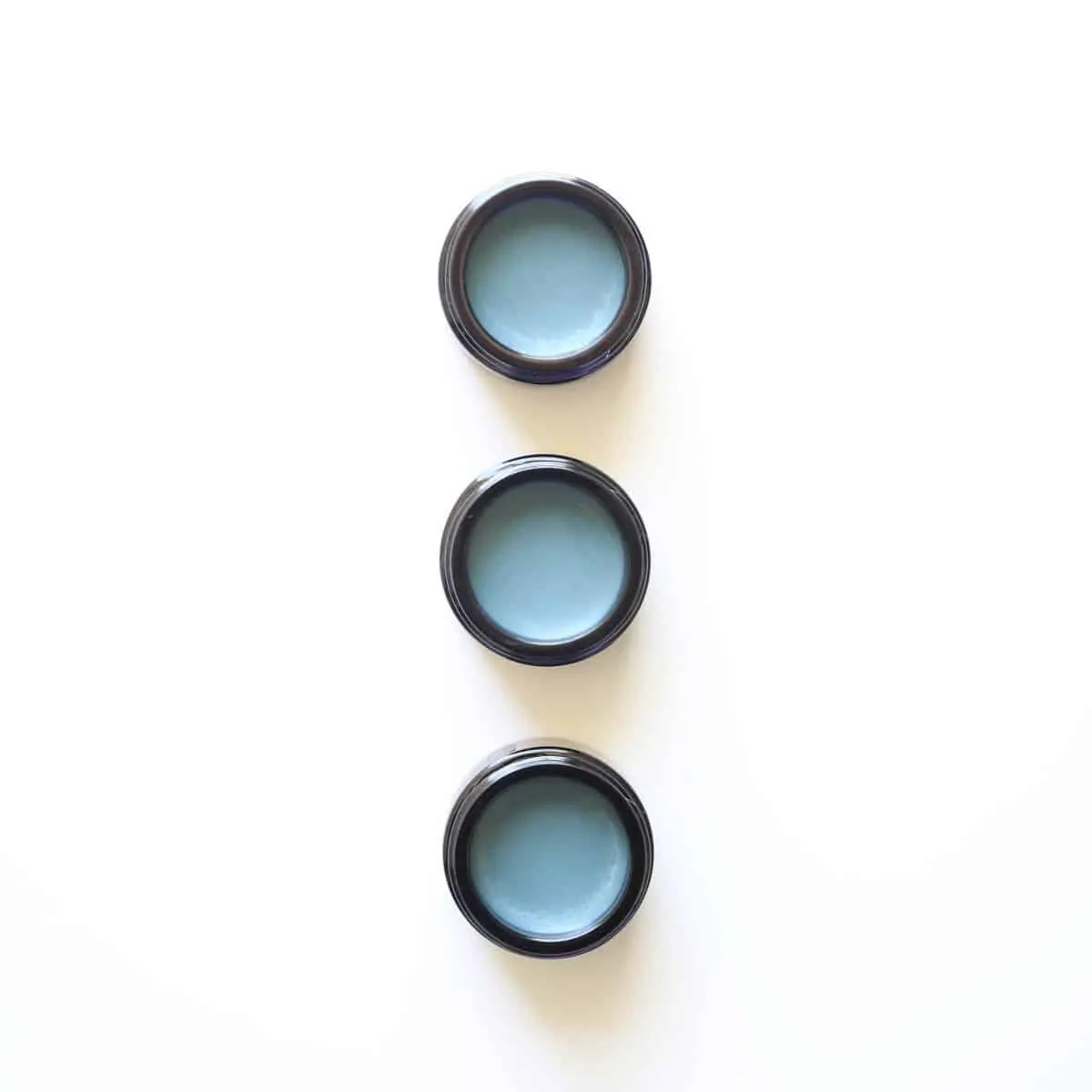 I hope you enjoy these wonderful natural skin care products! If you add any to your routine, let me know how you like them! I'd love to hear some of your personal favorites in the comments below!