Add some extra fun to your Valentine's Day party by creating DIY Valentine's Day treat bags!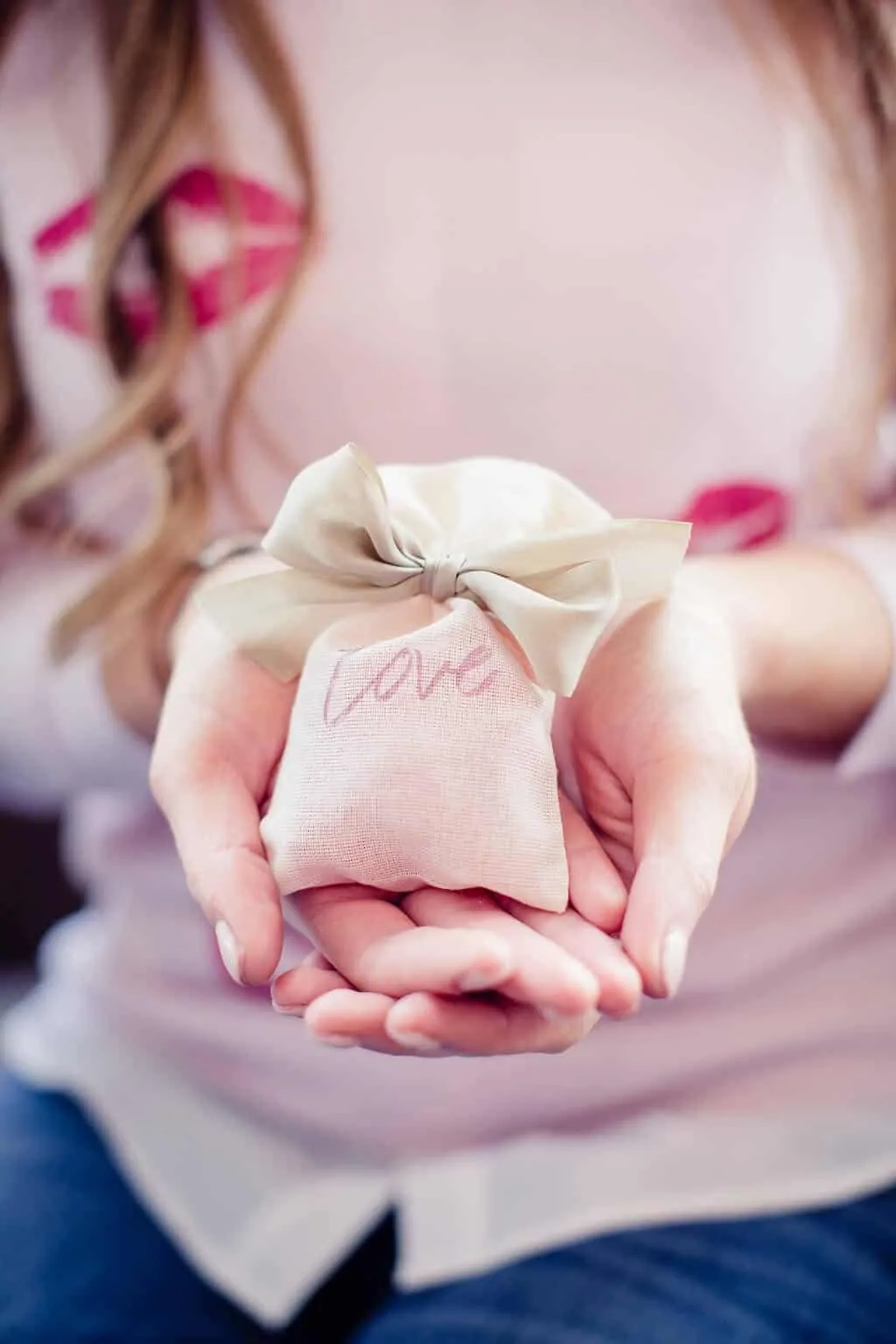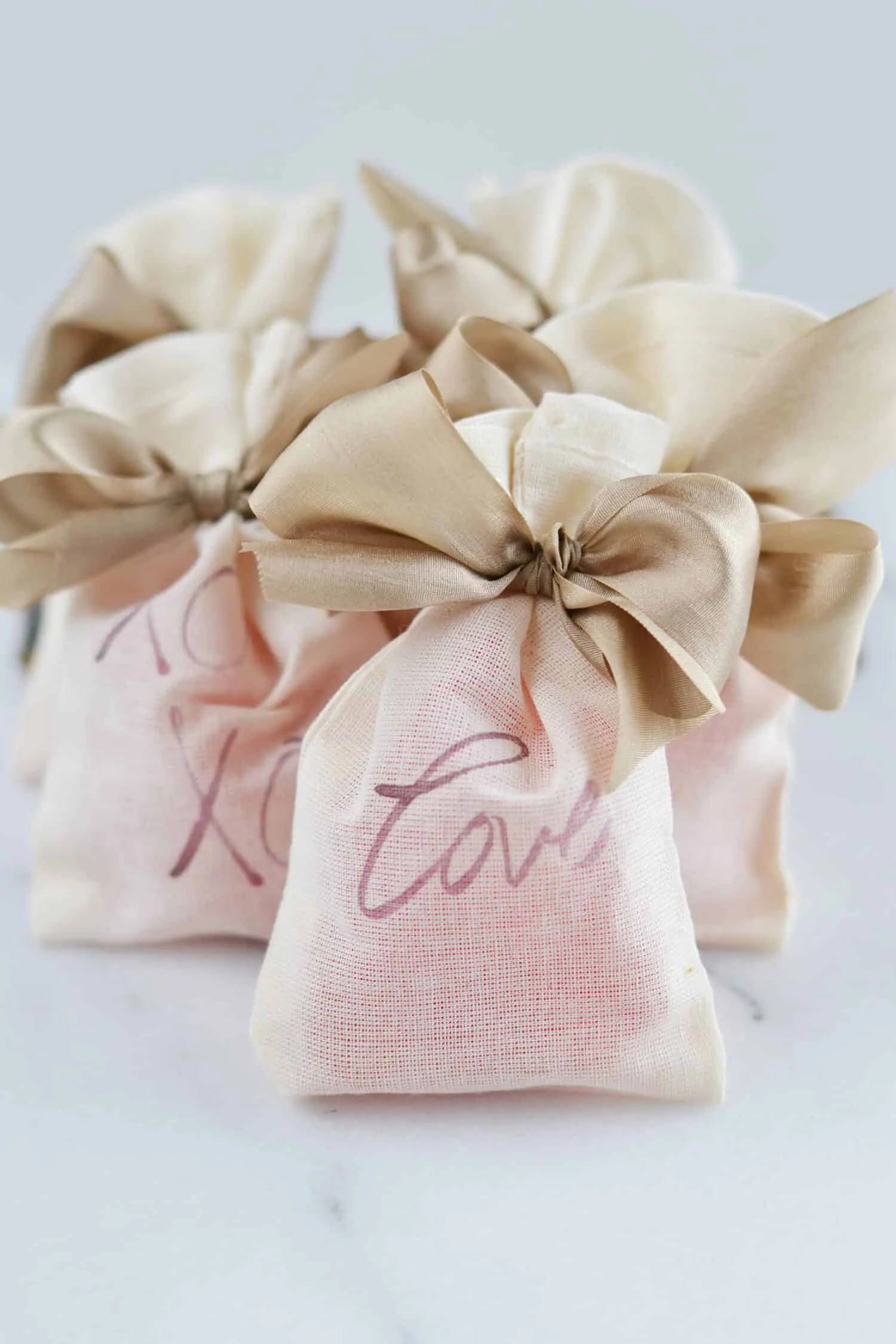 DIY Valentine's Day Treat Bags
One of the flower girls in our wedding told me how much she loves making handmade Valentines. She explained to me the process of cutting, gluing, and coloring, and was so excited to make them herself.
I of course loved this too, because I am constantly making things, so it makes me happy to hear about a younger generation loving art.
With all of that in mind, I wanted to create something pretty to give as Valentines this year (I think it's become evident how much I love Valentine's Day)… So I took out the watercolors and started painting. I created these 'xo' and 'love' sets by using the techniques I learned from Victoria while I was at Oh So Inspired. I also love using some more organic materials to decorate, like citrus!
Do you give Valentines? Are they handmade (no judgment if they're not!). I hope you enjoy these, and have fun with the watercolor clipart!
How to Make DIY Valentine's Day Treat Bags
Supplies:
Strep 1: Download and print my free template. Cut each water-color piece out, trimming off as much white as possible.
Step 2: Place a watercolor xo or love face down on a muslin bag.
Step 3: Use a very hot iron and quite a bit of elbow grease to iron the transfer onto the bag. See my video about this here!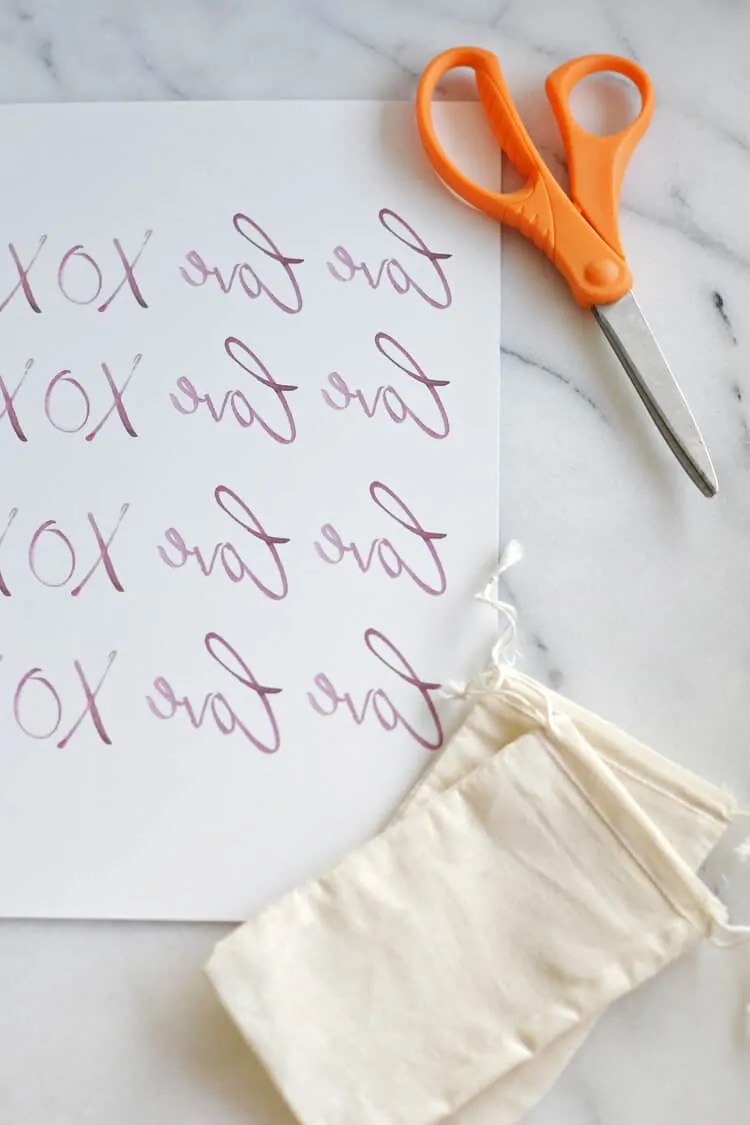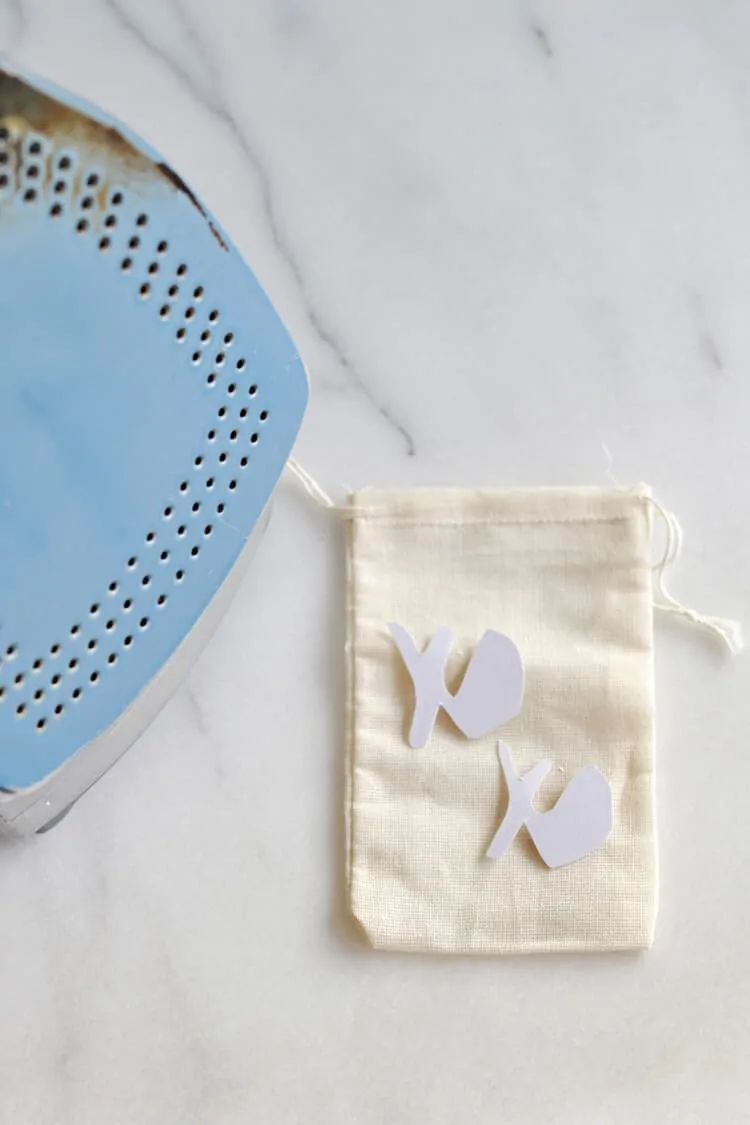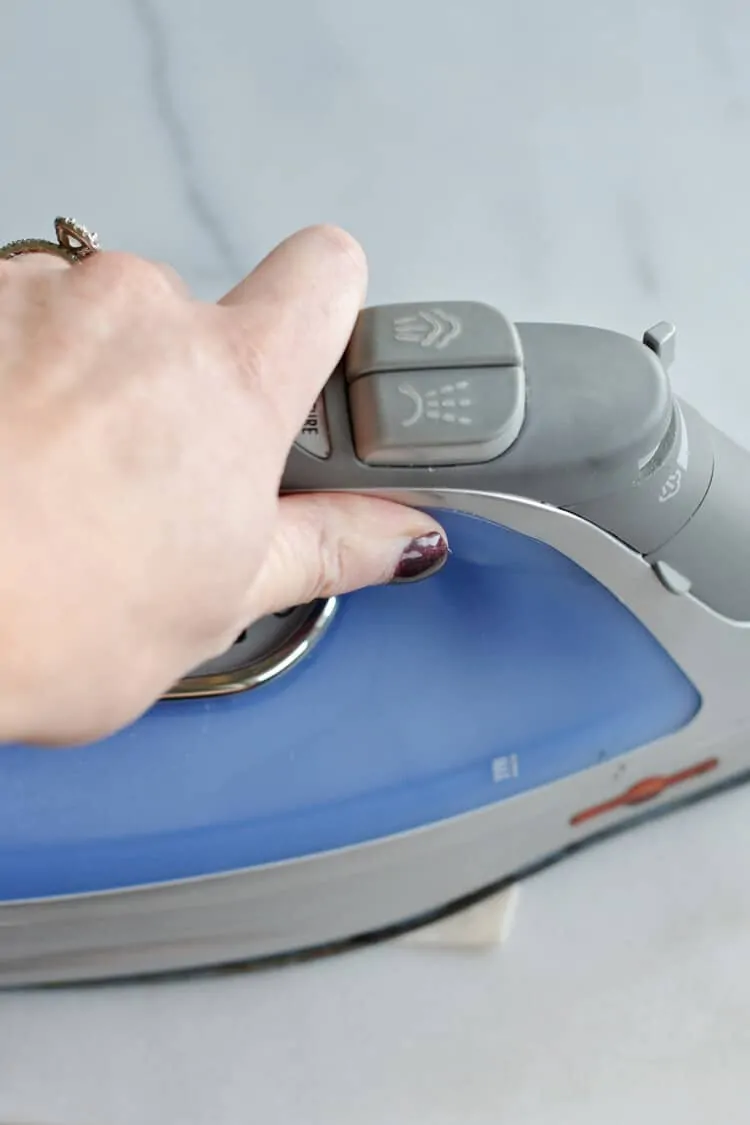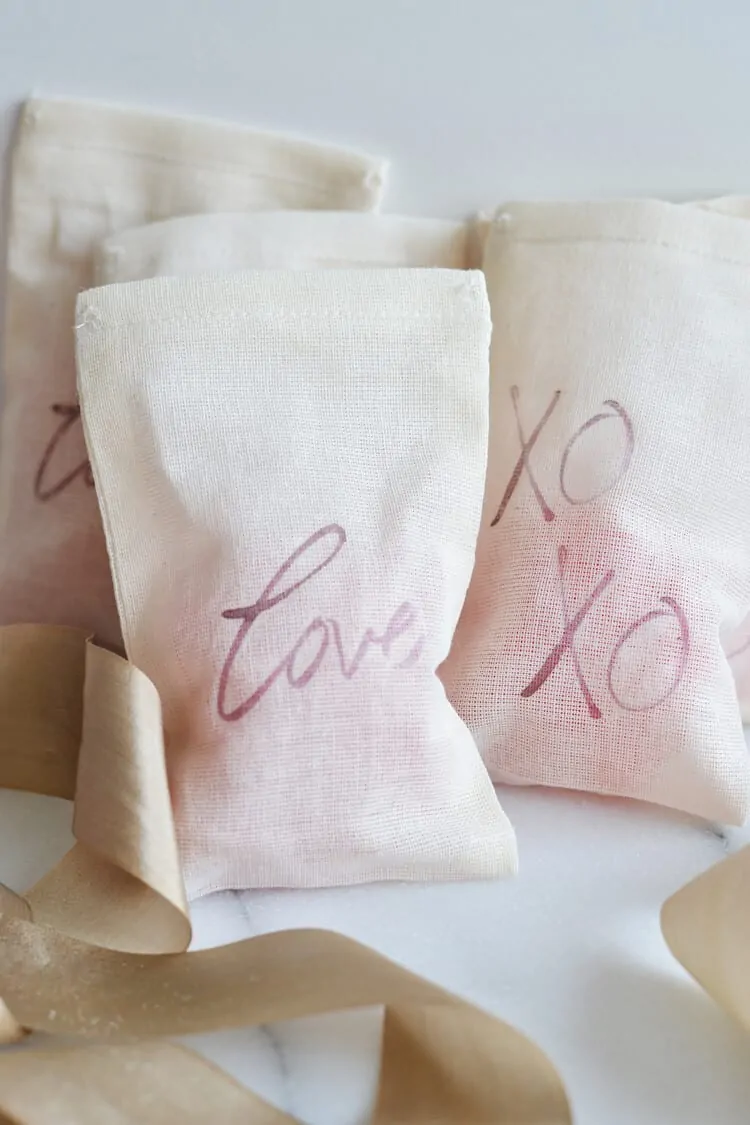 Looking for more Valentine's Day Inspiration?
Valentine's Day Brownie Bites with Zevy Joy

DIY Valentine's Day Kisses Sweater Using HTV Transfer & a Cricut