If you've ever wondered how to grow fall or winter vegetables – it's just like summer gardening, with a splash of extra effort!
Many fall & winter vegetables prefer cooler temperatures; last year, my kale lasted well into November without any coverage! Now is the perfect time to plant your fall vegetable garden.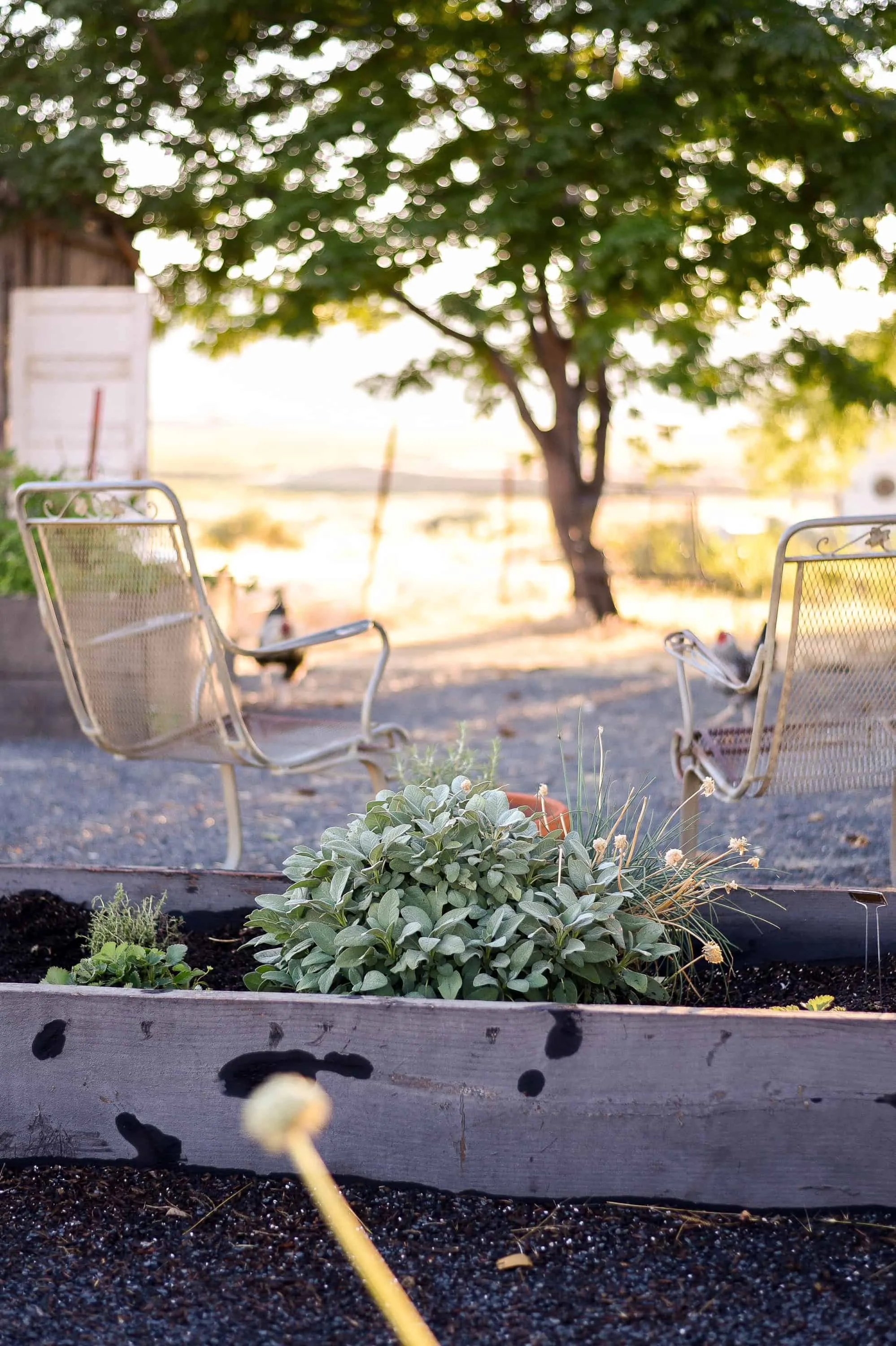 Caring for cold hardy plants:
Cold hardy plants actually adapt themselves to colder temperatures, so even though it's tempting to baby them, you can go ahead and treat them just as you would any of your plants!
With that said, most of these veggies won't survive below 20 degrees F. I've listed the recommended ways to protect them from frosts, freezes, and extreme weather.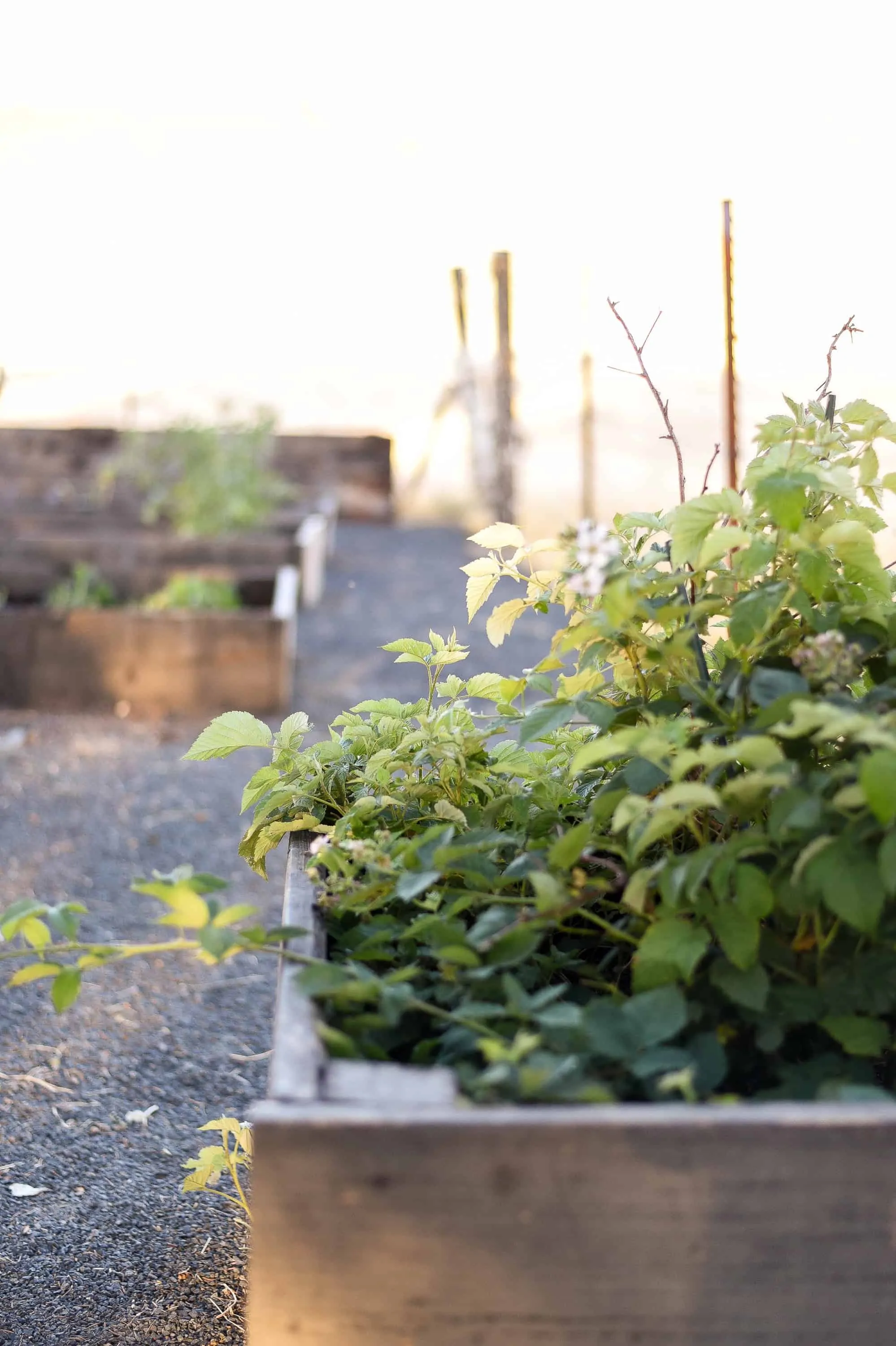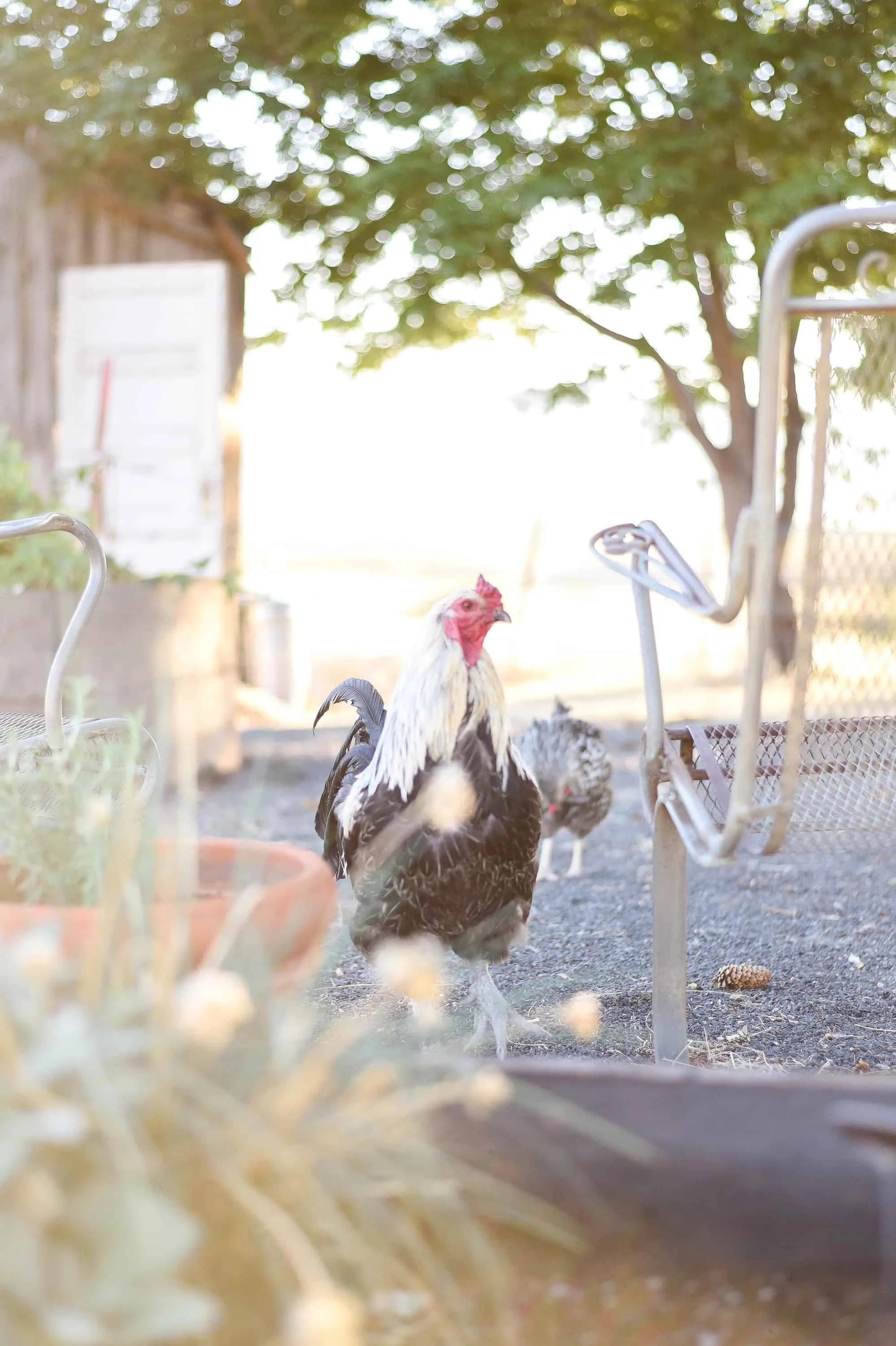 Protecting cold weather plants and winter vegetables:
There are many ways to protect your plants and winter vegetables from colder days & nights. One of the easiest being a cloche (or simply a milk jug with the bottom cut off). A cloche traps the heat in, so during days when the temperatures reach above 40 degrees F, you will want to ventilate them by removing the cloche until evening, or elevating it to allow airflow.
Row covers are also a great way to protect plants and increase their life – West Coast Seeds recommends 9 oz./yard. You can read more about this in detail here.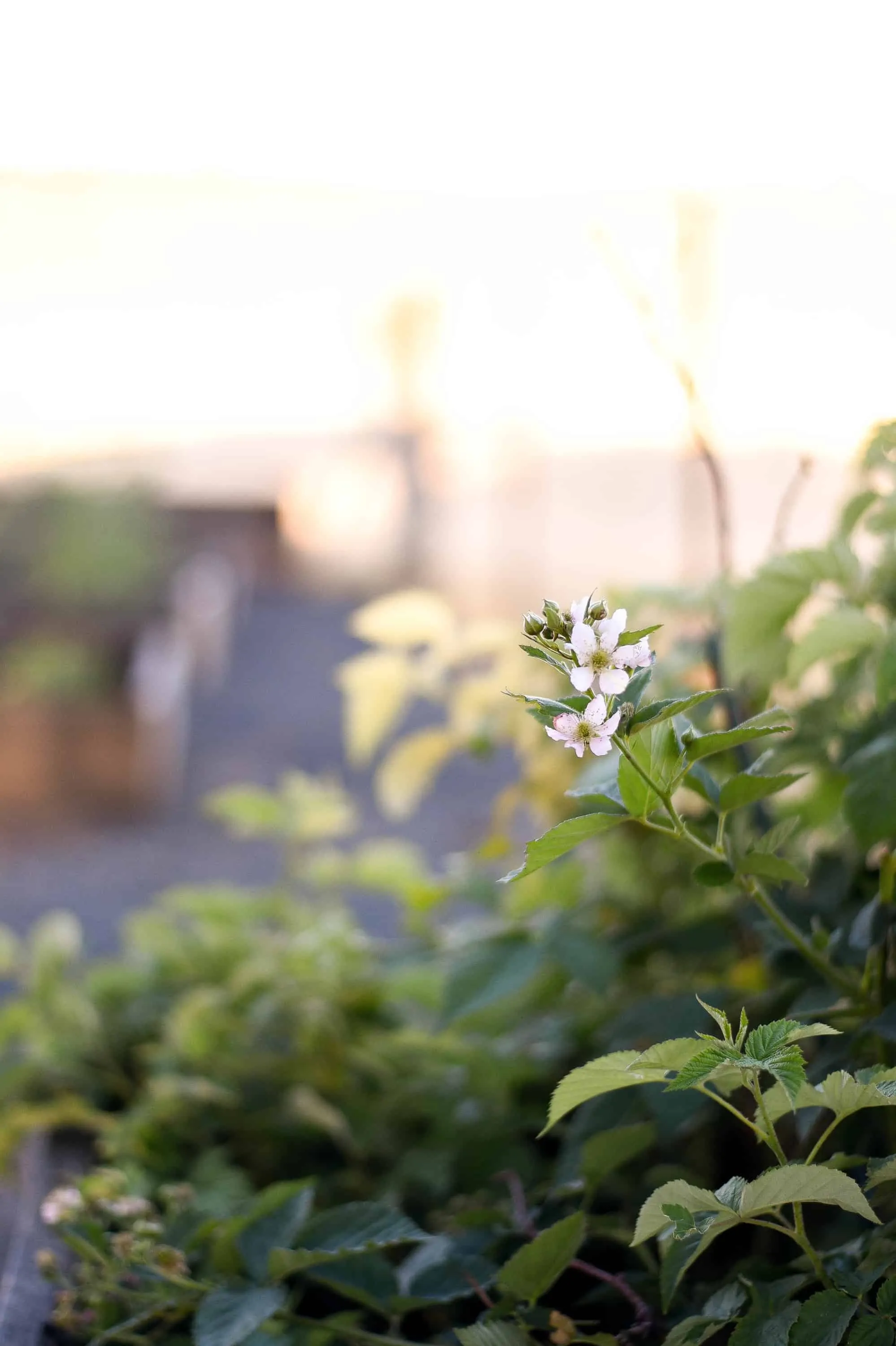 What is a freeze date for fall and winter vegetables?
The freeze date refers to the average date that your gardening zone receives its first or last freeze. For me that means I can expect my first freeze of the season to be sometime in September, and the last freeze of the season to be in June.
This chart is very easy to read, and can give you a great idea of when to expect the first and last freeze for your gardening zone. Dave's Garden allows you to look up this information by your zip code, but honestly, that chart takes more brain power than I've got.
A young kale plant that will be ready to harvest this fall!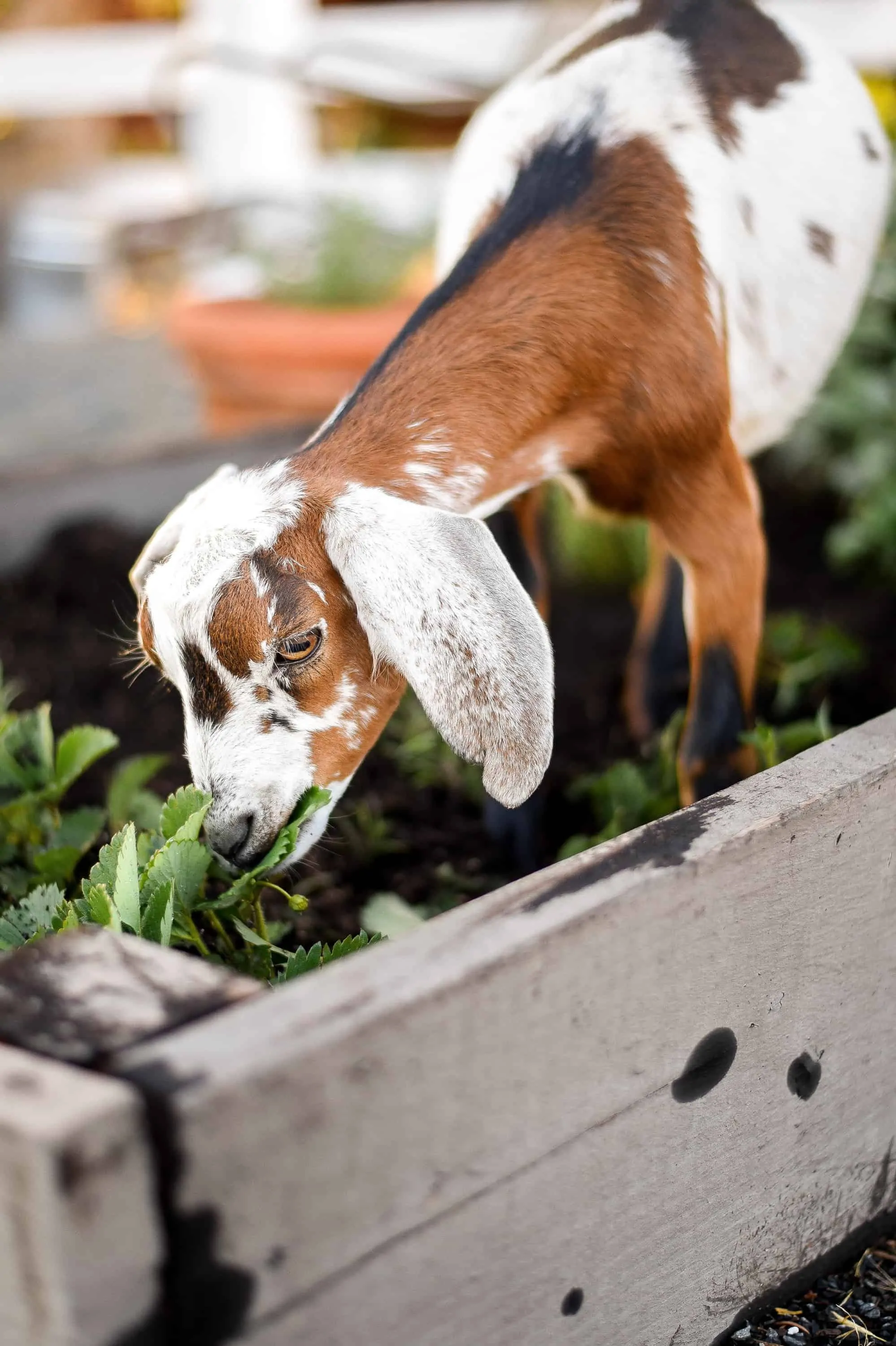 Elderberry snuck into the strawberry patch, once again.
SO WHAT TO PLANT FOR A FALL HARVEST?
Direct Sow: These plants can be started right in your garden bed from seed. They take less time to mature, and many can be started as late as July/August.
Arugula: direct sow, 6-8 weeks before the first frost. Use a cloche to protect from hard frosts, and mulch during extreme cold.
Beets: direct sow, 8-10 weeks before first frost. Use a cold frame to protect from frost until harvest.
Green Onions: start mid-August. Use a cloche to harvest all winter long.
Carrots: start winter harvest varieties during early August, or fall harvest varieties in July. Mulch with straw once cold weather arrives (November).
Kohlrabi: start as late as early August. Mulch during extreme cold.
Swiss Chard: start mid July. Use a cloche as necessary.
Turnips: plant 6-8 weeks before first frost. Harvest in November. Use a cloche as needed.
Parsnips: plant in May/June, harvest as needed throughout the winter with mulching.
Radishes: start 8 weeks before the first freeze, cloche as hard weather approaches (end of October).
Rutabaga: plant 4 months before first frost.
Spinach: start early August, does well with cool shaded soil. Use a cloche as necessary, will die in January.
Indoor Starts: Require more planning, and generally need to be started during mid to late June (if not earlier).
Broccoli: start 15 weeks before first frost; transplant 10 weeks before first frost (once each plant has 6 leaves). Cover with a light row cover during cold weather; vent during the day, and close at night.
Kale: Start 12 weeks before first frost date, transplant 4 weeks later. Use a row cover to extend harvest through winter. I love preserving kale to use all year round, too!
Brussels Sprouts: start 18-20 weeks before first frost (early June), transplant so that plants have 9 weeks in the ground before frost hits.
Cabbage: start indoors as late as July, transplant after 3-4 weeks.
Cauliflower: Start 3 months before first frost, transplant after about 4 weeks. Use a cloche for fall harvest at least 1 week before the first freeze. Winter harvest cauliflower is hardy up to -5 degrees, a cloche is not necessary.
Lettuce: start in staggered periods mid April. Cloche to prevent frost, during extreme cold spells, mulch and add a hard row cover.
For growing, harvest, protection, and germination details – the West Coast Seed's catalogue is invaluable! It is where I gathered most of this information from!
LEARN MORE: