Fall Porch Decor for the Minimalist Farmhouse
This post may contain affiliate links, please read my disclosure policy.
Fall is officially here, so it's safe to break out that fall porch decor! Get inspired to decorate for fall with these simple decorating ideas!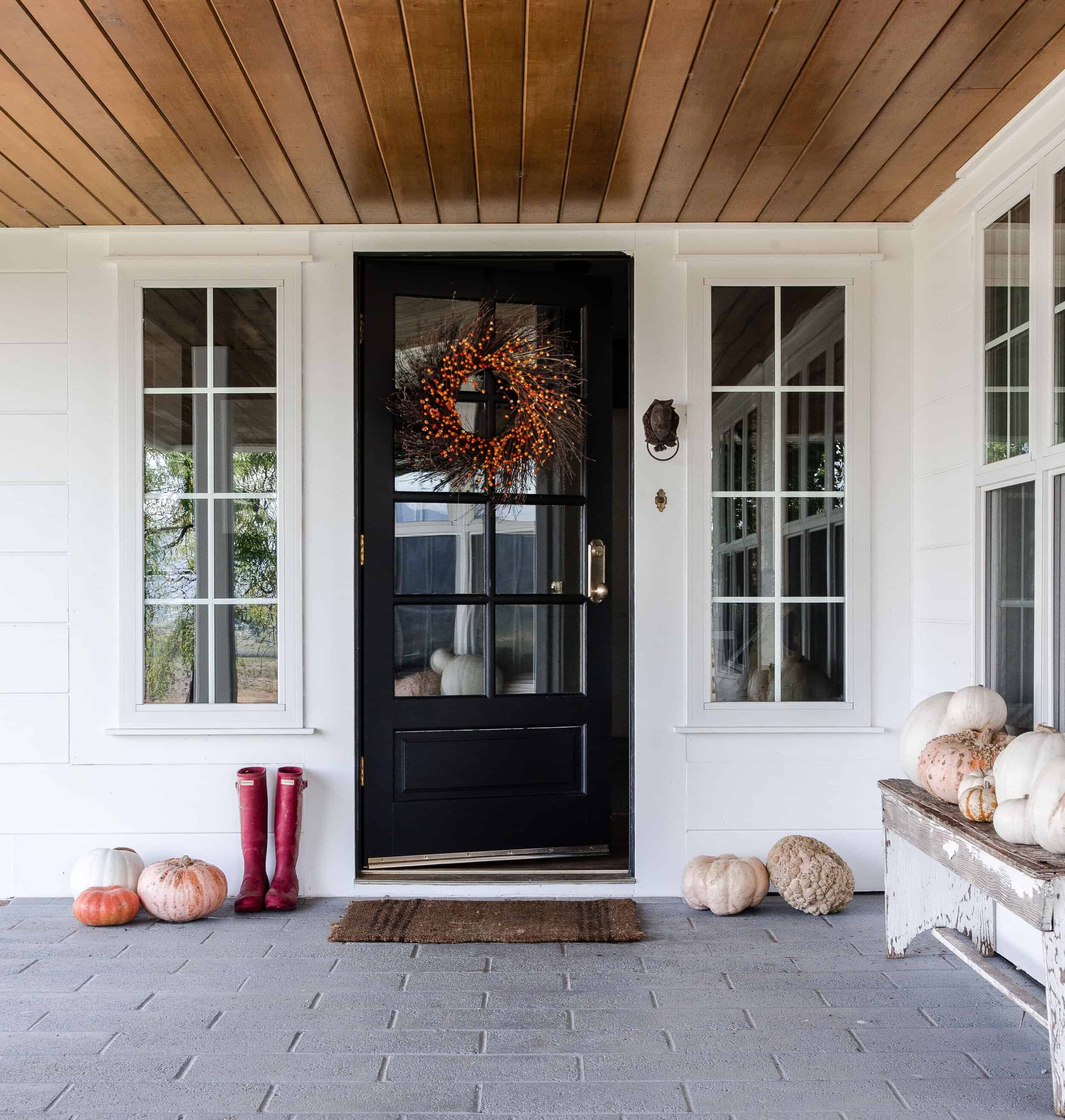 this year's…Fall Porch Decor
In years past (2017 fall porch, 2018 fall porch), I've loved adding beautiful apples, pumpkins, and other fall decor to our porch. However, this year I have gravitated towards simplicity much more so than I have before.
---
Fall Porch Decor Ideas
---
Of course, I still love the way my fall porch with apples looked, and can't help but love my fall porch with goats, but this year I am keeping things as simple as can be.
With just a few pumpkins, wreath, and doormat, our farmhouse quietly welcomes fall.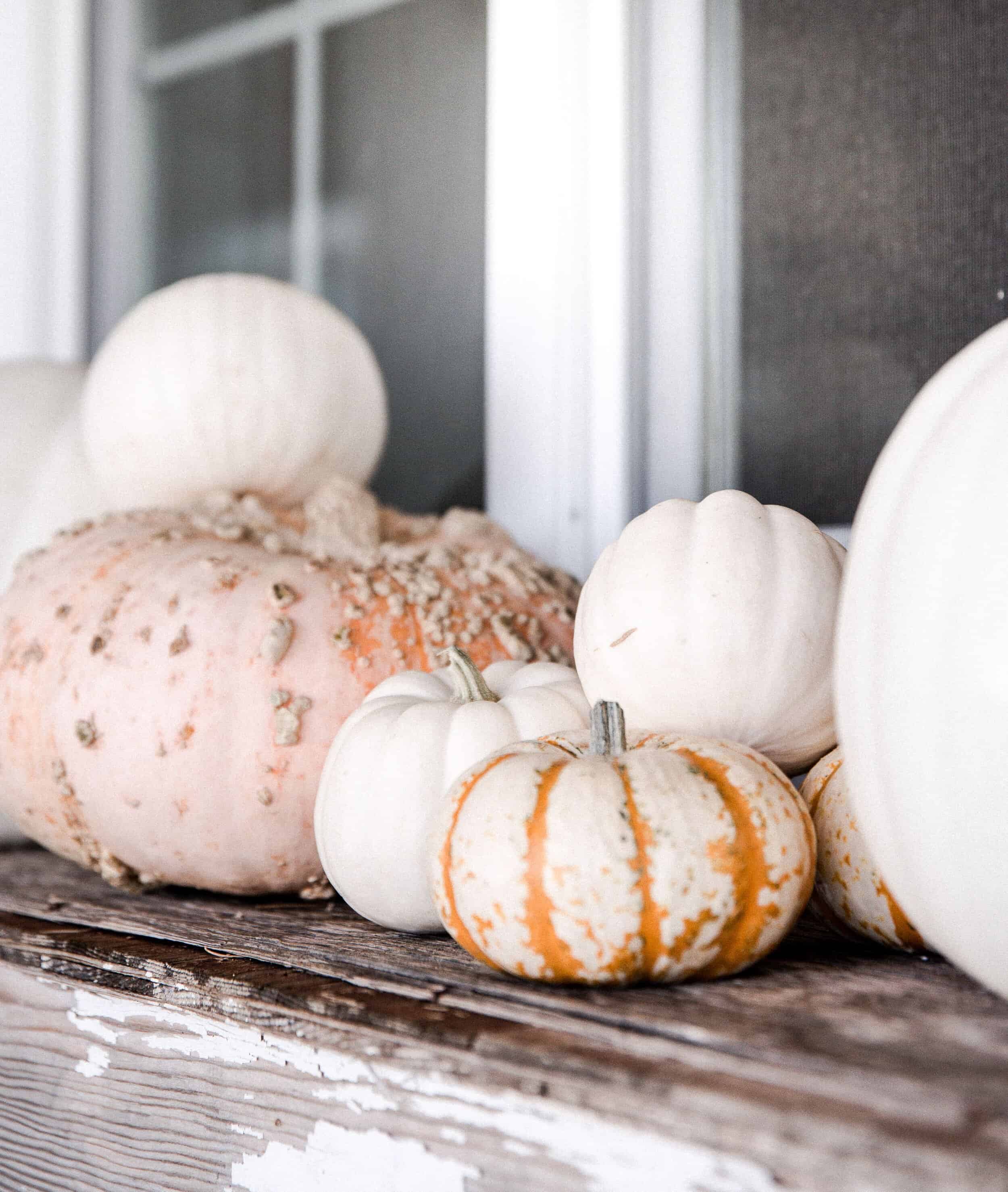 I love sticking with natural elements as much as possible. I feel that this helps keep things looking beautiful without teetering over the edge of seasonal decorating.
Natural and live elements, like dried wreaths, jute doormats, and pumpkins bring a sense of good energy into the home.
---
My Favorite Fall wreaths and doormats
---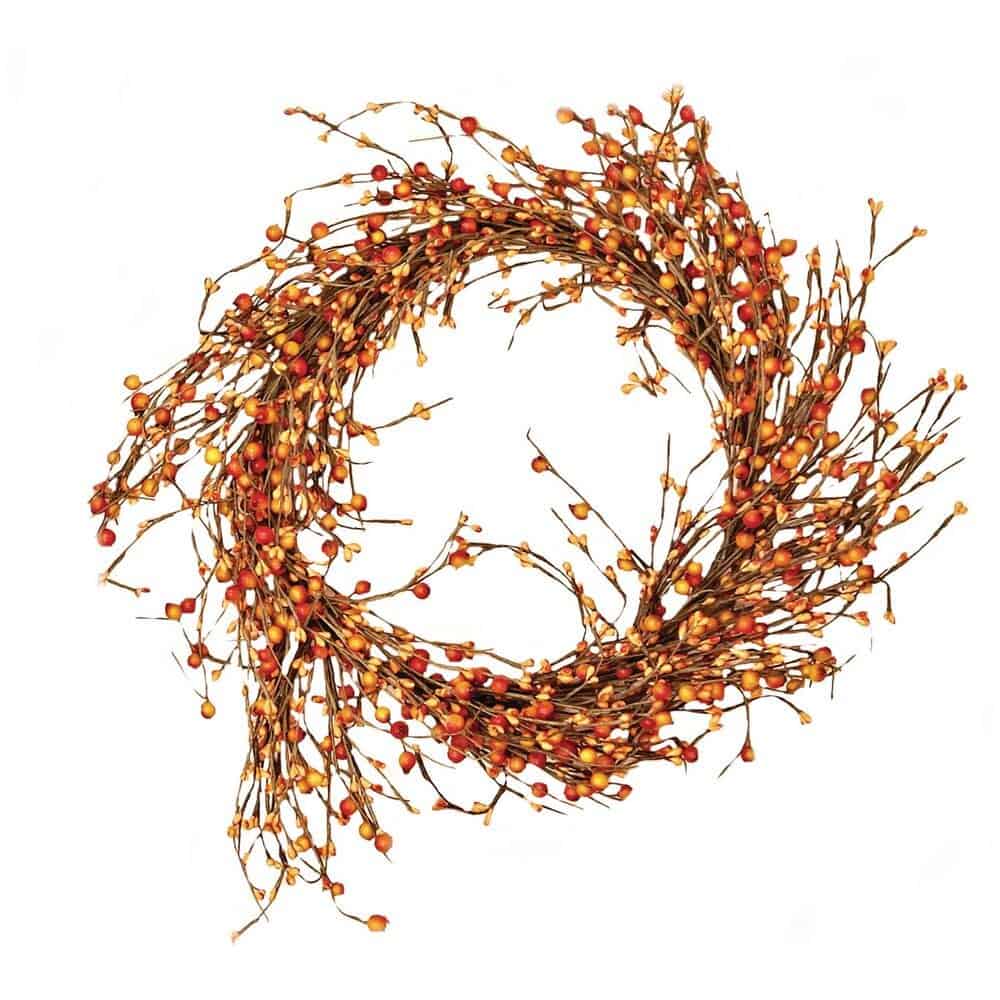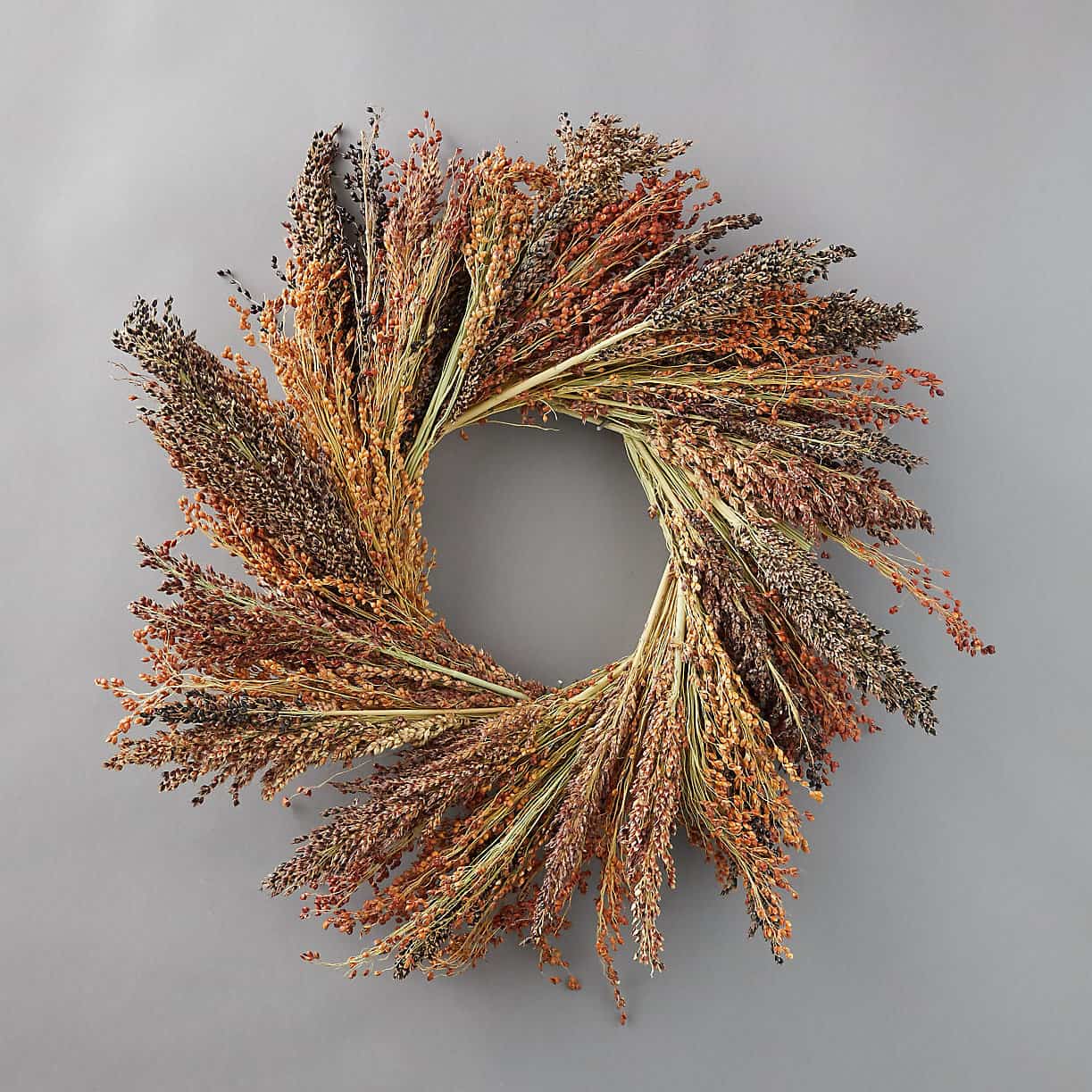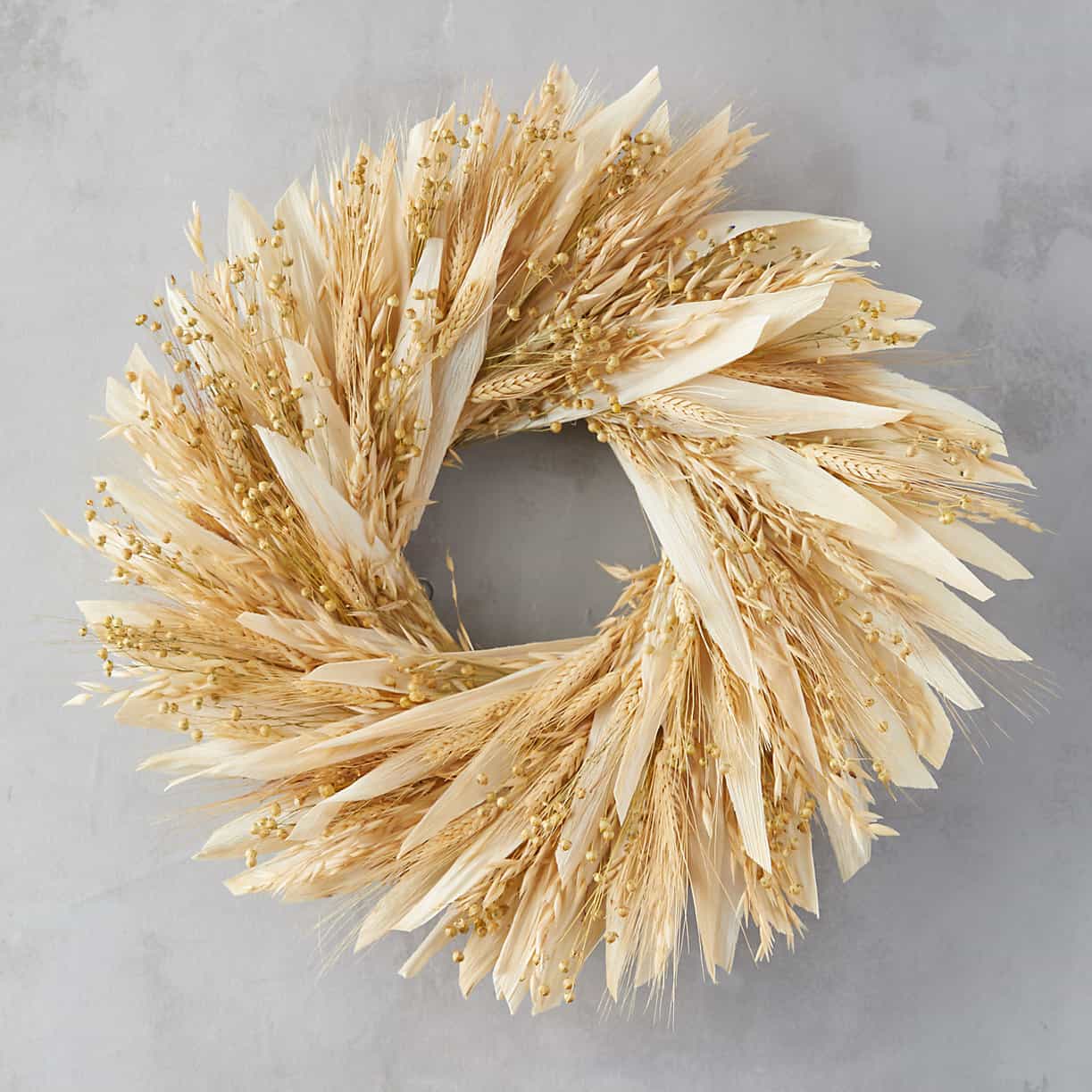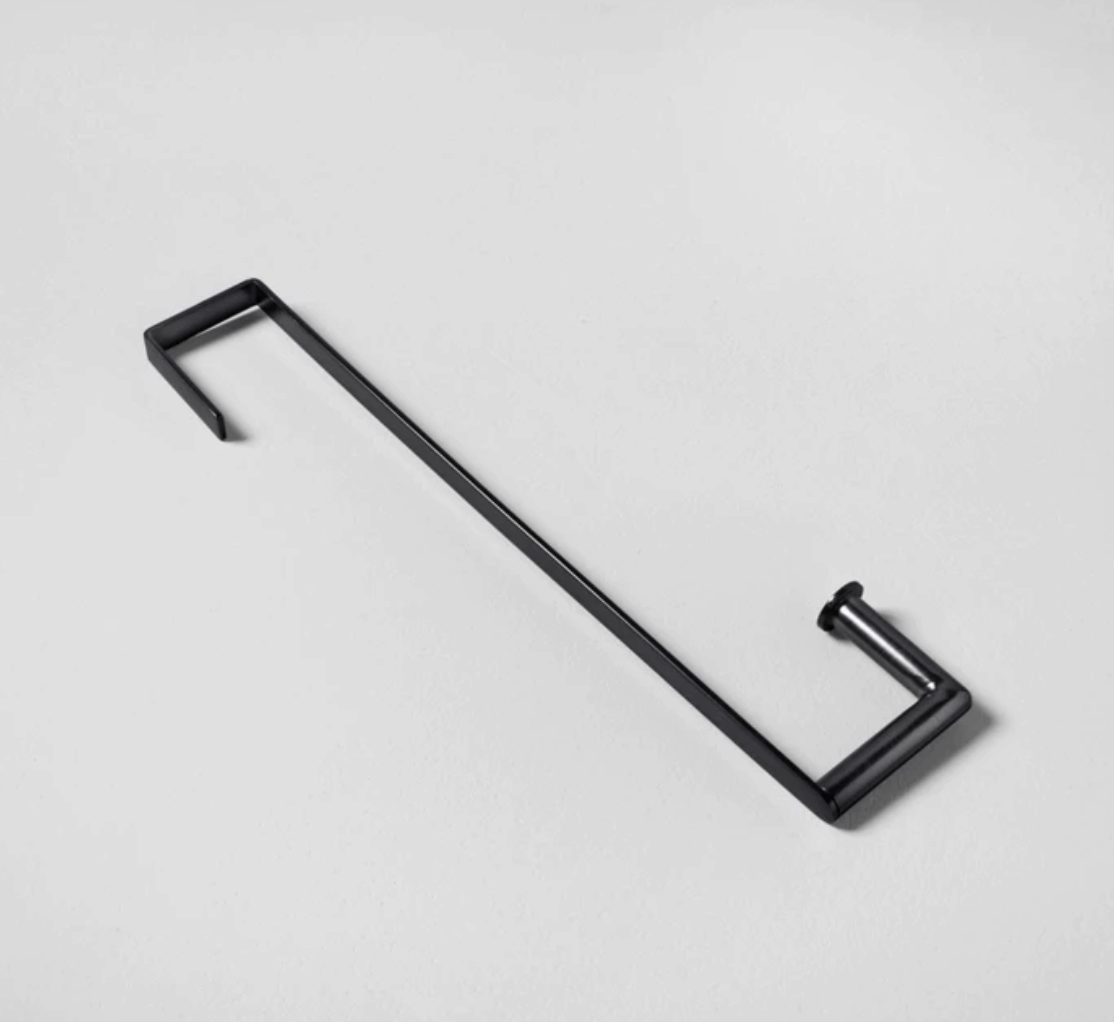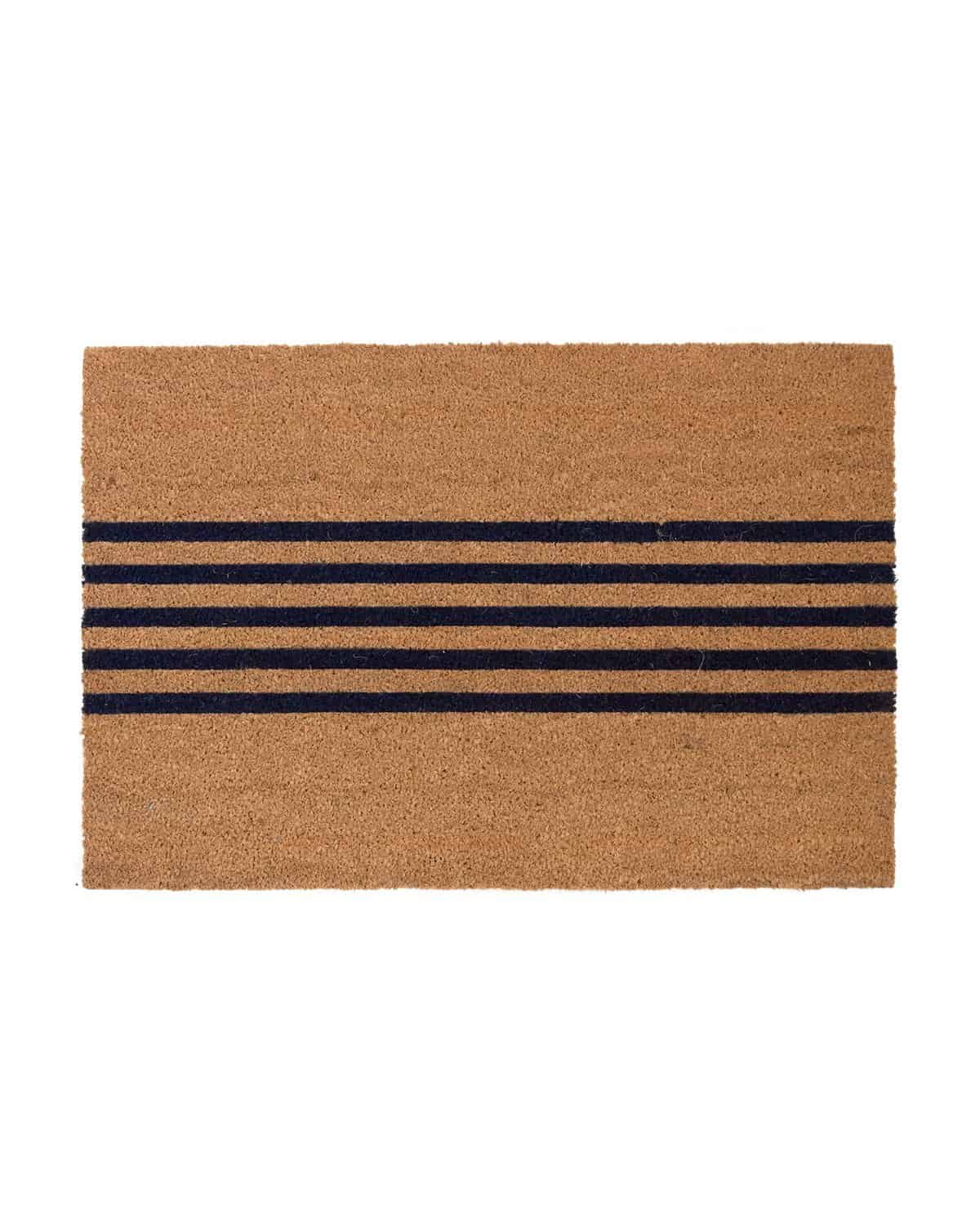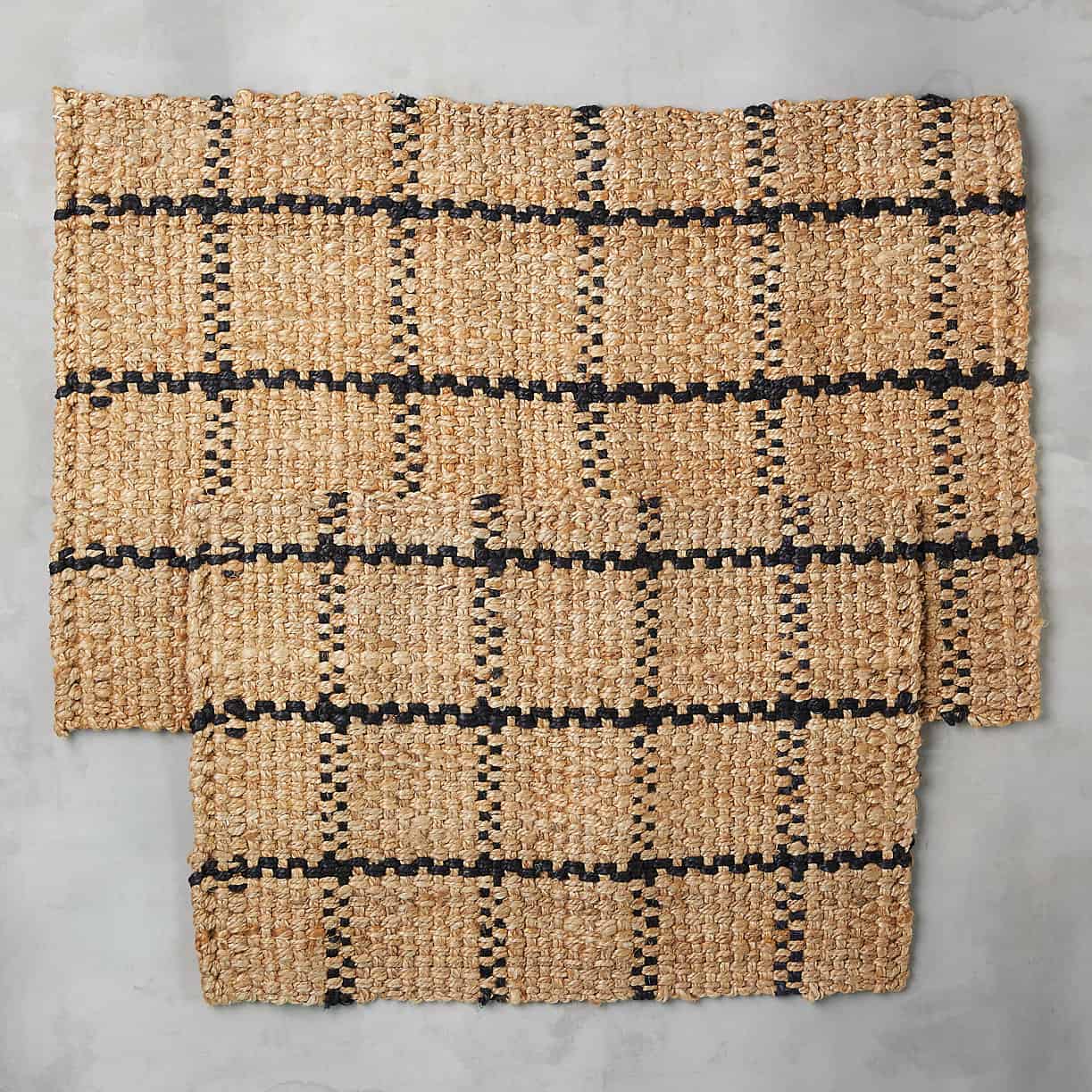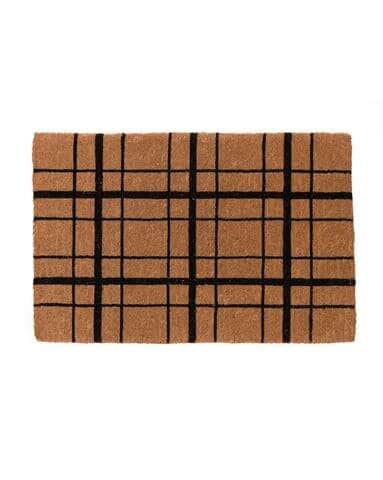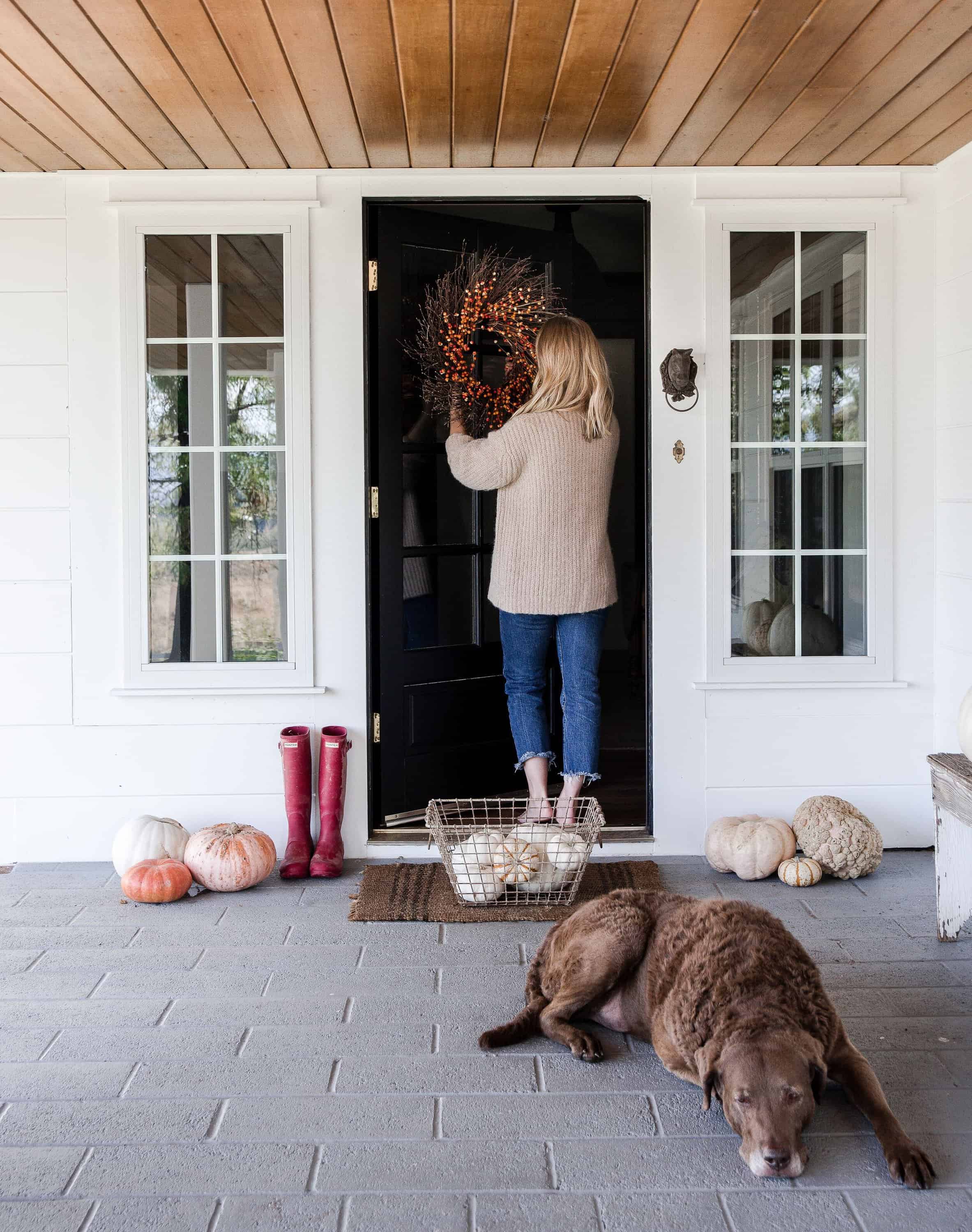 ---
My Favorite Faux garlands
---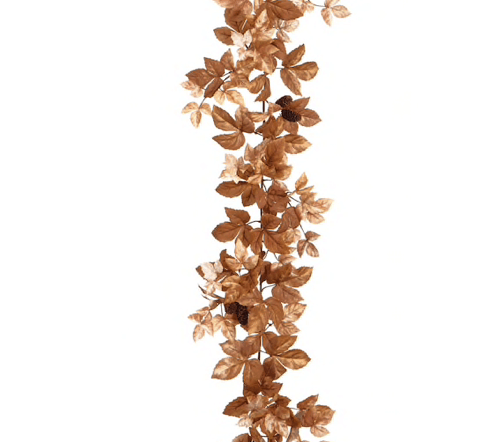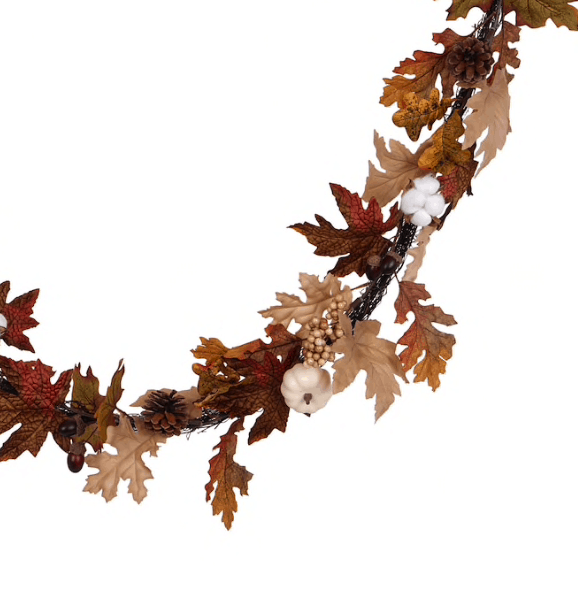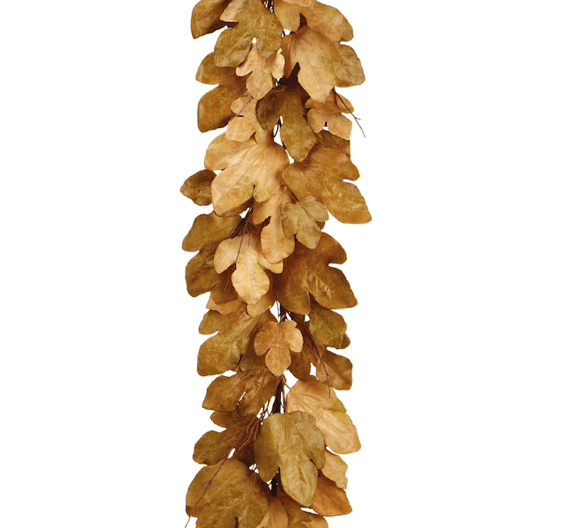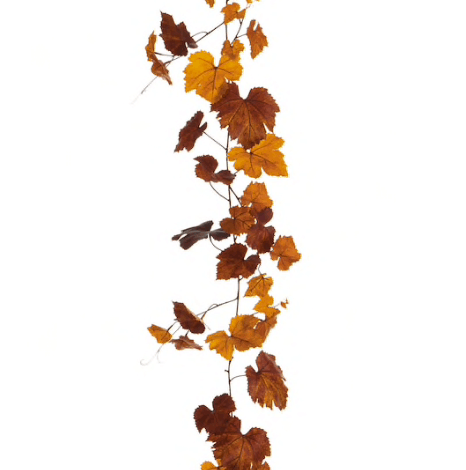 Sometimes, it's not practical or possible to have naturally dried or living things, and I can fully appreciate a beautifully crafted faux garland.
Surprisingly, Michael's offers some beautiful inexpensive garlands that last for years! When I select a garland, I reach for those that look the most realistic. If it has real pinecones, it's a plus!
This allows me to add in real greenery within the faux greenery once the garland is hung, making it feel more alive and look more full!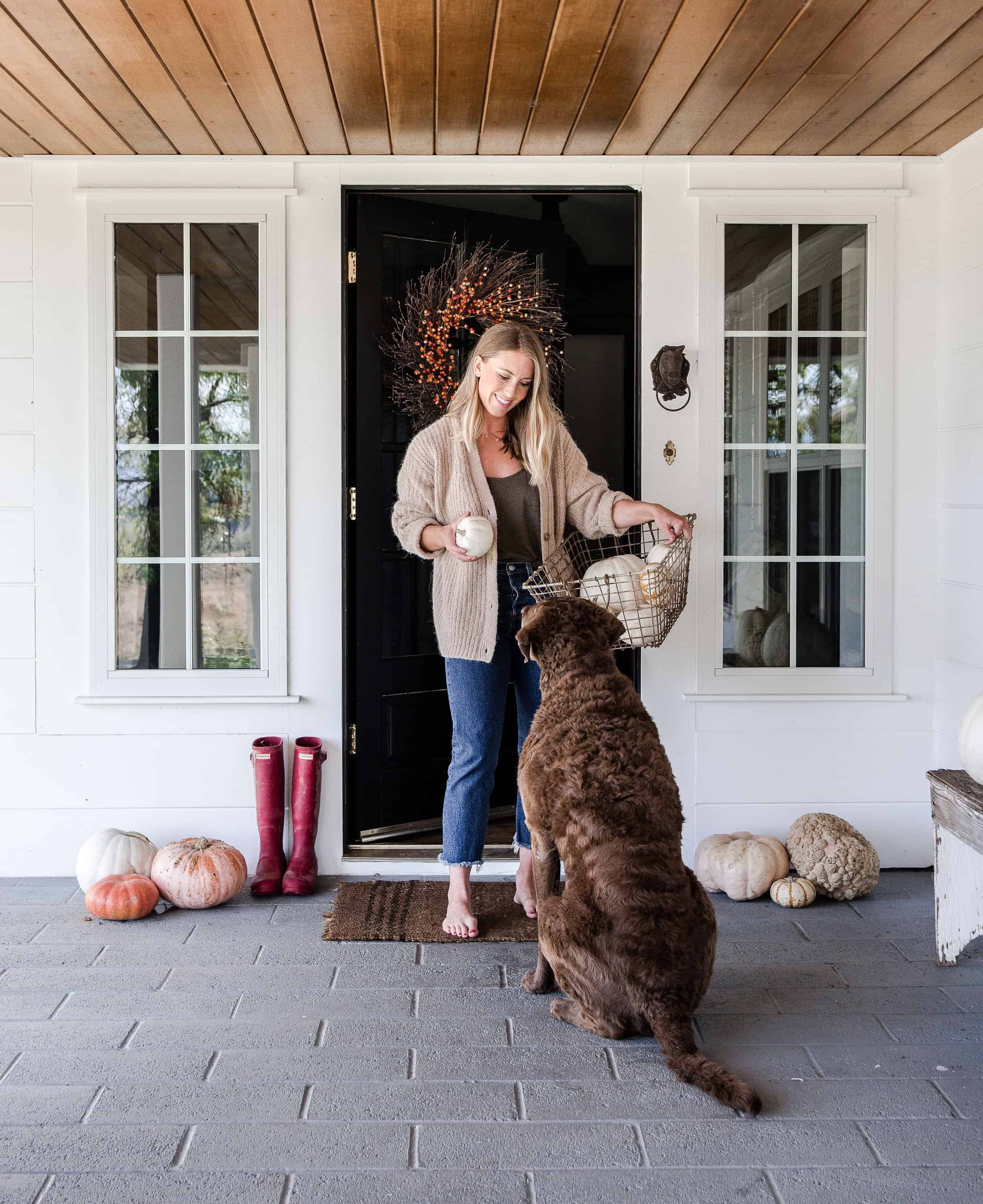 As I welcome the season, I have begun to update the rest of our house by adding chunky knit pillows in the living room and fall inspired textiles in the kitchen!
I have also started the season off in the kitchen with quite a few recipes! Last weekend I made elderberry syrup and wild plum jam. I'm dreaming of making some of my fall favorites soon!
---
Top fall recipes you might enjoy trying this season:
---
I hope you are feeling inspired to begin decorating for this beautiful season! Please let me know how you decorate your home for fall in the comments below!
---