As the weather warms up, freshen up your home with some simple summer home decorating ideas!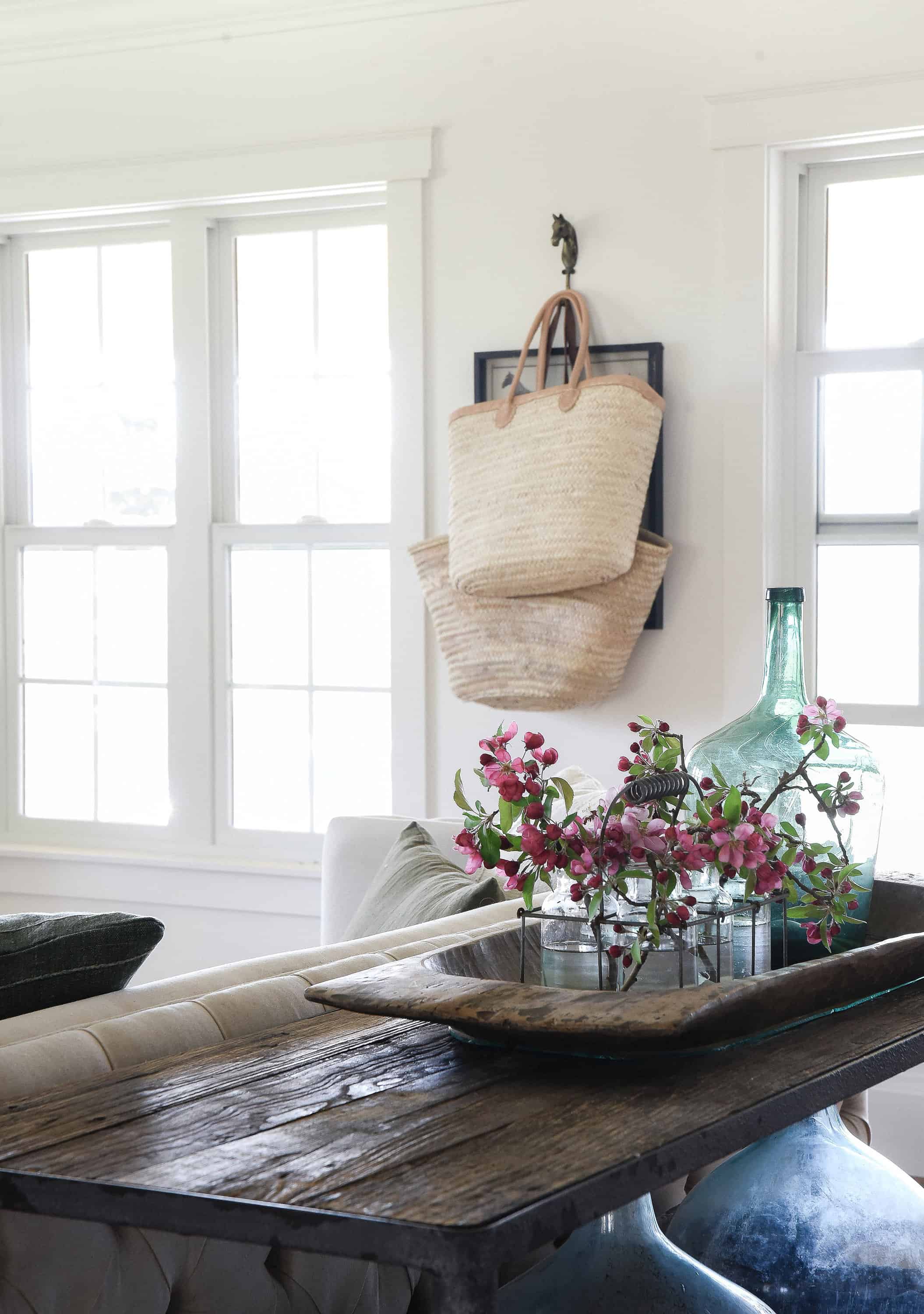 Summer Home Decorating Ideas
With the warm weather, comes open windows and long lazy evening in the garden. Late dinners and enjoying all of what nature provides!
One of my favorite ways to freshen things up for summer is to stow away all of the heavy blankets, and odds & ends and simplify our entire home!
This year, I have gotten rid of so much "fluff' and used one or two pieces of decor here and there. This really allows our home to breathe in the fresh air, and leaves me lest to dust ;).
Today I am joining in with some of my blogging friends to share our homes for summer, I hope you enjoy taking a peek into their homes and seeing how we update for summer!
Enjoy!
-Chloe
---
Favorite Furniture
---
I get asked all of the time about my couch! I have always been reluctant to share the link because the quality is honestly lacking.
We bought our couches for our wedding and now use them in our home! I would love to someday get new ones, but I'm working with what I've got for the moment.
But, since so many people have asked, HERE is a link to our couch. For the price tag, the quality is excellent. Just know that its frame is fairly delicate. However, the fabric is durable and it's really easy to wash.
I've also included some links to more of my favorite furnishings – these are all on my wish list. Can you tell I'm itching to redecorate our living room?

---
Favorite Rugs
---

---
Bowls and Trays
---
I love using bowls and trays as decor. They are so functional, and beautiful! I have a few that I keep rotating throughout the house, and whenever my home feels a little stale, I swap things into different rooms!
I use trays on my kitchen counter, and on all of the tables throughout our house! Trays make it so easy to group a few odds and ends into a beautiful collection.
Fill bowls with stones or driftwood, treasures from summer vacations. Or place a few lemons or pomegranates for a pop of color!
I love finishing an area off with a candle and a small vase, it's often all that's needed!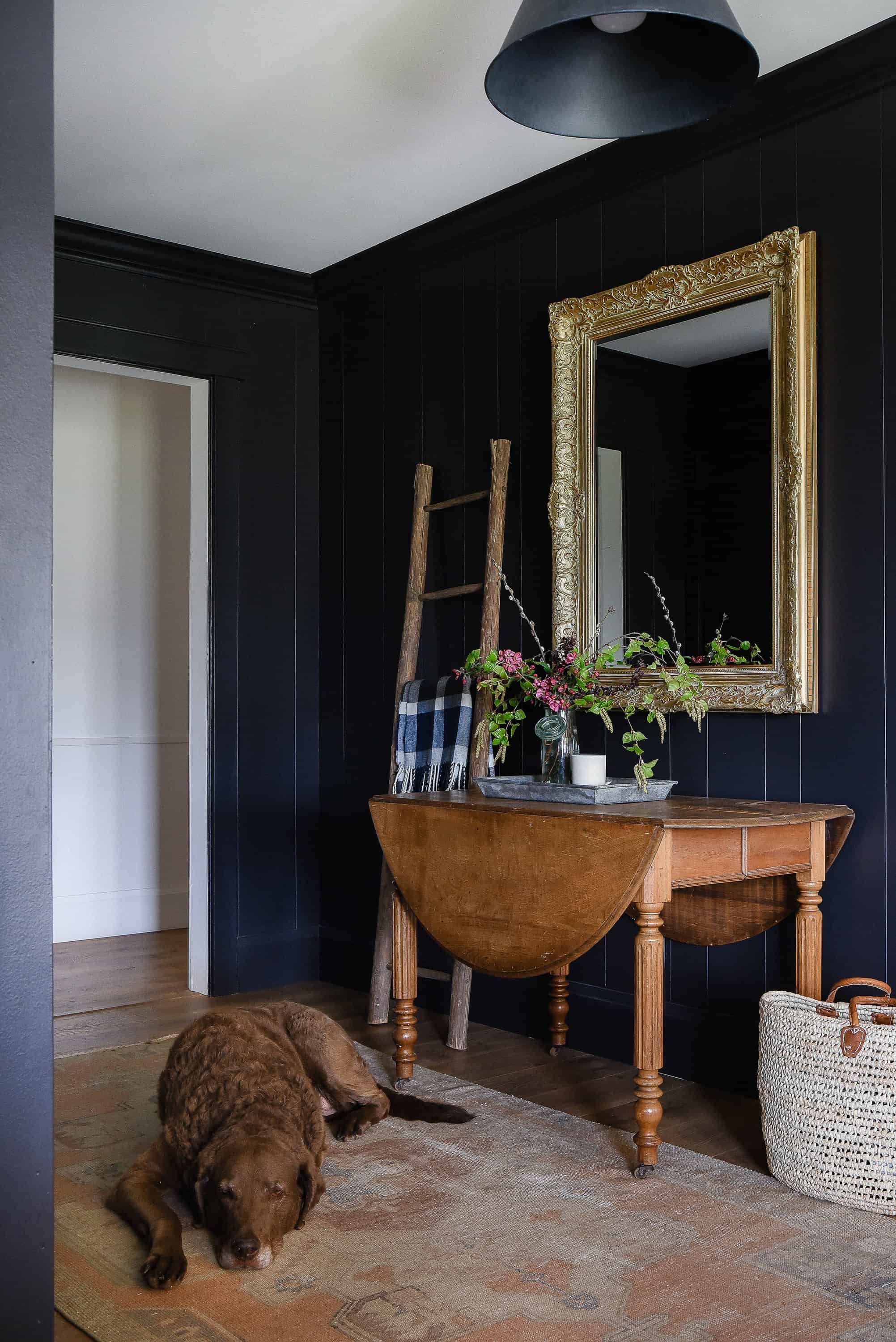 ---
Beautiful Vases
---
One of the best parts of summertime is being able to bring in the beautiful greenery to enjoy indoors! As soon as the leaves start coming out, and flowers blossoming on the trees, you can find me bringing it all inside!
I love having a multitude of vases to place throughout the house. These vases look pretty even when not filled with flowers or greenery, so they make the perfect decorating pieces!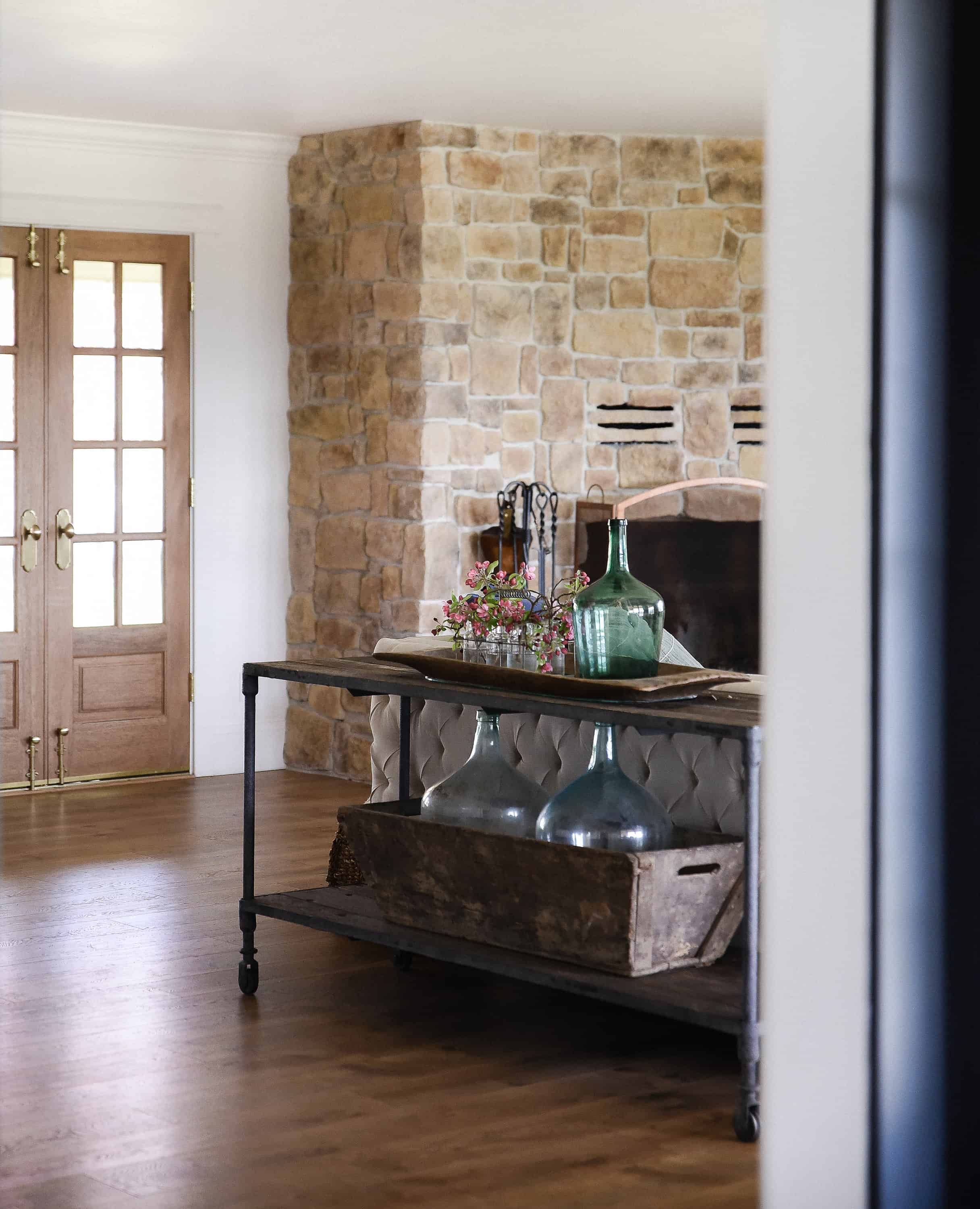 ---
Lovely Coffee Table Books
---
Lately, I've been loving stacking books everywhere! They are a great option for filling a space with something other than a tray with a candle or some flowers. Books add a new layer to any area of the home. Some of my favorites below!