Teach Yourself Calligraphy
This post may contain affiliate links, please read my disclosure policy.
Calligraphy is quite simple to teach to yourself, with a little practice, and of course the right tools, you are very capable picking up the skill and using it in your everyday life.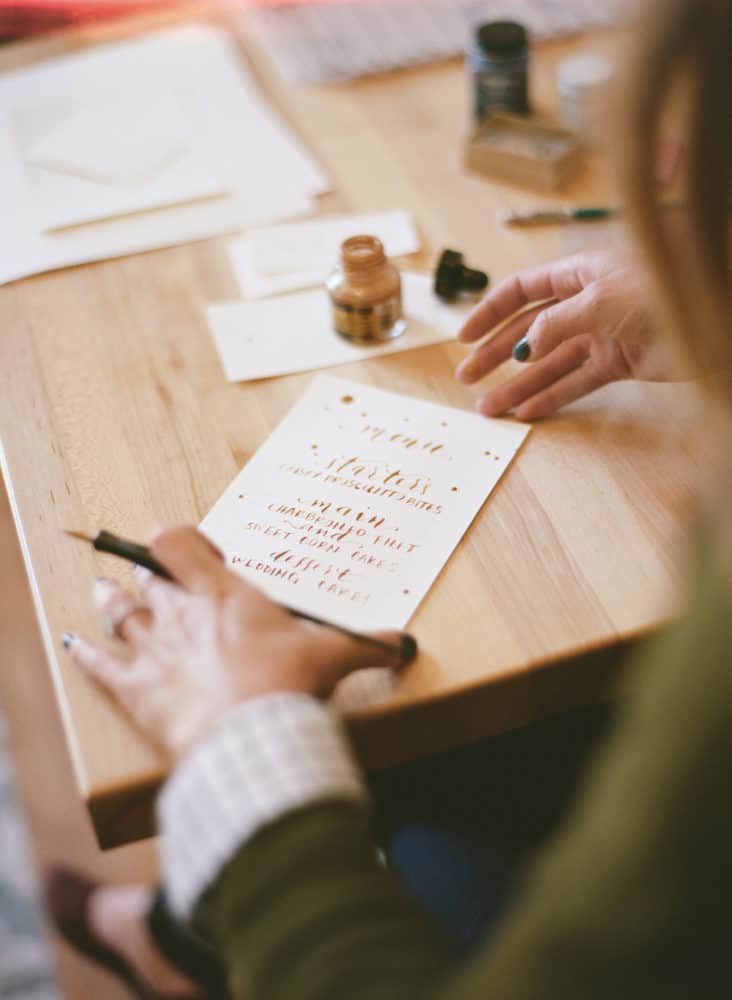 Teach Yourself Calligraphy
I finally decided to take the plunge into calligraphy, and am having so much fun teaching myself the different styles and techniques. Last year, I bought a cheapo starter kit from an Etsy seller, but I never ended up using it…until now, and realized quality supplies matter (duh) so don't just go for cheap!
I am still very new to calligraphy, but I can now discriminate between different pens, nibs, paper, and ink. I can also manipulate my penmanship into different font styles; it's very true when they say "practice makes perfect".
I hope you're reading this because you are thinking of trying out calligraphy too; if so, you've come to the write place!
If you've been wanting to teach yourself calligraphy, but have felt lost in the aisles of Michael's or Hobby Lobby only to return home with the wrong supplies, you are not alone. This four part calligraphy workshop will guide you step by step into becoming a skilled calligraphist.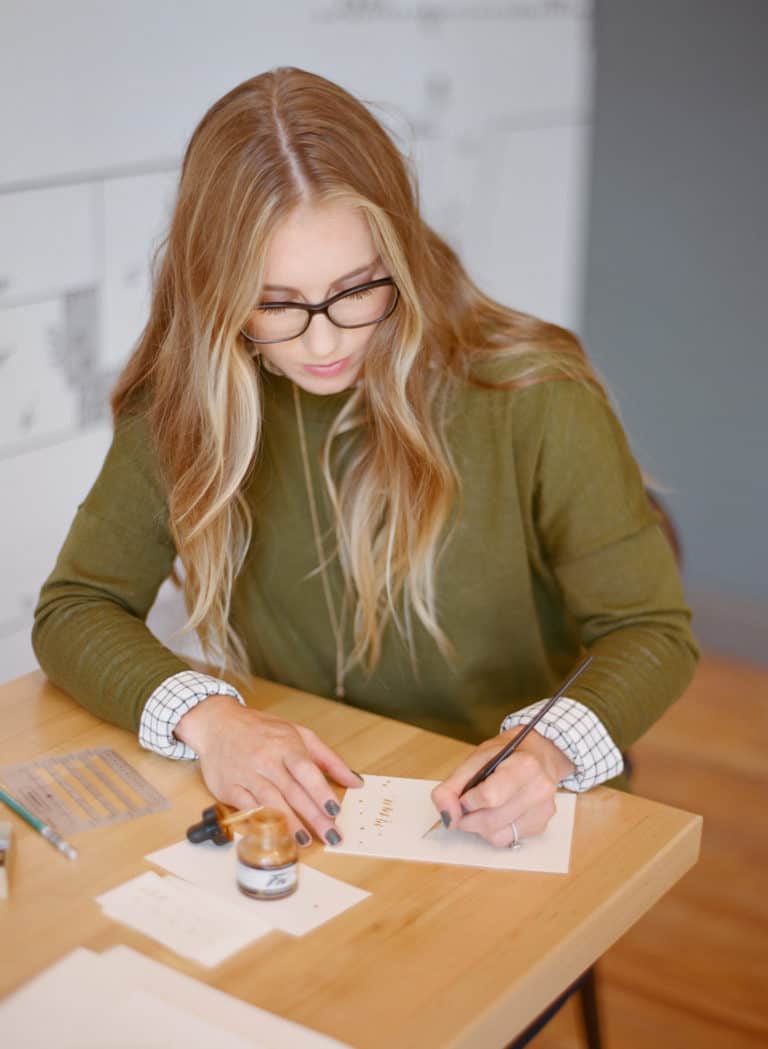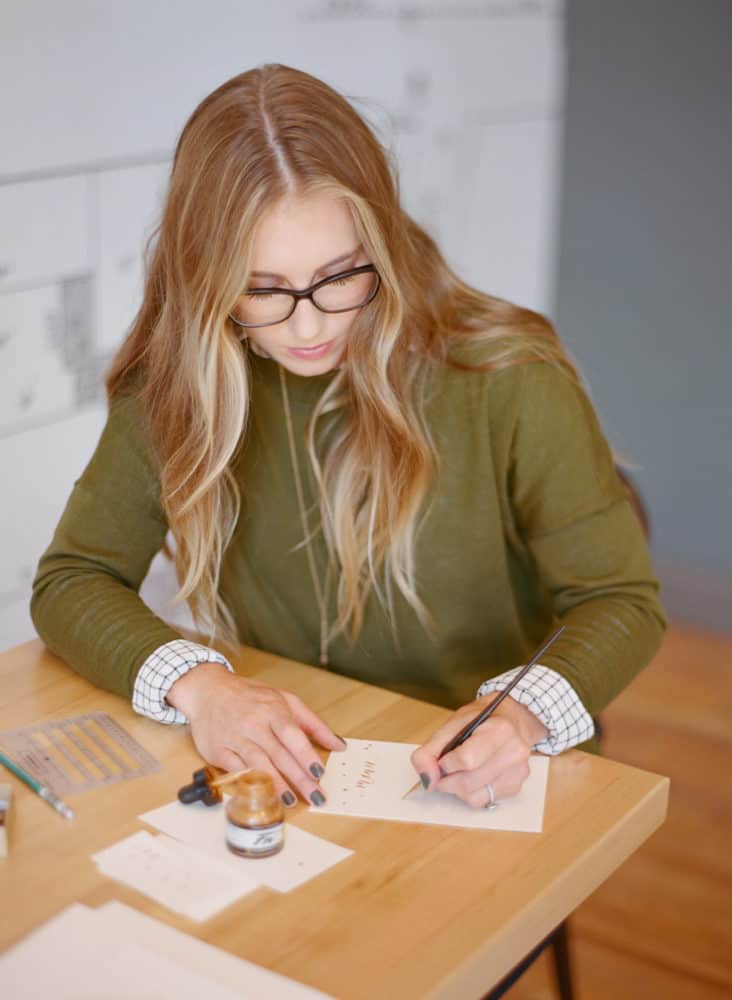 ---
Since writing this post, I have written a complete guide to learning calligraphy, and guess what? It's completely FREE! Click over to instantly download the coursework!
---
Supplies Needed to Teach Yourself Calligraphy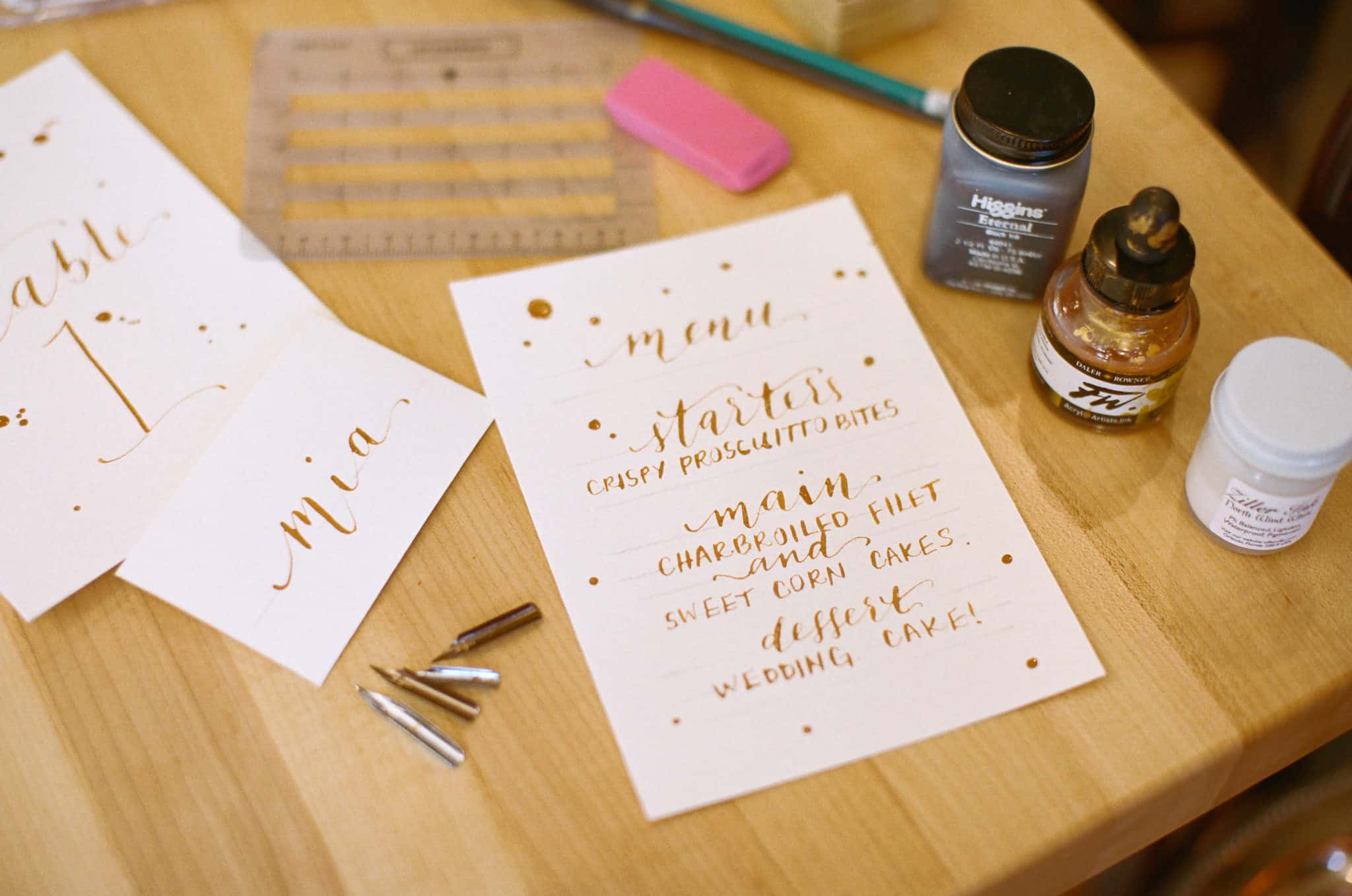 I would like to have combined everything into one store, so that you didn't have to go to two places to purchase your supplies, but Paper & Ink Art's did not offer some of the supplies, so I've linked those items from Amazon, we all love their (scary) easy checkout process right!? 
Supplies Needed for Calligraphy Addressed Letters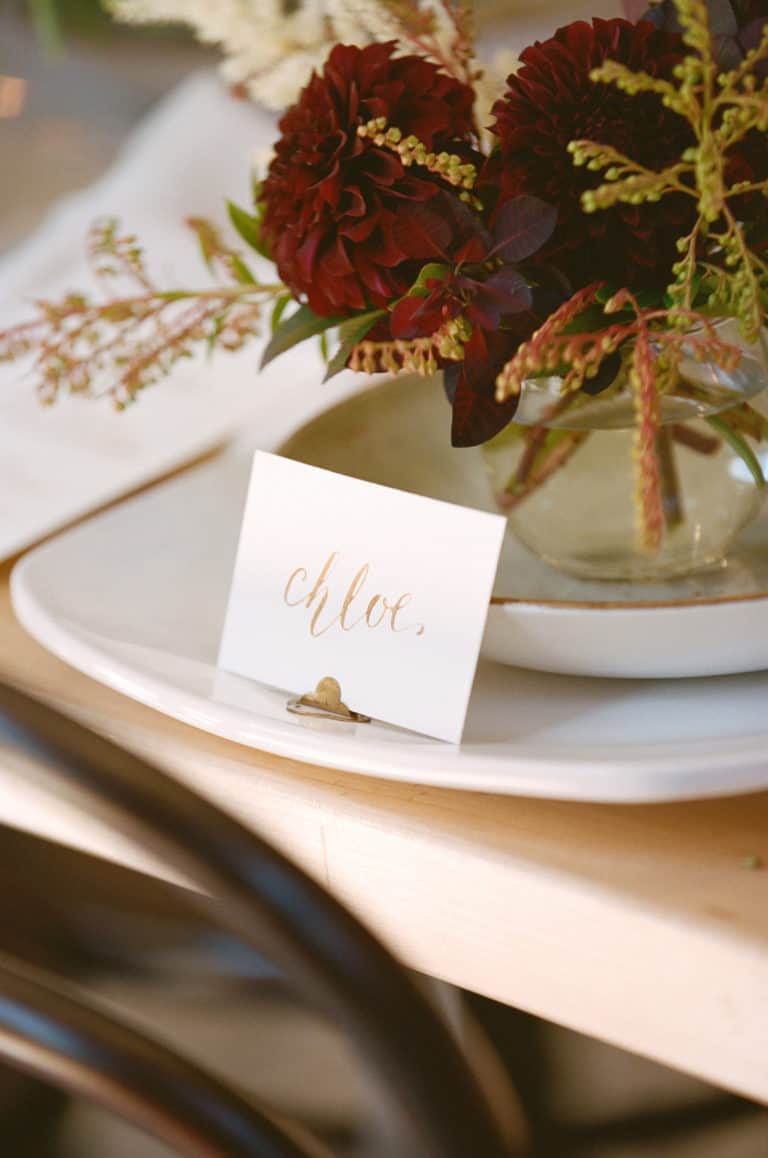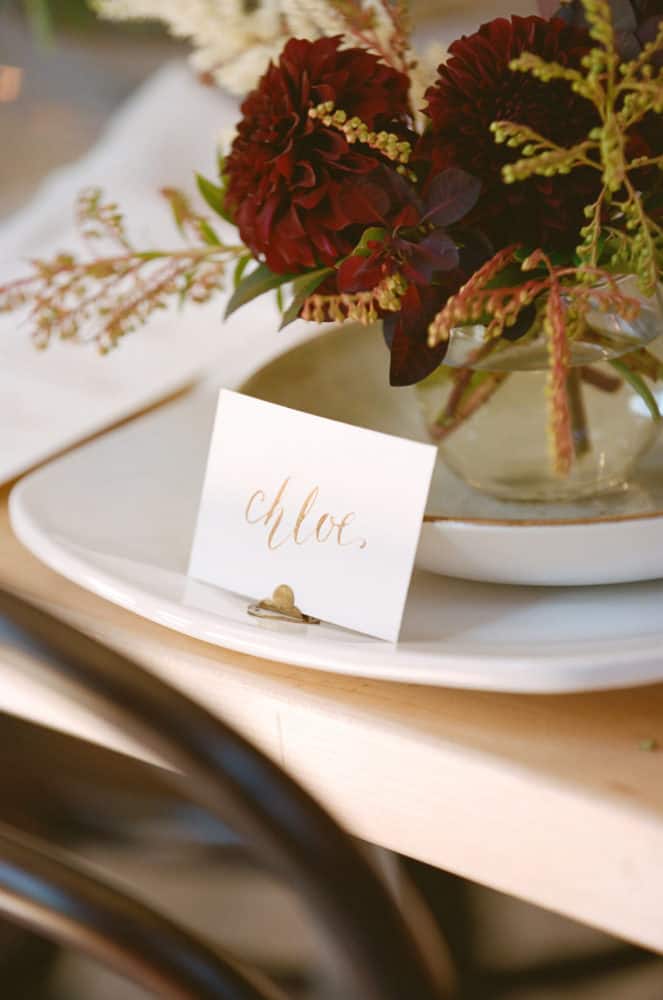 Calligraphy in action! Get inspired with this Calligraphy Ideas: