Currently at: The Academy in Dordogne France a Styling Workshop.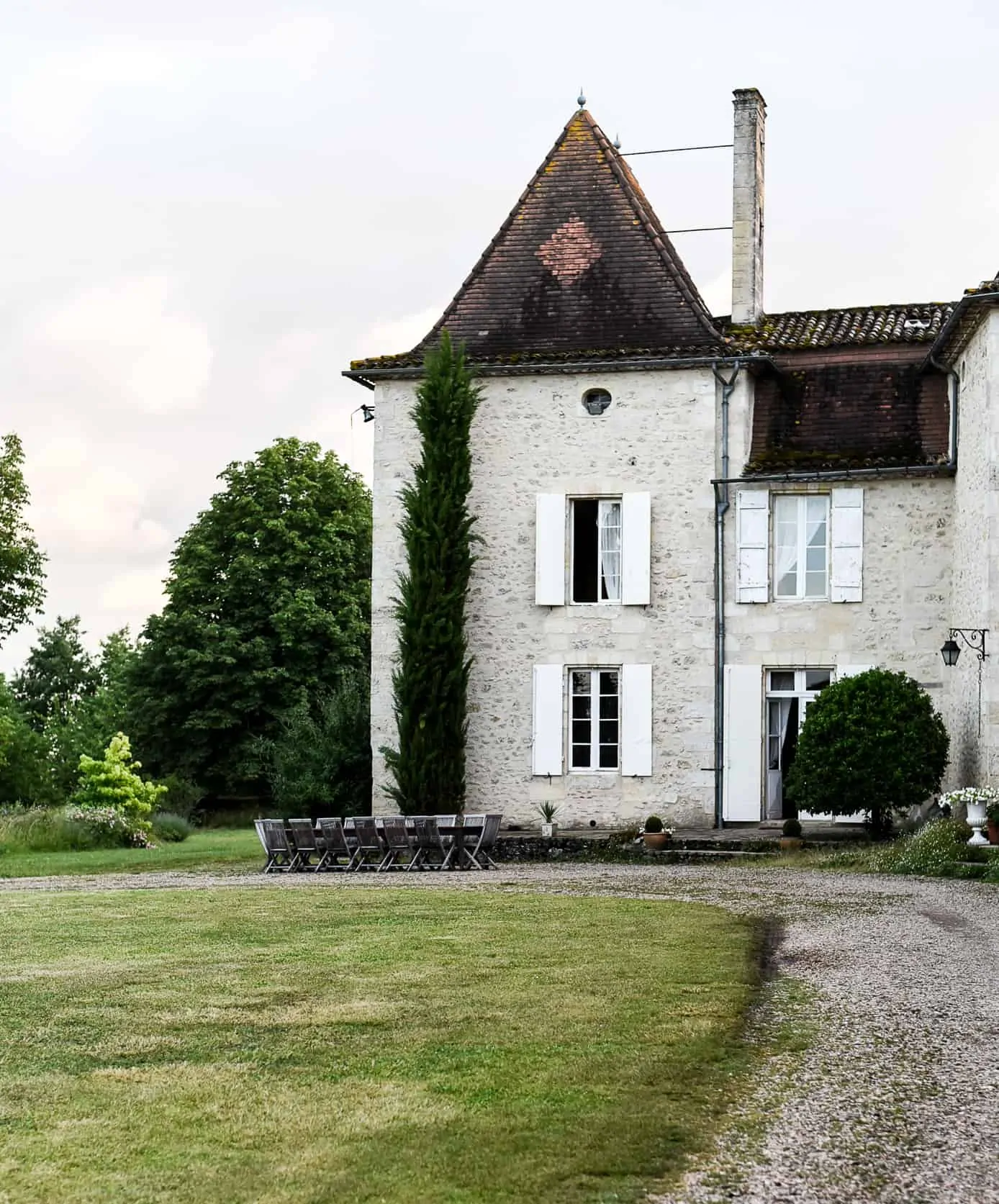 I am currently away from the ranch traveling in Dordogne, France on a fabulous trip with Heather Bullard. For quite some time now I have felt passionate about editorial styling and interior design and have felt the need to learn more about all of the things inspiring me. I love Heather's style, and have admired her work since I first discovered her – when she announced she would be hosting another workshop in France, I jumped at the chance to go.
Prior to the trip I made a new friend, Debbie, who would also be coming to the academy. We connected on Instagram and agreed to be roommates for a few days before and after the workshop. When I arrived, I was excited to meet Debbie and explore before "class" began. I got to Bordeaux before she did, and spent the day walking around the city, I even took the public bus (which was the first time I had ever been on a bus before). I found myself in a darling little bar in Bordeaux eating a crêpe au miel and sipping on a glass of champagne. Later in the afternoon, I sat at a café and enjoyed a cheeseburger and glass of rosé and watched the many people walk by. It was fantastic.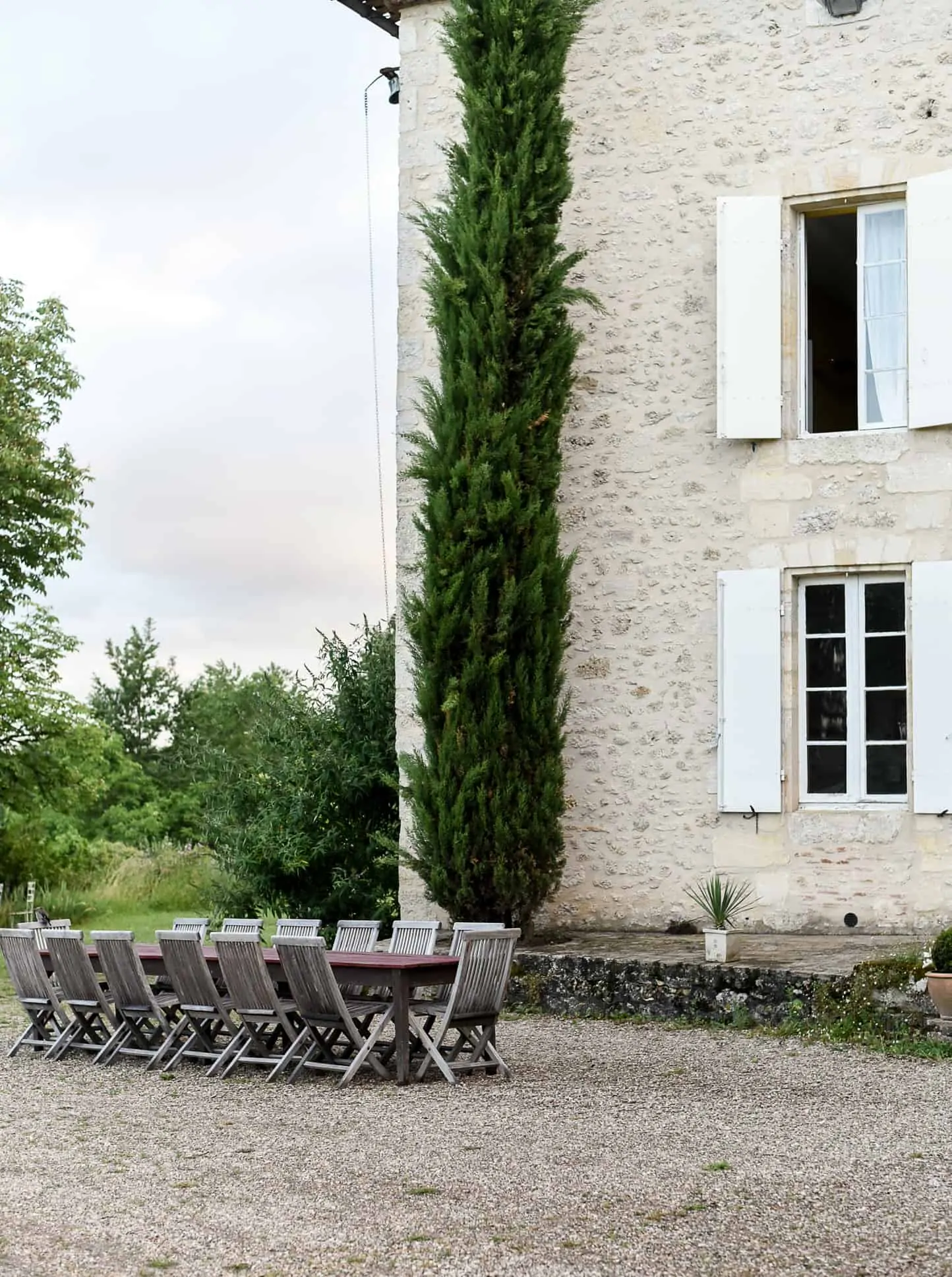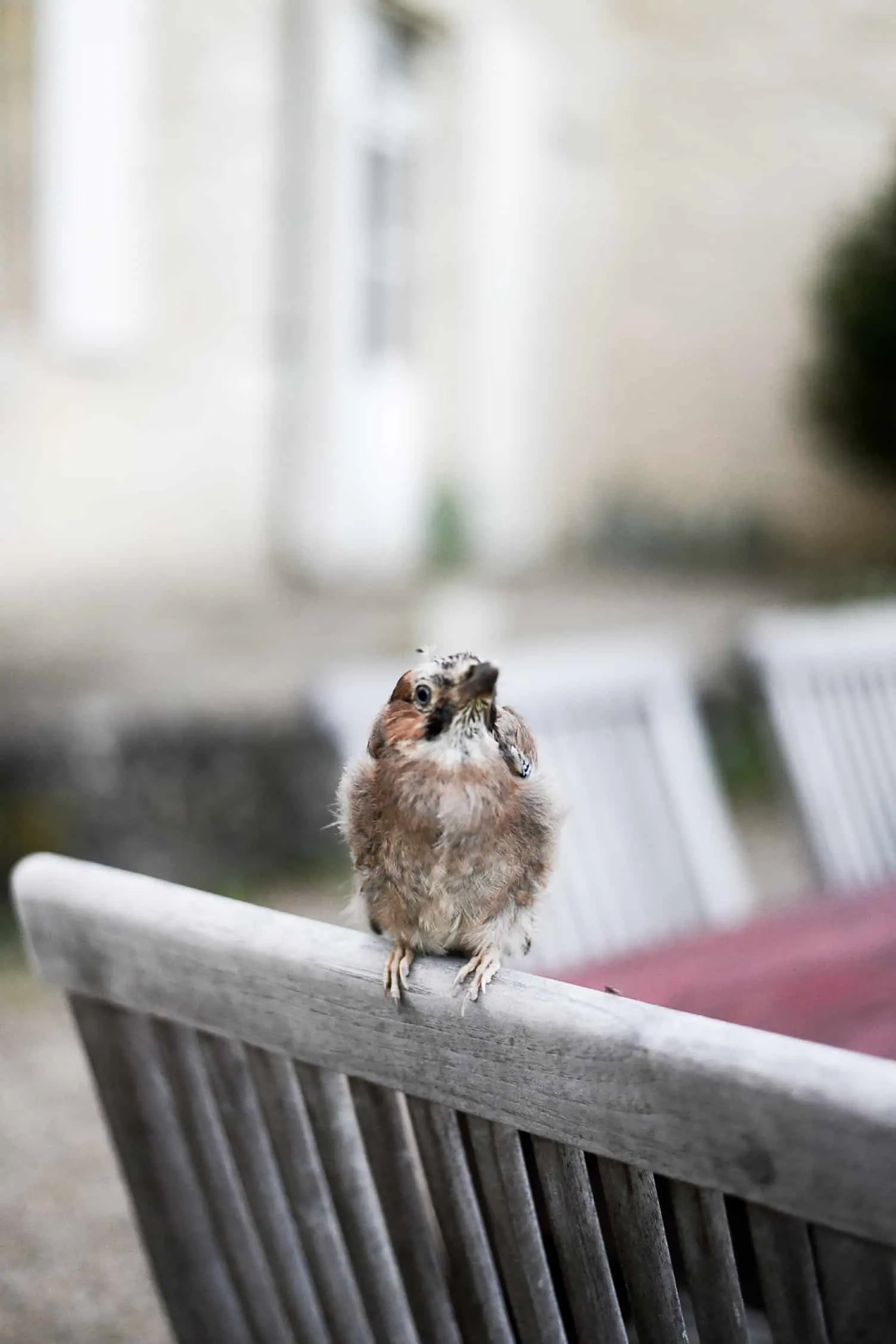 Heather and her assistant Jill met us at the airport the next morning to shuttle us to the chateau where the workshop is being held. We packed ourselves into the "large" rental car (small by American standards) and headed out of the city. As we drove, it became more and more rural, and I began to feel at home. We passed by many wineries and loads of Chateaus – this area is known at the land of 1001 chateaus because there are so many.
When we arrived, all of us were overcome with how beautiful the setting is. The chateau is stunning and each wing is full of surprises. The old shutters are so detailed, and Heather shared with us that even new construction is required to have shutters because it is considered a historical element. They were first installed to help French mothers get their children to sleep during the long daylight hours that come with summer in France. I, of course, would like to bring home at least 20 sets ;).
As all of the ladies arrived, we settled in and prepared for the welcome reception. We gathered to meet each other formally and sip on champagne et Lillet Blanc (which is made in this region). Heather taught us how to enjoy it properly: with a slice of orange and mint over ice. Magnifique!
The fête was fantastic and I had so much fun getting to know the other ladies from all over the world. I can't wait to make new life long friendships and learn new skills over the next week. I hope you will follow along with me! Au revoir!