1 Ingredient Crockpot Caramel Sauce | Dulce de Leche
November 16, 2015
This homemade caramel sauce, or "Dulce de Leche", only requires one ingredient & a crockpot! Use this simple recipe to make your own caramel sauce with sweetened condensed milk!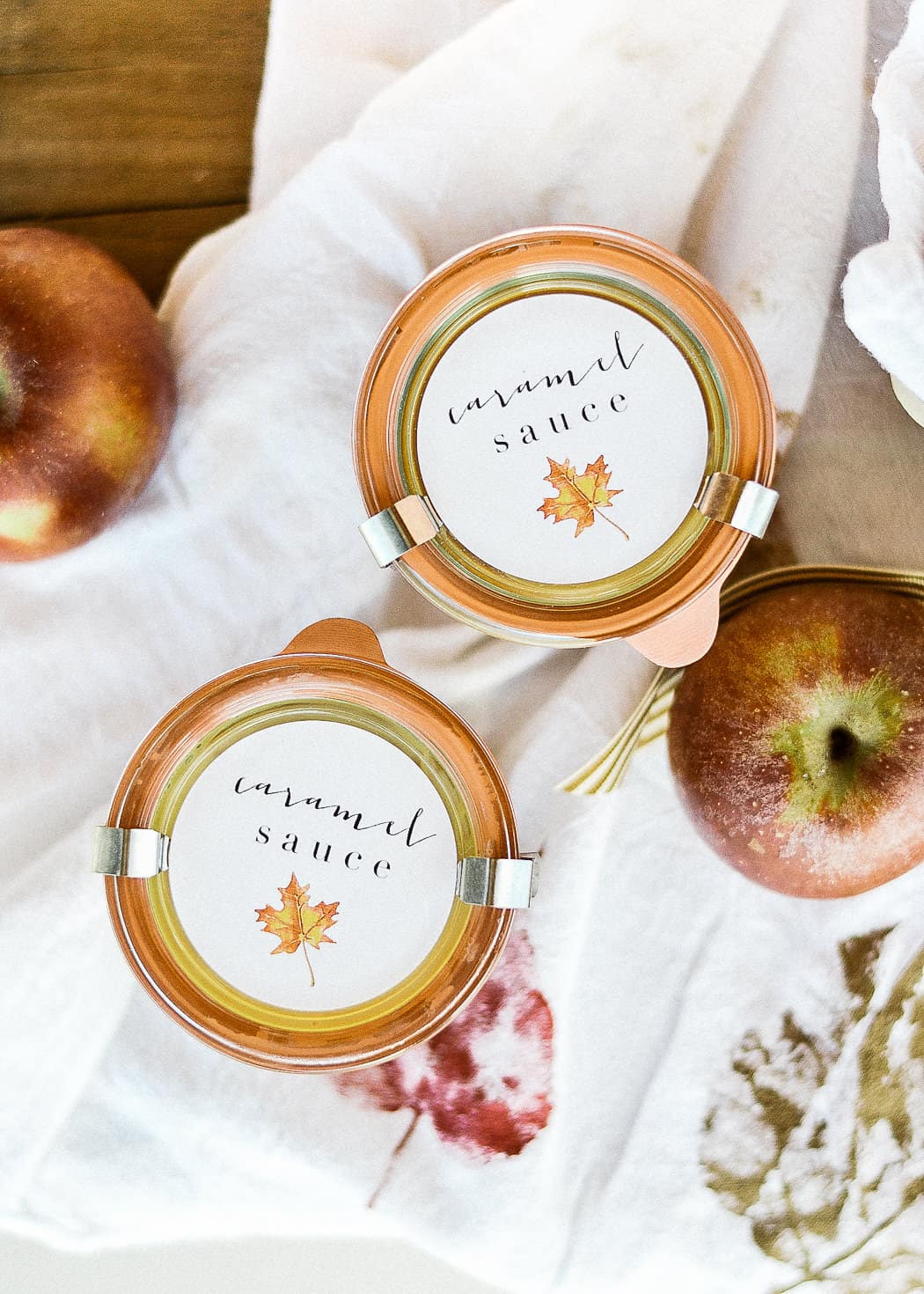 I once made an upside down peach cake with a caramel glaze. It was AMAZING, and I lost the recipe. I spent hours searching for that recipe, but the internet is a vast place, and I never did find it. I will forever be trying to recreate that cake, but one thing I do remember about it, is that making caramel sauce is a lot easier than one would expect. I didn't have to use a candy thermometer, and I didn't burn myself – two things I was sure would happen when making caramel.
I have seen this sweetened condensed milk recipe on Pinterest multiple times, but I have always been weary of it. Primarily because of the heat & tin can situation. I've read how toxic the lining of cans can be, one would think that adding heat is a recipe for disaster. When I discovered you could make this caramel sauce in glass jars, I was sold on giving it a try.
I was pretty skeptical, but to my surprise – it turned out! After simmering in the crockpot for 8 hours, I had 3 jars of perfectly colored caramel. No burning, no temperature taking; just waiting!
As I've done further research, you can absolutely spice and flavor the milk prior to adding it to the jars. Try adding some vanilla, sea salt, cinnamon, or pumpkin spices – they will all be delicious! And, if you're wondering if this is shelf stable, it is not. Please make sure to refrigerate this caramel sauce.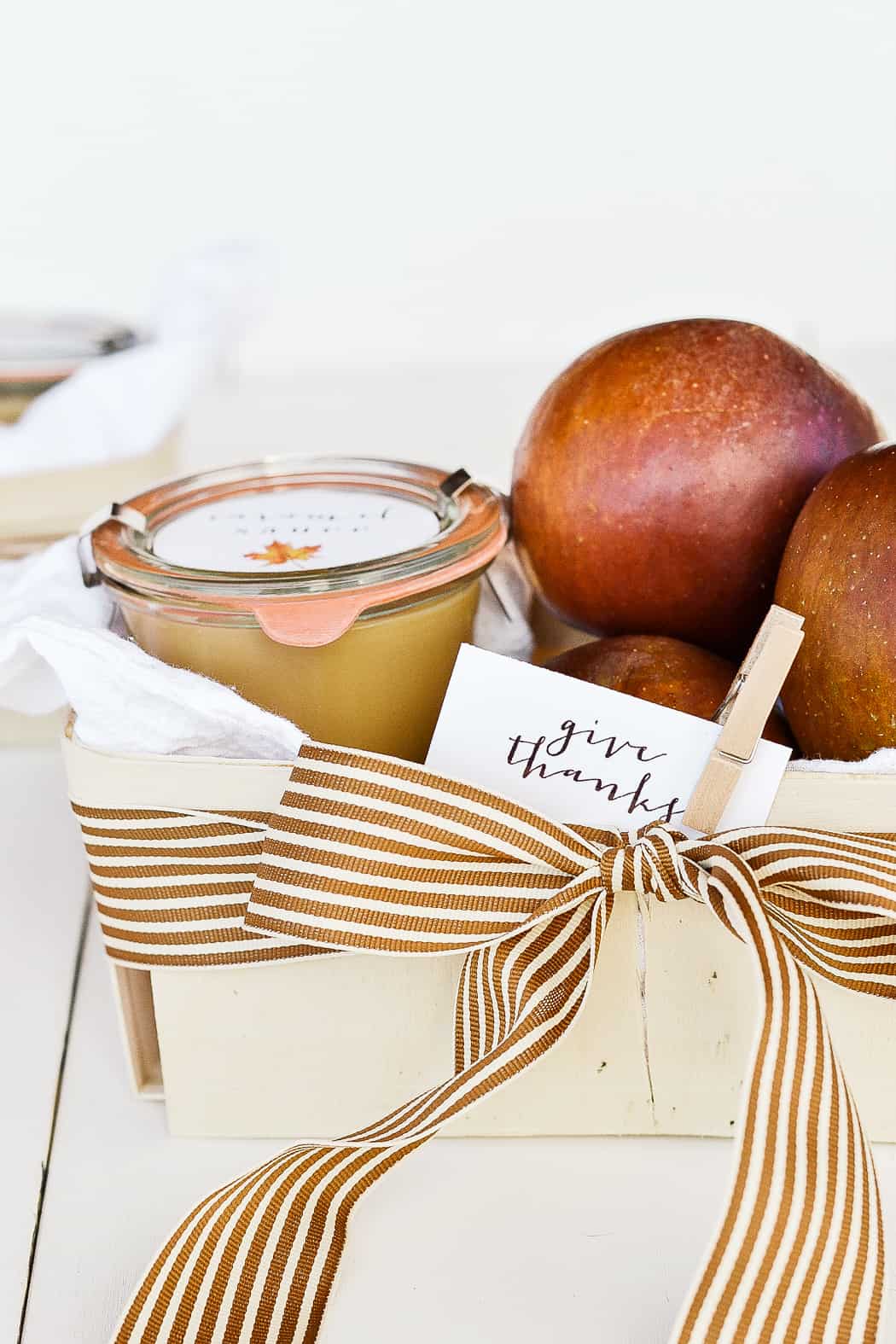 This is the world's easiest caramel sauce, and probably the most inexpensive. I've included a free printable that is compatible with these stickers so that you can give this caramel sauce as a gift!
To get the download, simply join my subscriber list below – I send out exclusive content & zero spam.
---
Crockpot Caramel Sauce "Dulce de Leche"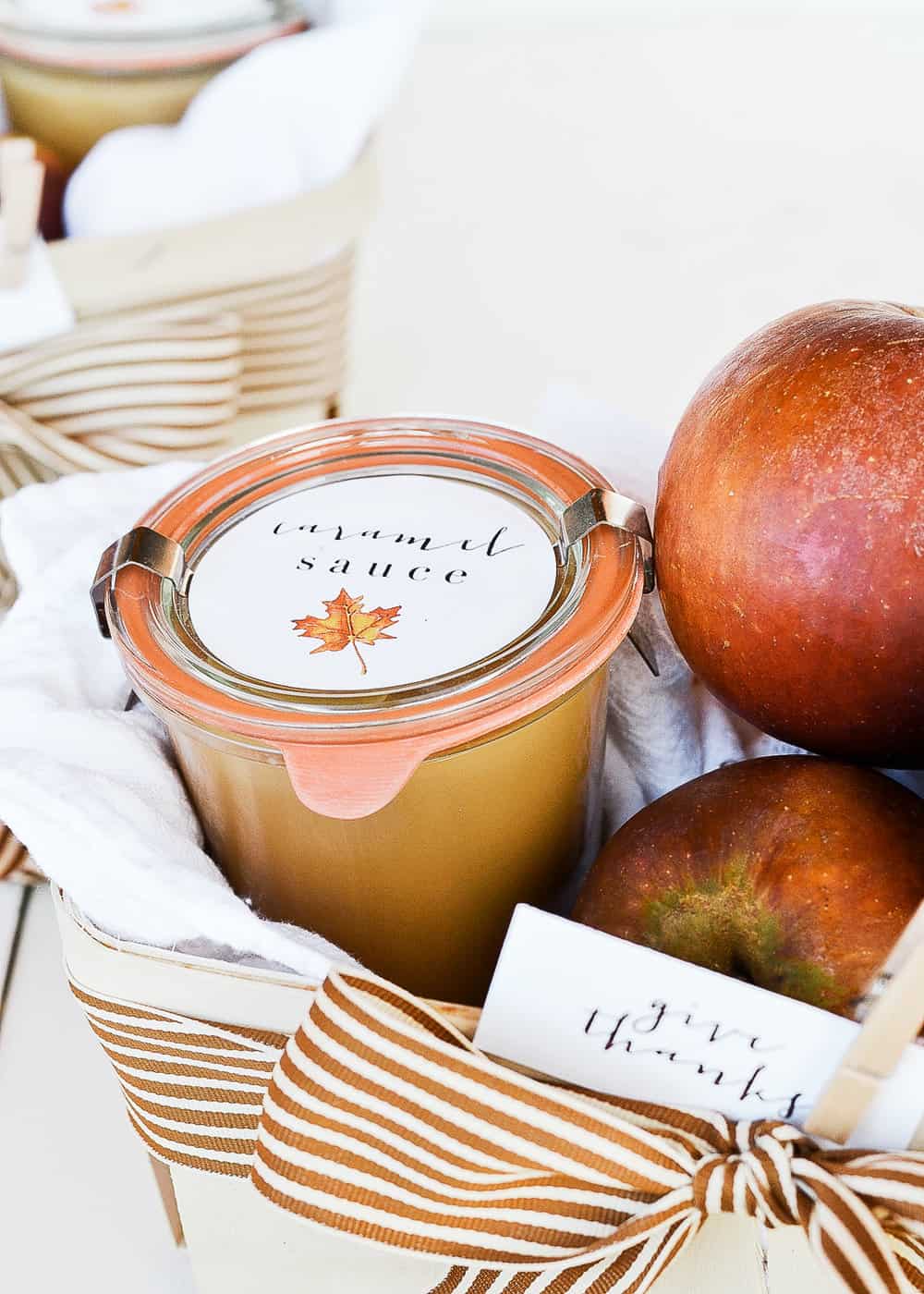 1 Ingredient Caramel Sauce
Make this easy caramel sauce recipe using sweetened condensed milk and your crockpot!
Ingredients
Cans of Sweetened Condensed Milk
Instructions
• Fill sanitized jelly jars with sweetened condensed milk, leaving 1/4″ head space. If you drizzle any on the rim, just use a damp paper towel to wipe it off.
• Seal each jar with a lid (finger tight), and place into a crockpot or large dutch oven.
• Fill the crockpot/dutch oven with water, so that the water covers the jelly jars by at least 1″.
• If using a crockpot, cook on low for 5-8 hours. If using a dutch oven, simmer very low for 5-8 hours. The longer you process, the richer the "caramel" flavor will become.
Note: 1 can of sweetened condensed milk will make about 1 jar of caramel. Use as many cans of sweetened condensed milk as you'd like to make jars of caramel.
Details
Prep time:


Cook time:


Total time:


Yield:
Using glass jars, whether Weck or not, eliminates the worry of BPA toxins leaking into the caramel sauce, plus it's prettier.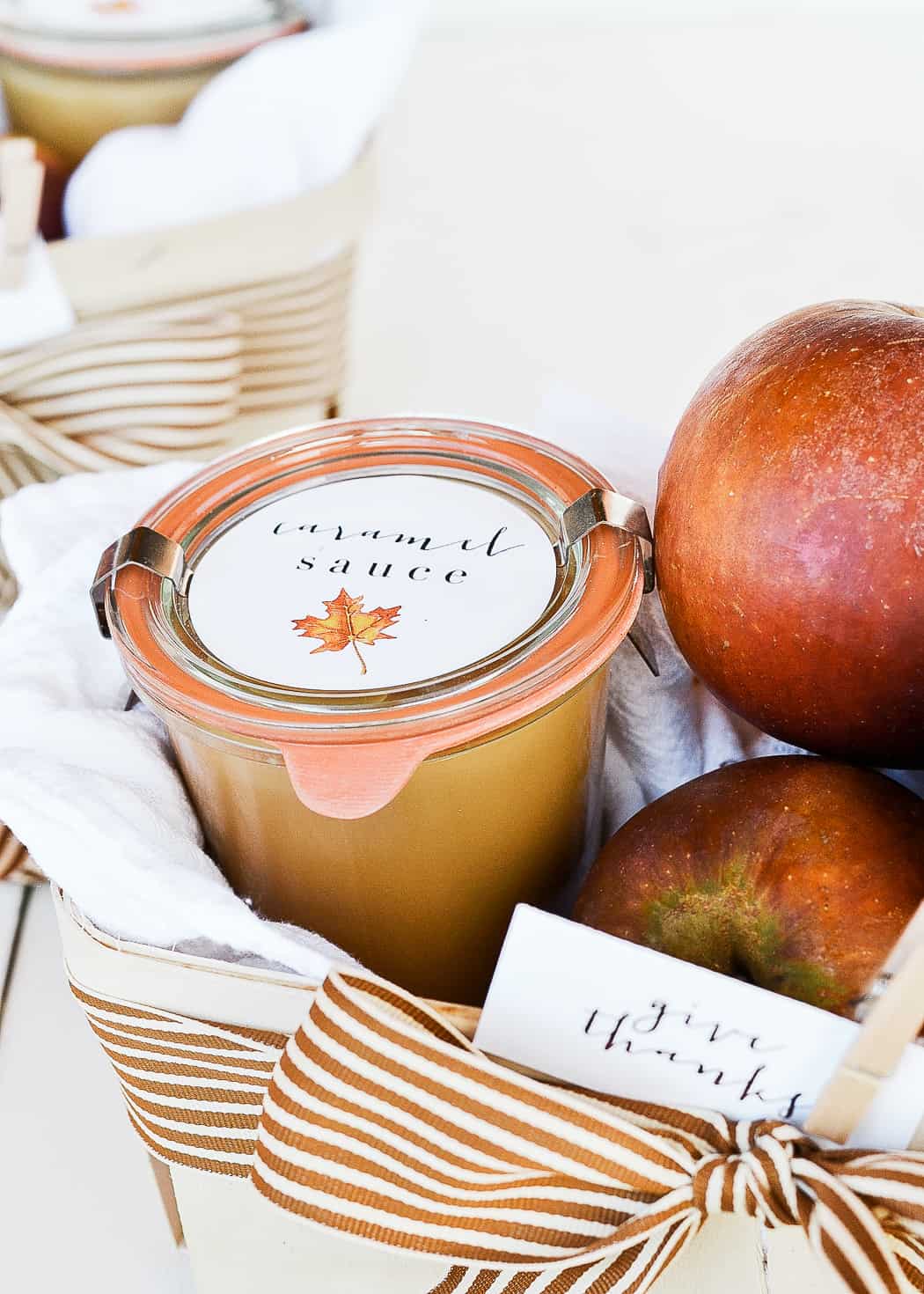 ---
Download the FREE Printable STICKERS!
Click here to download the free sticker printable used in this post!
subscribe to boxwood avenue