The Prettiest Cabinet Hardware & Lighting That Won't Break Your Budget
This post may contain affiliate links, please read my disclosure policy.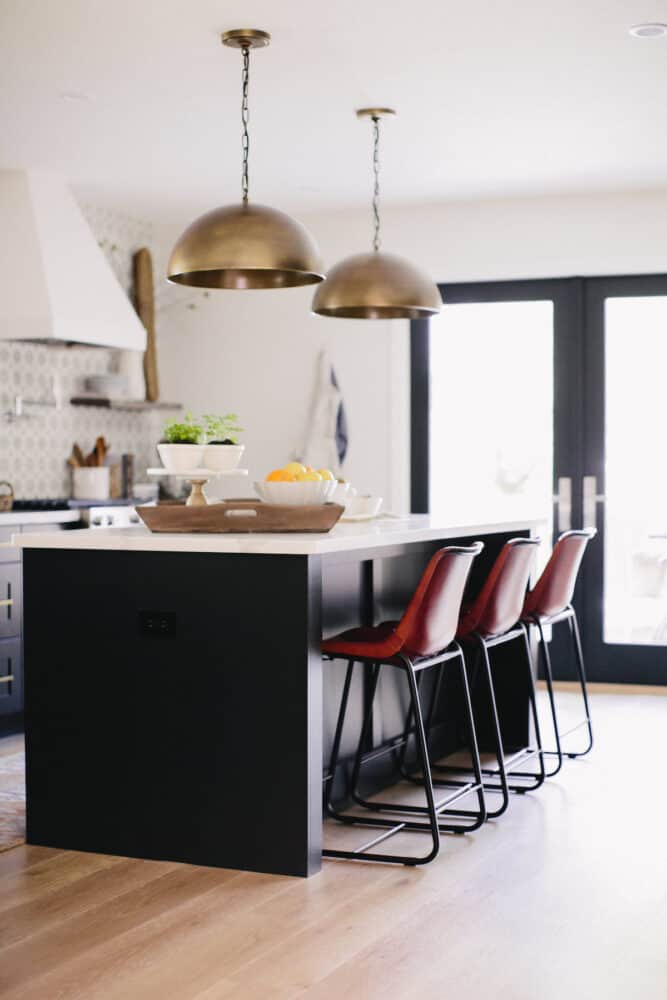 Your guide to the prettiest budget friendly cabinet hardware and lighting!
Looking for inexpensive cabinet hardware or lighting to bring a little character into your home? I think you'd be surprised how much these simple additions can change the look and feel of your entire space! The good news is that you don't have to spend a ton to update your home's hardware and lighting!
In fact, it's something I often resort to saving on whenever I am working with a client, reserving the high dollar items for other things like textiles, tile, and furnishings!
Some of my favorite inexpensive hardware manufacturers are Lew's Hardware, Emtek, and Liberty (think $5-$15 price range). These companies have beautiful, clean and simply designed options that don't come with a huge price tag like other brands do!
I recently helped out a friend update the lighting in her brand new home. The home is beautiful, but came with a lot of builder grade finishes. She was lucky to be able to skip those items and add her own personal style to the home. Her and her husband's personality comes through in the unique tile (which actually came as a standard option!), beautiful hardwood floors, hardware, and lighting!
My Favorite Cabinet Hardware

It's amazing how much carefully selected lighting and hardware change the look and feel of a home! This is something you can easily do in your home too! We used brass cabinet hardware from Home Depot in our kitchen, and love it! I also used Home Depot cabinet hardware in my laundry room!
When it comes to lighting, I often like to find the inexpensive version of the expensive version and go with that. Unless the budget and the style of the home calls for the best of the best ;). Usually, it doesn't make sense to blow the budget on lighting when there are so many fabulous inexpensive options available from retailers!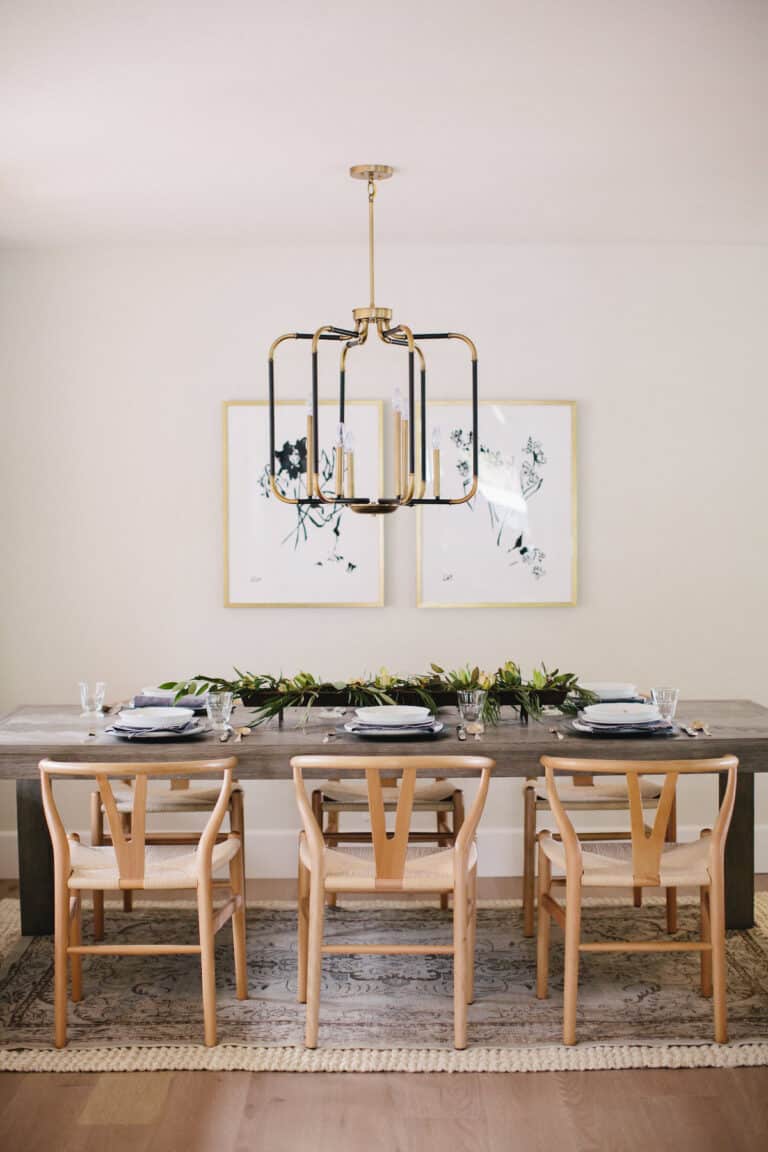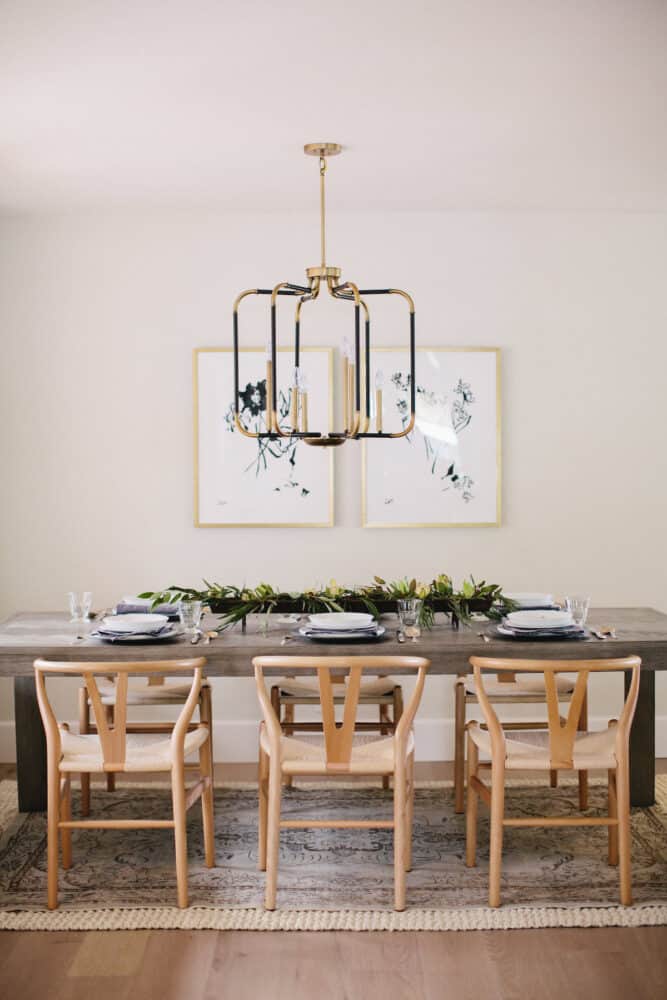 My Favorite Inexpensive & Beautiful Lighting

Not renovating quite yet, but want to save this blog post?
Pin these images to save them for later!