There's no question that marble countertops are one of the most beautiful countertop stones, yet many people are hesitant to install them in their homes due to their porous nature. So, are they really worth it? In this article you'll learn the facts about this gorgeous natural stone and discover for yourself!
Marble countertops are simply stunning, the white background and soft veins created uniquely by nature really can't be beat. Quartz tries hard to replicate the look, but we'll be honest when we say, as designers, and lover's of authenticity, quartz never quite measures up to marble. However, we're not ignorant to the fact that an entire industry (quartz) has been created because of the demand for the natural look of marble without the maintenance!
The thing is, marble has been used for over 2000 years, since the ancient Grecian and Roman times. Not just for countertops, but entire buildings, sculptures, flooring, and walls. Even cobblestone streets! It must be acknowledged that most of these structures still stand today which proves that this commonly feared stone can truly withstand the test of time.
There's a reason why you see real marble countertops in design magazines and projects designed by interior designers: it's classic, timeless, and luxurious. The perfect neutral which adds such a sophisticated and elegant touch to any room. Once you educate yourself about this natural beauty you will learn to embrace marble and welcome it into your home.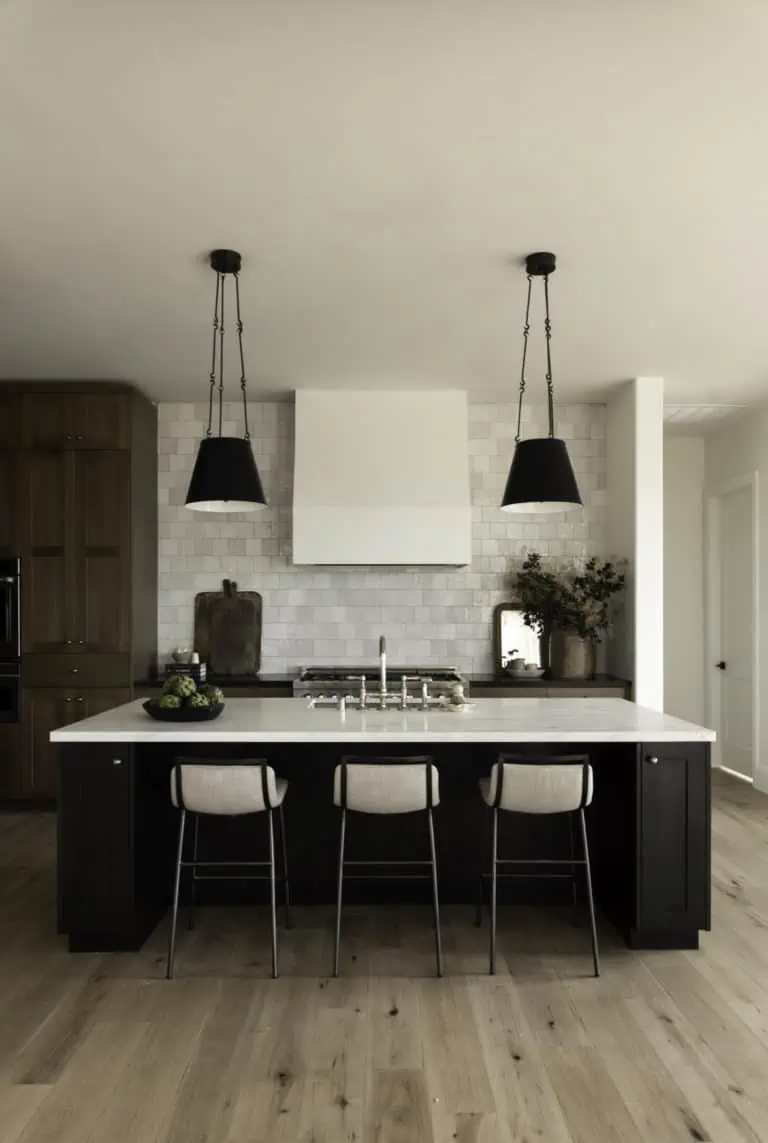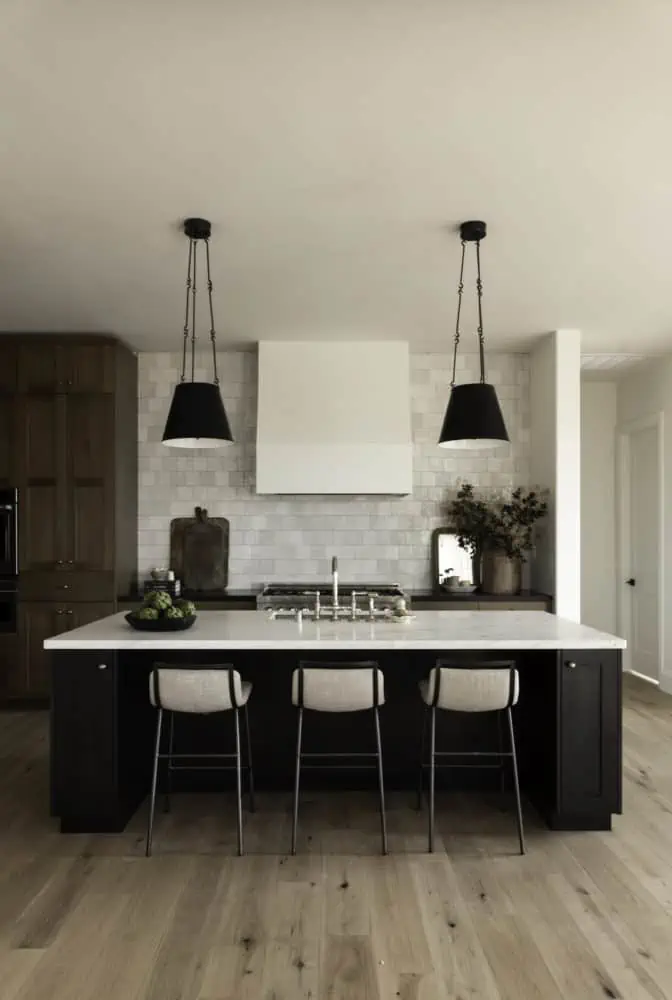 All About Marble
First, a science lesson! What is marble?
Marble is a metamorphic rock which is a scientific way of saying that it's a stone that was put under certain environmental conditions and transformed into another stone. Simply put, it metamorphized.
Marble is actually limestone that crystallized in the earth and exists all over the world.
Where can marble be used?
Marble is an excellent material for use in kitchens, bathrooms, or anywhere else that may need stone worktops. You may also opt for marble tiles in bathrooms, laundry rooms, and the like.
In my travels, I have seen marble used anywhere and everywhere, as I mentioned before – even as cobblestone crosswalks in Italy!
So what's the deal, why doesn't everyone use marble? Like any natural stone, there is some maintenance involved. You'll need to decide if the timeless beauty of this classic stone outweighs a little bit of upkeep.
Marble is a natural material, vs being a man-made stone, and is porous in nature. This means that marble countertops will be subject to everyday life such as spills, chips, and etching. Marble will absorb liquids and food if left out, such as red wine or oils. It can also etch if acidic items are left sitting on the marble (think margarita glasses!).
That said, one must either embrace the natural patina that will happen over time or choose a man-made material. If you want "perfect" countertops at all times, then natural marble might not be the right choice for you.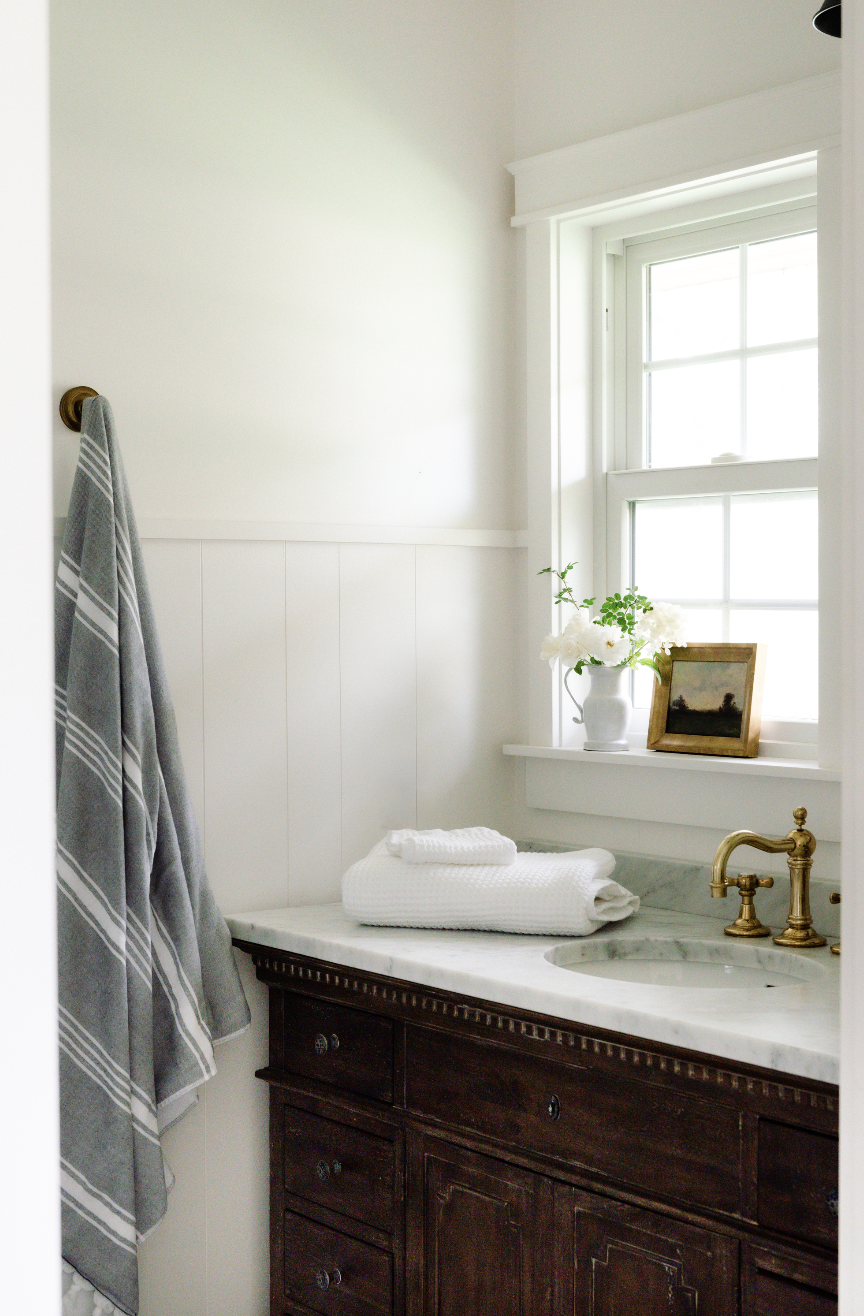 Pros & Cons of Marble
The Benefits of Marble Countertops
Appearance: There's no denying that marble's natural beauty is its main attraction. The veining is nearly impossible to replicate outside of nature.
Heat Resistance: Marble is an ideal surface for baking and cooking. It remains cool naturally which is why chocolate is tempered on marble. Any baker will love rolling dough on this surface. Note: A trivet or potholder is necessary for hot pans to prevent thermal shock.
Value: Having marble in your home will increase your home's value.
Longevity: As long as marble is maintained properly it will last for centuries. Marble is also UV resistant; the original color will never fade.
Easy to Cut: Marble is a softer stone which makes it easy for fabricators to work with. They are able to cut more intricate edge profiles to elevate the overall design.
The Disadvantages of Marble Countertops
Porous: The most common reason people avoid marble is because it can stain. Sealing your stone is extremely important to prevent staining.
Etching: Acid will etch marble. It's most noticeable on polished surfaces because it essentially removes the polish layer. Honed marble is more forgiving to etching. Always use a cutting board to protect your marble while working with acidic ingredients like lemon or tomato.
Maintenance: Marble does require regular sealing to prevent staining. Be sure to quickly wipe up any spills that occur.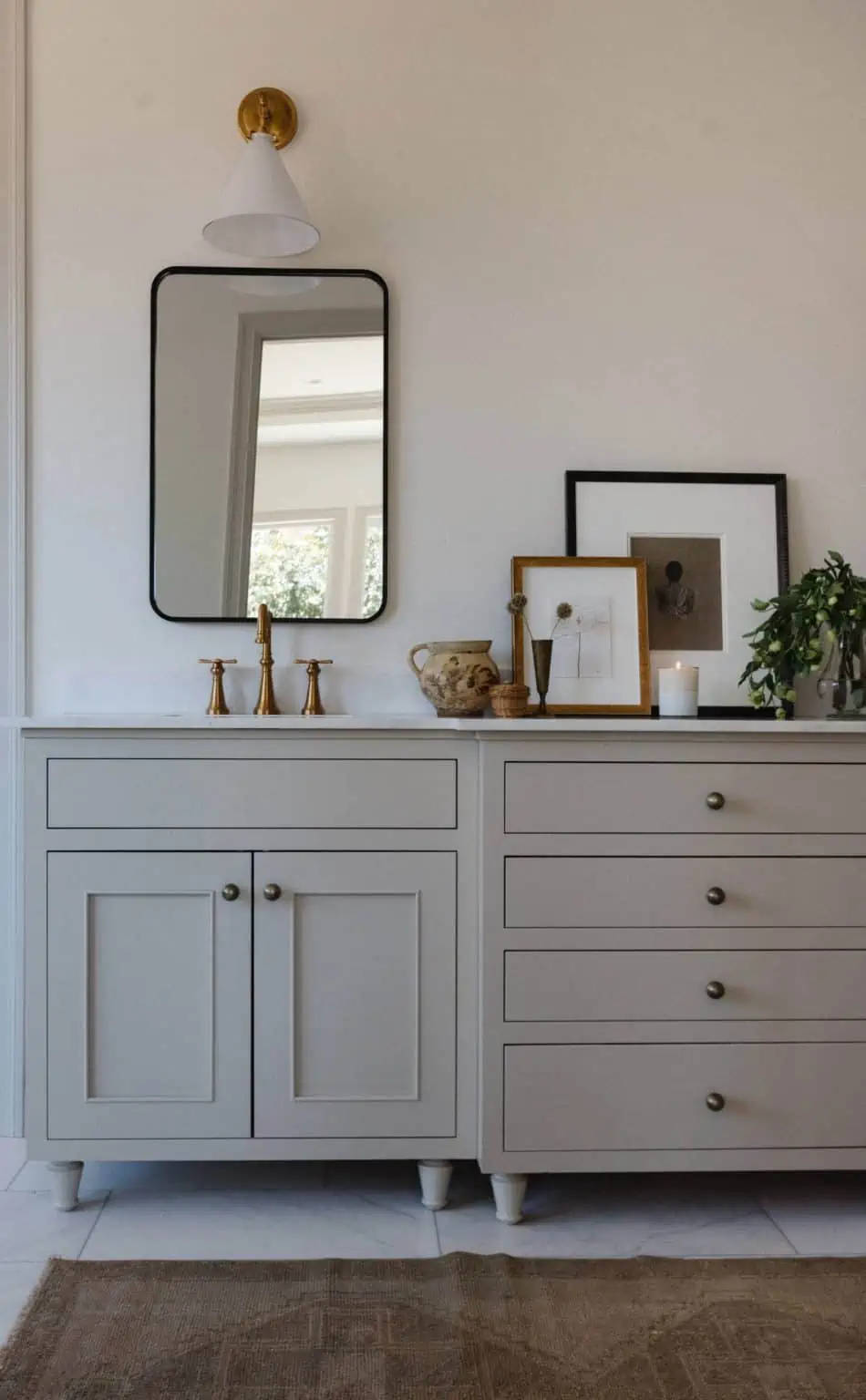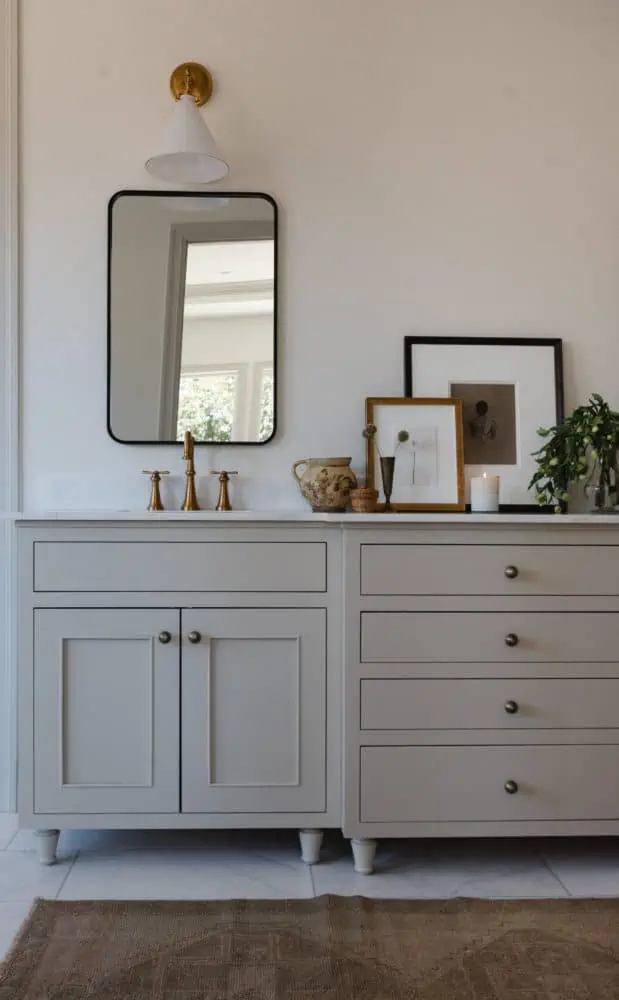 How to Care for Marble Countertops
By now you know our stance on marble, we love it! In order to preserve its beauty, maintenance is key!
Sealing Marble: One of the most important things to do with any natural stone surface is to properly seal the surface. Sealers help fill in any holes in the stone to create a smooth surface. Think about a sponge with a layer of wax on top. Sealants need to be re-applied yearly, we recommend setting up an automatic maintenance program with your installer. During their yearly visit, they will also clean up the marble to professionally treat any stains or etching that may have occurred.
Prevention: As they say, an ounce of prevention is worth a pound of cure. We recommend using silicone mats and cutting boards whenever working with items that can potentially stain or etch marble. Avoid leaving acidic items such as salad dressings or citrus on the countertops, which can etch the surface. Lastly, clean up any spills as soon as possible to prevent staining.
Marble needn't be babied, it will inevitably etch and stain with use. We lovingly call this "patina", it's what draws me to antiques and well-loved furniture. The patina of marble countertops will tell the story of your family. Embrace it!
How to Remove Stains from Marble?
Stains will inevitably happen, but is it possible to remove stains from marble?
Yes, usually! Some stains will simply be that – a stain. However, many stains can be removed from marble. To do so, follow these simple steps:
Place a paper towel or cloth over the stain, pour 12% hydrogen peroxide (which is pH neutral) on the towel until saturated, leave overnight. The stain should dissolve on its own. If not, repeat for another 12 hours.
Alternatively, you can also make a gentle poultice of baking soda and hydrogen peroxide or water. To do so, simply make a paste the thickness of toothpaste mixing baking soda with liquid until it reaches your desired consistency. Gently buff out the stain using a soft cloth towel. This method is most effective for oil based stains. We use this same method for grout cleaning!
How to Clean Marble?
Marble is very simple to clean, the most important thing to keep in mind is to select a pH neutral cleaning solution. We are purists and like to keep it simple with mild dish soap and water or a neutral pH cleanser and a soft cloth. You may also opt for a diluted hydrogen peroxide solution!
This is a helpful guide that shares even more tips for cleaning and caring for your stone!
Avoid using excessive amounts of cleaning solution so as to not create a film. We recommend cleansing the surface with a water-damp cloth after cleaning.
Yes, marble might stain and etch over time but think about it adding character to your home instead of seeing it as a mistake, call it a patina! Learn to embrace imperfections just like you do with your perfectly ripped jeans.
When you look at marble countertops that are original to old homes in Europe you'll see the story that the countertops tell of endless family meals prepared, and memories created, never noticing that it doesn't look pristine and freshly installed.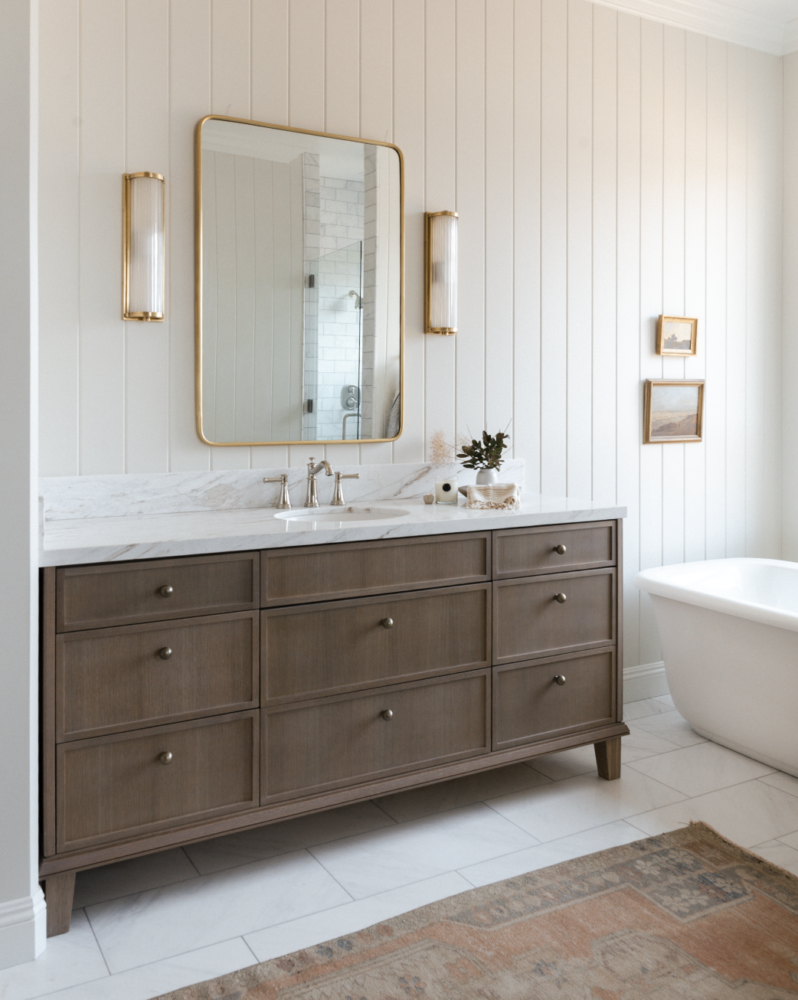 The Cost of Marble Countertops
Marble comes in an array of price points and can be worked into many budgets!
Stone is priced based on rarity and ease of abstraction from the earth. The more common, consistent, and easy to fabricate the lower the cost. Whereas the more rare and delicate the higher the cost.
There are several types of white marble from Carrara, Statuary, Calacatta, Crema Marfil, Arabescato Breccia, and Thassos White to name a few. Marble is also available in shades of grey, black, green, yellow, blue, and even pink!
What is the most affordable marble?
Carrara marble is typically a mid-range priced product at most stone supply warehouses.
What is the most expensive marble?
Calacatta Gold or Calacatta Lincoln are rare varieties of marble and typically priced accordingly.
Other Costs to Consider
Fabrication/labor also is an important cost whenever installing countertops. Fabrication is the labor cost associated with taking the stone from slab form, and cutting it into shape to become a functional countertop. As a rule of thumb, fabrication costs are about the price of the slab (give or take).
That said, marble is easier to cut as it is a softer stone, but fabrication challenges can arise when properly aligning veins and transporting the slabs.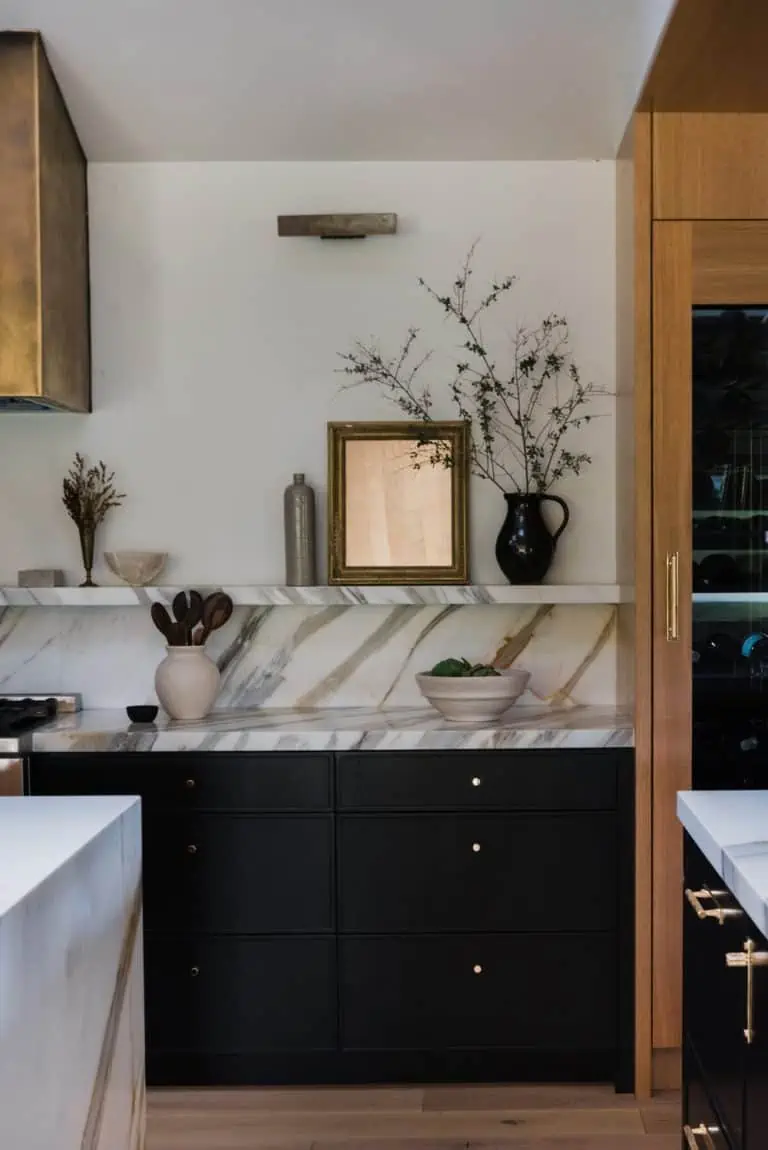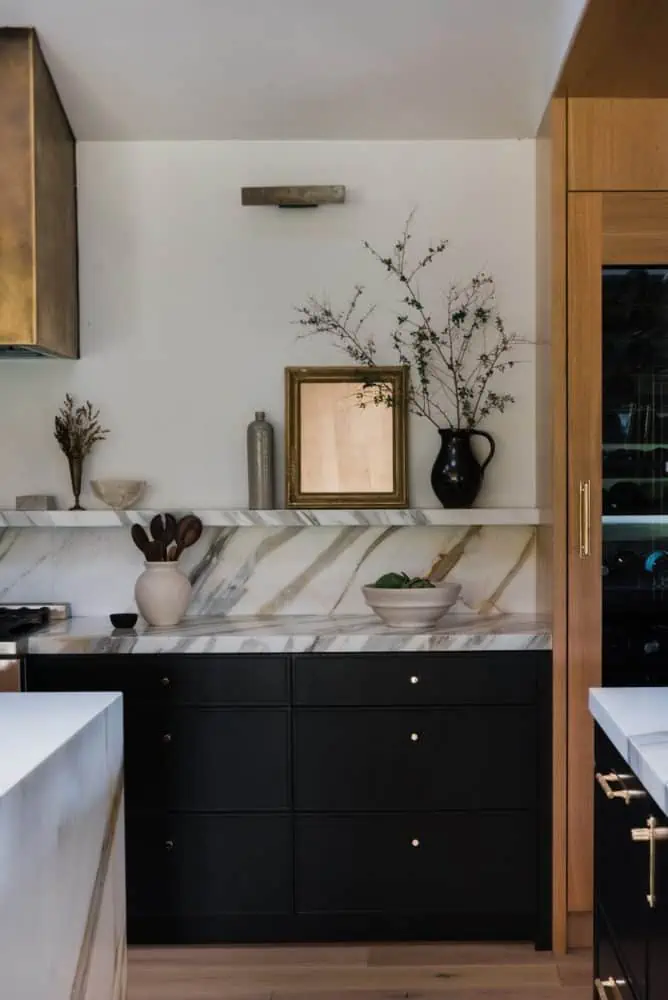 Now that you know more about marble countertops, I hope that you're more likely to embrace this exquisite stone in your home. You don't need to fear making meals in your kitchen. I would invest in a beautiful large cutting board to protect your main work surface. The bonus is a wooden cutting board will add endless charm to your kitchen as well.
If you decide marble isn't the best choice for your lifestyle, granite would be another great option, especially if you're on a budget. There are endless options of granite countertops to choose from so you're sure to find something you love.