You asked for it! Here are my tried and true makeup products. These are the ones I have come back to time and time again!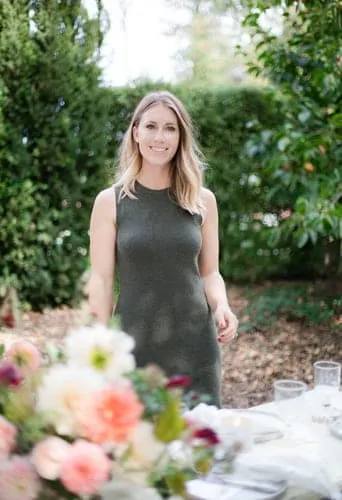 My Current Makeup Routine
I often get asked about my skincare and makeup routine on instagram so I wanted to put it all into a blog post for easy shopping and reference. I will update as I try new products, and I hope you find this helpful!
I don't wear makeup everyday, but when I do, I have a few tried and true products that I come back to time and time again! So without further ado here is my current makeup routine!
Steps in my Makeup Routine:
Sunscreen & Vitamin C
Primer
Eyes
Eyebrows
Concealer (blended with a beauty blender sponge)
Bronzer & Blush
Setting Powder
Finishing Setting Spray
Primer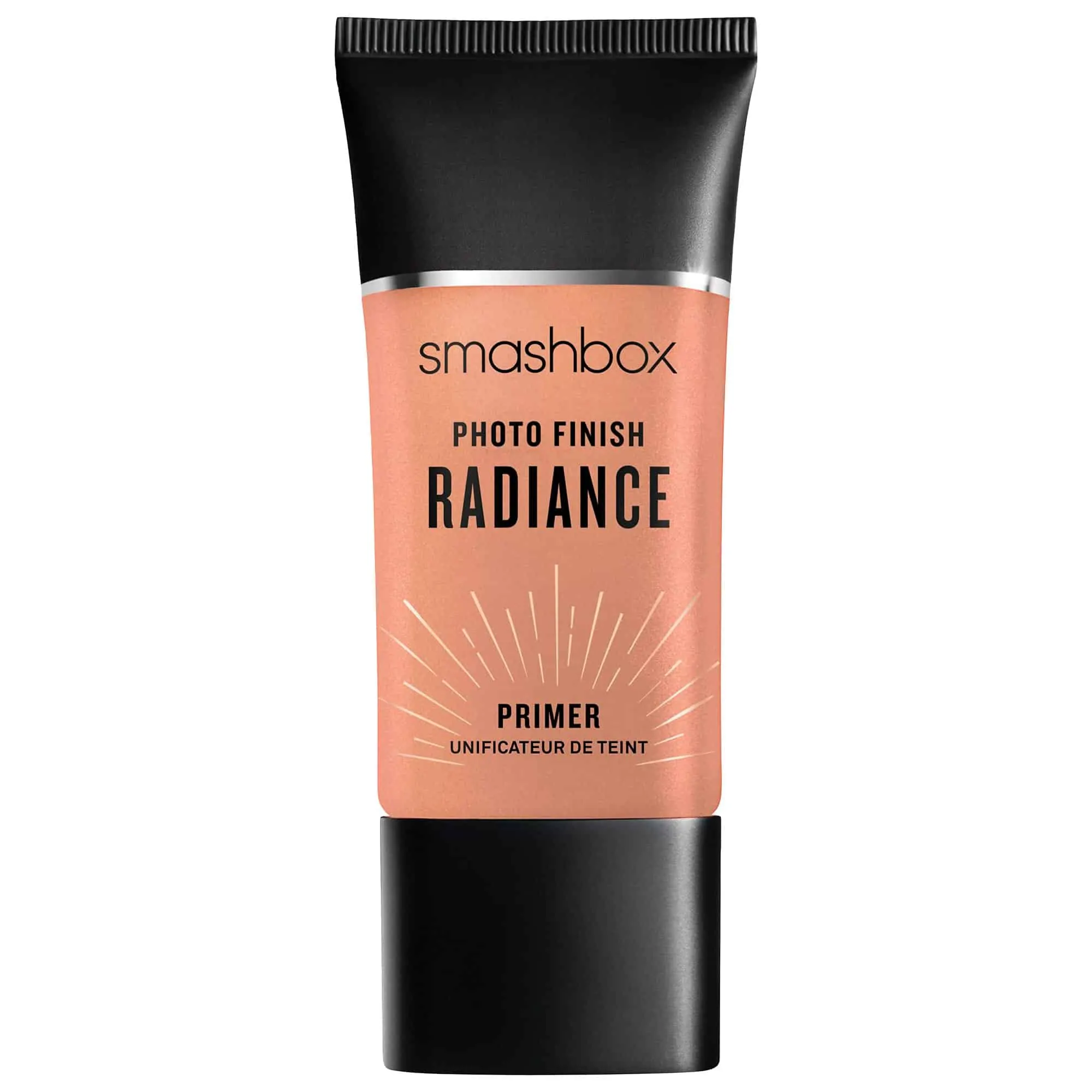 Concealers
I typically only use a concealer under my eyes, but sometimes I will add a CC cream as a base. If I do, I love the Dew Skin from Beauty Counter. I was also recommended It Cosmetics CC cream by one of my favorite makeup artists, so I have ordered some and can't wait to give it a try!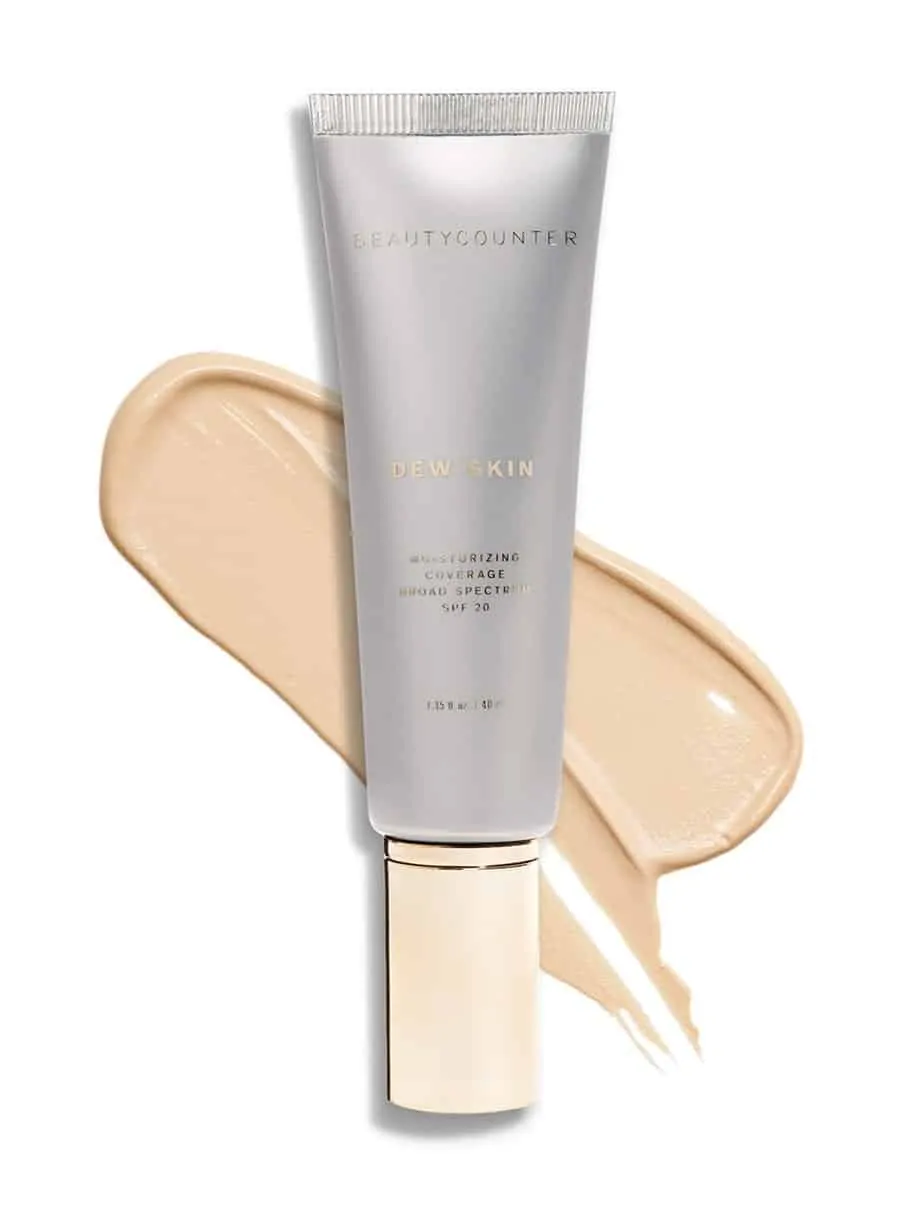 I mentioned that I use this concealer – it's usually the only thing use on my face aside from blush and bronzer.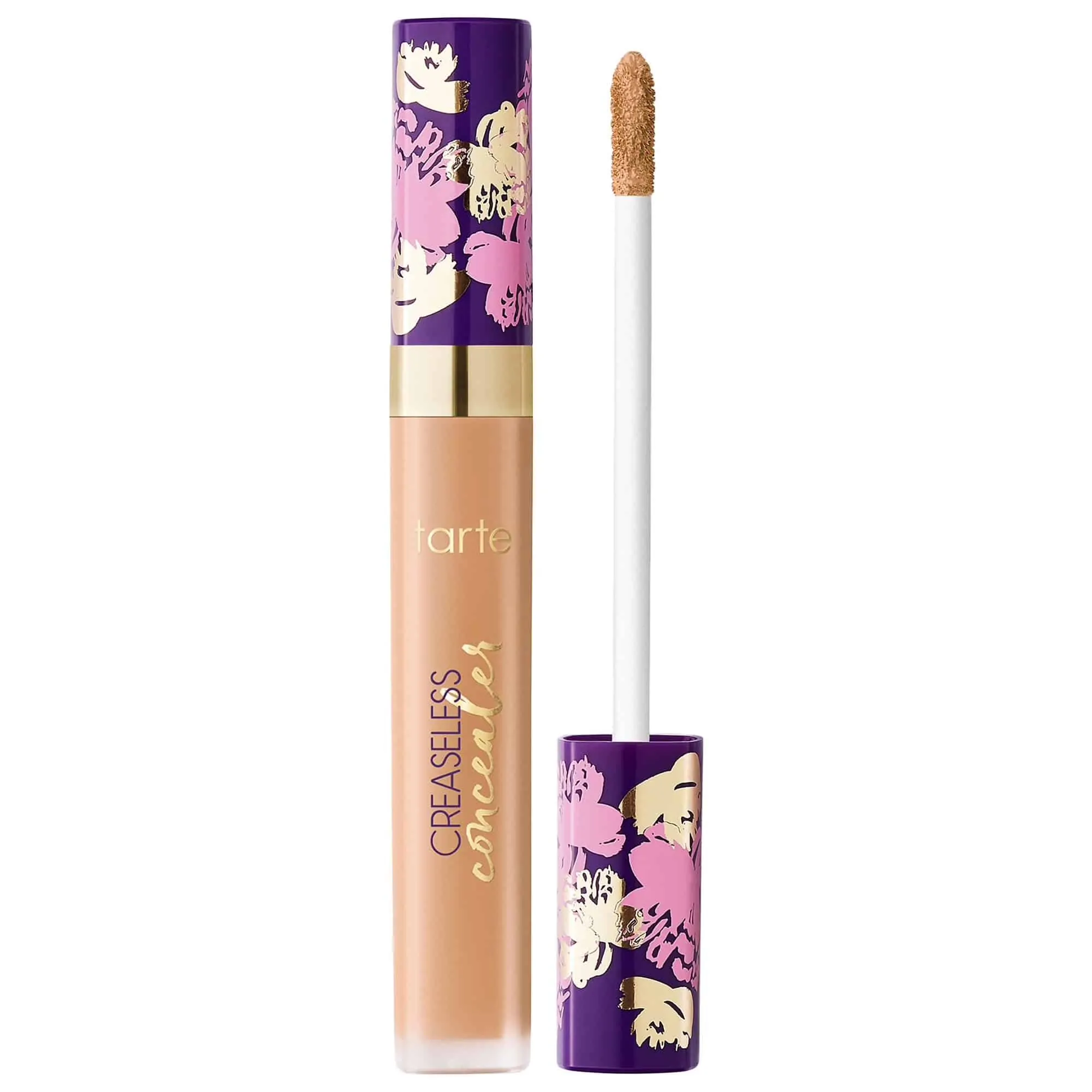 I bought this Creaseless Concealer after reading about it and hearing about it on blogs and social media. I had always used a MAC concealer, but was willing to try something new. This concealer is AMAZING!! I have now converted. I love this concealer and use it under my eyes and on my T-zone. I then blend it in with a wet beauty blender.
Bronzer & Blush
Favorite Bronzer – I apply this with the same brush that I used to blend in my concealer. I dab my brush onto the creme and then blend the warm color under my cheek bones. This warms up the face without making it brown or orange!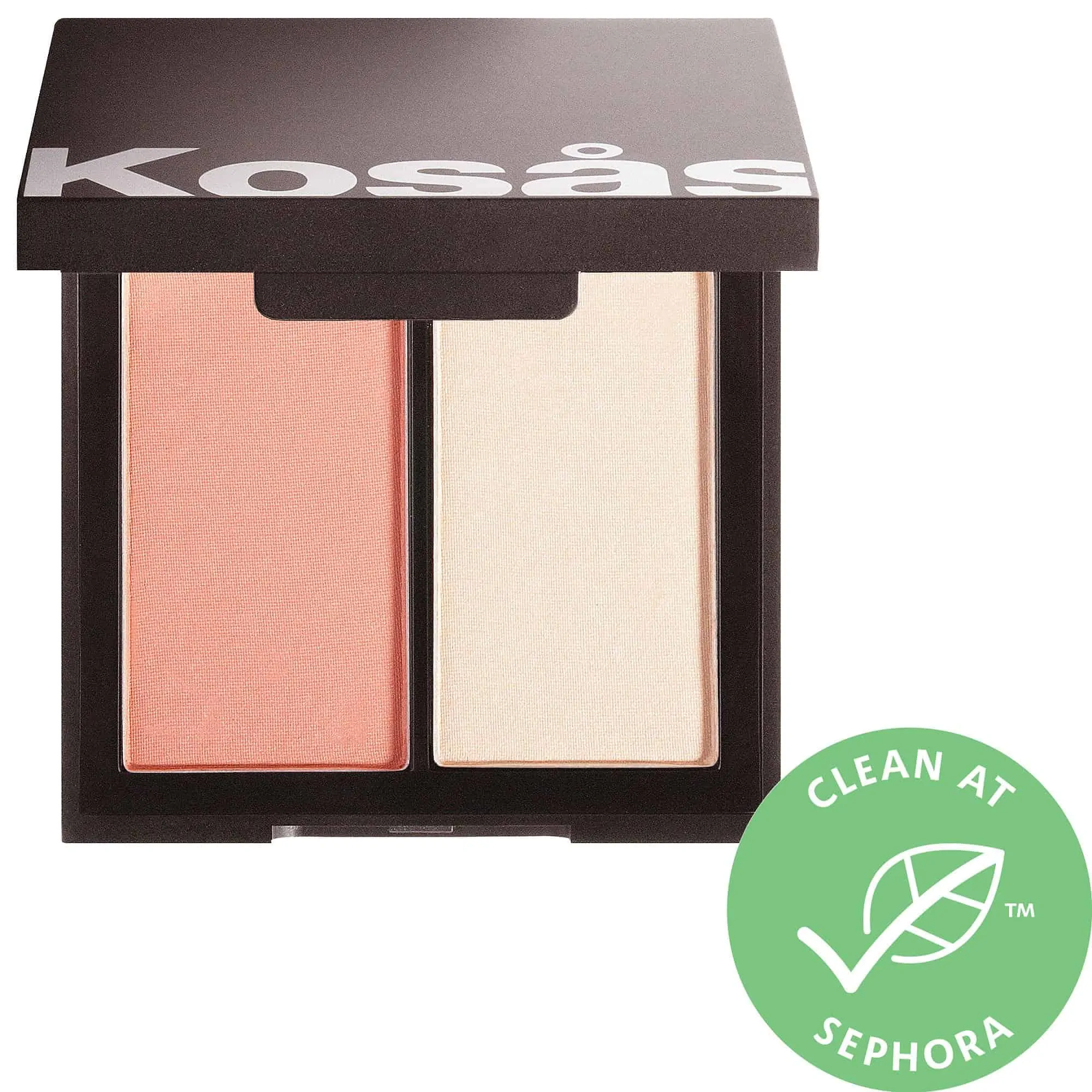 Favorite blush – this blush just warms up the face, it doesn't make you appear red or blotchy!
Setting Spray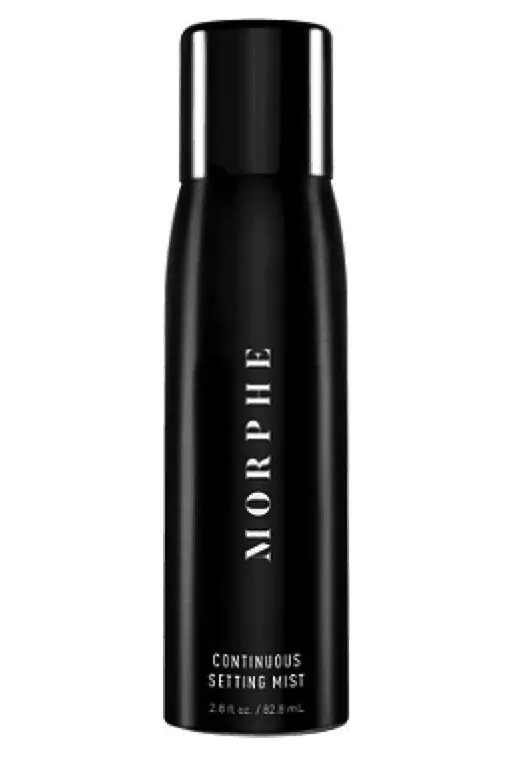 Setting Spray – This Morphe spray is absolutely incredible. You have to try it to know what I mean. It's one of my favorite things!
Setting Power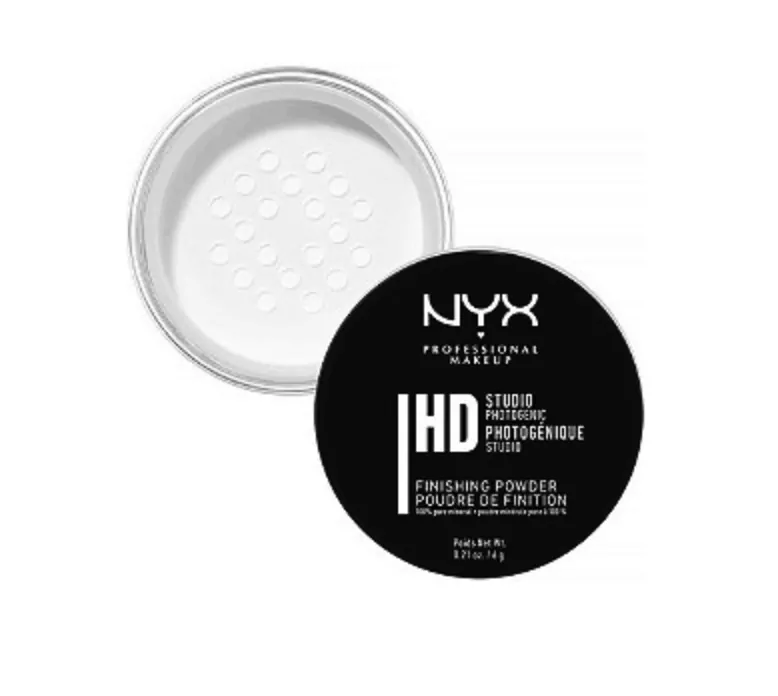 Setting powder: To finish things off, I dust a very very very light layer of this over my T-zone.
EYE MAKEUP
I usually go with Brûlé under my brow bone, blend in sable at the crease, and finish with woodwinked at the base of my eyes. I have green eyes so the gold and pink tones really favor me! I also LOVE this warm palette by Morphe!

Mascara – I have been using this for probably 8 years…I LOVE it. It doesn't clump up at all!
Eye liner: I Love Lancome's brown pencil liner – I have been using this since high school!
I have serious issues with my brows. I'd love to get them microbladed, but until that happens…this is the only brow brush I've been able to find that works. This doesn't have any auburn or orange undertones, and it goes on light enough that it doesn't look like I have drawn on my brows.

I hope you have found this helpful! If you're interested in learning about my favorite skincare products, I have a post on that too!
SHOP THE POST: