Out with the old and in with the…old? The 2020 interior design trends feature texture, color, and lots of pattern!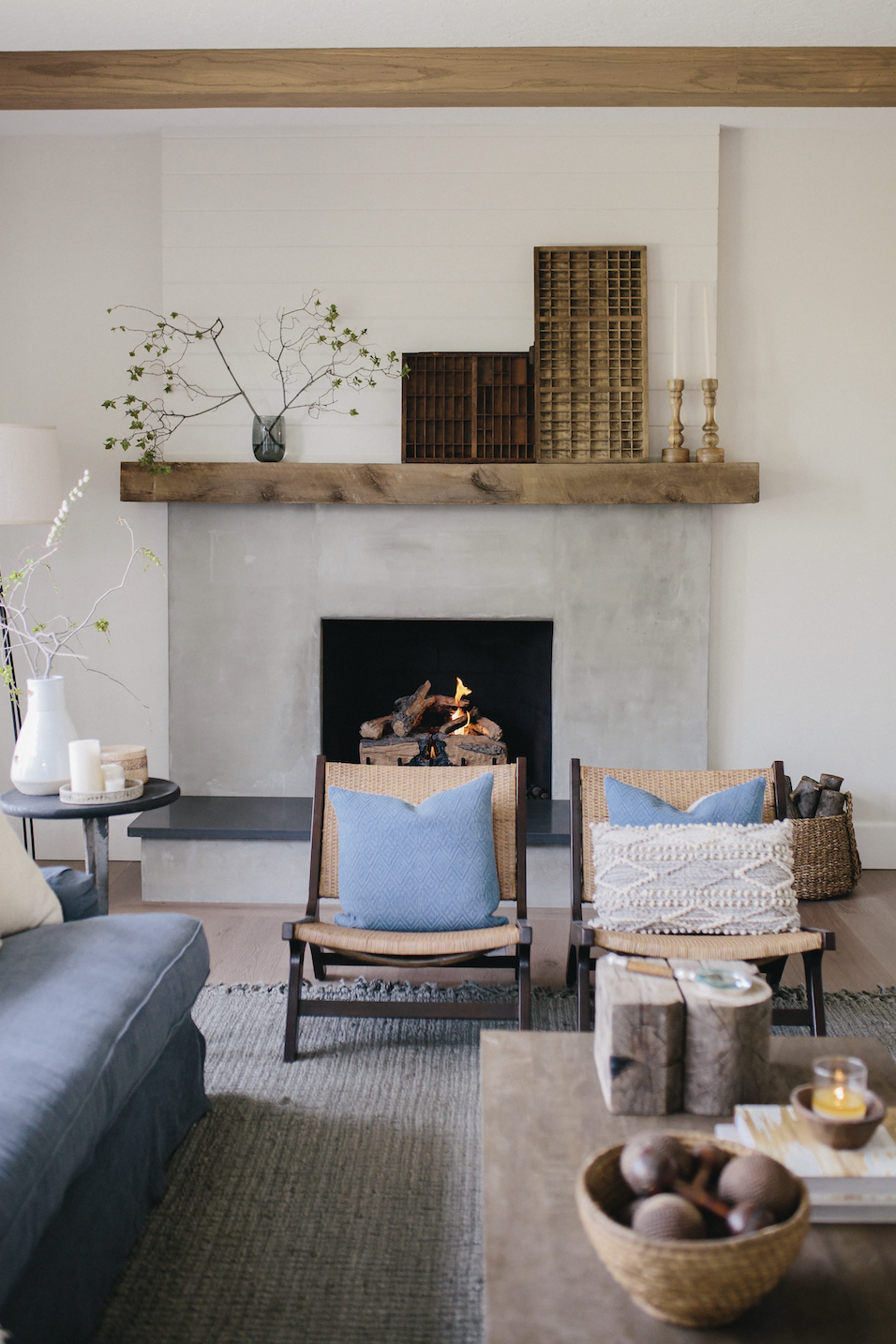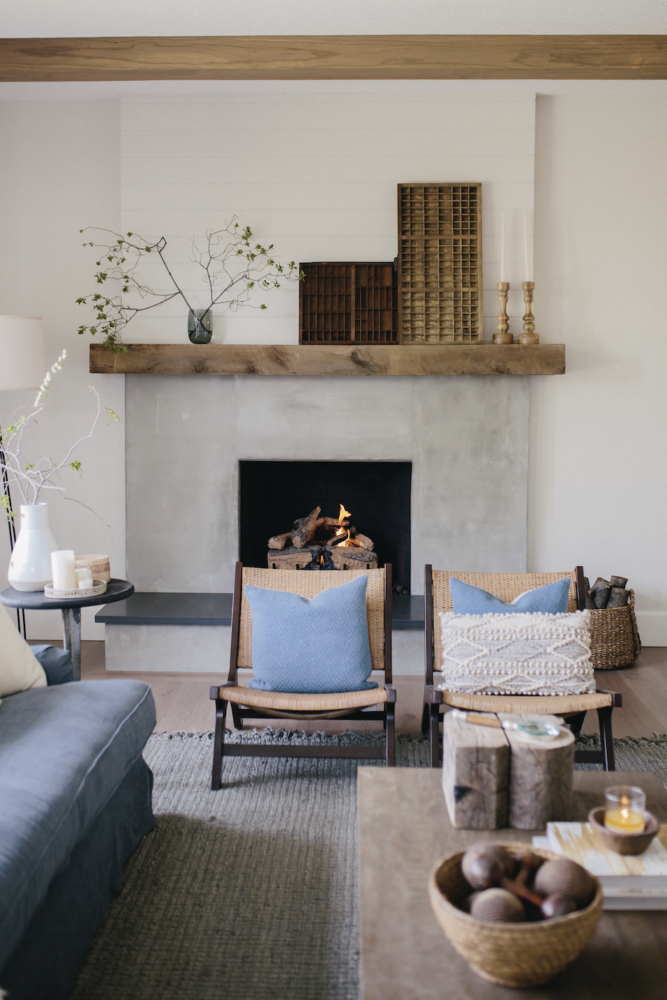 With 2020 in full swing, I wanted to share some of the interior design trends I am seeing pop up! After coming back from the Las Vegas winter market and seeing some of the newest products, and seeing a few repetitive styles continue to surface on social media, I have noticed quite a few trends that I think will take center stage this year!
Some of these trends are not necessarily trends, because they're actually quite timeless, including the use of vintage items, earthy color palettes, and texture! Here's what I predict will be big this year!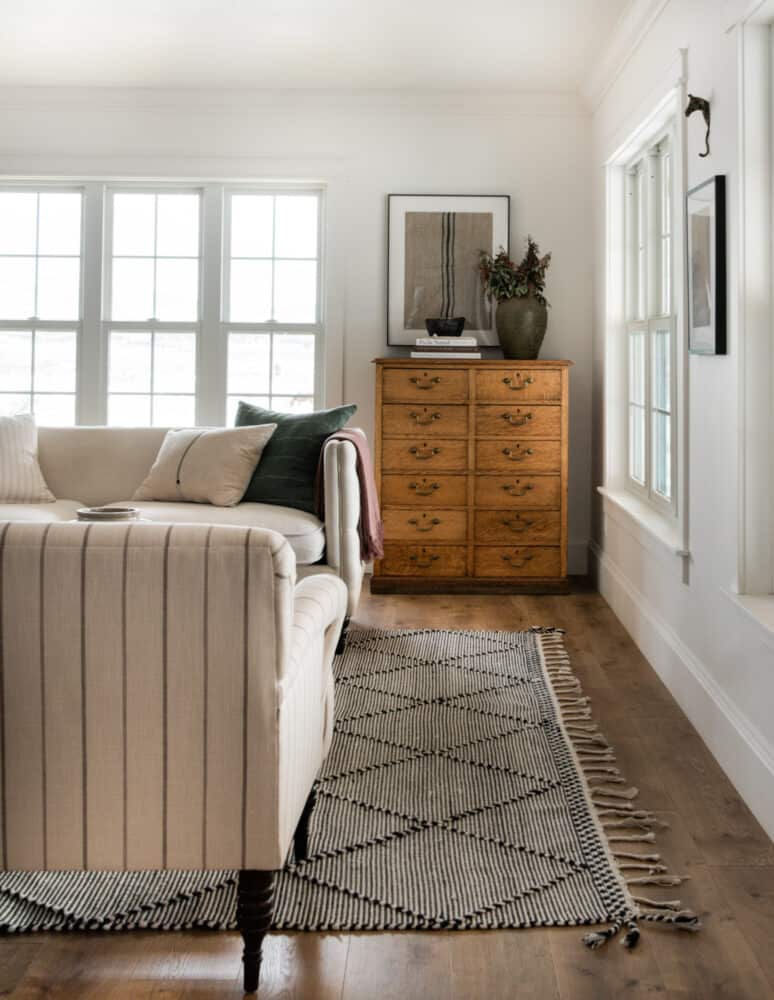 Vintage Accents
I've always adored incorporating vintage items into my home. There's something about tying the old in with the new that is so special.This oak dresser is one of my husband's grandmothers. Buying vintage or antique items not only reuses old items that would go to waste, but also carries on traditions, stories, and adds character to a room.
---
"Buying vintage or antique items not only reuses old items that would go to waste, but also carries on traditions, stories, and adds character to a room."
---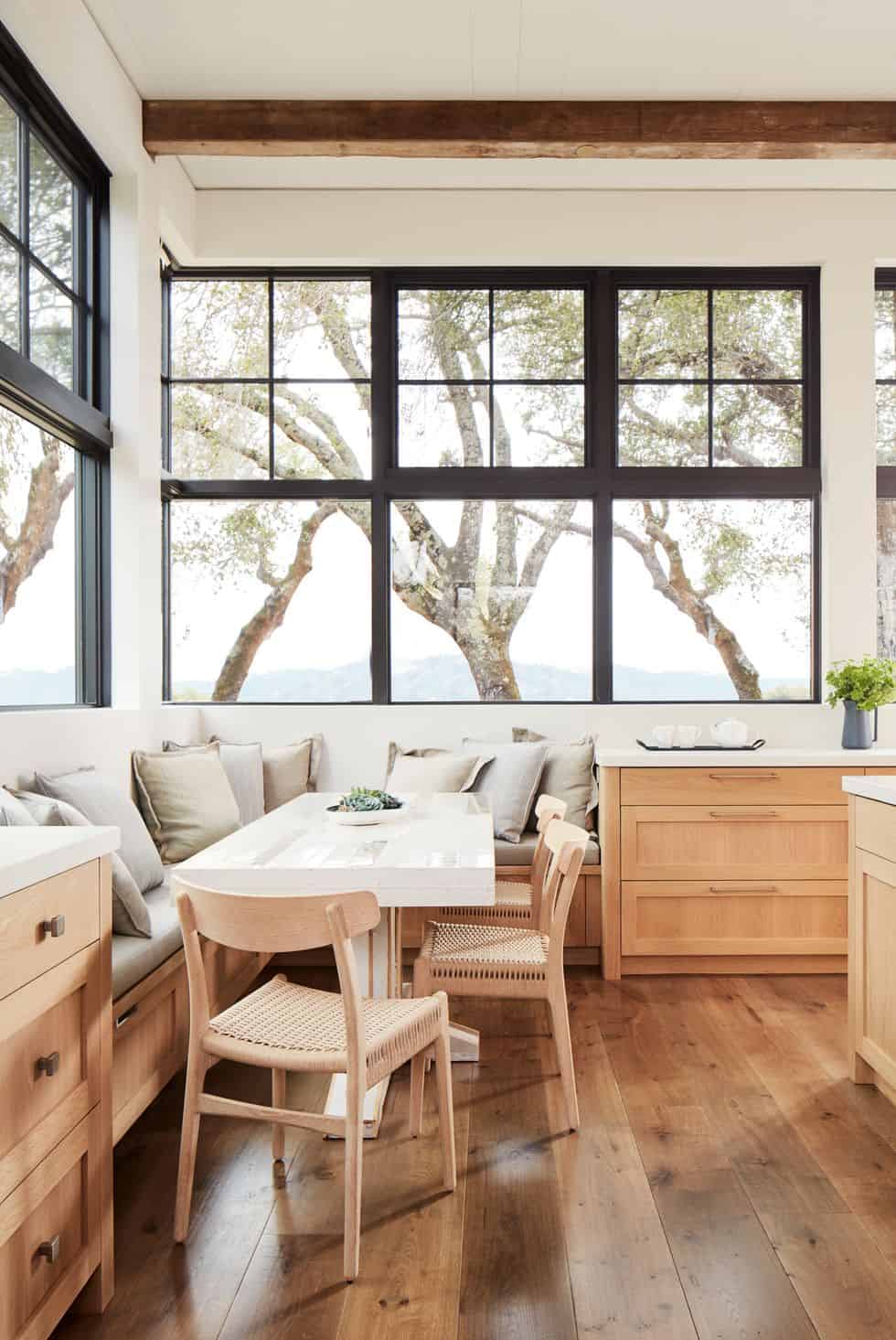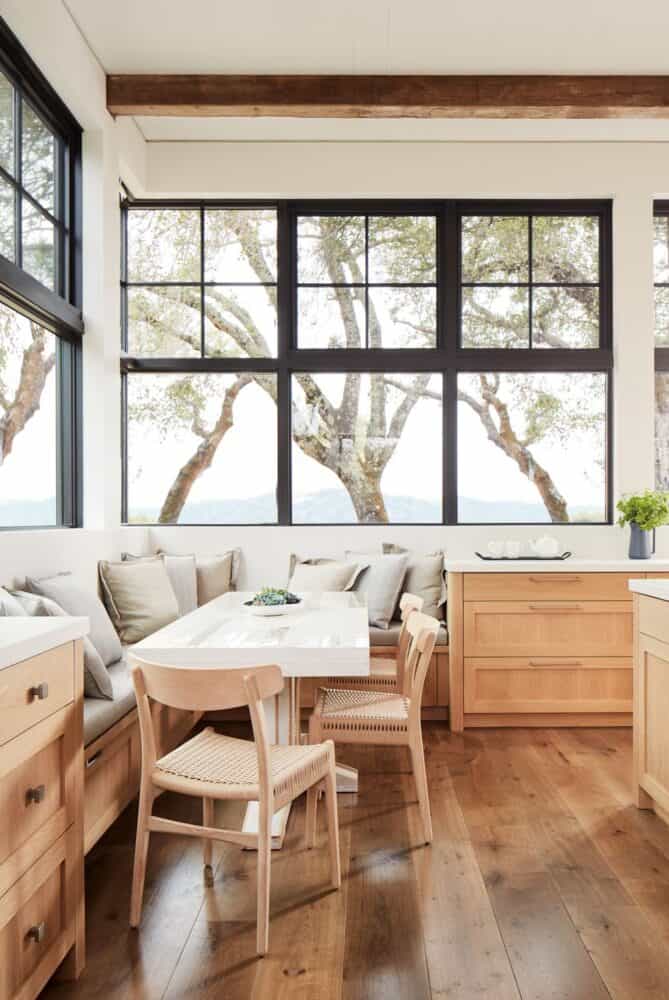 Wood Everything.
I am seeing a major shift in the all white movement and am seeing wood tones used throughout homes, especially in kitchens! In a kitchen, it's important to be very selective with wood species (I love white oak), and stain color and finish. Go for something with minimal yellow/red undertones and opt for a matte finish. Wood beams are another great way to add in wood to your home! This kitchen by Jennifer Robins is perfection!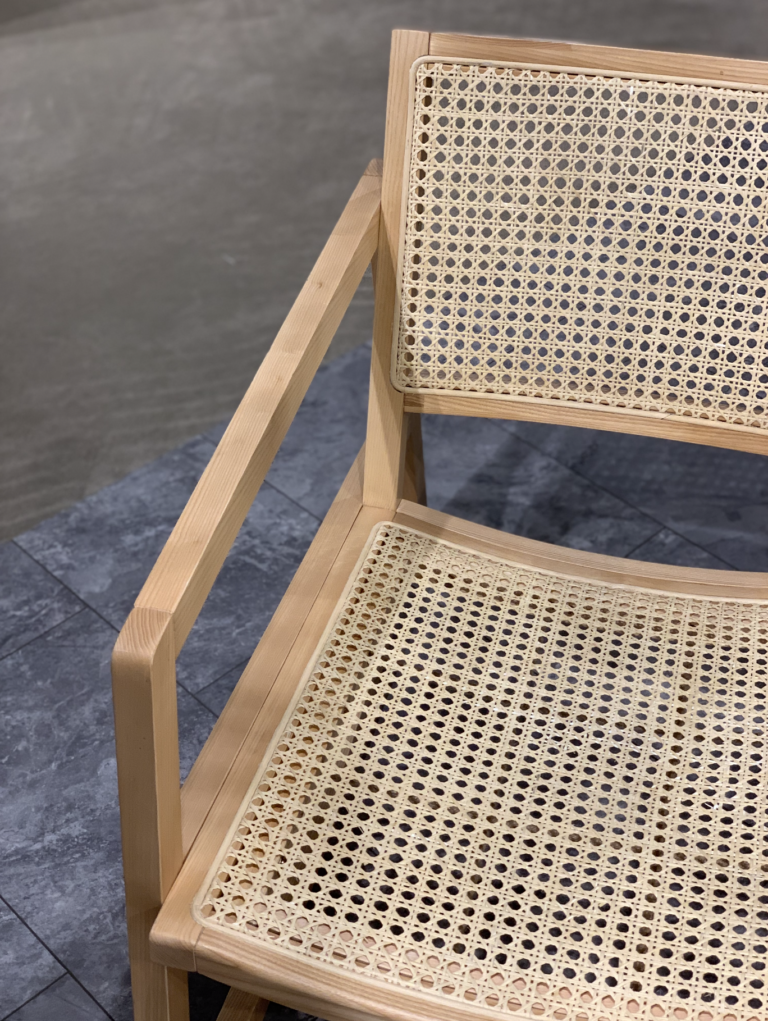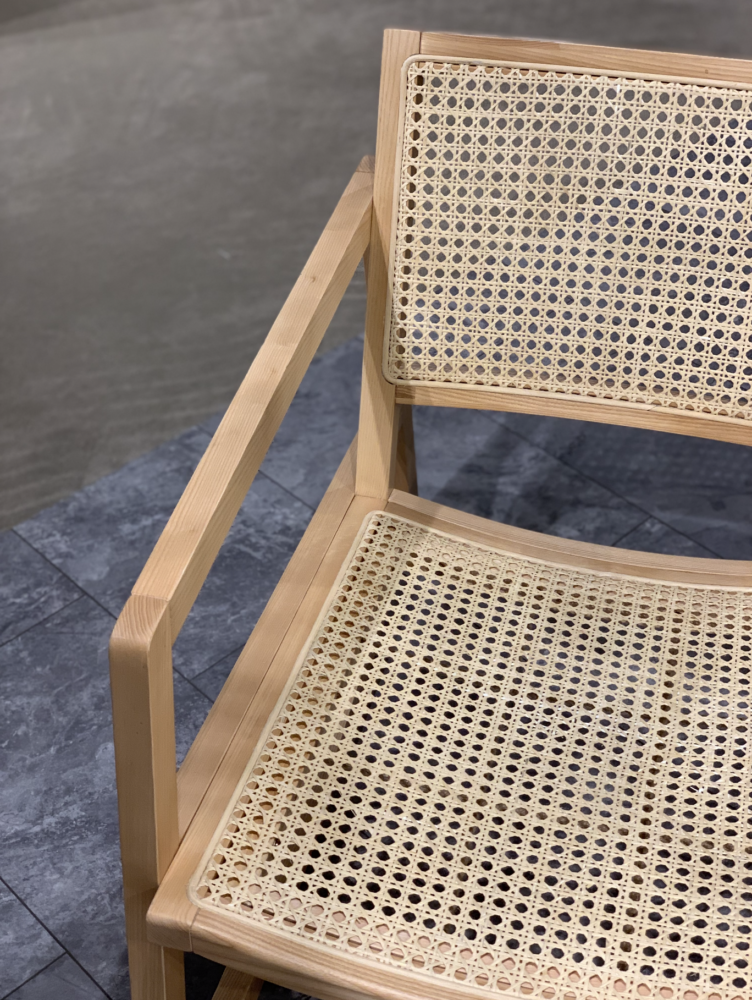 Cane & Rattan Accents
We started seeing more cane accents last year, but this is a classic and timeless look that isn't going anywhere! I think this will be one of the big 2020 trends! Cane instantly adds texture and warmth to a room and makes the whole space feel kissed by nature.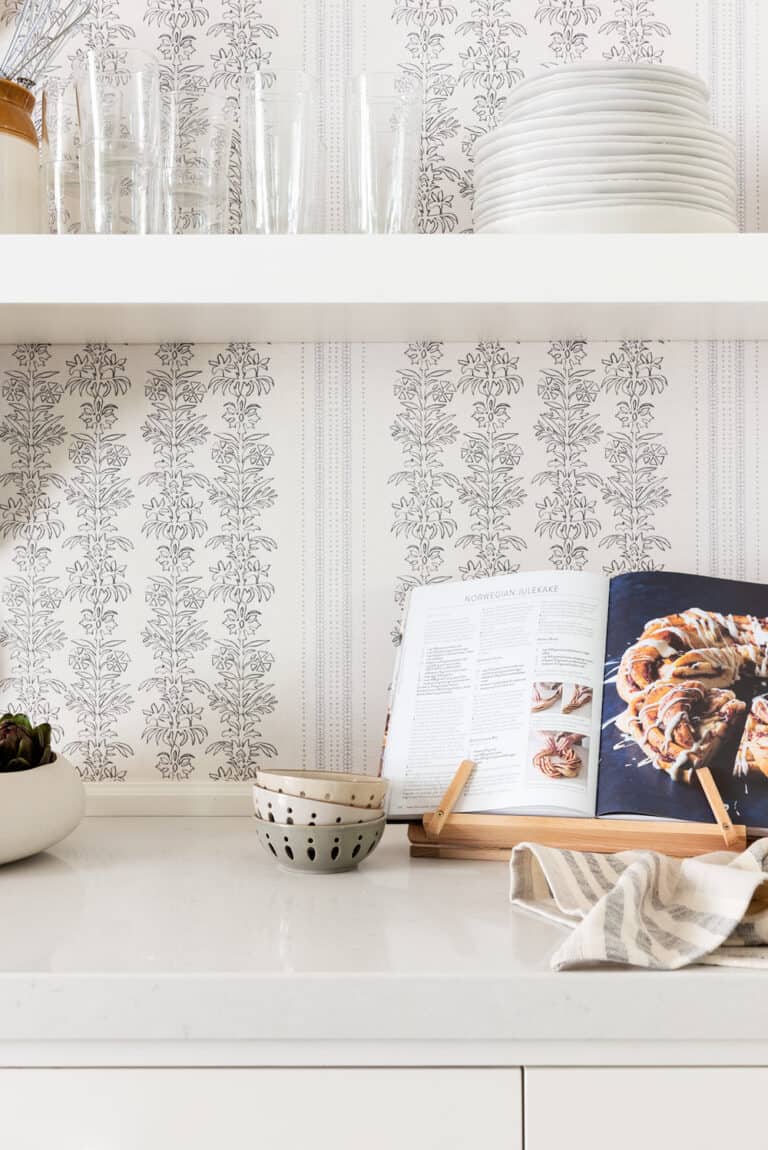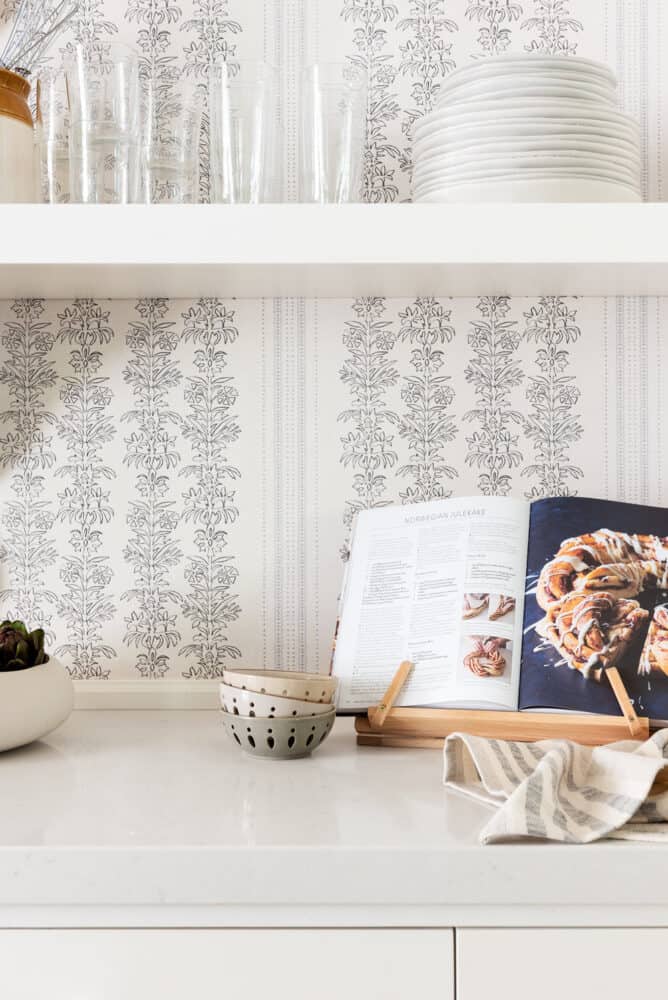 Wallpaper
Wallpaper is making a big comeback! In fact a project manager on one of my current design projects said, "wall paper is in style again?" It sure is! Studio McGee has a darling wallpaper line to shop from if you're hoping to hop on the wallpaper train this year!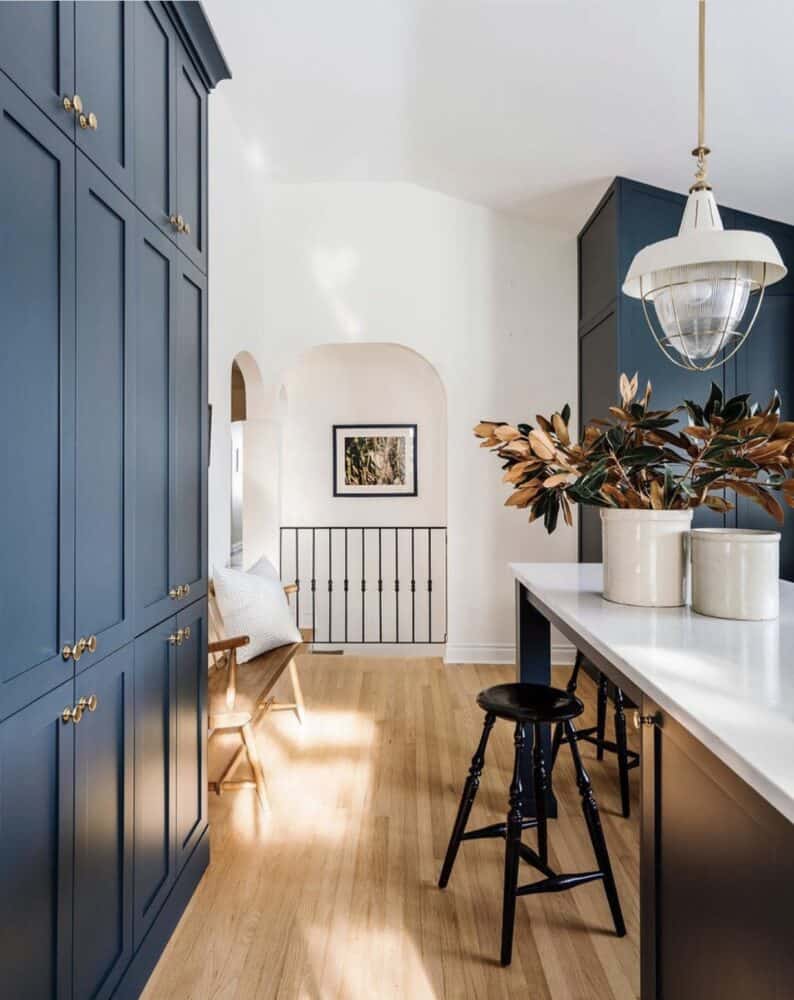 More color, and less white!
Say goodbye to all-white interiors and hello to adding bold color! I love seeing the moody colors pop up on social media. The key is to opt for a rich, muddy color that makes it feel more natural than colorful. This kitchen by LT Interiors is amazing, you've gotta check out their instagram for more inspo, it's all SO good!
---

---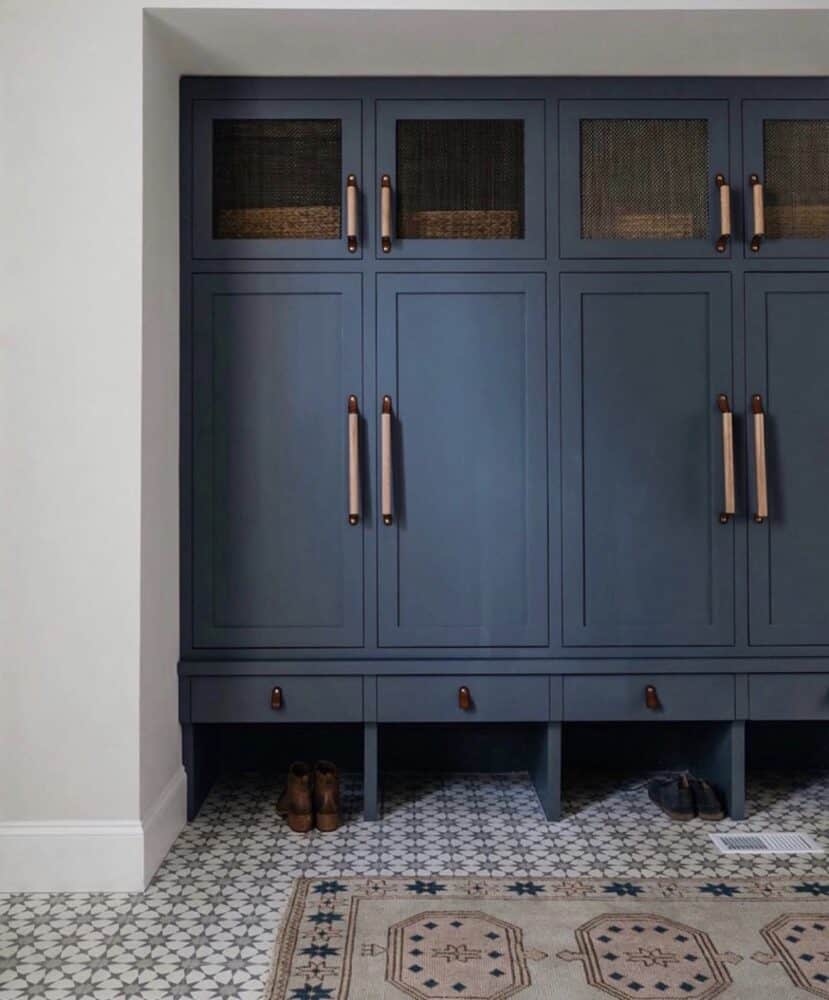 Monochromatic & Earthy Color Palettes
I love the cozy monochromatic and Earthy color palettes that are trending in 2020. A nod to nature, these palettes focus on muted Earth tones that play off of each other. This mud room by Kate Marker Interiors is perfect in every way: color, texture, pattern…but did we expect anything less!? Follow along with my progress as I update my own living room to have a more earthy and cozy feel.
---
Vintage rugs are a wonderful way to add texture, color, and character!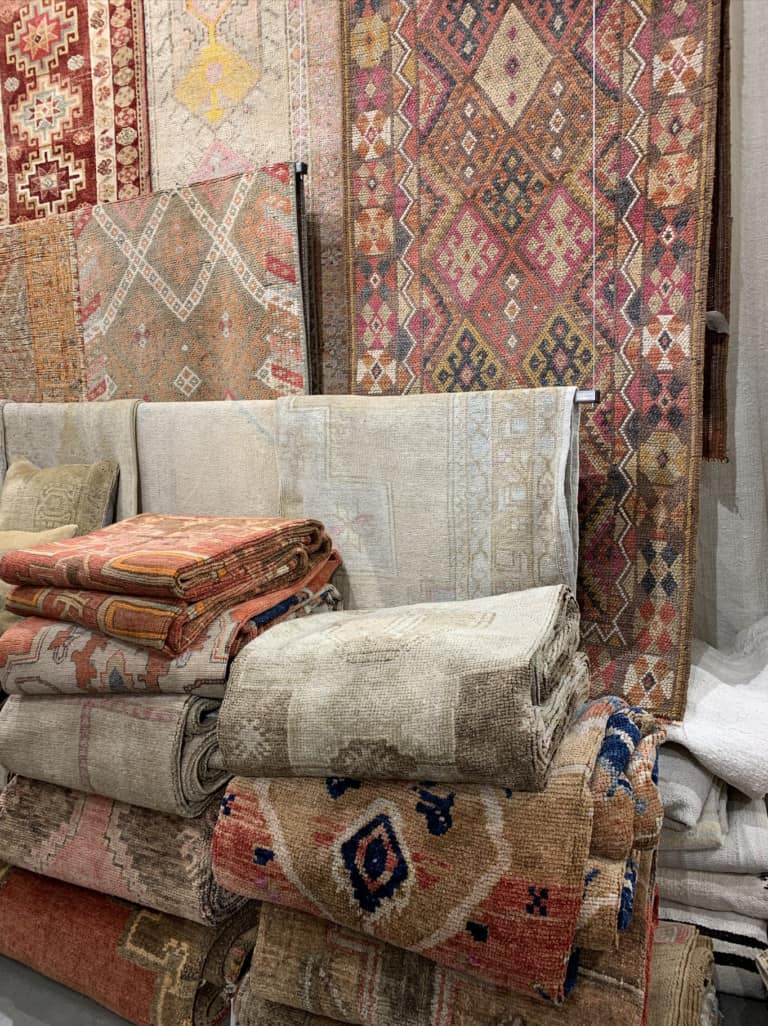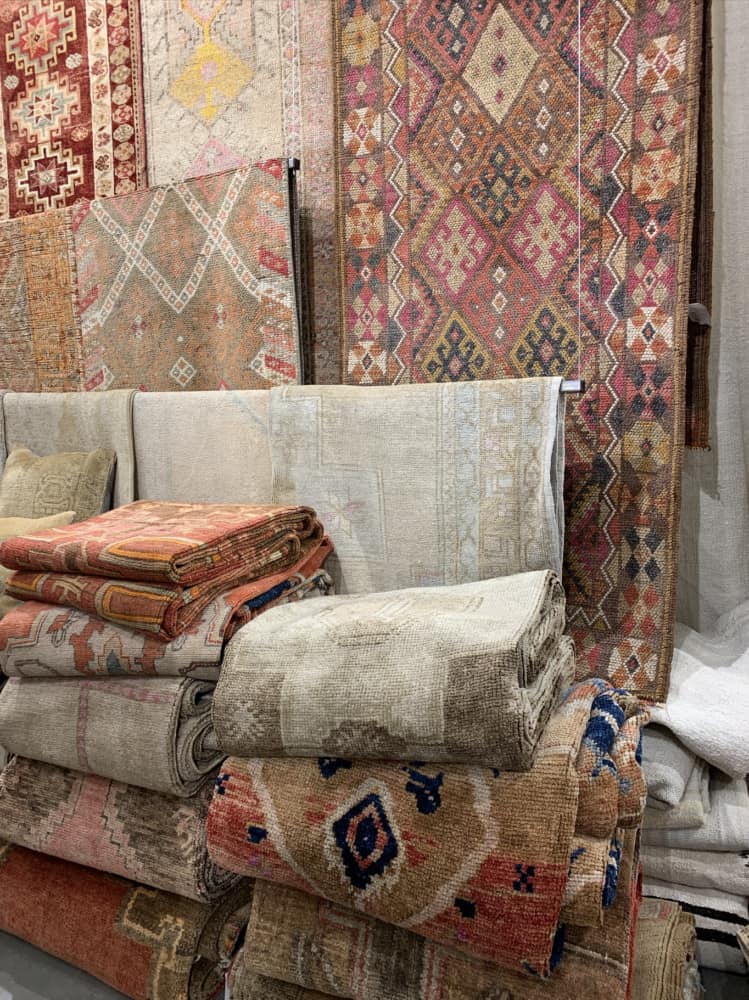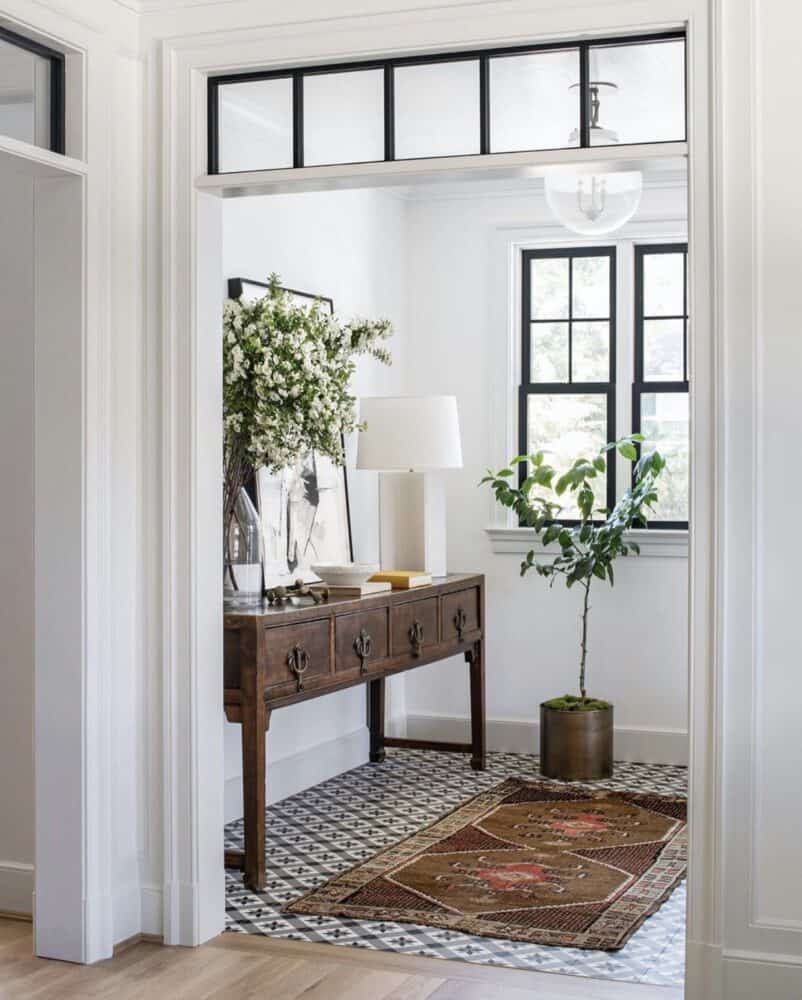 Pattern & Texture
Pattern & texture are nothing new, but they are definitely not going away in 2020. The use of various patterns and multi-textural accents is a beautiful way to make any space feel layered and luxe! Anderson Wier Studio nails it with the patterned tile, rich wood tones, and lovely vintage rug!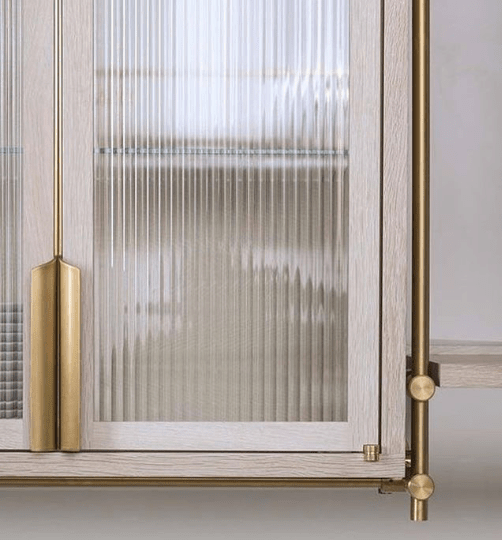 Reeded Glass
I am seeing reeded glass pop up in everything from cabinetry, doors, light fixtures, and home accessories! I predict this being a big trend this year!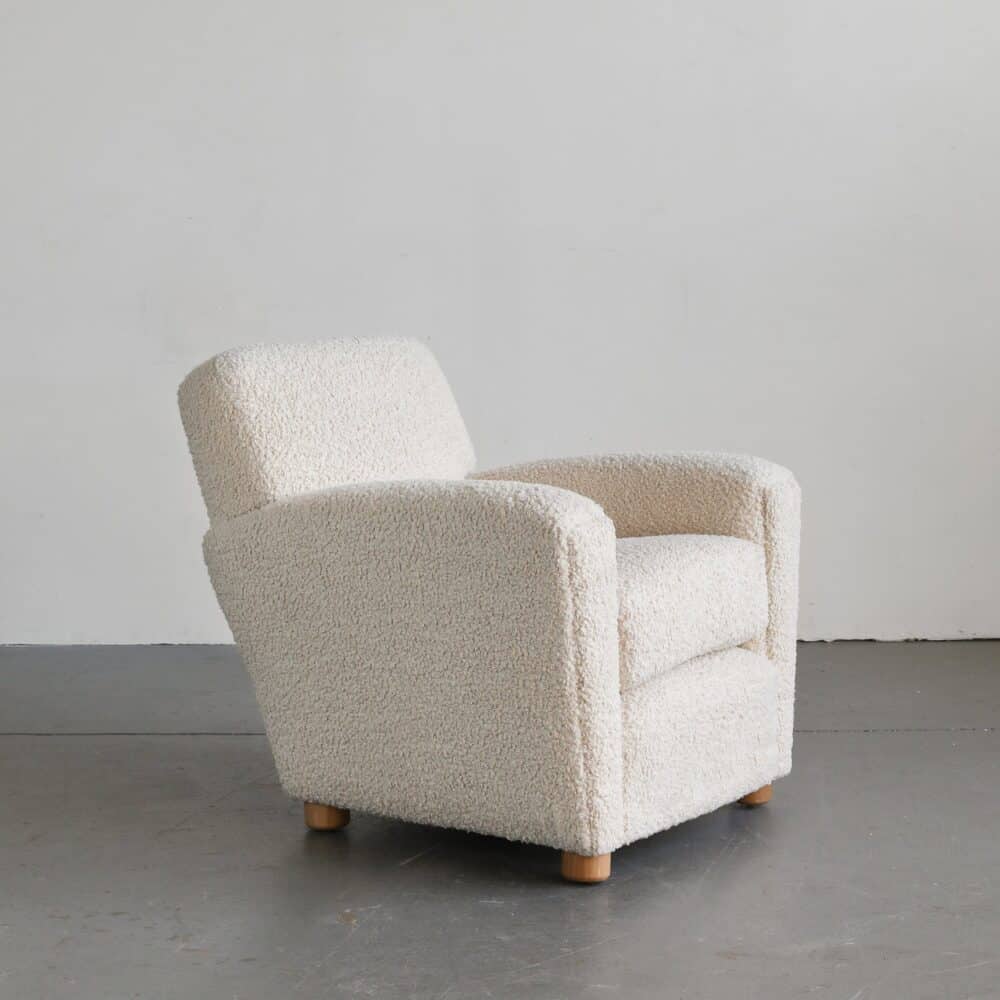 Boucle
We started seeing this trend last year with the emergence of the "sherpa sweater" – now, it's transitioning into homewares left and right! While I think this trend is beautiful, I can't imagine cleaning boucle chairs!