My Favorite Finds from Las Vegas Market 2020
This post may contain affiliate links, please read my disclosure policy.
The prettiest new furnishings, lighting, and textiles from the Las Vegas Market!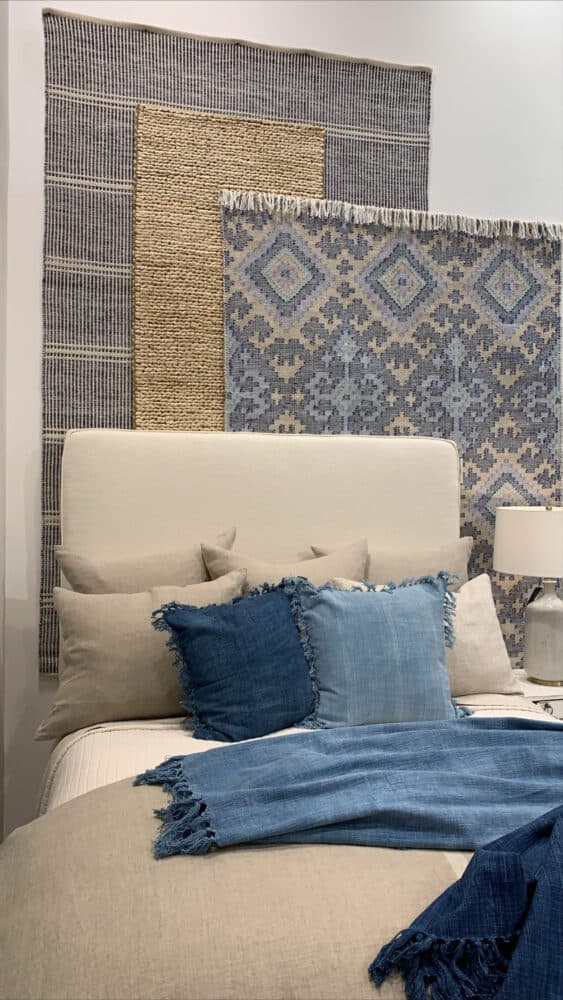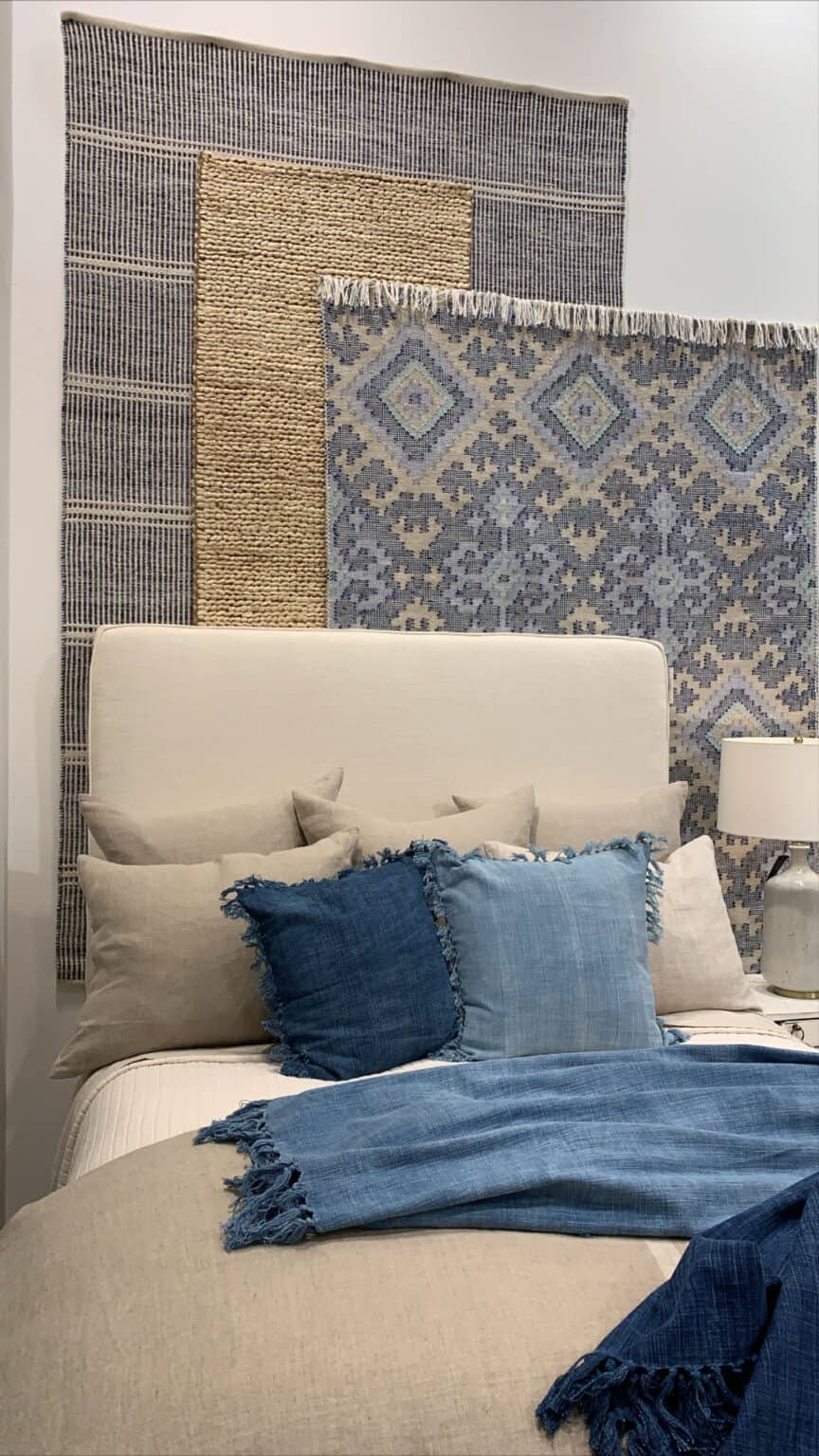 The Las Vegas World Market hosts furniture manufacturers from all over the world two times per year (January & July). Designers, shop owners, and buyers travel to the market to see the latest and greatest products in the industry.
Markets are a great place to see products in person giving designers and buyers the opportunity to touch and feel textiles, finishes, and materials. There are many markets throughout the country: Atlanta Market, LVM, High Point, Round Top (antiques), and others!
I have been to High Point as a buyer in the past, and was excited to visit the Vegas market for the first time this year. After attending The Haven List Worksop last October, I was thrilled to meet up with new design friends in Vegas!
While I was excited to see products first hand, I think the biggest benefit of attending market is getting to connect with friends and build your network of vendors and designer friends.
Attending market was also an opportunity for Lori, Casia, and I to connect for the year as we finalize the details of our Creative Retreat coming up this September! Lori arrived a few hours behind me, so I took the time to meet up with some friends to attend the Best of the West panel hosted by Rue Magazine and Restyle Source. It was the best way to kick off the week! I got to connect with so many friends – Jaime Zehner, McCarty Design Co., Melissa Marie Interiors, Blue Copper Design, and Cabana Rehab Interiors! After the panel (which was great!) I got to meet House of Jade Interiors in real life!!!
Throughout the week, we visited many showrooms, where I saw some of my favorites and found some new beautiful vendors! We enjoyed dinner and drinks with Jaime Zehner, McCarty Design Co., Melissa Marie Interiors, Laura Lochrin Interiors, Secret Garden Landscapes, and Willow and Jade Interiors!
I also ran into Modern Nest and Light & Dwell! In case you're seeing a trend here…the best part of market (to me) was getting to connect with friends!
---
Where to Stay in Las Vegas?
This hotel was recommended to me by Light & Dwell. I wish we would've stayed here (we stayed at The Aria, which was nice…but not as nice). The Nomad was designed by French hotel designer Jacques Garcia, and no detail was left unnoticed! Fabulous without a doubt!
Where to Eat in Las Vegas?
Anywhere at The Cosmo! We enjoyed a fabulous dinner and show at Rose.Rabbit.Lie!
The Chandelier Bar was a great meeting spot! 
We also really enjoyed Eatily and Primrose, both at The Nomad Hotel.
---
Favorite Finds from Vegas Market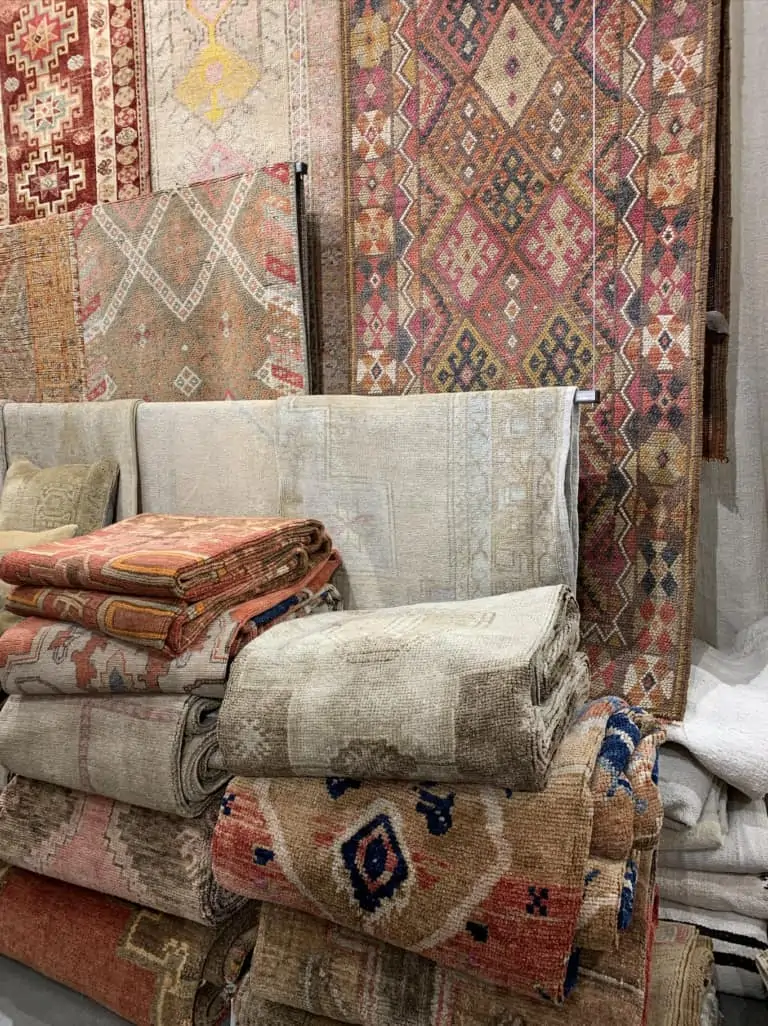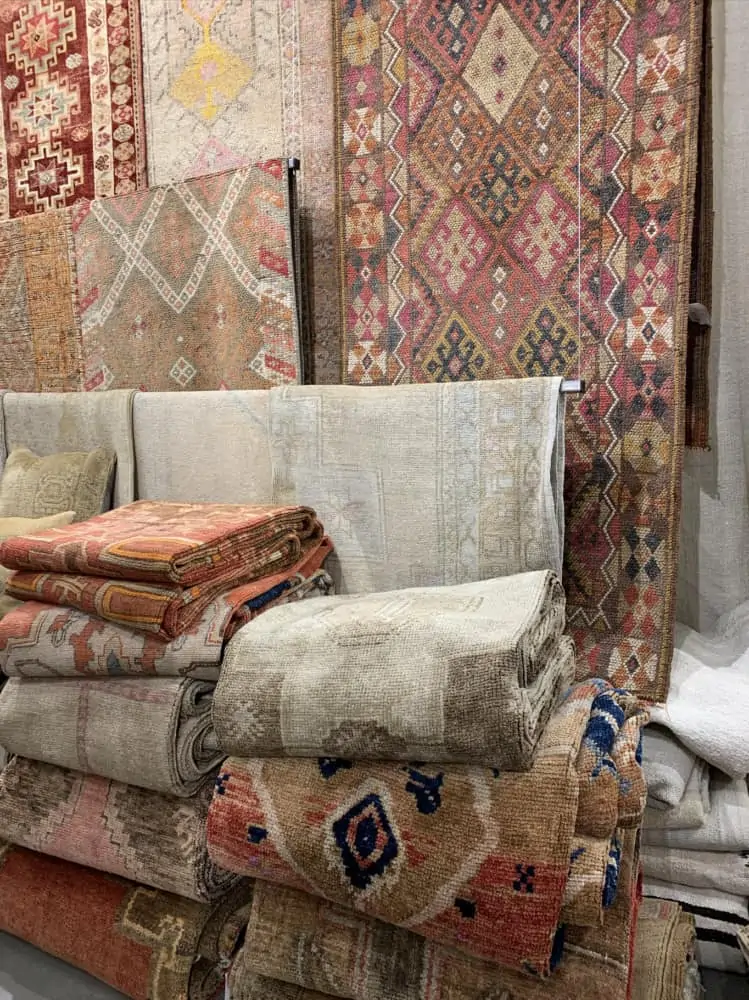 ---
LoLoi Rugs
One of my favorite rug vendors is LoLoi. They have a beautiful collection of vintage inspired rugs and minimalist rugs with lovely neutral color tones. Below are some of my favorite finds!

---

---
Noir Furniture
Another favorite, Noir Furniture. I love the beautiful clean lines of Noir. While the pieces are more of an investment, they are so unique! Each piece is very special and the design is impeccable.

---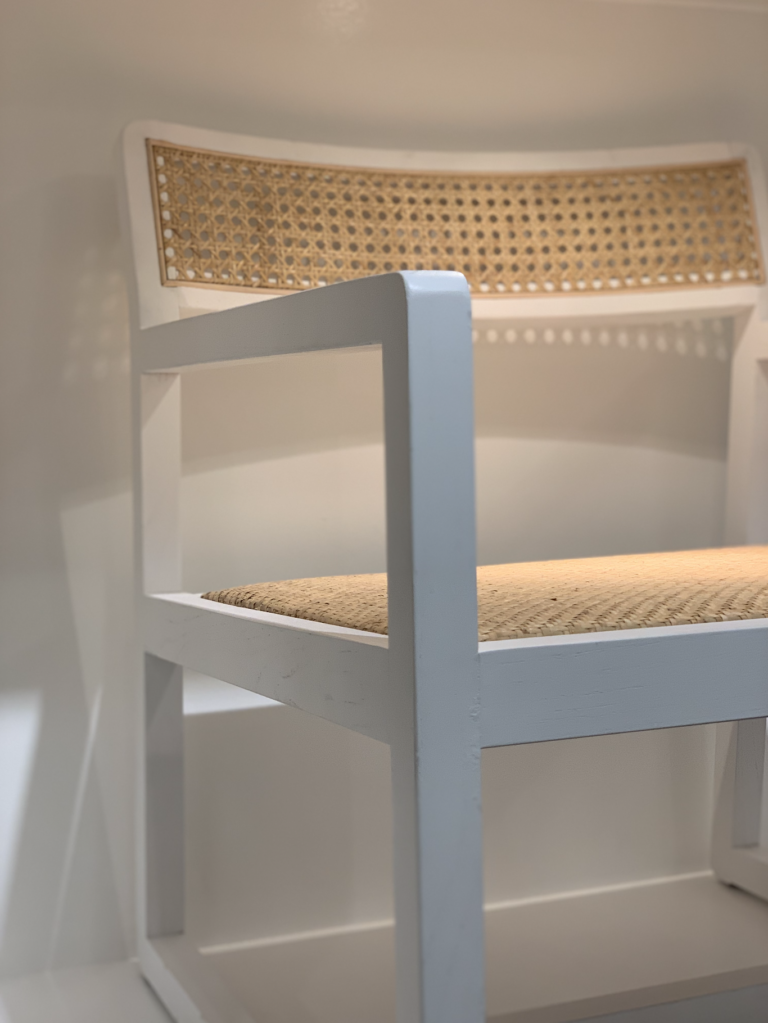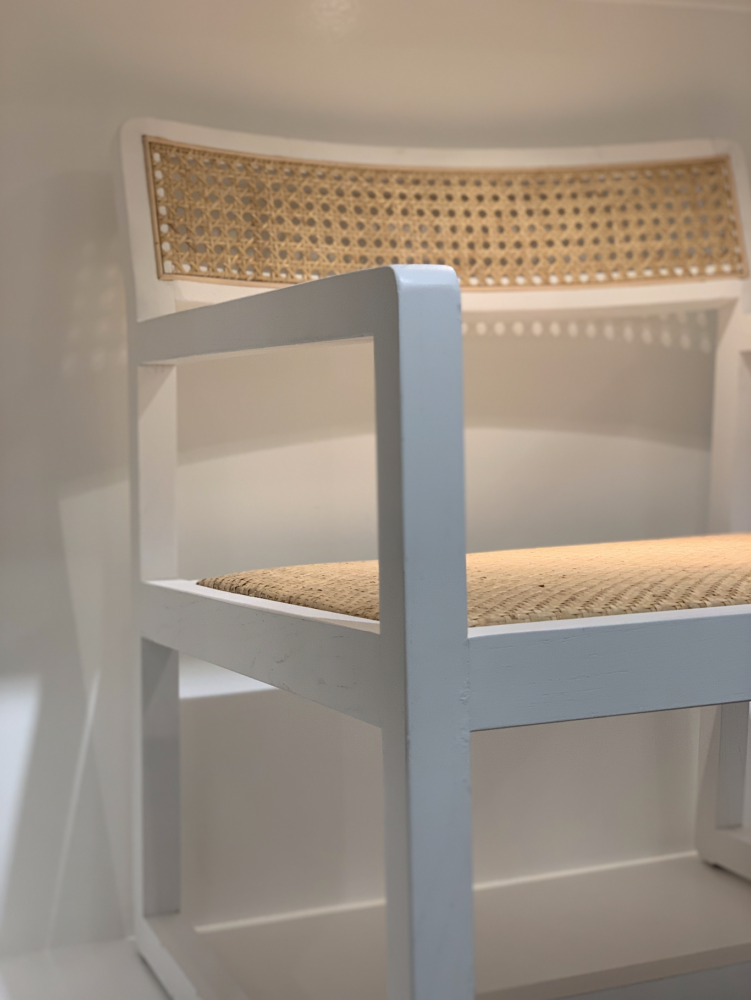 ---
Safavieh
I was familiar with this manufacturer prior to seeing it at market. This is more of a budget brand, but I was so incredibly surprised (in a good way) with the beautiful quality of the furniture and natural fiber rugs!

---

---
Hudson Valley Lighting Group
I love HVLG's collection of lighting! I use their lighting in many projects, and they are always excellent in quality and beauty! The showroom at market was so much fun with a DJ, bar, and great food!

---
ARTERIORS

POM POM AT HOME