Holiday baking is upon us and that means we find ourselves reaching for our mixer, food processor, and all-purpose flour more often than any other time of year! Over the past few years there are a few baking supplies and accessories that I have leaned on the produce amazing results time and time again.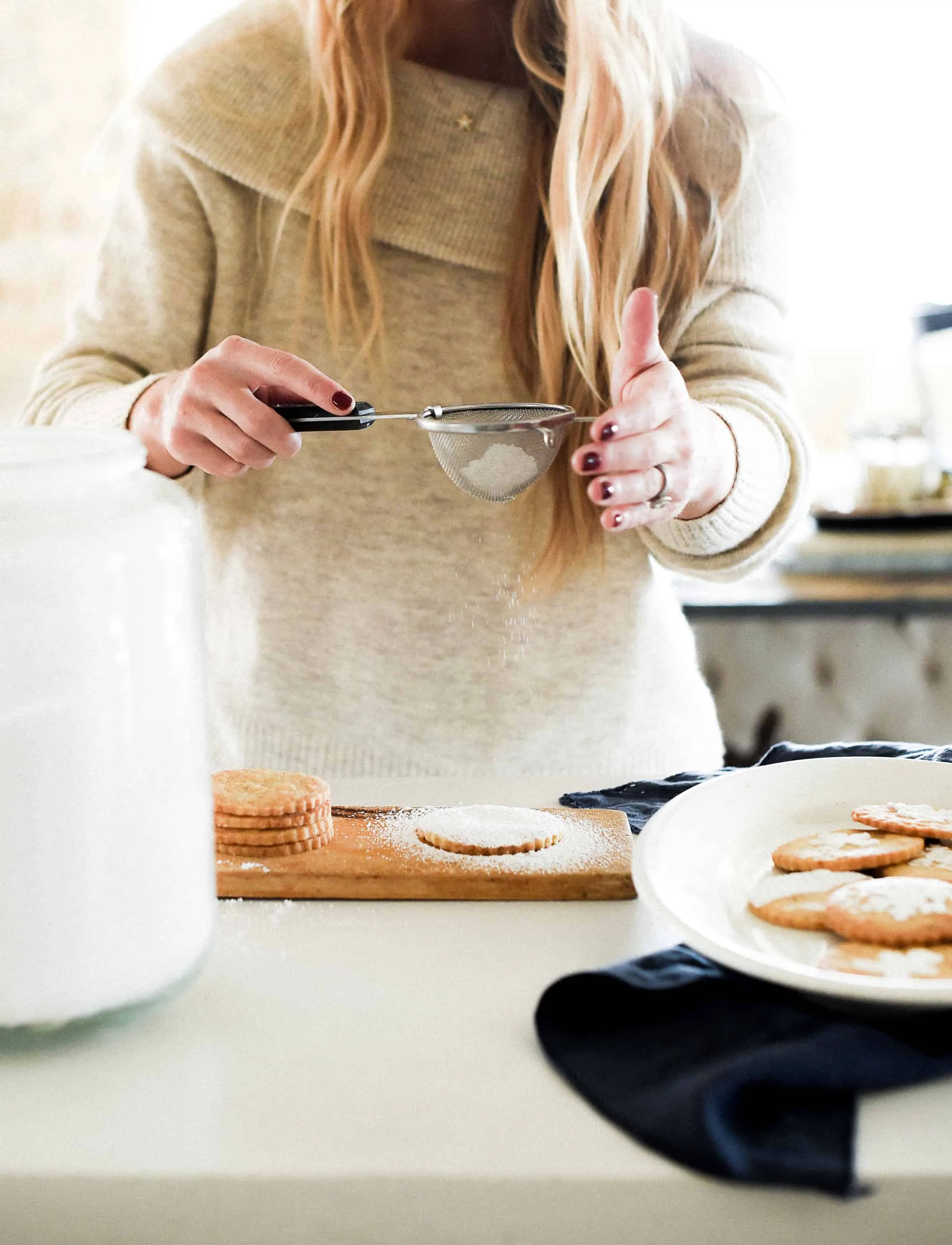 While sometimes an investment is necessary, other times using everyday items in a creative way gets the job done (for example, I love using parchment paper as a muffin liner). Today I want to share with you some of my favorite holiday baking supplies and accessories that I think you will love as much as I do!
---
holiday recipes…reader favorites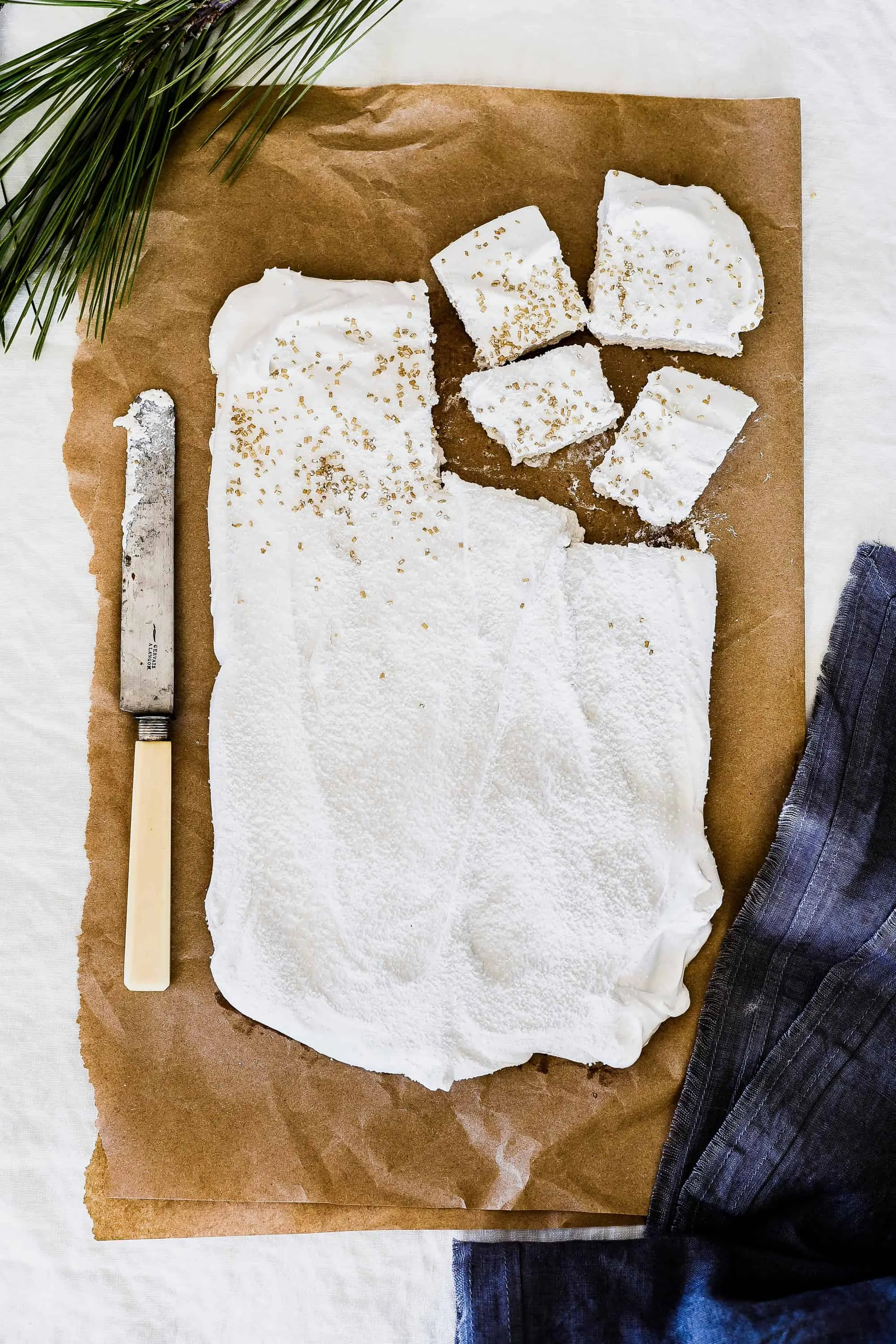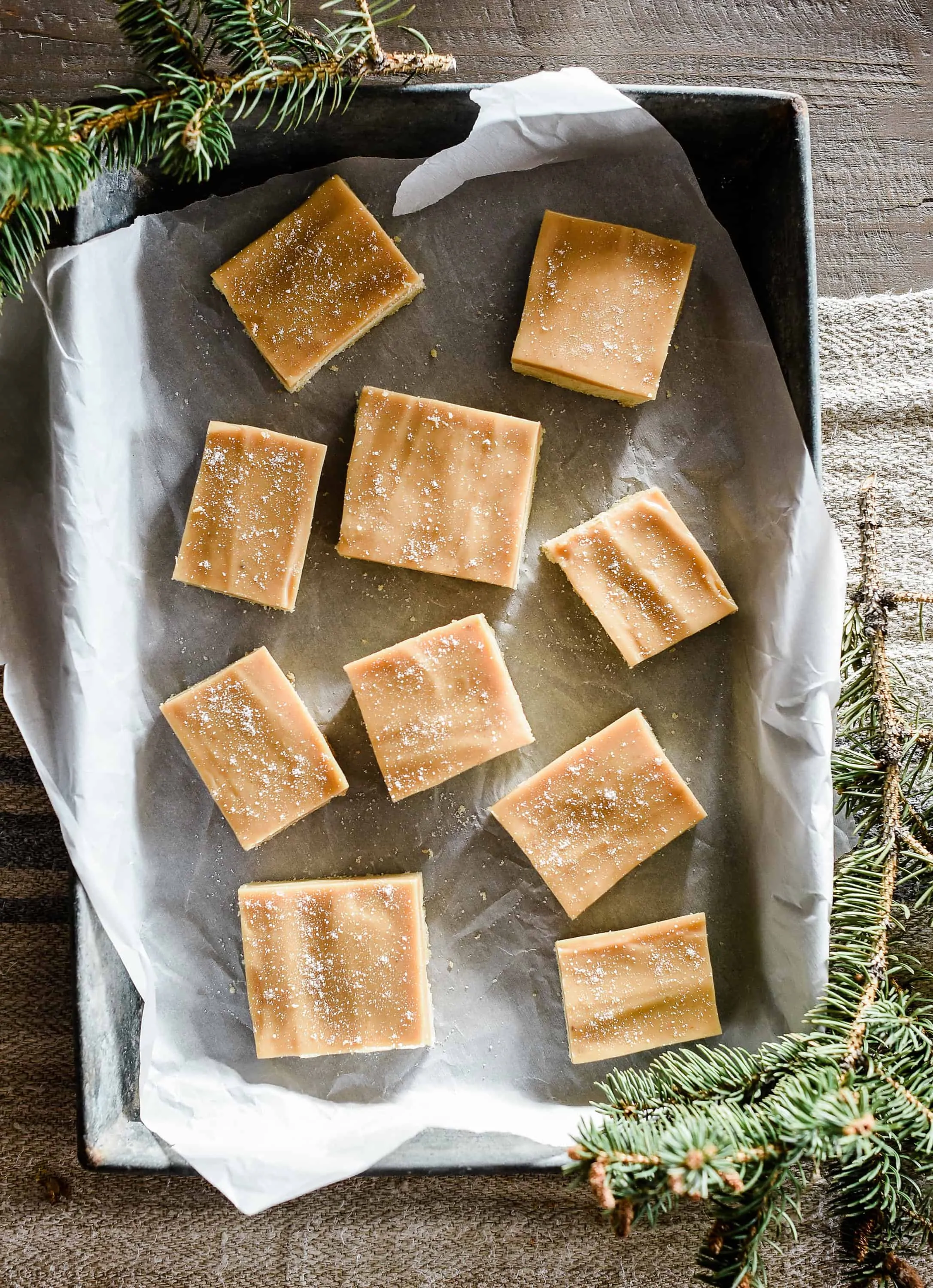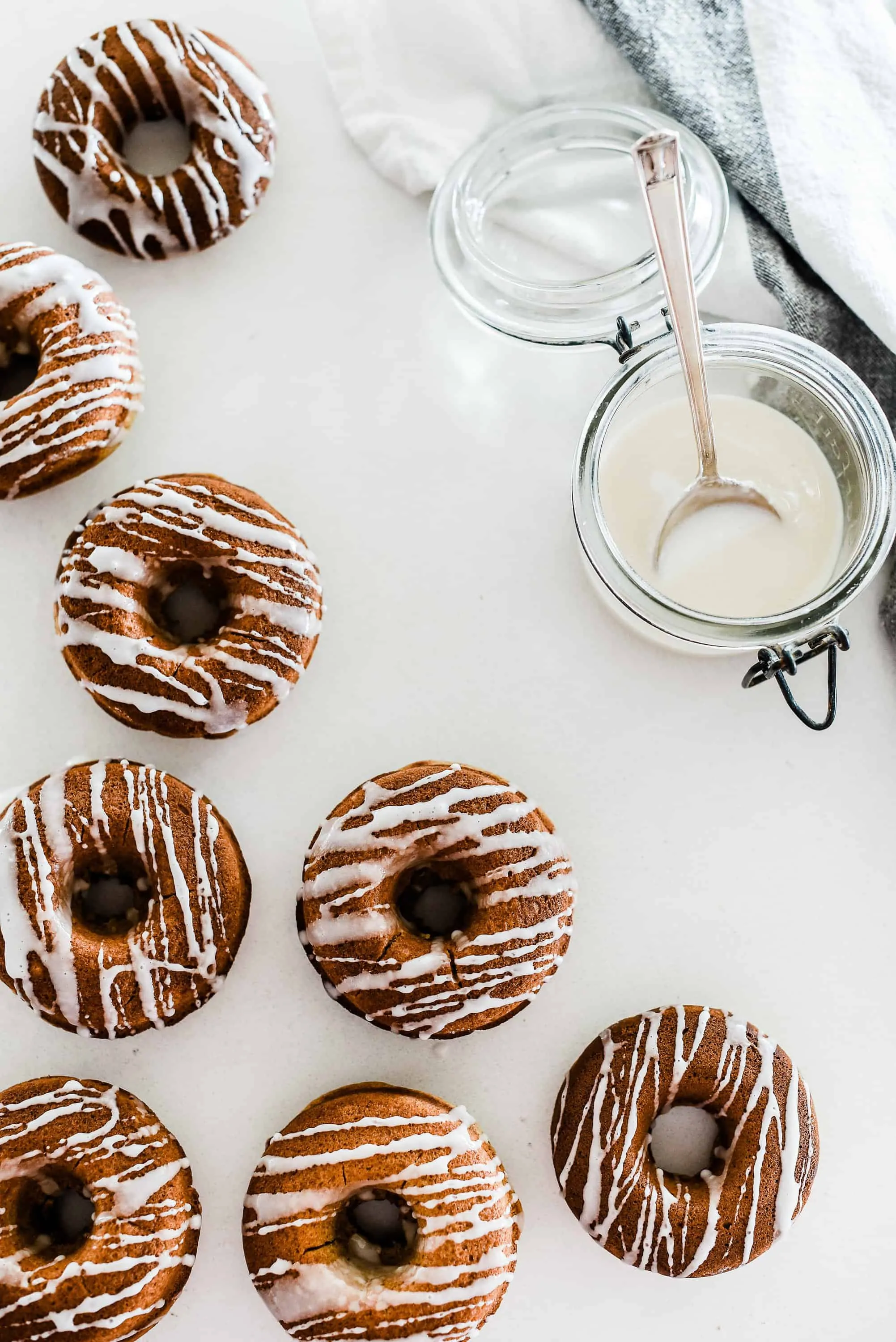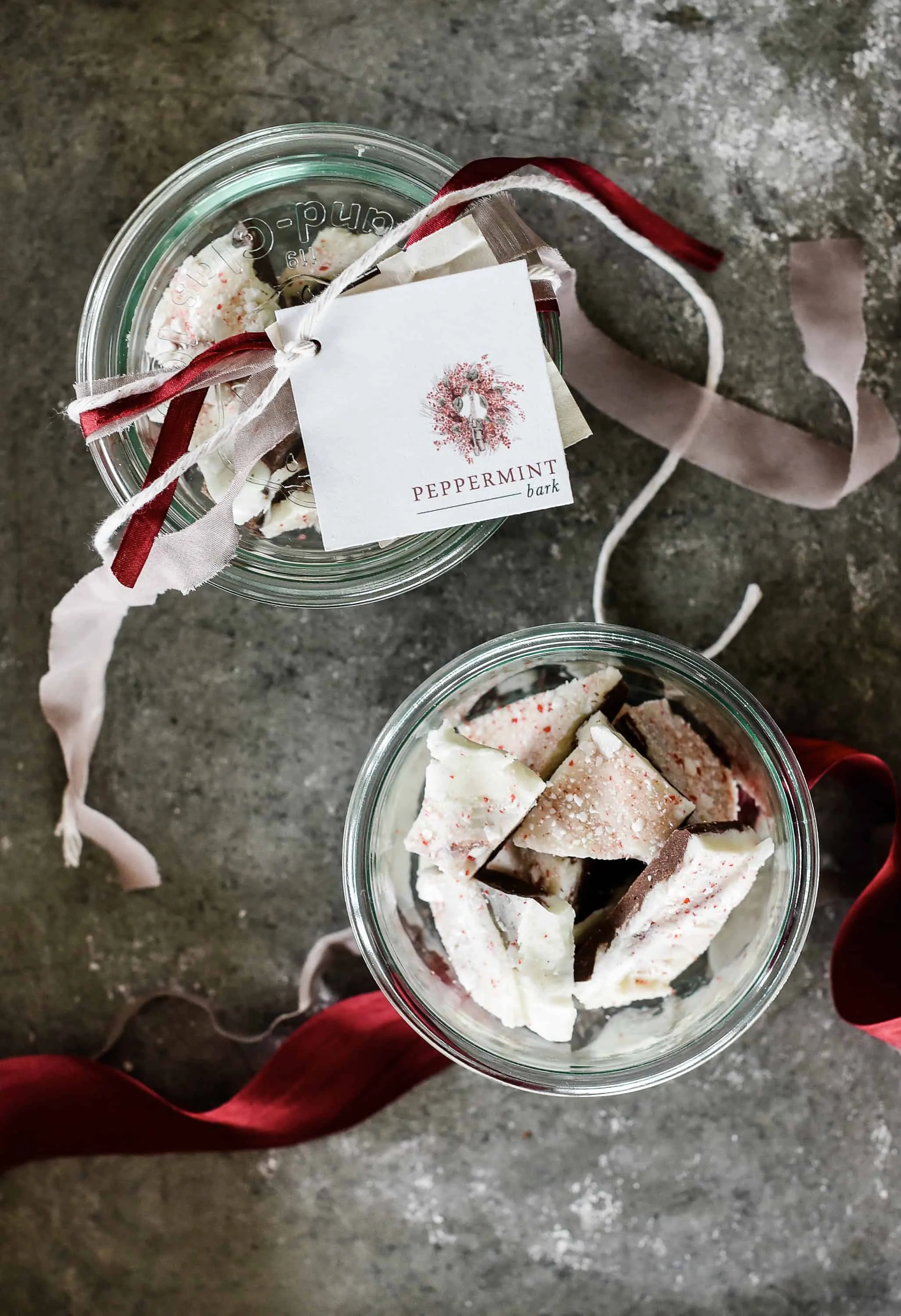 ---
my top three favorite holiday baking supplies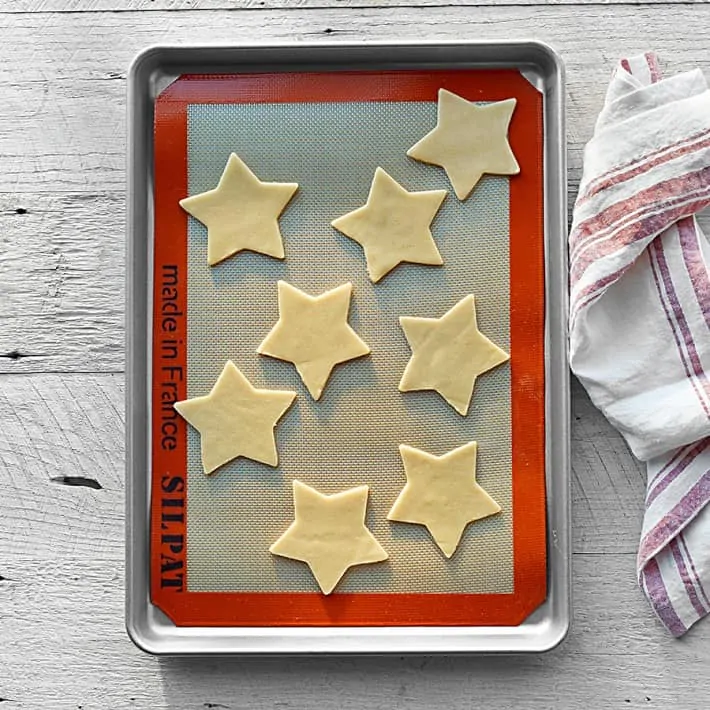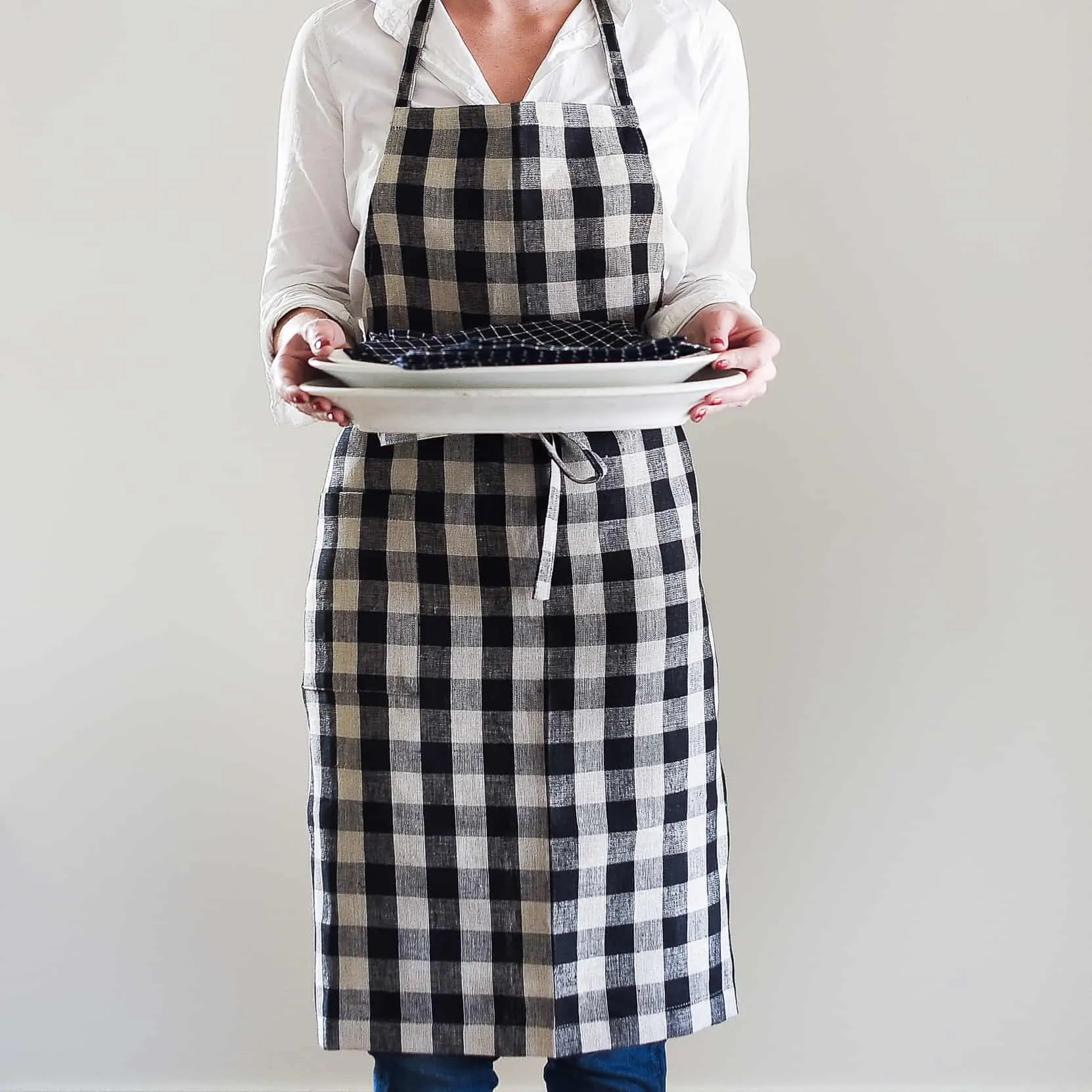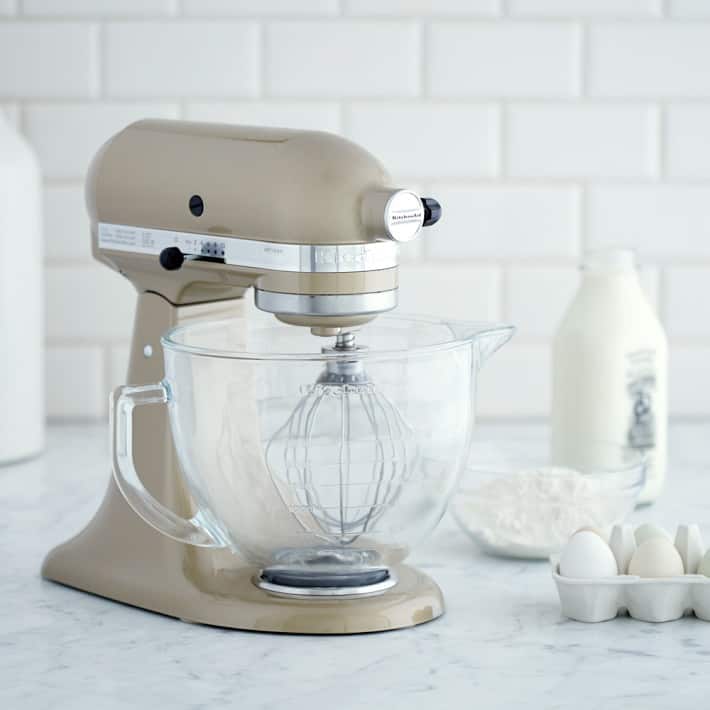 Each year, I add a few supplies to my kitchen. Last year, it was a candy thermometer. The year before it was a set of high quality whisks (surprisingly necessary). This year, I think I will be picking up a few pastry tools.
I love that these items are high quality and will last for years to come! I hope you enjoy taking a look at some of my favorites below! Let me know if you plan on adding any baking supplies or accessories to your kitchen this holiday season!
---
Kitchen Essentials for Holiday Baking
My Favorite Baking Supplies
---