Hosting your in-laws or extended family this holiday season? Here are my tips for being the hostess with the mostest and making the best of their visit!
This post is sponsored by Bed Bath & Beyond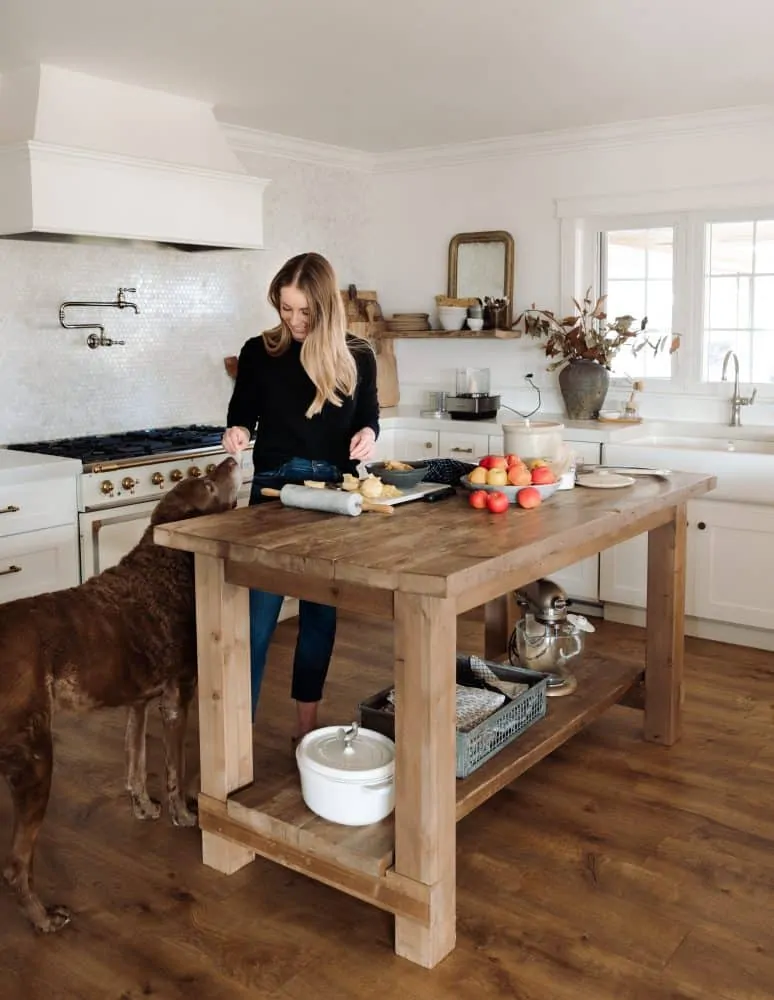 After years of hosting out of town guests, including my in-laws, I have found that really only two things matter: good food & rest. Provide your guests somewhere cozy to recharge and something delicious to eat, and they will be happy!
Beyond eating & sleeping, one of the most valuable things you can plan is something you can all do together. Whether that be a hike, a board game, or a fun meal – getting everyone involved will create a sense of community amongst each other and provide a great time to bond during a holiday together.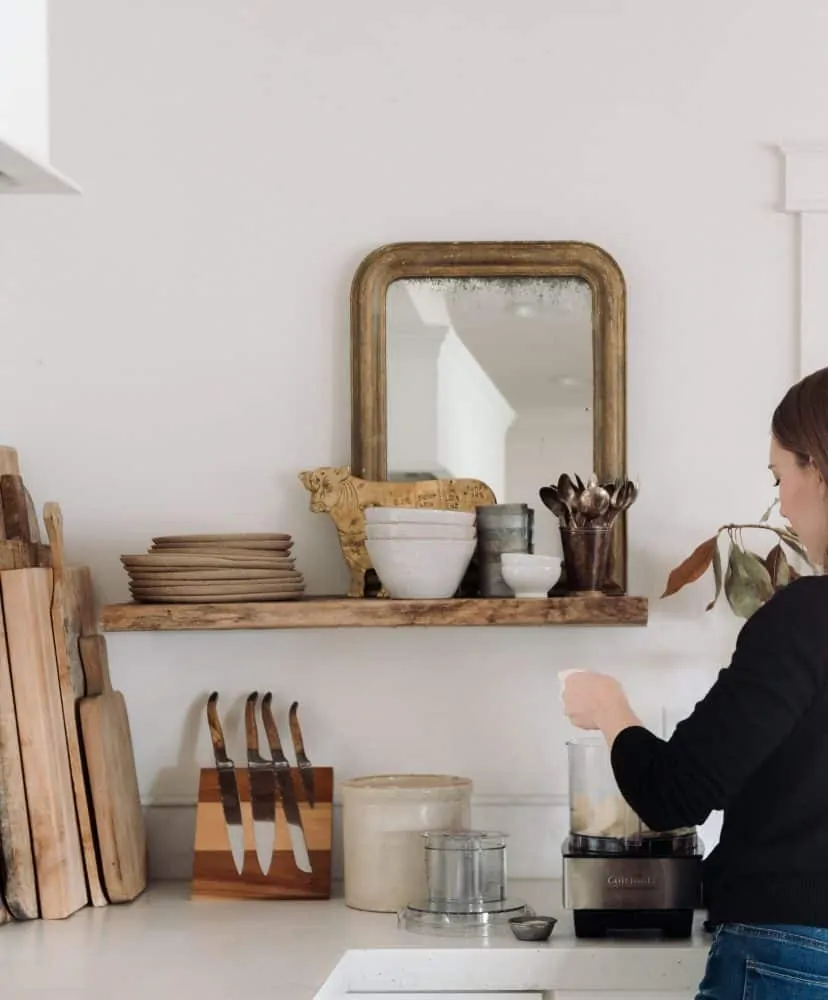 Ideas to do together:
We recently got a pasta maker attachment for our Kitchenaid, and it has been SO MUCH FUN to make pasta together as a family. It's now on my father-in-law's christmas list. We had a blast cooking together. If pasta isn't your family's favorite, try a grilling recipe, or any recipe that gets everyone involved. Having aprons made or designated kitchen roles makes it even more fun! Great wine always helps too!
Board games or puzzles are a wonderful way to get everyone to put their phones away and have some fun together! Even a quick game of checkers can be a fun distraction for the family.
Wine tasting is another fun activity almost anyone can get behind! Order a variety of wines and plan a night to taste and rate them! Don't forget to order good wine glasses and yummy charcuterie to enjoy with the wine! If wine isn't for your family, try a cheese and salami tasting or hot coco tasting instead!
Outdoor activities are a fun way to bust cabin fever and get everyone out of the house for some endorphins! If you're near snow, snowshoeing or skiing is a given. Or if you're beach bound, a day at the beach can't be beat! Plan a fun day with a picnic lunch and games for a memorable time together!

Stay stress free:
One of the most stressful things about hosting extended family or your in-laws is making sure everyone is content and fed! Chances are you have hor'dourves and dinner planned out, but it's those in-between meals that can throw a wrench in things.
A quick tip for ensuring guests have access to a meal when they find themselves hungry is to prepare a few dishes ahead of their arrival! I love making something decadent, like a pie or scones, and something filing that can be reheated like a soup or casserole! These cover breakfast, brunch, and lunch and will help you stay stress free when it comes to those mid day meals!
Baking Favorites:
There is no better time to bake than during the holidays and with guests! Be sure to stock up on all of your baking necessities like flour, sugar, and butter!
In addition to must-have ingredients, be sure your cupboards are stocked with all of the baking tools you might need!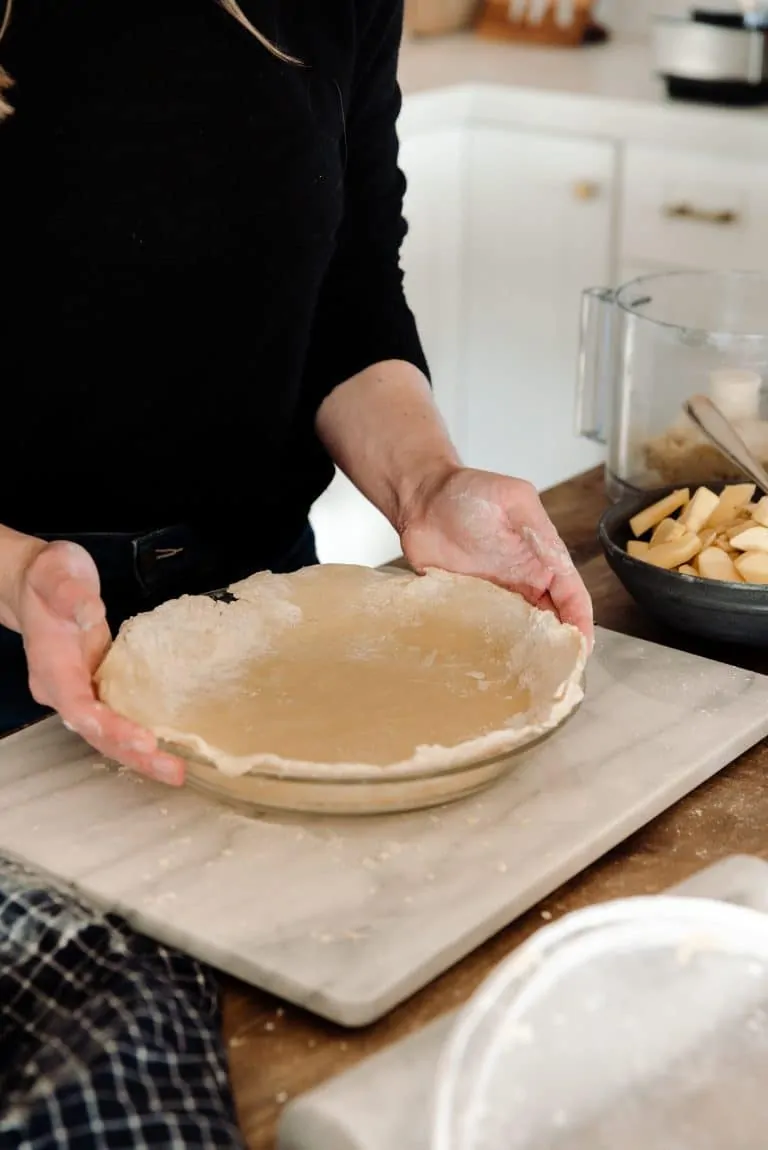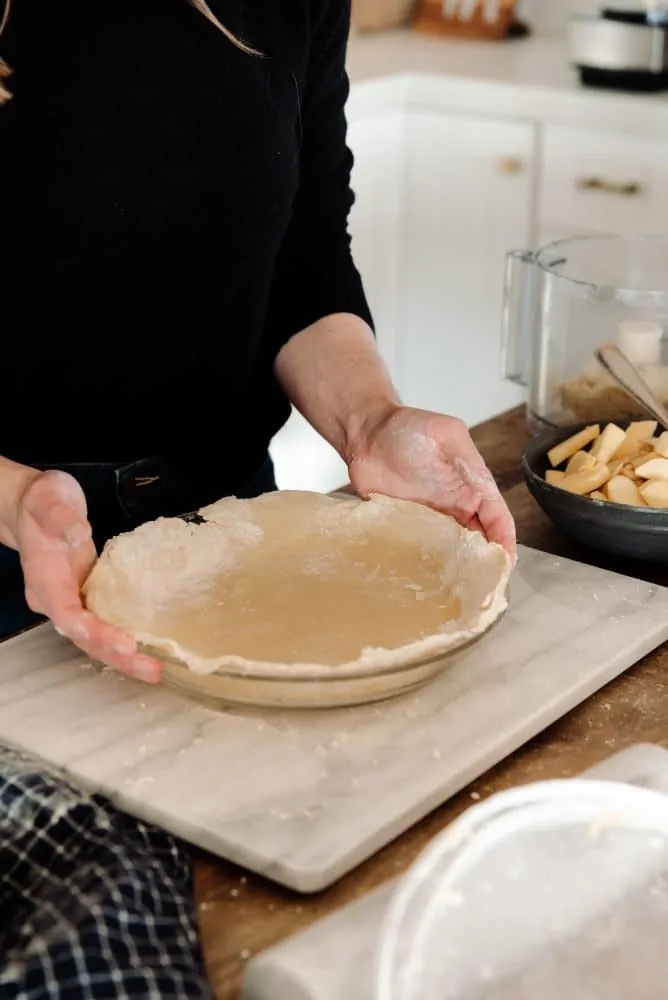 Stock your hostess cupboard!
Having friends and family visit gives reason to break out the best of the best! I love being able to share some of my favorite household items with guests. From luxe bedding to wonderful wine glasses, it always speaks volumes to our guests!
A quality wine glass, a wonderful set of knives, linen bedding, and a plush robe are just the tip of the iceberg when it comes to spoiling your guests! Especially your in-laws!

How to prep for out-of-town guests
I have an entire post about hosting overnight guests, but it can be summed up into a few words: allow your guests to feel at home (even if they are last minute guests)! Think of your must-have items at home, and be sure to provide those items for your guests. If in doubt, think back on your favorite fancy hotel, what do they provide? Here is a list of some of my must-haves:
Bedside lighting
Body Lotion
Facial Cleanser & Moisturizer
Makeup Removing Wipes
Shampoo & Conditioner
Toothpaste & Toothbrush
Lint Roller
Luggage Rack
Robe & Slippers
Luxe Bedding
Wifi Password
Pen & Paper
Luxe Towels
Water & Snacks
Cell Phone Charger
Fan or Heater
Extra Blankets
Lush Pillows

What are some of your favorite tips for hosting out-of-town guests? Let me know in the comments below!