Light & Airy Organic Bedroom Design Inspiration
This post may contain affiliate links, please read my disclosure policy.
This neutral bedroom design is light and airy and inspired by organic elements! Get all of the sources below!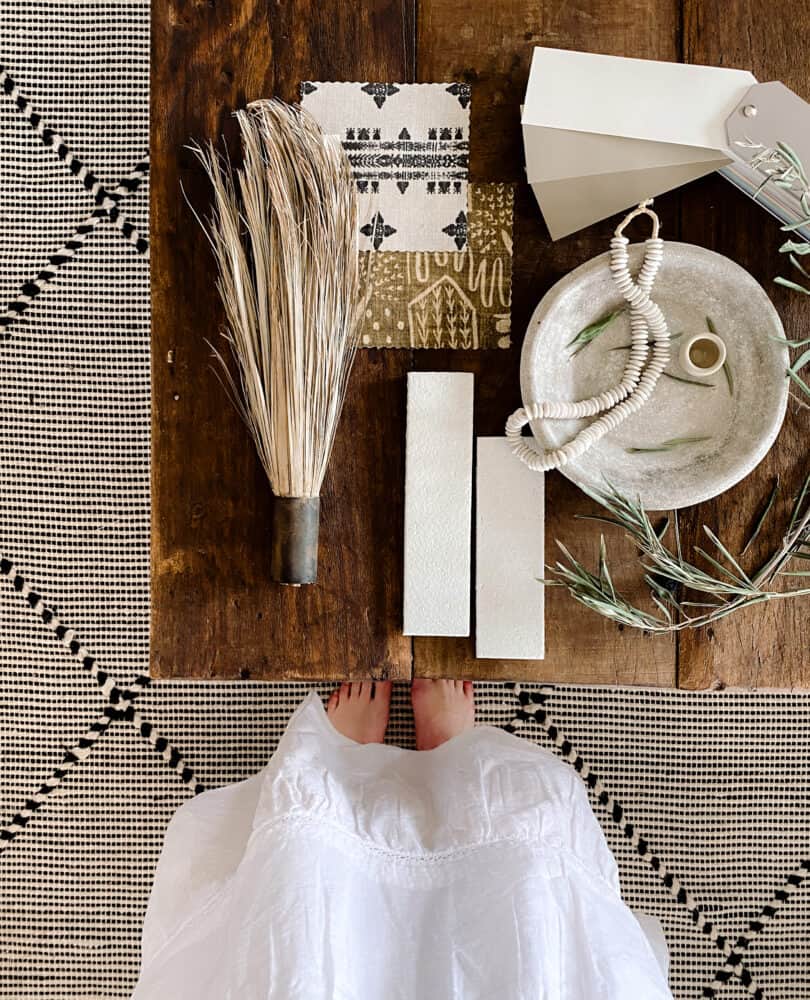 Light & Airy Organic Bedroom Design Inspiration
I recently received a few samples from textile artist Andi Whalen of Virginia Kraft Textiles, and I couldn't wait to start playing with them.
One of my goals this year is to become more familiar with textile artists and new and exciting prints. I feel that it is a crucial element of design that can separate an average design from an extraordinary design. The more I study interior designers, the more I realize how important beautiful textiles are!
I was very drawn to the blocktown print and moroccan stripe print (shown below), and was inspired to create this mood board.
I enjoy creating these boards and sharing the inspiration behind them, and I hope that by sharing the sources and design inspiration you will find new products to love for your own home!
I suppose this is a way for me to practice design while offering you a bit of free design! I will be re-doing my guest bedroom soon, and I can't wait to show you more of what I have planned.
Until then, this design board shows you how you can implement a light and airy, organic and modern design into your bedroom. Full of texture, warmth, and neutral decor!
---
More design boards:
Serene Eclectic Bathroom Design
---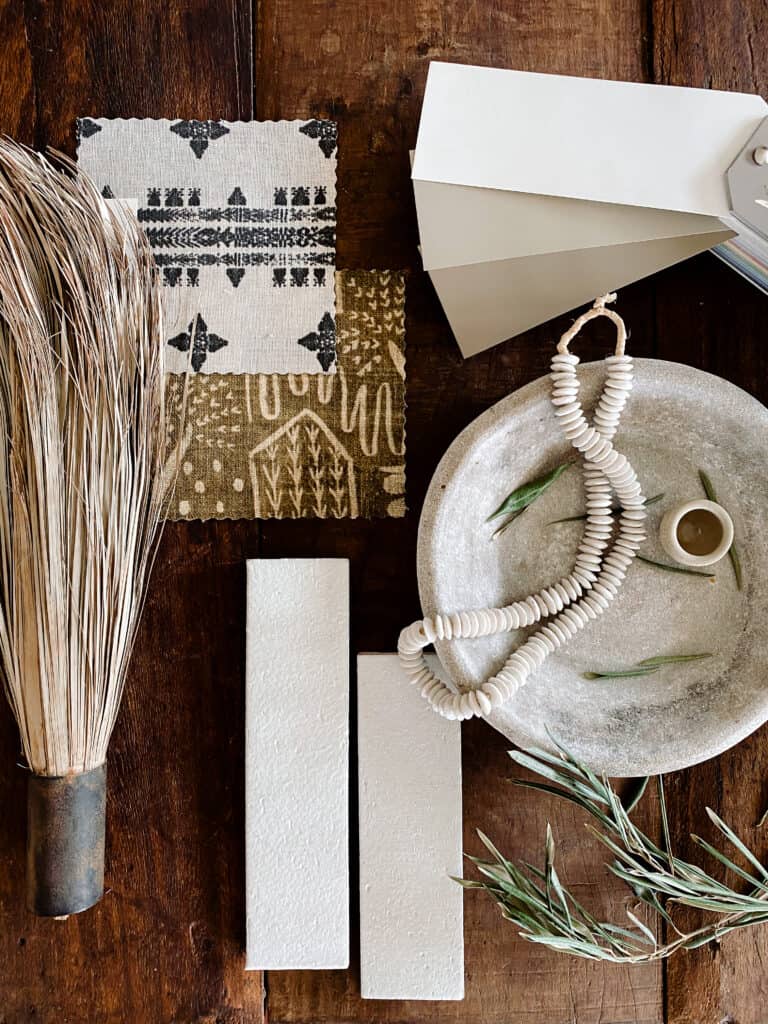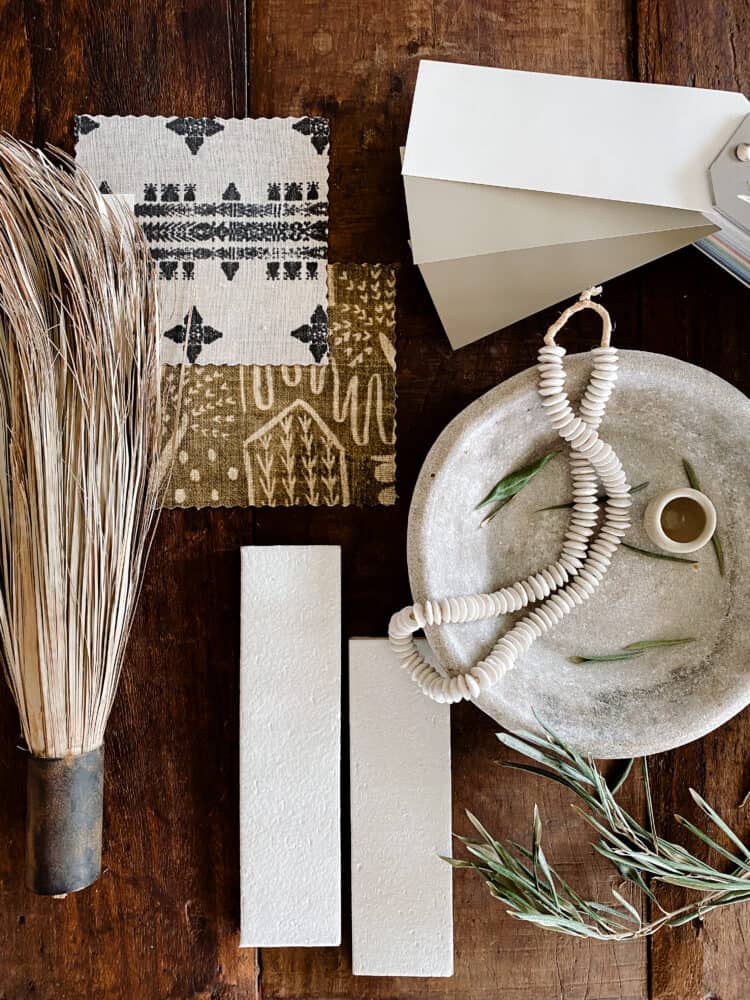 Light & Airy Organic Bedroom Design
Modern Organic Bedroom Design
One rug, one bed: designed two ways!
As I put together this mood board, I wanted to show how you could use the same base elements to create two different spaces.
The bed and rug are both investment pieces that you can utilize over time even as your style evolves.
I believe that you should invest in pieces that are versatile and can be used throughout the years in different ways.
I also believe that your home shouldn't be full of things, rather it should tell a story of your travels, hobbies, passions… Coffee table books from designers you love, ceramic pieces from artists you find interesting, vintage artwork collected from your travels, and so on.
---
Where to splurge and where to save?
If you're wondering what pieces to invest in, and what pieces to save on when designing your home, you're not alone.
I think splurging on the pieces that you live in and touch is a great place to start: rugs, beds, chairs, and textiles.
Then, you can save on things like lighting, decor, tables, and accents.
---
Affordable Artwork
One of my favorite places to source vintage inspired art at an affordable price is Vintage Supply Co. Everything she has is amazing!
Find affordable art here.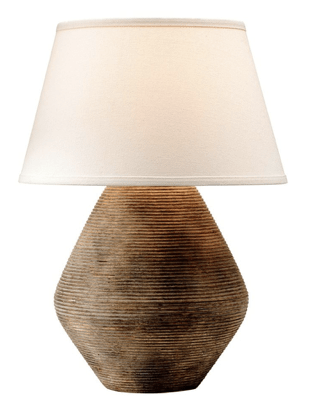 Lighting
Don't under estimate the power of lighting! Adding a sconce to the side of the bed or beautiful lamps makes a huge impact!
Tip: find your dream light (not factoring in cost). Then, once you know exactly what you want – find something similar within your budget.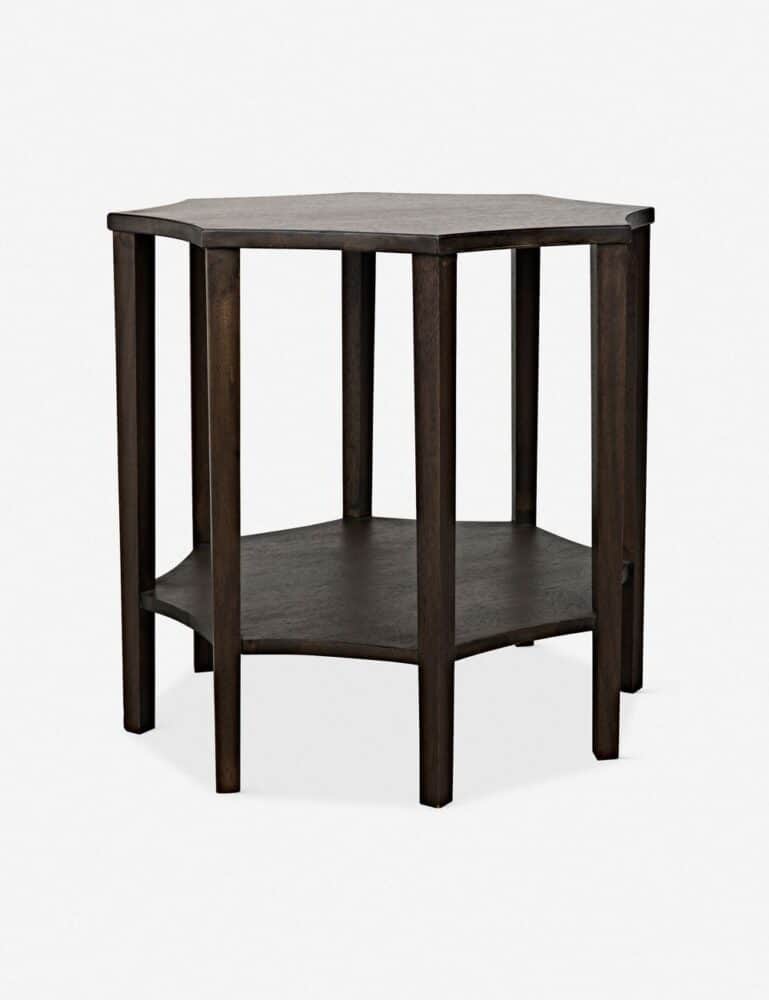 Side Tables
Side tables are a great place to save! I've linked a few drool worthy pieces here, but something more affordable is a great way to save your budget for nicer lighting or textiles!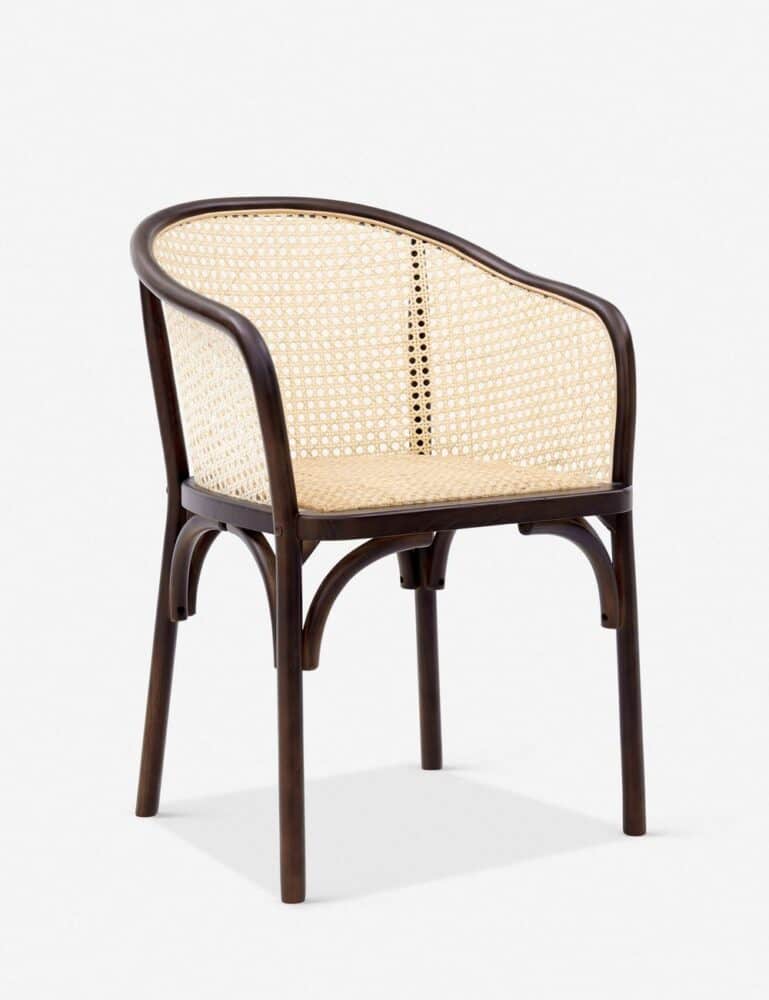 Seating
I am a sucker for a beautiful chair! I think splurging on a great chair is worth the investment! Look for curves, interesting lines, and unique materials.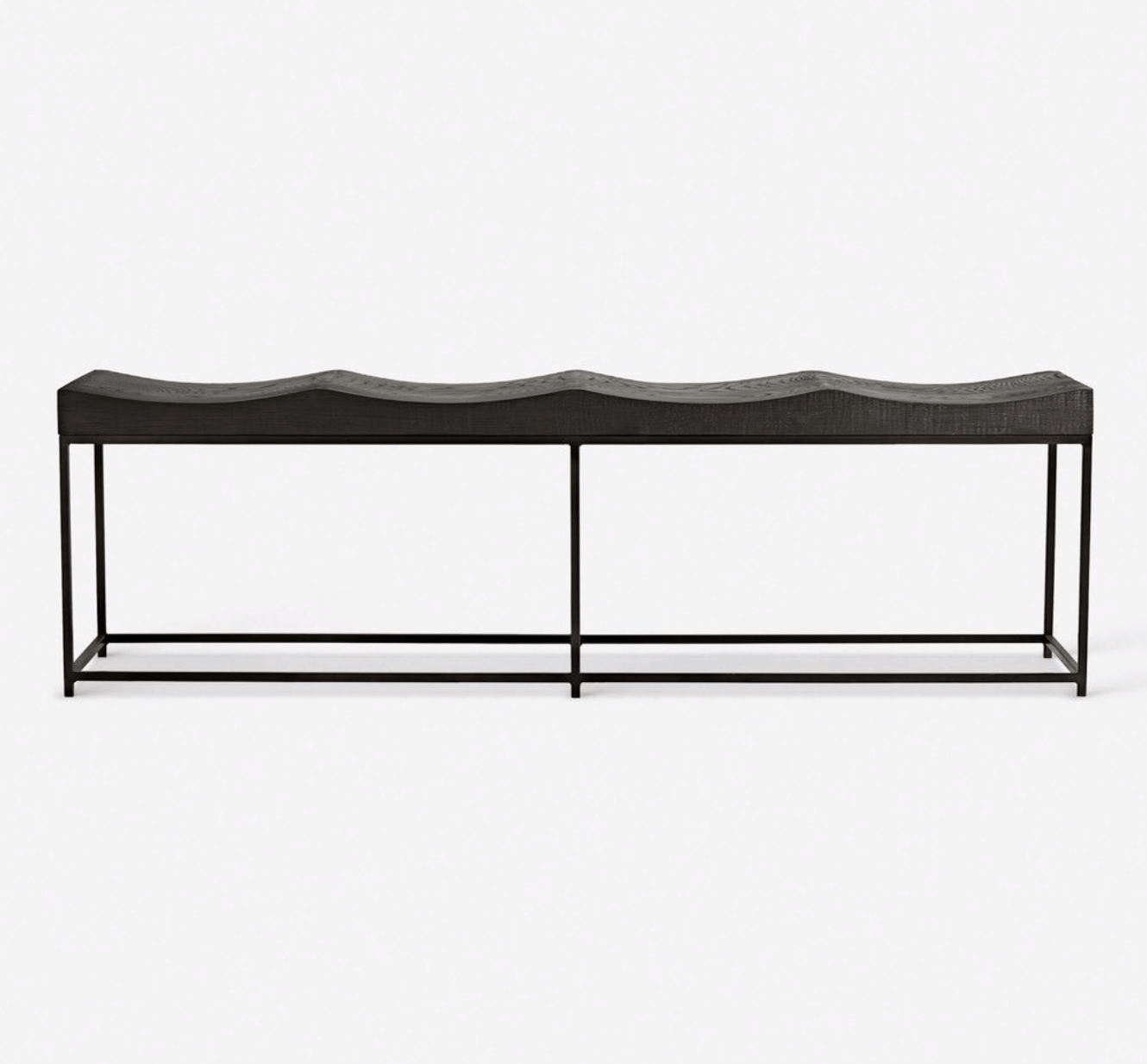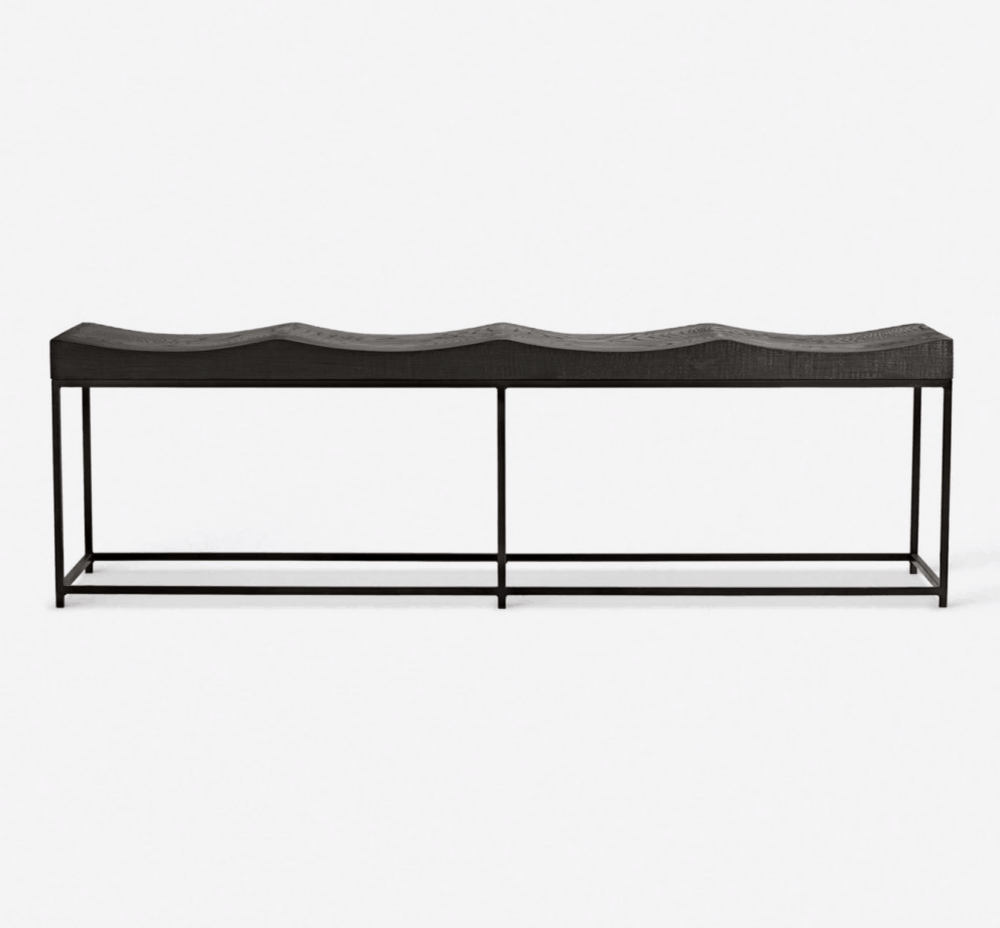 Benches
I think a bench is a great place to save on budget. However, this curved number just might be worth the splurge ;). I love the unique curves!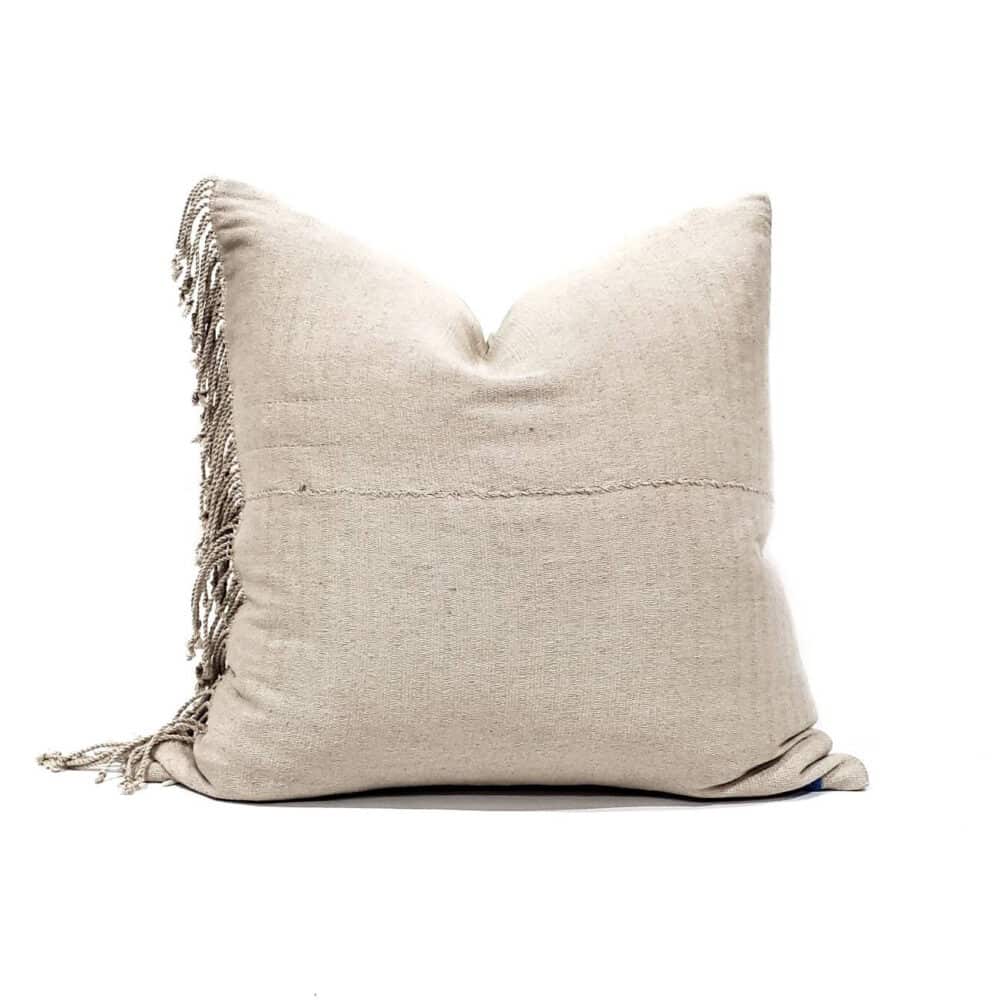 Textiles
There are places to save and places to splurge when it comes to decorating, and textiles are most definitely a splurge.
Textiles like vintage rugs and pillows are what you touch, and in a bedroom, they comfort you while you rest. Investing in beautiful textiles is a must!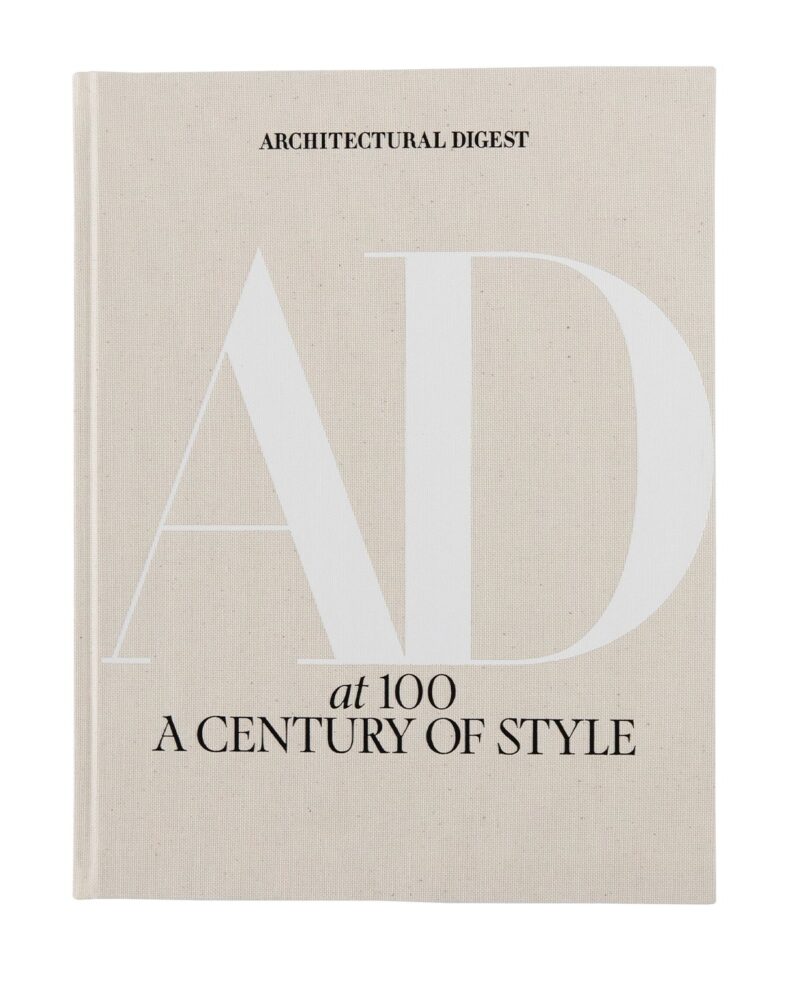 Books, books, and more books!
If there's one thing I love decorating with, it's books! They tell a story no matter what, and they're simply beautiful! When in doubt, add a book!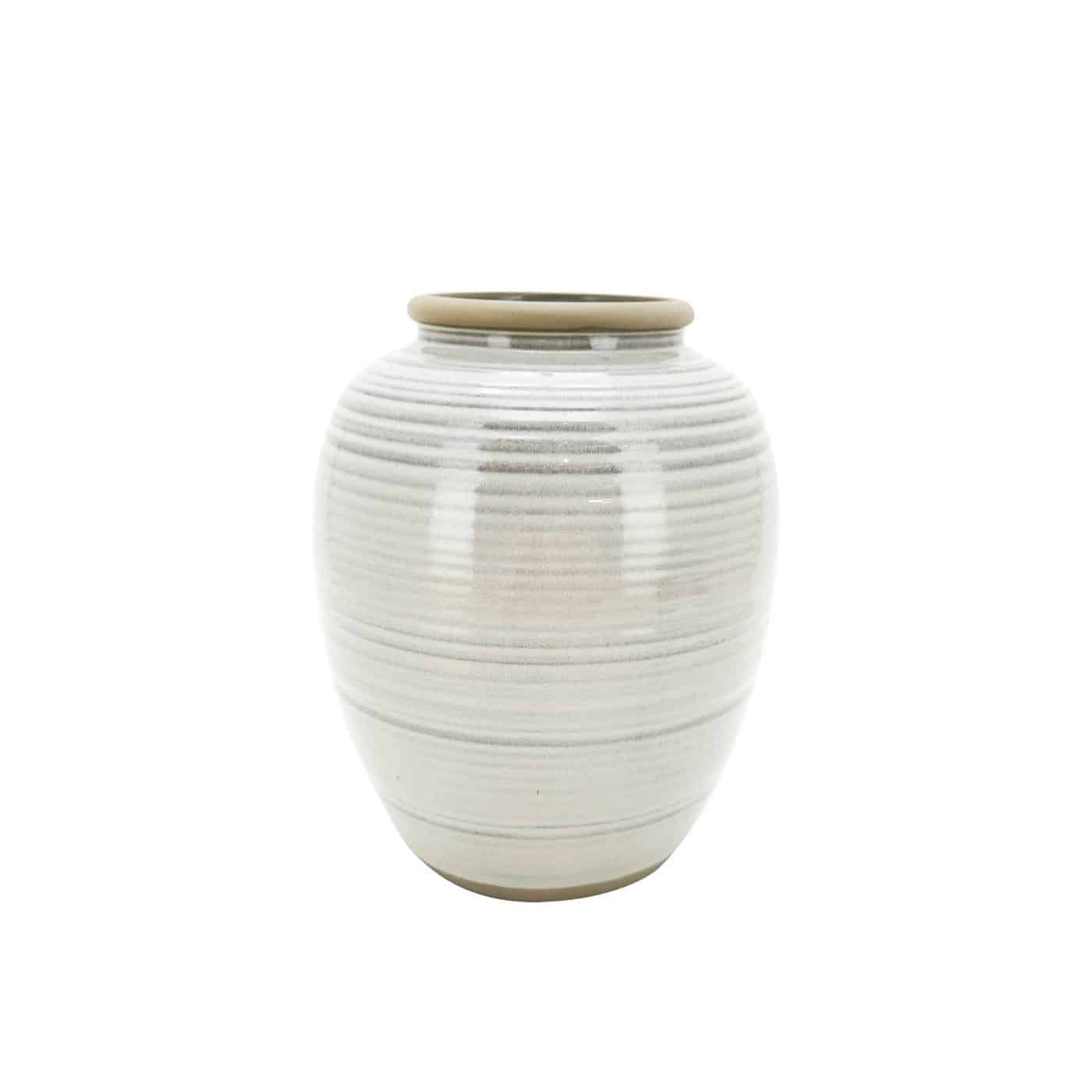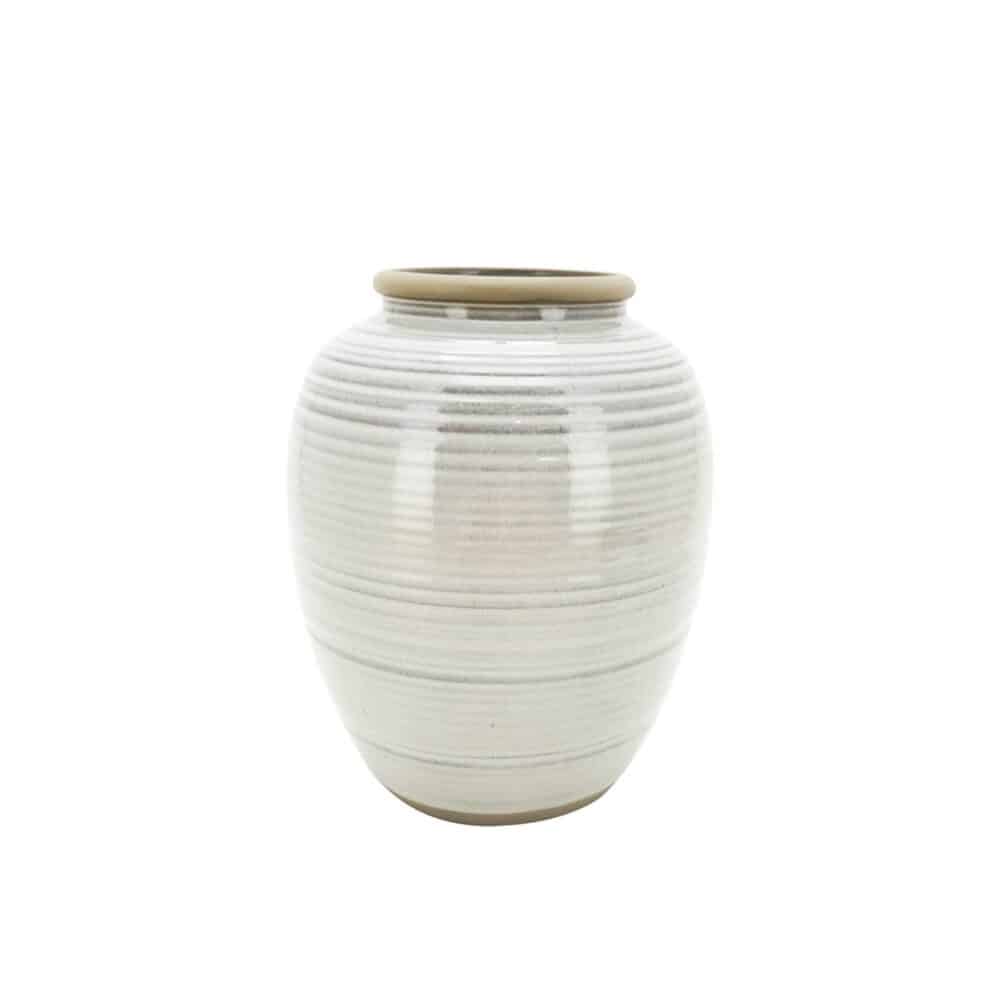 The finishing touches.
Don't forget the finishing touches which I feel really complete a room. There's no need to spend a ton here – look for natural pieces made of wood, ceramic, or cane. You can often find these at thrift stores or big box stores!