An Ongoing List of My Favorite Beauty Products and Tools
This post may contain affiliate links, please read my disclosure policy.
Looking for some of my tried and true beauty favorites? Here are my top rated products that I am currently using in my daily beauty routine!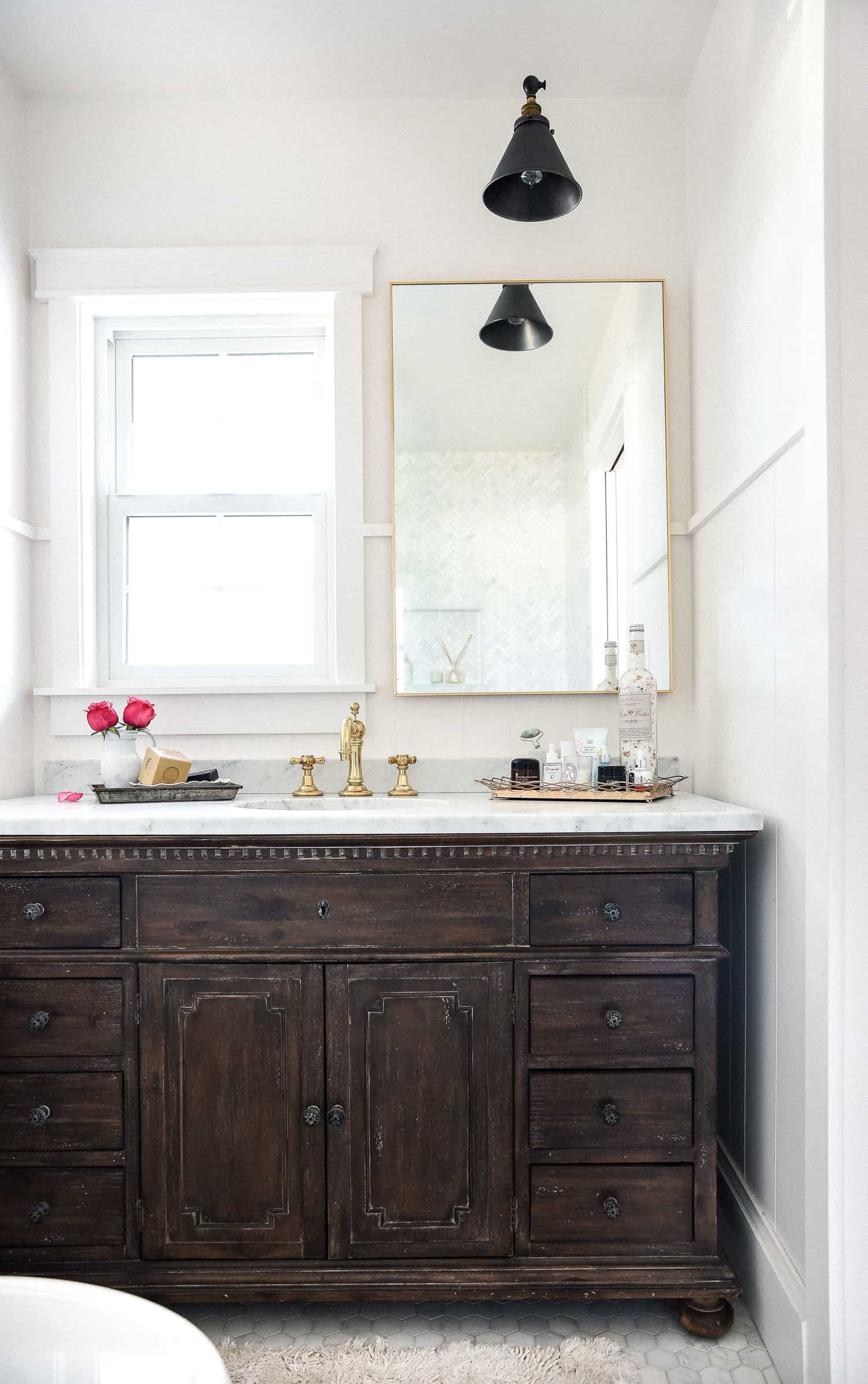 Makeup
Here are some of my absolute favorite makeup products! You can check out more of my current favorite makeup and my full routine here.

Cleansing
I do not have acne prone or sensitive skin, so I like to use a gentle cleanser every day. I really really really love Lylah Lender's skin cleansing bars, the activated charcoal is my favorite!
makeup removing wipes | activated charcoal cleansing bar | gentle face cleanser

Hydration & Moisurization
I use more serums and oils than moisturizers. I apply sunscreen every morning, and use the Cloud at night if I need extra moisturization. I use the Aqua Honey Glow and Vitamin C Serum under my makeup each morning.
Aqua Honey Glow (I use as a makeup primer) | Cloud (#1 Fave) | vitamin C serum (#1 Fave) | sunscreen
Serums and Oils
I love using a variety of serums and oils. I have marked my #1 favorites below (where the links are). I really love the Treatment Oil from Marie Veronique and the Purify Serum from Aster and Bay. I also love Lylah Lender's luna oil!

Toning / Tonics & Acne Treatments
I use toners once or twice a week, the glycolic toner is wonderful, but shouldn't be used very frequently as it is 7%, I use once or twice a week when I need extra exfoliation. Be sure to wear sunscreen when using Glycolic.
When I do get a breakout, I always turn to Mario Badescu, these products seriously work like magic! They dry out the area though, so I make sure to moisturize extra!

Tools
The Konjac sponges are something I just started using, and I absolutely love them! They gently exfoliate and get rid of makeup. I just rinse it out and let it dry when I am finished! I also love these waffle knit washcloths to remove any extra debris and exfoliate.
My friend Tara told me about this micro needler when we share her Amazon favorites! I purchased it from her list and love it! It definitely plumps the skin!