A Reno Update | Living Room and Kitchen Windows & Doors
This post may contain affiliate links, please read my disclosure policy.
I wasn't able to get a ranch life post up yesterday, so I thought I would combine a little ranch life and reno life together in an update. Our house has been sitting half demo'd for a few months because I have been dragging my feet about ordering windows. Pulling the trigger on the windows meant finalizing the design, and I no longer would have the luxury of changing my mind about placement and style.
This week, I finally made the decision to order the windows and flooring and will be ordering the doors as soon as we get the bid back. Big steps as things come together.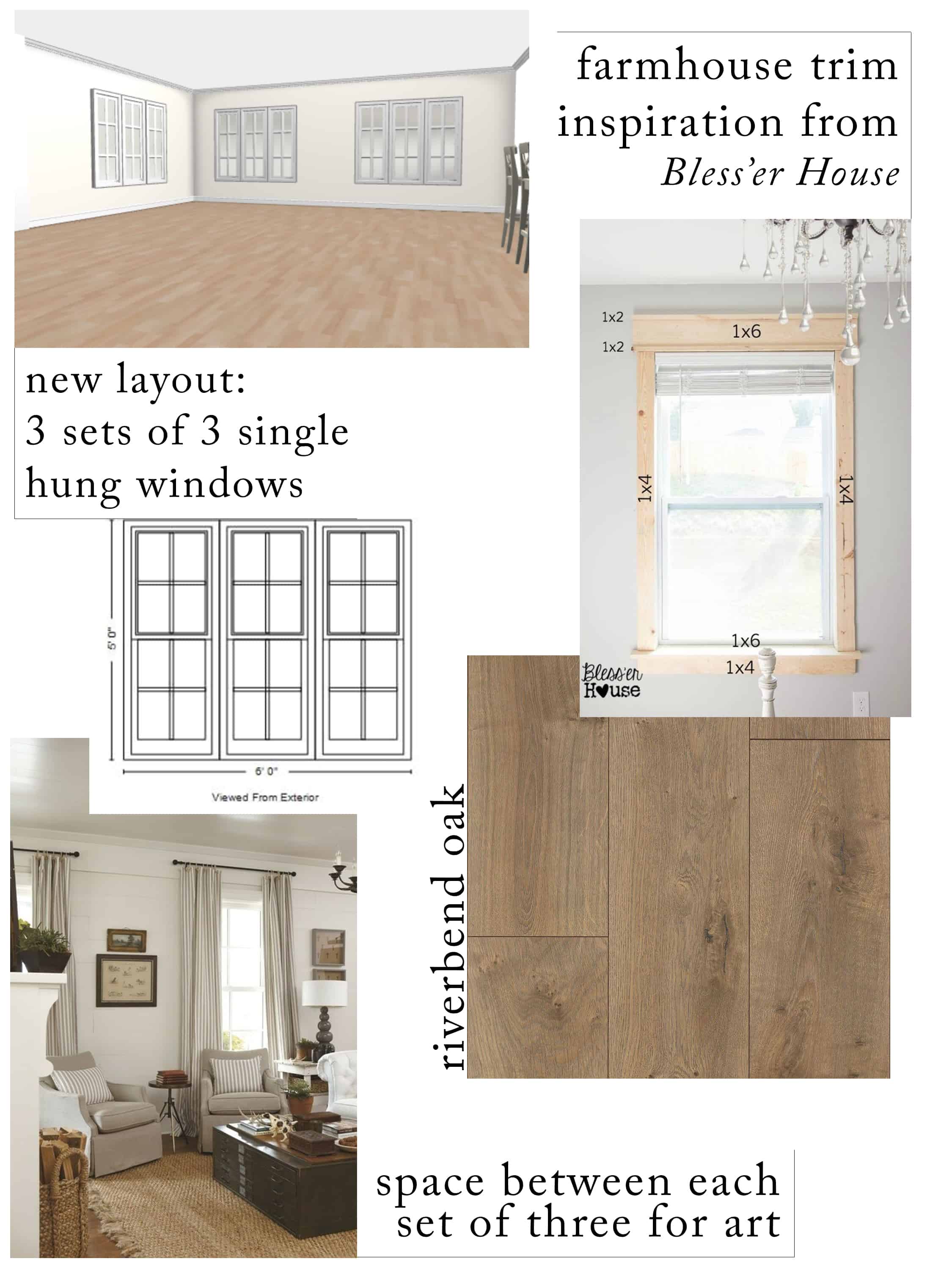 I ordered samples of Pergo and Carlisle Wide Plank Flooring, and ultimately ended up going with Pergo's Riverbend Oak because of its width options. Both options were beautiful, and I recommend either – Jacquelyn of Lark & Linen recommended Carlisle to me, and if she recommends it, you know it is wonderful. The Home Depot team on S. Virginia St. in Reno helped me order the flooring, I always turn to them whenever I need help with anything, they are great!
The windows were my real hangup, I had dreams of push-out French casement windows with antique brass bolts. I knew exactly what I wanted, but when I got the quote, I shed a small tear. $13,000 for 4 sets of windows was simply not in our budget. After a few weeks of researching alternate casement options, vinyl vs. wood, and other window details, I decided to leave the casements in my dreams. Instead, I learned to love single hung windows, and opted for Andersen's fibrex option bringing the cost of all of the new windows down to about $5,000. This includes windows in the kitchen, entryway, and the 3 sets of 3 in the living room.
I am still finalizing the kitchen design, but am hoping to have it finished by the end of the week so that I am able to order the cabinets. I talked a bit about Ikea and Semihandmade in an earlier post, and although I have changed some of the pantry design, we still will be using the SEKTION bases with Semihandmade fronts. I will write more about that after I order the bases and cabinets.
Single Hung Window Inspiration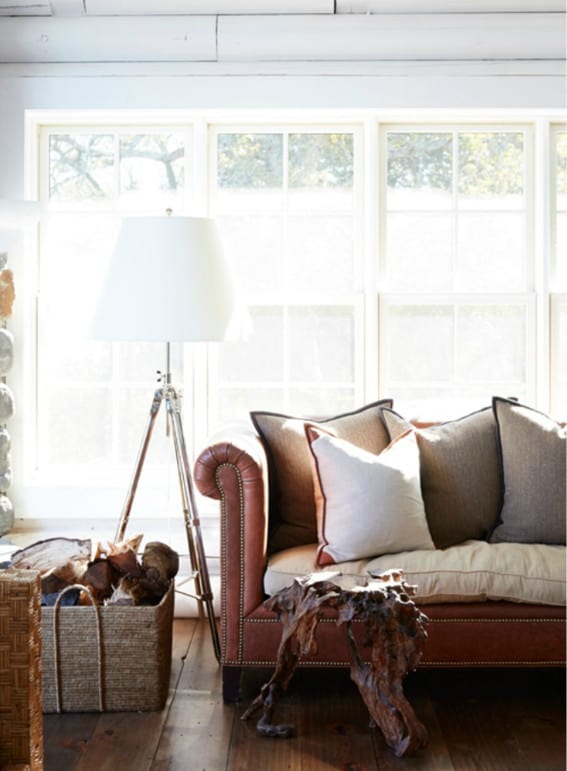 Source: Rue Mag | via Lark & Linen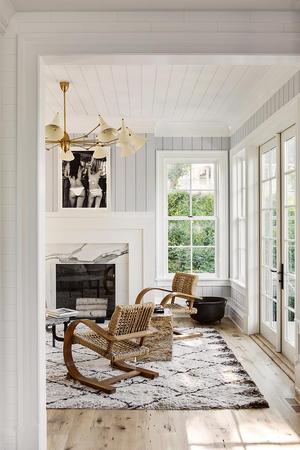 Source: Julie Hillman Design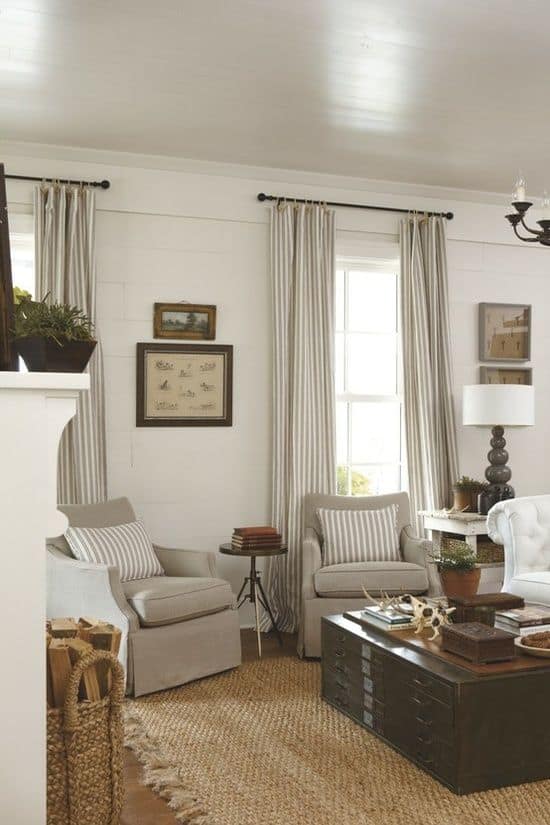 Southern Living via Ballard Design
YOU MIGHT ALSO LIKE:
Earthy Farmhouse Living Room Design Plan