As Autumn nears, it feels wonderful to gently transition our homes into a cozy space to welcome the new season. Adding a few budget friendly fall decor pieces into your space can instantly make your home feel warm and restful.
In this post you'll find 50+ of my favorite budget friendly fall decor picks for 2023. Proof that you don't have to break the bank to create a home. Plus, get tips for styling and making the most of the things you already own!
If you need a little extra help styling your home, try out our virtual design services! This cost effective interior design service is perfect for finishing off a space in your home. Inquire today!
Now, let's take a peek at some beautiful fall decor…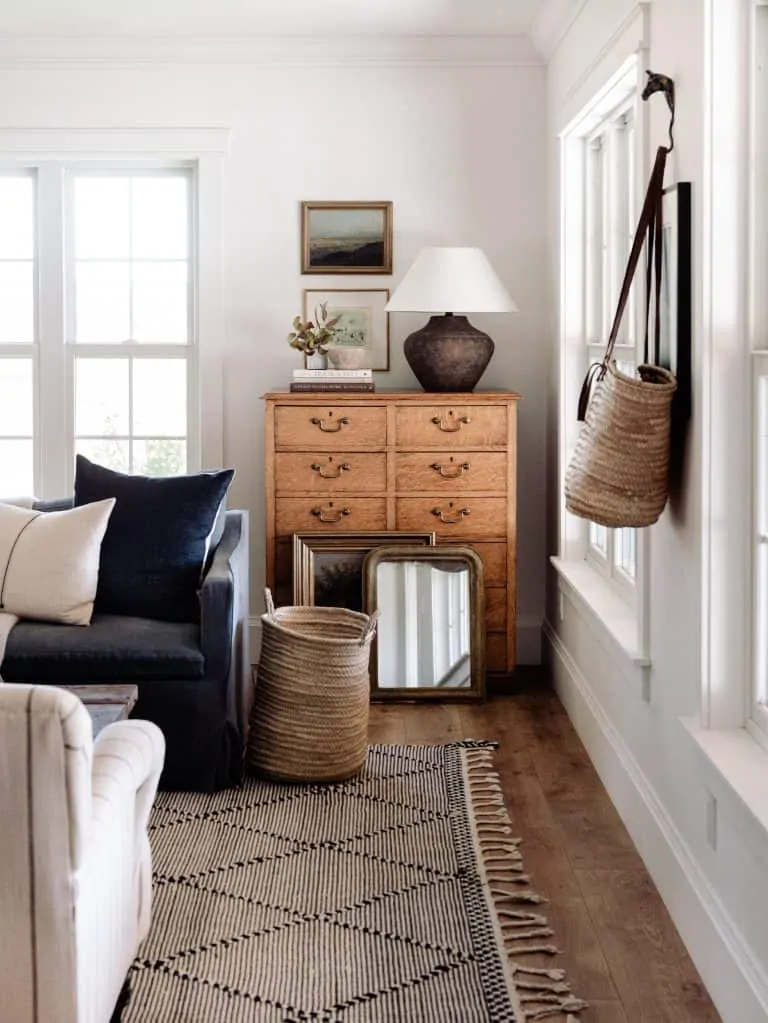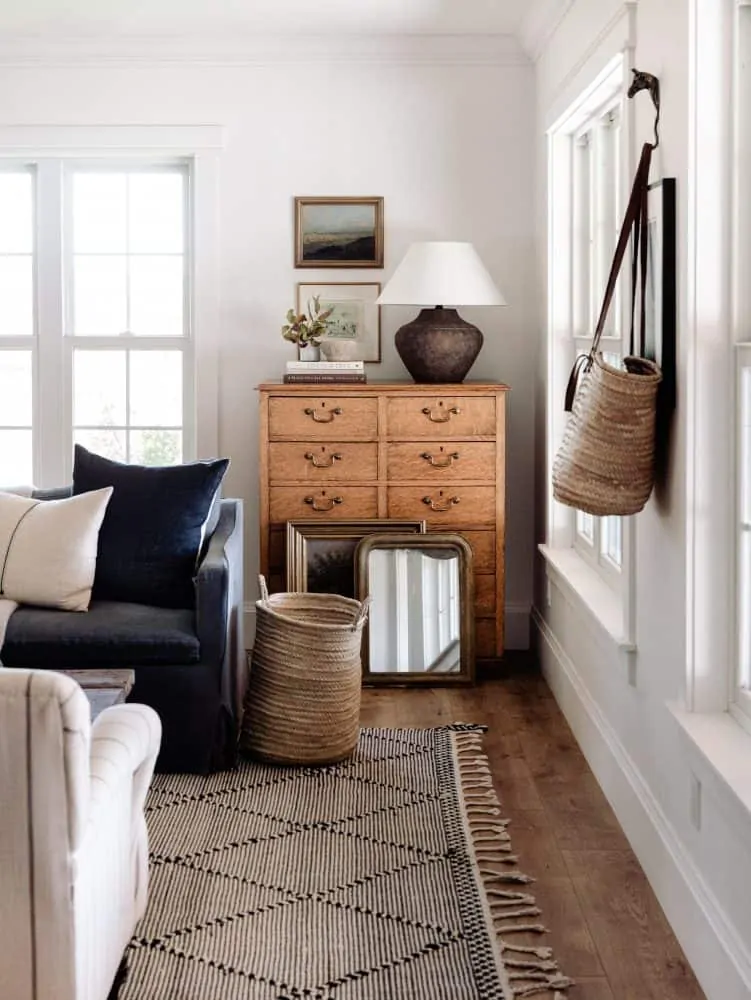 Budget Friendly Fall Decor
As I transition into this new season, I find myself reaching for sweaters and wanting all things cozy!
It's refreshing to update my home with fall-esque decor in understated ways that aren't too "themed". As an interior designer, I like adding splashes of fall without going full on pumpkins and gourds.
Designer Tip: I start with layering some cozy knit pillows, fall candles, rich greenery, and richly colored artwork. I use the color palette to set the mood.
More Designer Tips: My favorite Amazon curtains and learn how to hang curtains properly!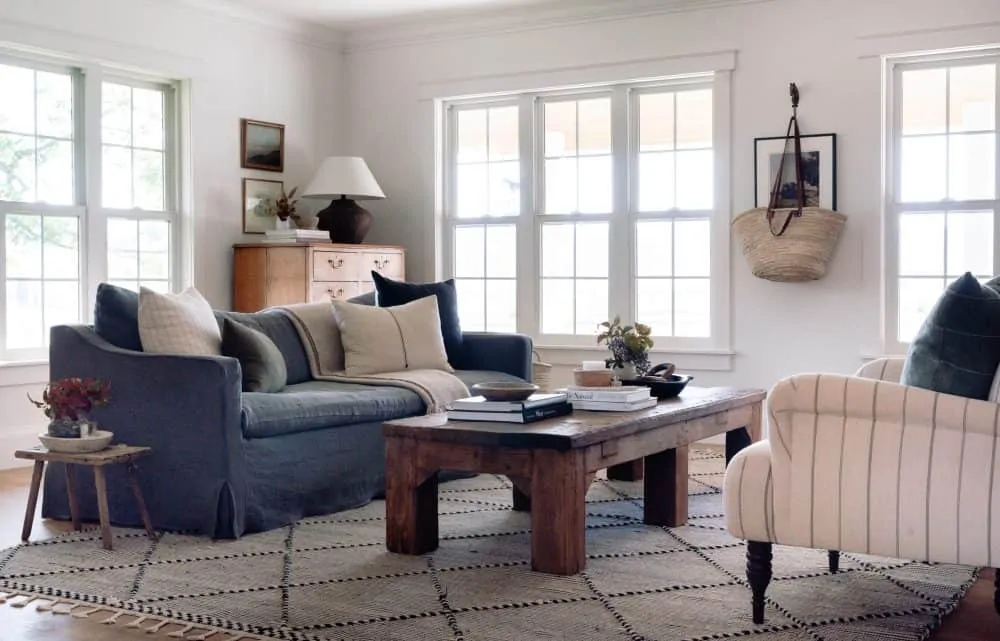 Where to shop for budget friendly fall decor?
Target: They have great furniture and textiles that won't break the bank!
World Market: I love finding kitchen goodies here!
Thrift Stores: great for vases, candle sticks, and glassware!
Antique Stores: perfect for finding vintage artwork and frames.
FB Marketplace: I love finding gently used, high quality pieces to re-love.
HM Home: I love their assortment of throws and linen pillows!
Zara Home: A more contemporary budget friendly shop for fall decor.
If you love decorating, be sure to read our How to Design a Living Room guide by our expert design team!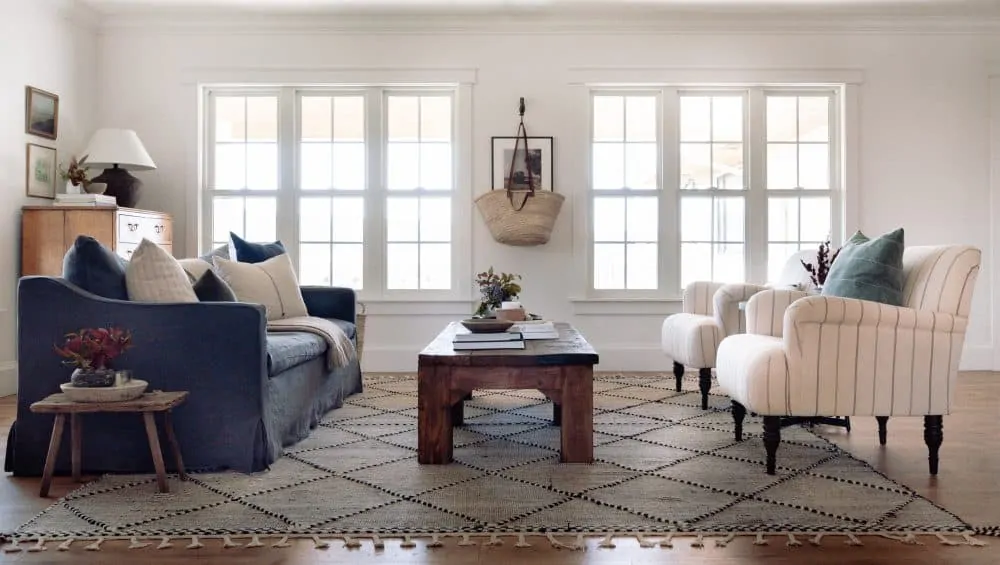 Fall Decorating Design Tip
When decorating for fall, it's all about the rich colors, cozy textiles, and layered materials. I love mixing chunky knit blankets with leather accents and acting color with artwork and florals!
More fall decorating ideas: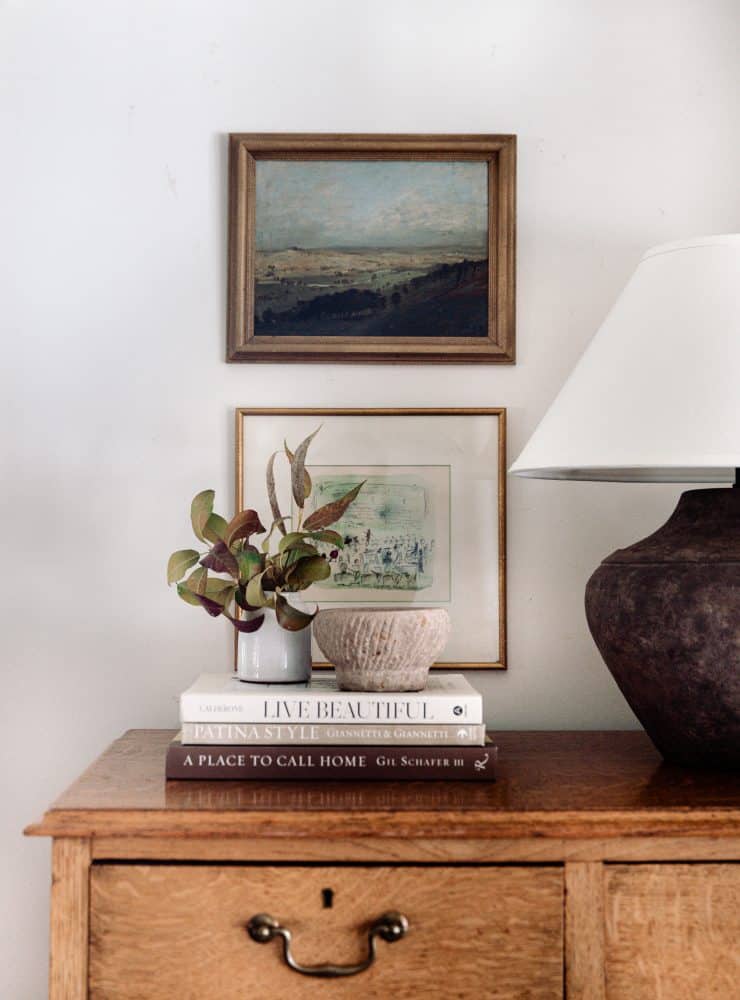 Fall Colors
Incorporate fall colors into your home with vintage artwork that features an Earthy color palette. Think greens, burnt orange, reds, and gold / wood tones!
Where to find affordable vintage artwork?
Looking for beautiful vintage artwork without breaking the bank? There are a few ways to get the look for less!
Antique / Thrift Stores: It might take a little more time to hunt down the most beautiful pieces, but it's often worth the extra time! You can find incredible frames for $5-$50! Sometimes the art is great, but sometimes it's pretty awful, which leads me to…
Did you know you can print out museum art for free!? Yep – The Met, National Gallery, and Art Institute of Chicago all have free catalogues you can download and print! It takes a little time to sift through things to find the perfect piece, but you can't beat free art!
If you don't have time to sort through thousands of art pieces, try curated museum art print shops like Vintage Supply, Juniper Print Shop, or Pulp Print Shop.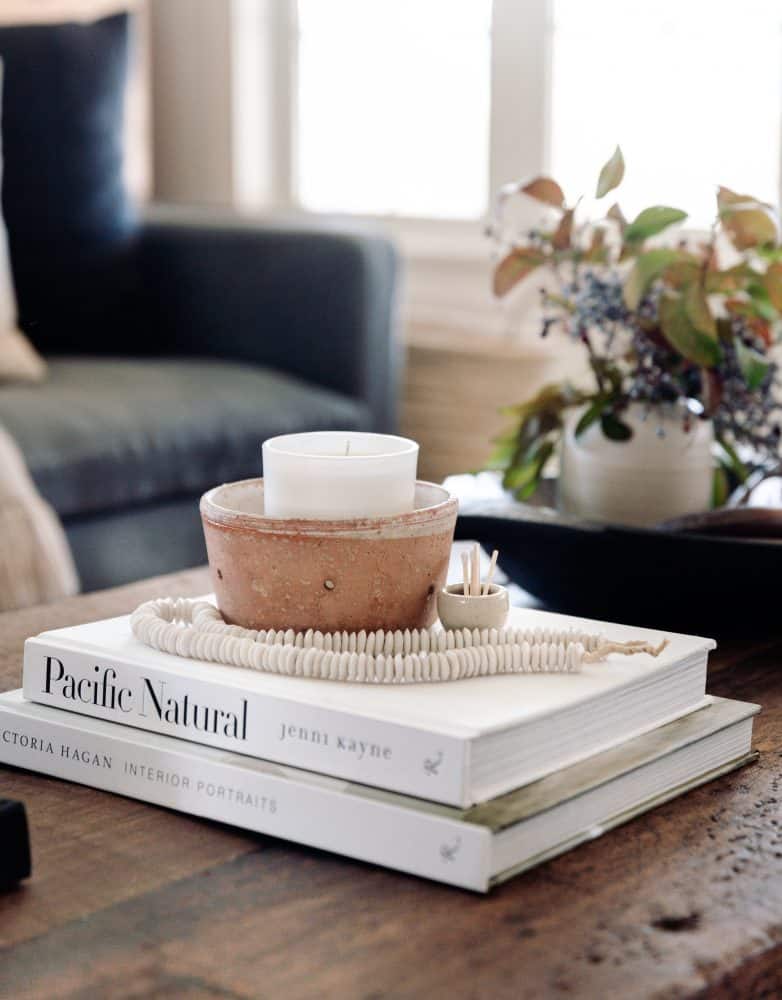 Scent: Fall Candles
Fall wouldn't be complete without a pumpkin spice candle burning! My friend Alex recently launched her candle company, Black Barn Home Co. All of her candles are scented with essential oils and every aspect is made in the USA!
Shop Budget Friendly Home Decor