Can you feel the air cooling down? It's getting me excited for the upcoming season, and I've started with a little fall kitchen decor…come on in!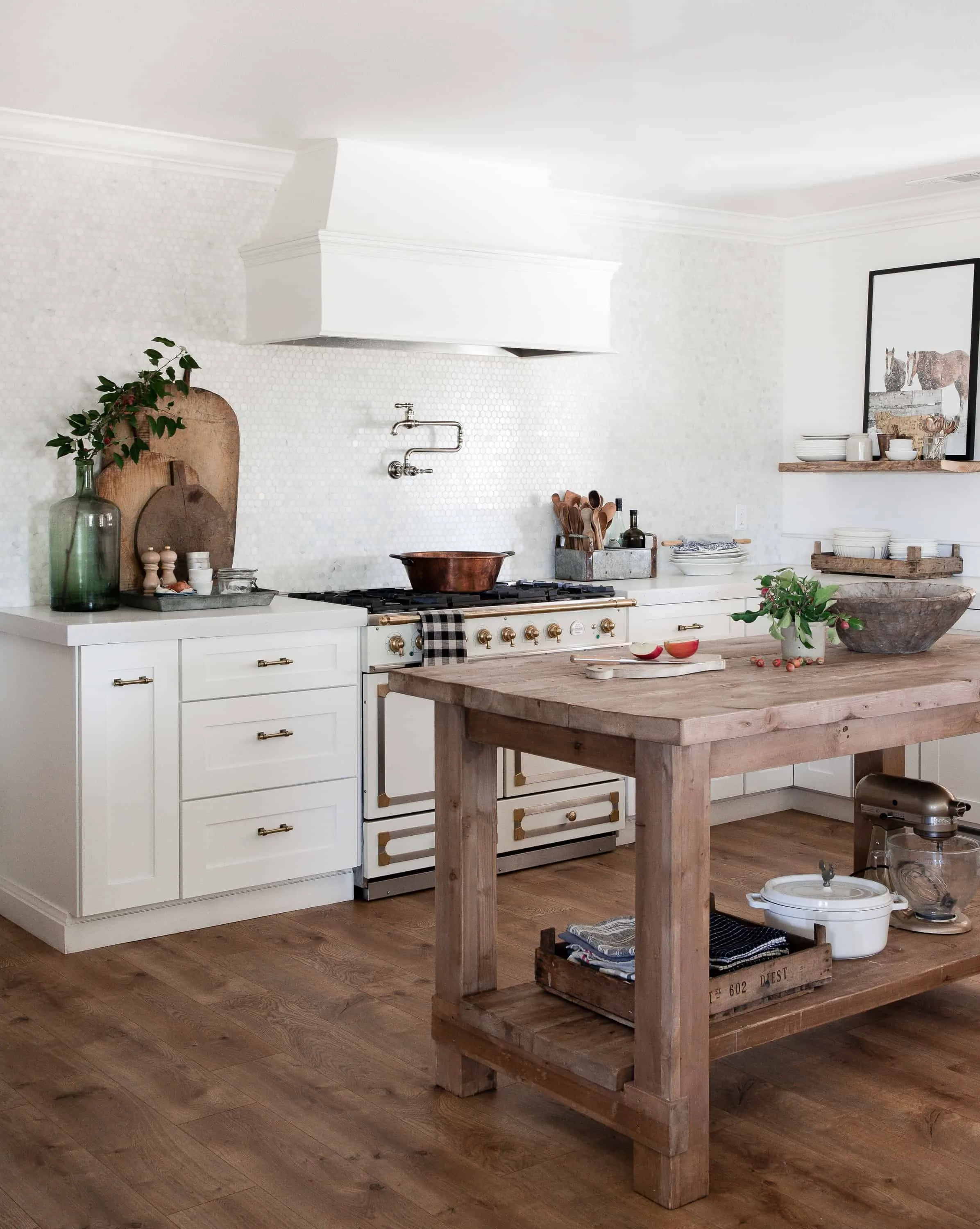 Fall Kitchen Decor
As the seasons shift and we start to welcome the new season, I definitely get the itch to switch up my home decor!
If you're feeling the same way, you might want to check out more fall kitchen decor inspiration or fall living room decor.
If you're hosting this season, you can visit my fall tablescape ideas to get some inspiration for your seasonal tablescapes!
When you're ready to jump outside, I have lots of fall porch decorating ideas too!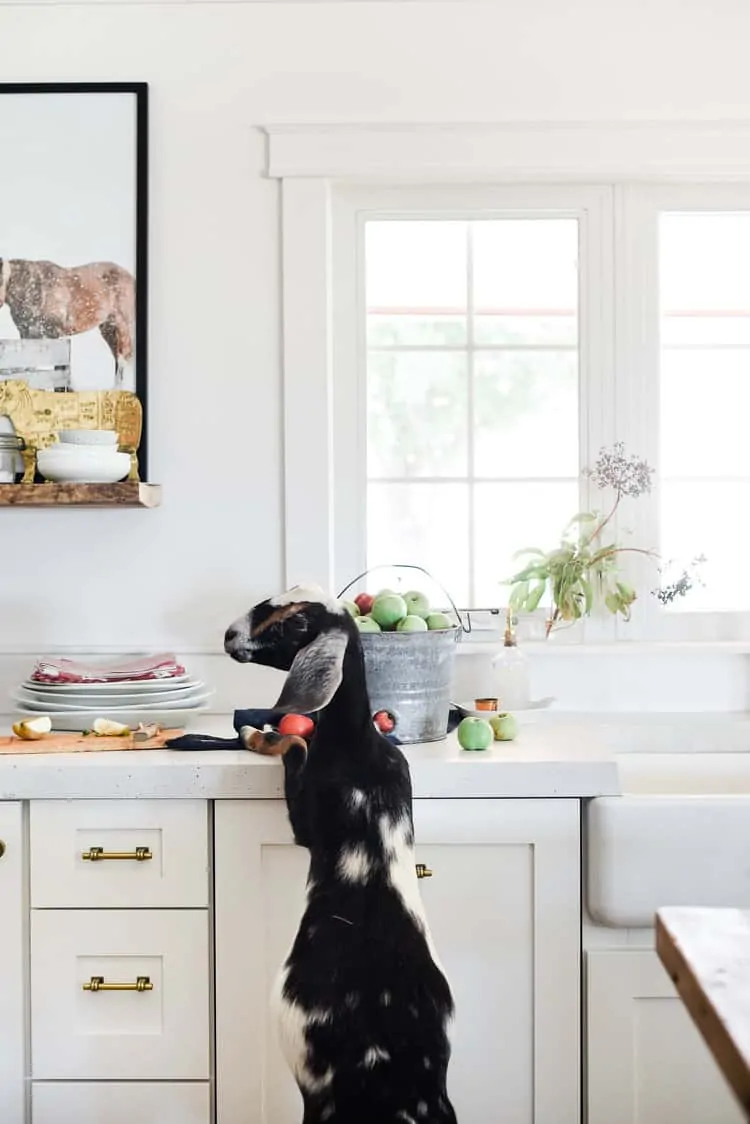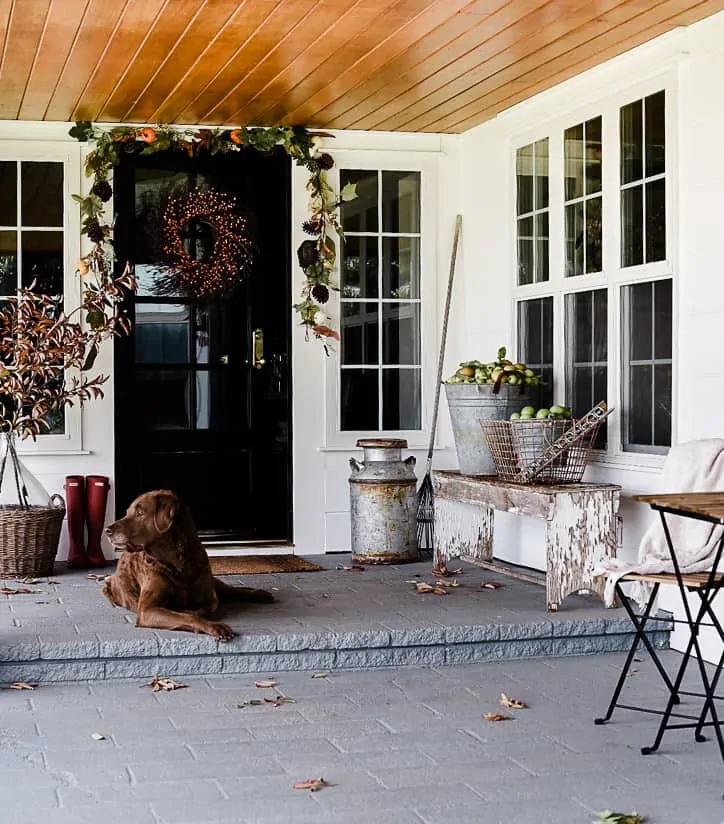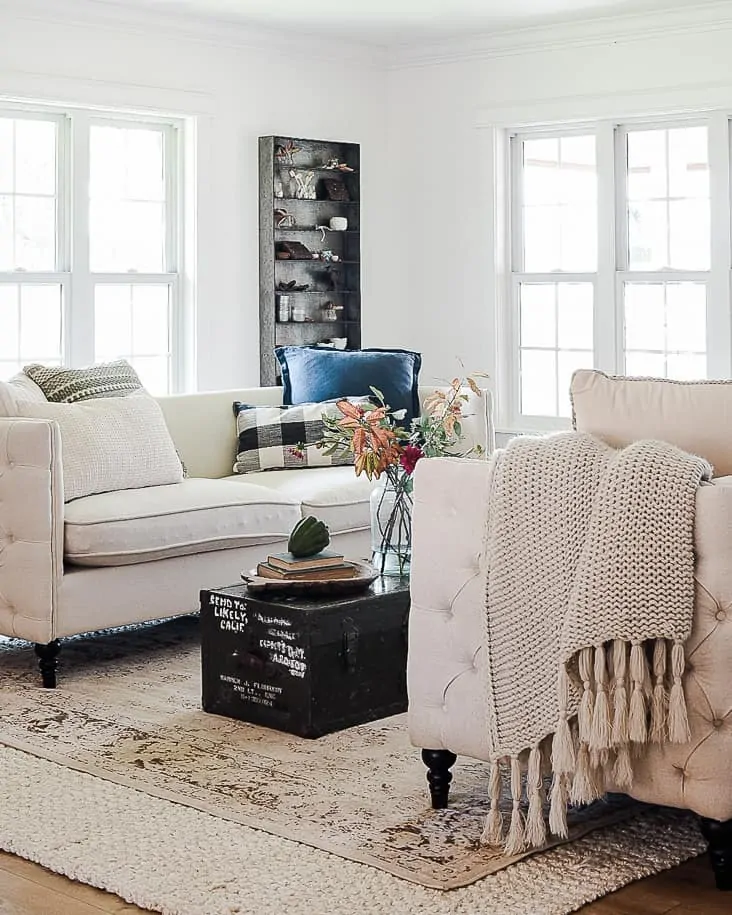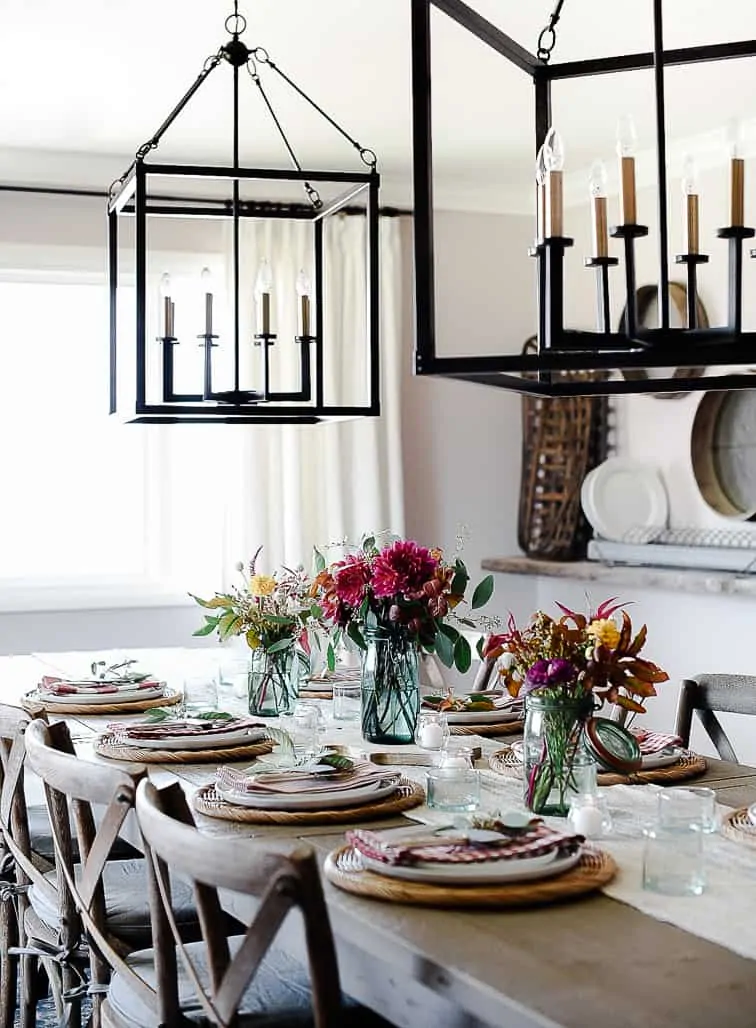 ---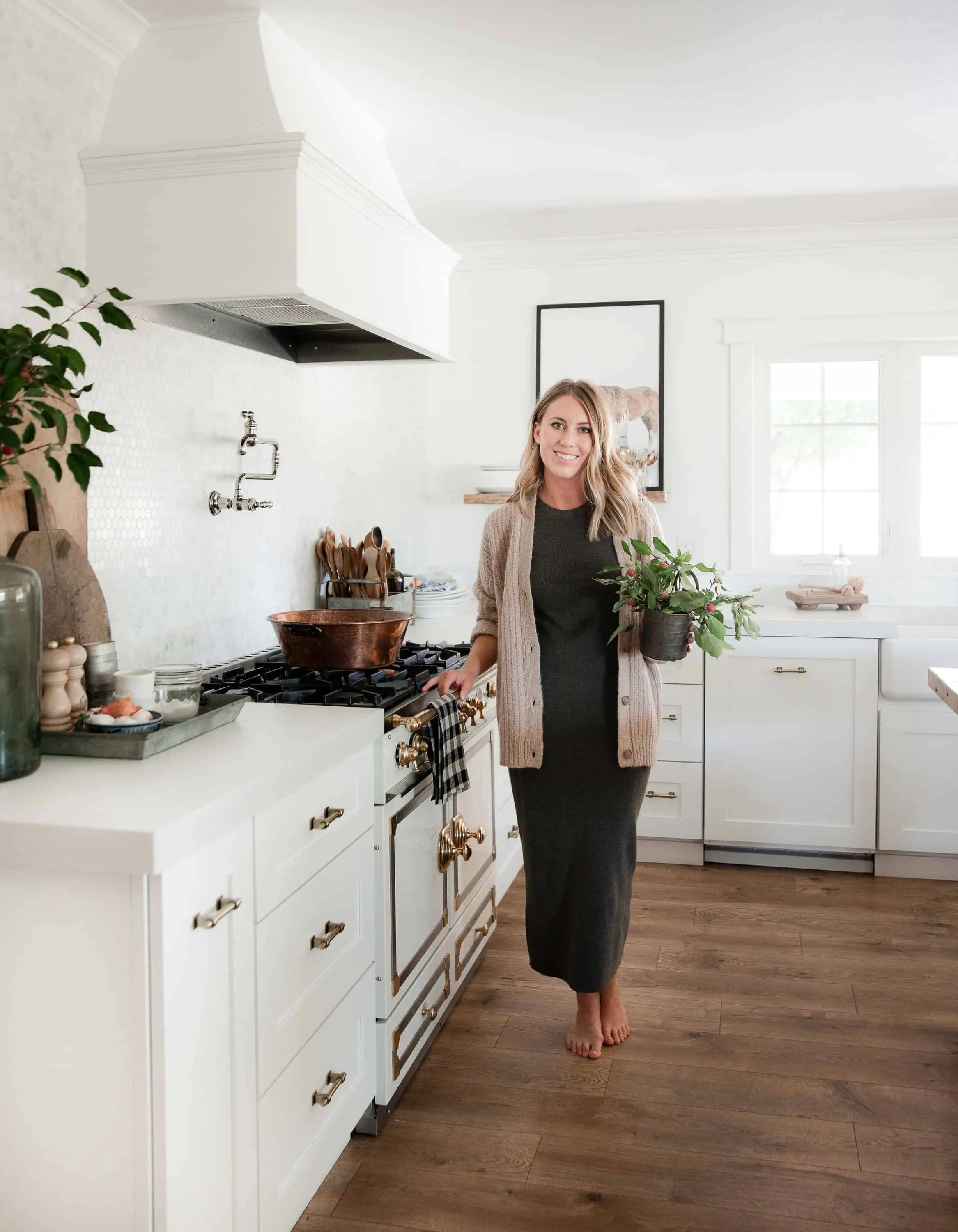 Last night I sat outside and held in a deep breath of crisp evening air. Oh how I have missed this season!
There has been a tangible shift in the weather, as if the last calendar day of August fell to the ground and swept in the cool September air.
The in-between of summer and autumn is something I look forward to every year. Where it's still warm enough to go swimming on the weekend, and cool enough to spend school day afternoons under the sunshine.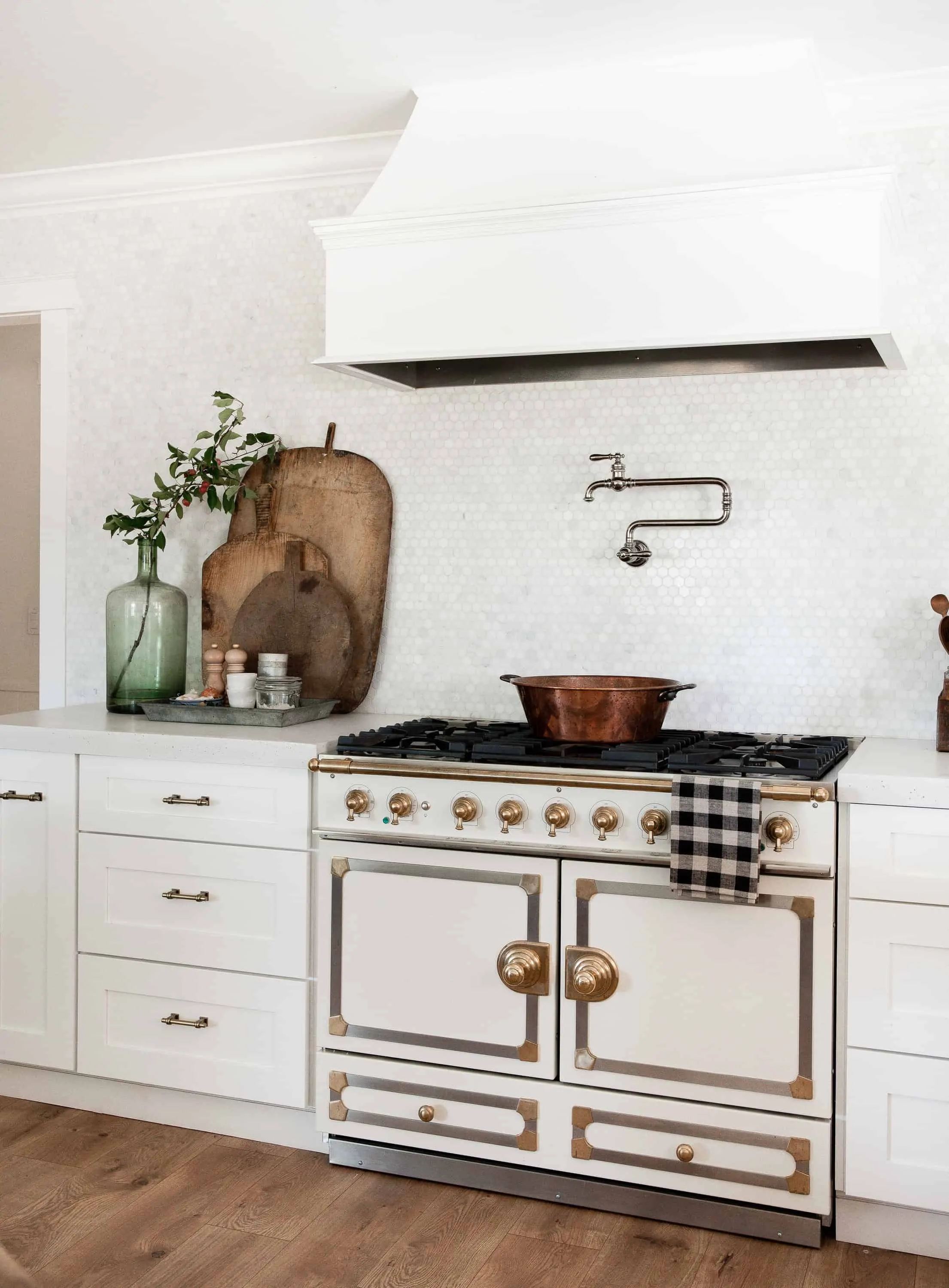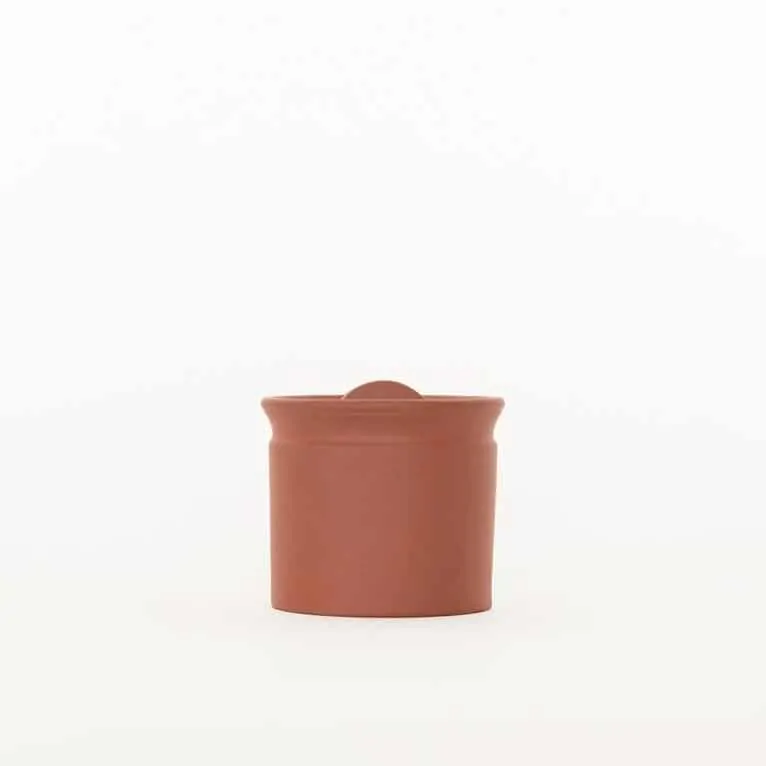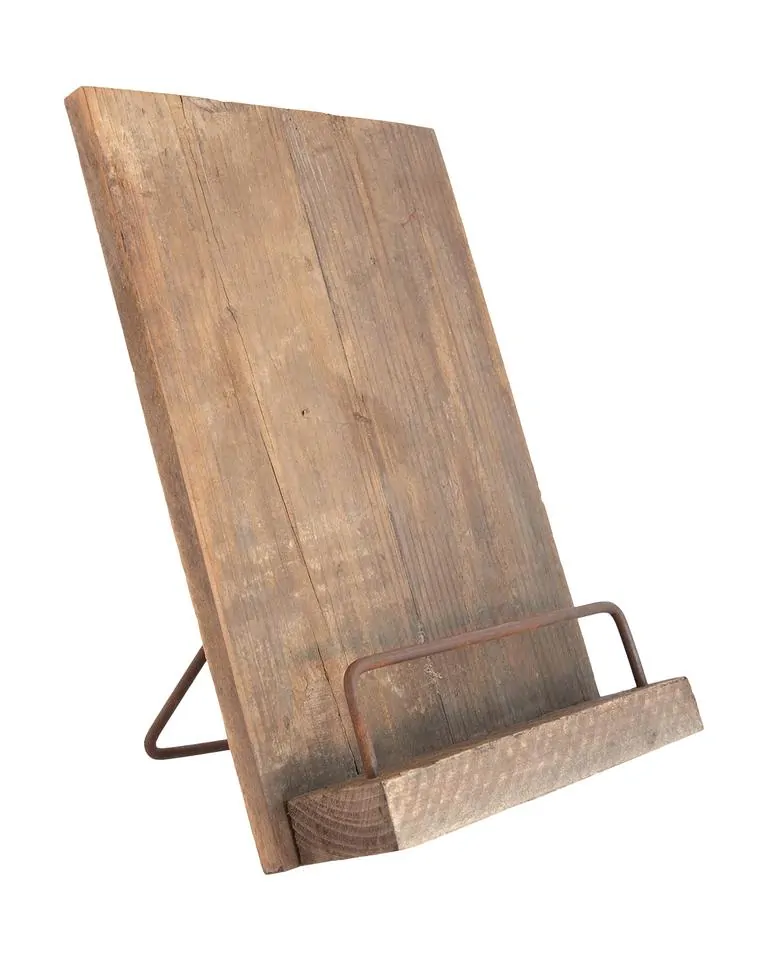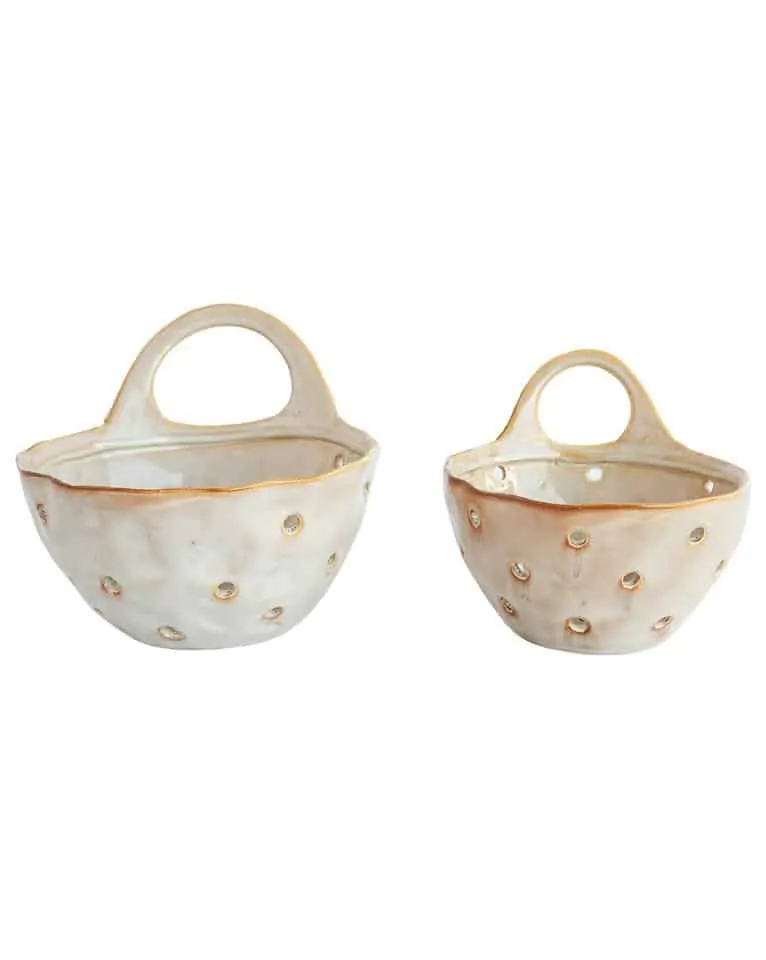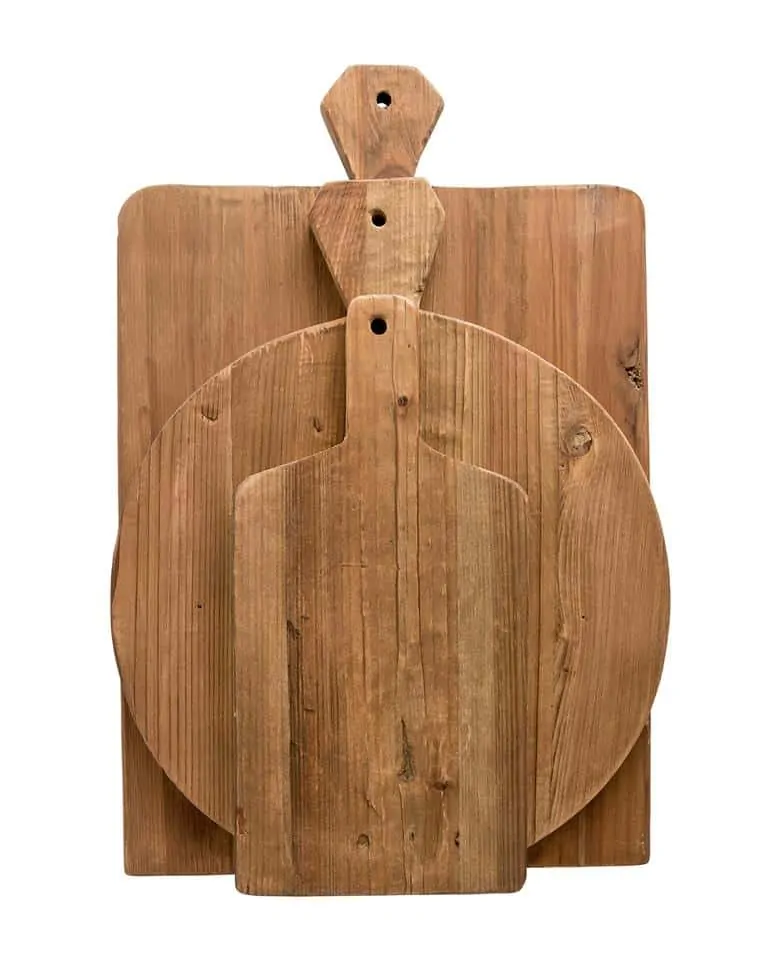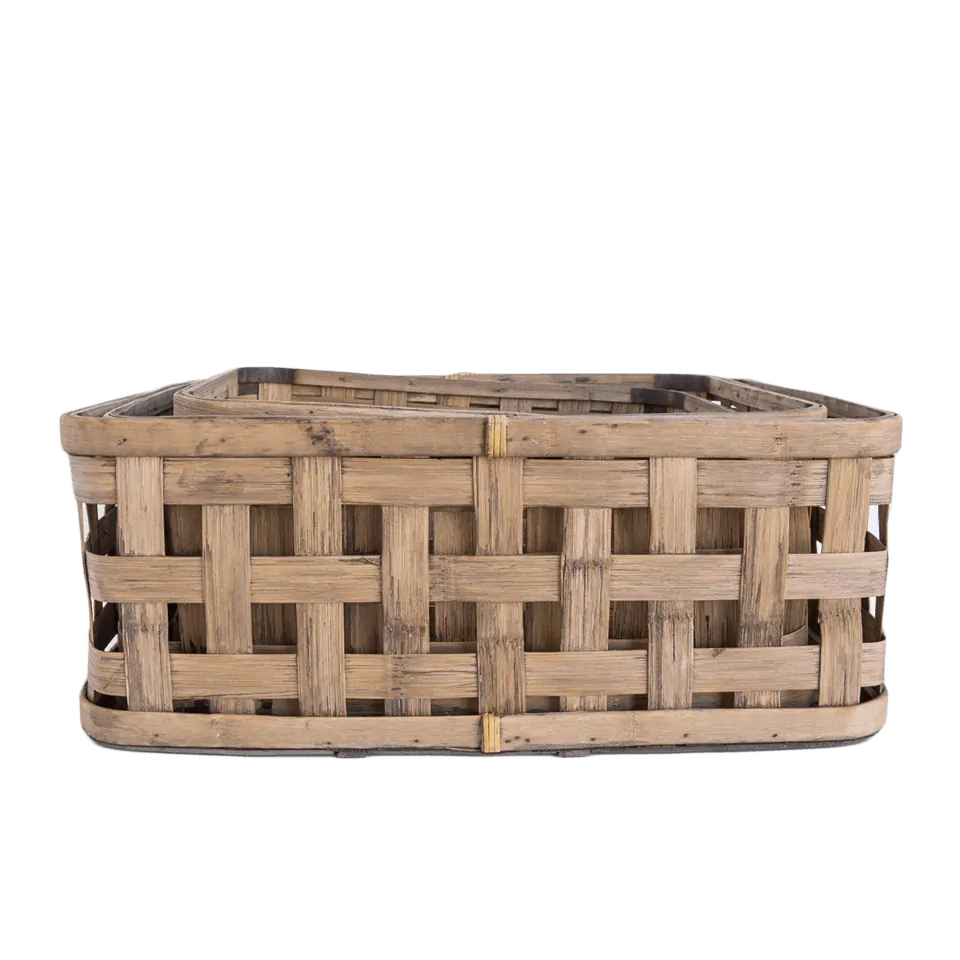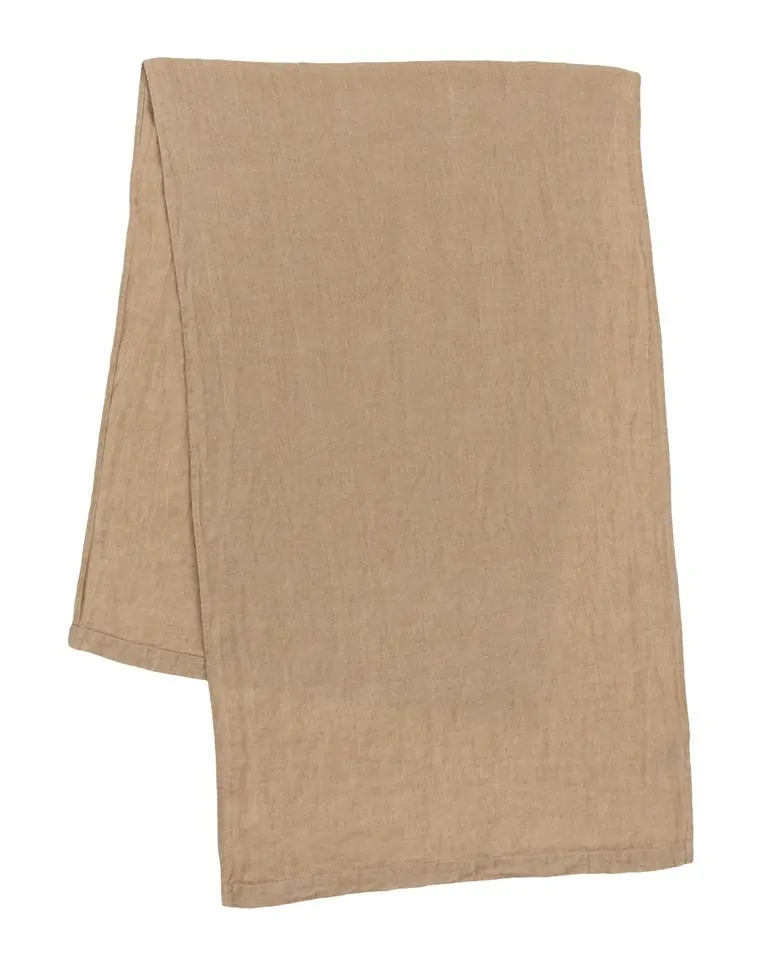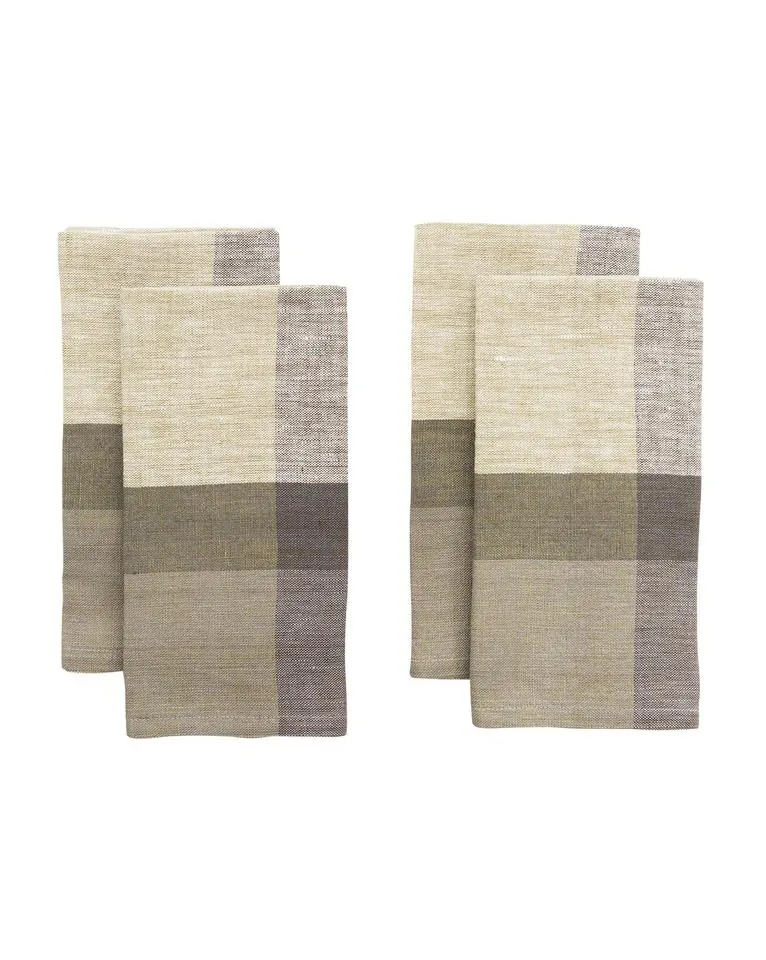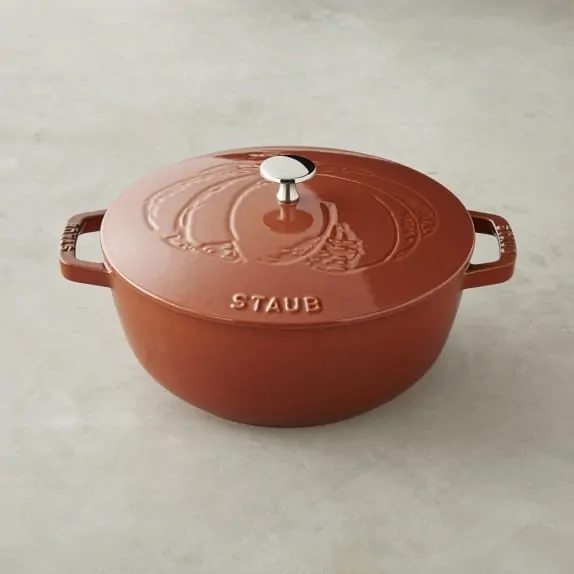 Earlier this summer I had the chance to visit Round Top, TX where I bought so many amazing vintage pieces for the Boxwood Avenue Mercantile. We photographed them earlier this week, so they will be available for you to shop soon!
While I can part with lots of it, I plan on keeping a few special pieces for myself. To me, it's all in the details. I love little vintage items that can't be bought. These are the things that add a special touch to a home.
Like this beautiful iron vase, which is actually a vintage candle holder meant to be hung on a wall. I also love this beautiful wood pedestal. I have a few of these that will be listed in the shop!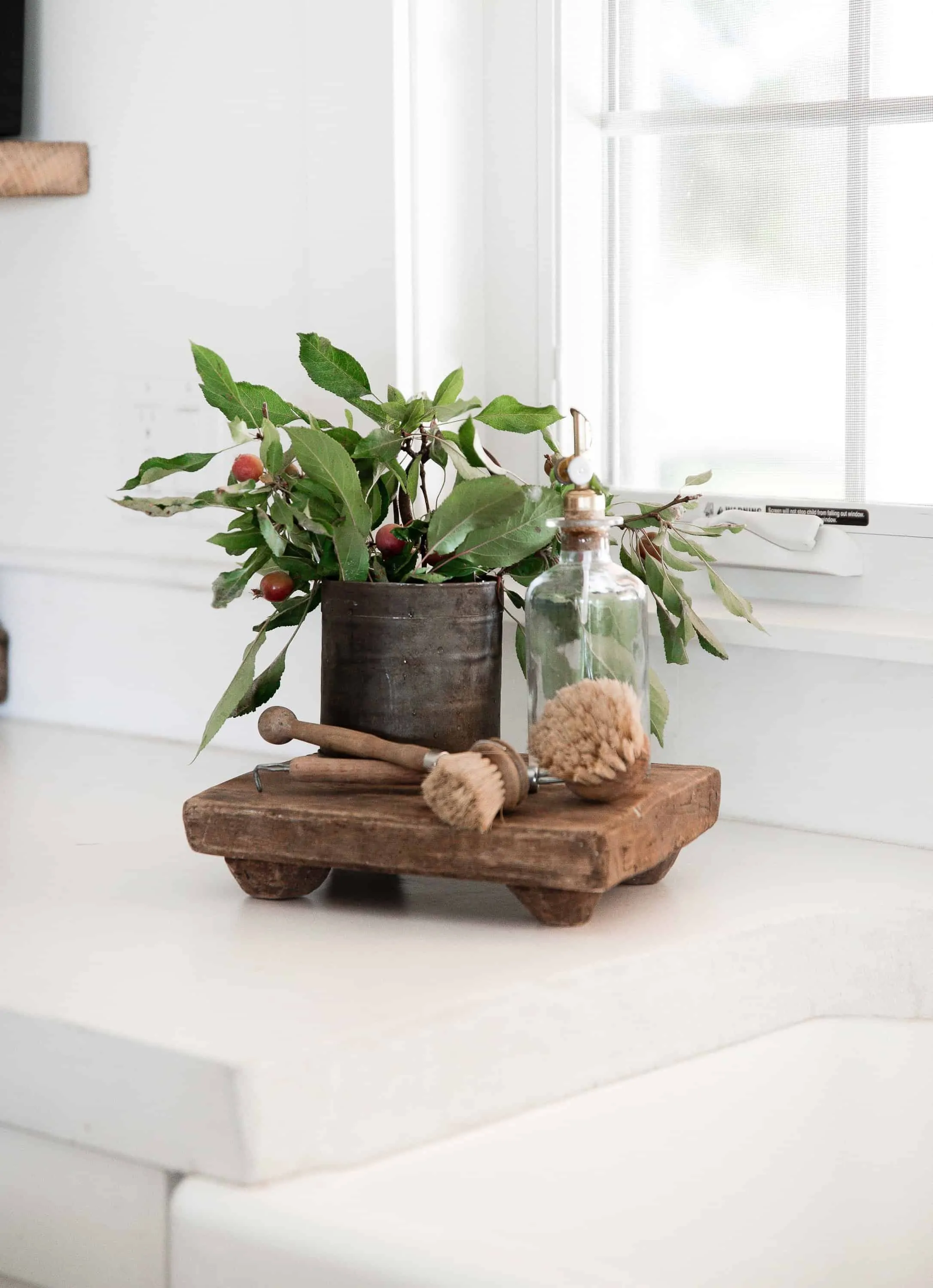 How to decorate for a new season:
Here's my best tip for sprucing things up for a new season. This works for any time of year, and you'll be amazed at the difference it makes!
Start by cleaning everything off your countertops (or couches / dining table / etc…) and placing it all off to the side.
Then begin to put things back, but not where they were before. Mix and match things from other rooms so that you are rotating what you have throughout your house.
This instantly makes things fresh and new, and is my favorite way to shake things up when I feel like my home is starting to feel boring.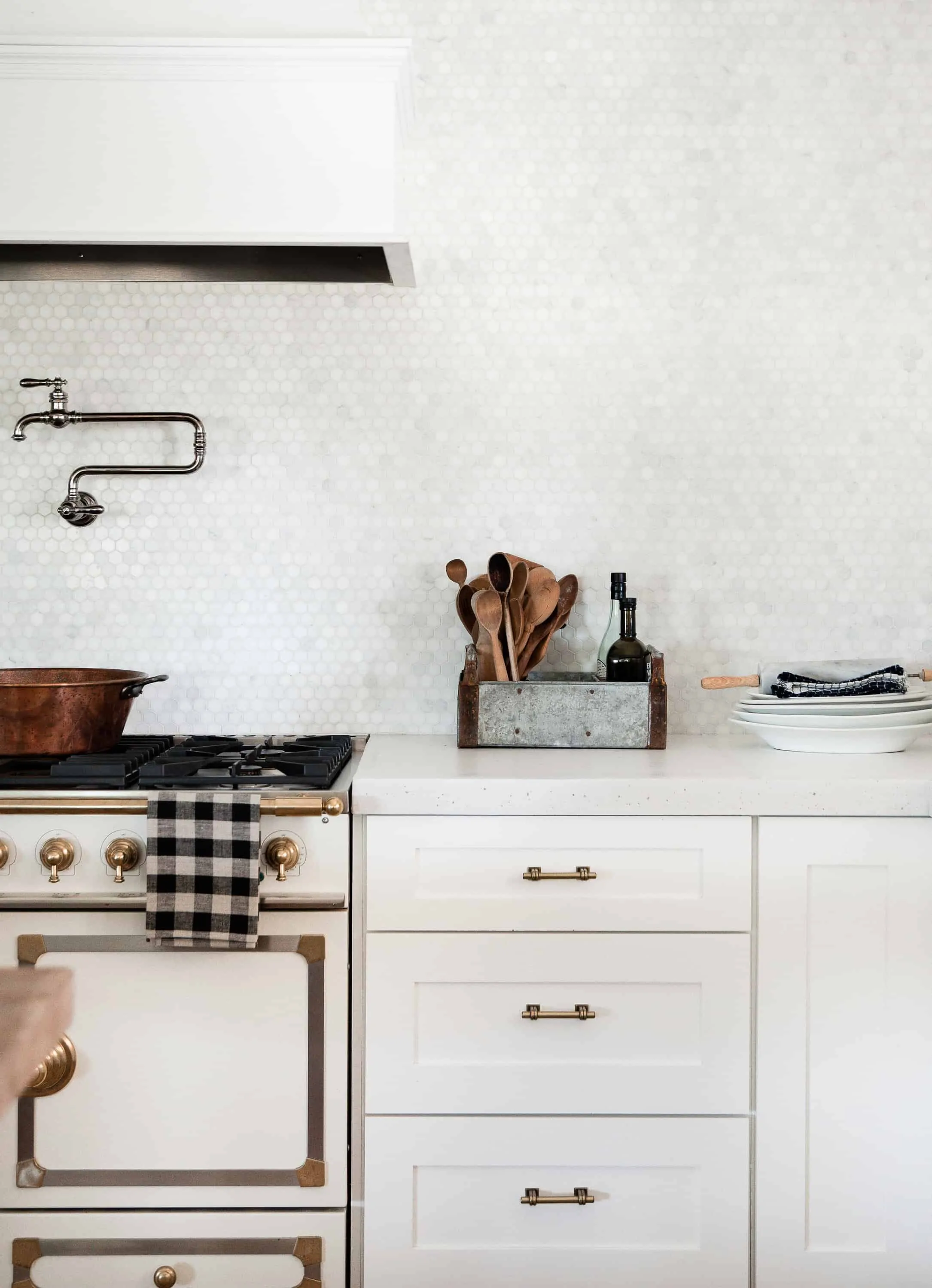 This fall I've used a lot of wood in the kitchen to really warm things up. I love mixing organic elements like wood and metal, it makes everything feel very cozy and welcoming especially with our white concrete countertops.
Of course, I love bringing in clipped branches from the trees as they begin to change colors. This is the easiest and most inexpensive way to decorate for fall!