Shop these beautiful rugs from Lulu & Georgia! My top rug picks ranging from vintage, colored, and neutral!

My Top Picks from the Lulu & Georgia Rug Sale
Today went a little like this:
"I should tell everyone about the Lulu & Georgia Rug Sale!"
"Maybe I'll round up my favorites in a blog post…"
"If I do a blog post, I'm going to need a photo."
"If I am going to take a photo, I'll need to spruce up the living room."
…which led into me completely redecorating my living room.
If you're on instagram, you might have chimed in about the wood cabinet. I am still on the fence. If you're not sure what I am talking about – watch my stories from today and leave your vote: keep the wood drawers (shown in pic above) or buy the black display cabinet?
Regardless if you're team wood drawers or team black display cabinet, I think you'll enjoy this round-up of my favorite Lulu & Georgia rugs! They are currently having a 20% off sale on all rugs! If you've been in the market for a new rug, now would be a great time to invest in one!
I have the Taza rug in my living room, and absolutely love it!
Below I have rounded up my favorite rugs and grouped them into categories: vintage, neutral, and color! There's a rug for everyone ;).
Let me know which rug is your favorite in the comments!
---
VINTAGE RUGS
---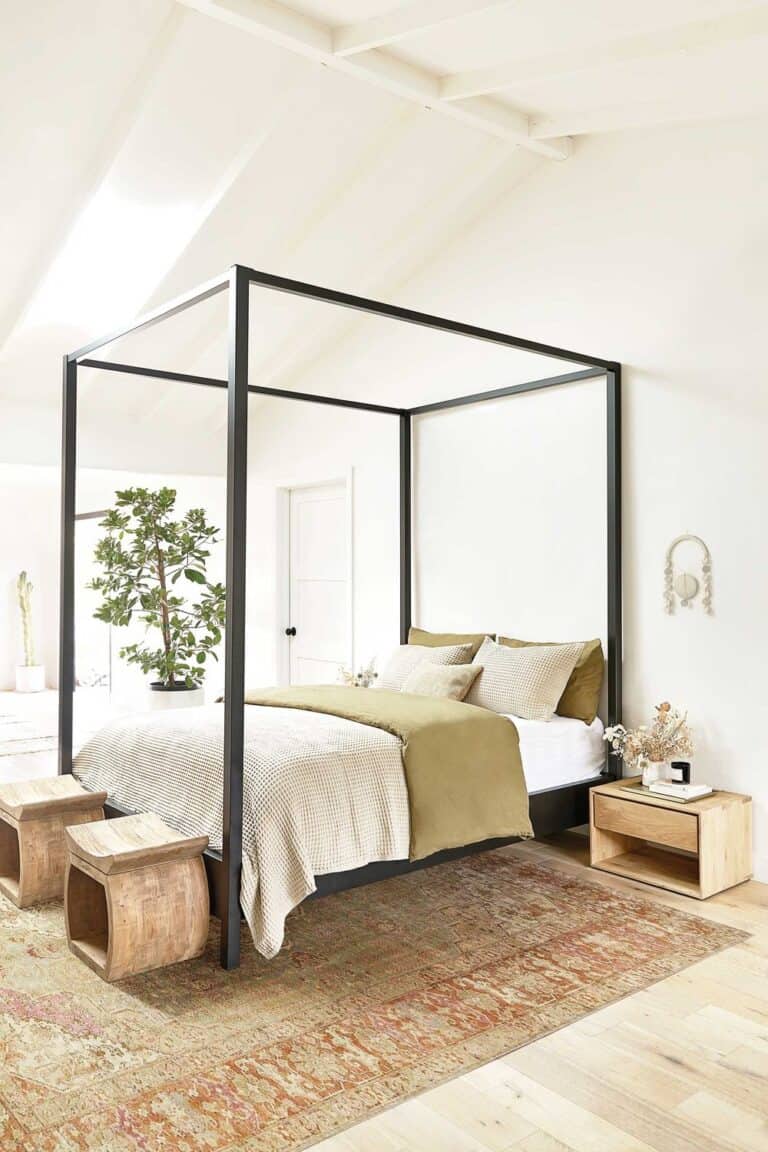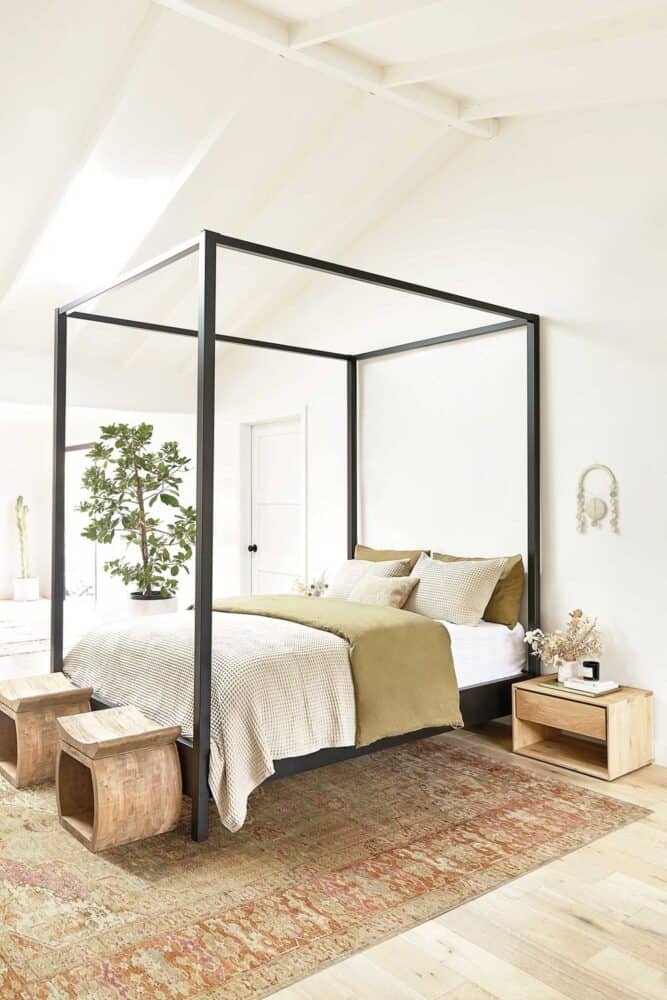 ---
NEUTRAL RUGS
---

---
COLOR RUGS
---

Now, if you've been following along for awhile, you might remember that I am updating my living room this January. Just waiting on our sofa! Initially I had planned on adding a black display cabinet in the corner.
Then, I remembered I already had a nice wood chest of drawers in my office. So I decided to pull it out to try it in the living room.
I haven't made my decision yet, but I think I will keep this wood piece here. I mean, I can always purchase something else later if I exhaust my love for this wood piece.
However, I think this piece warms up the room, adds a bit of character, and helps anchor this corner of the room, since the fireplace on the other corner is quite heavy as well.
I'd love to know what YOU would do if it were your home…let me know in the comments!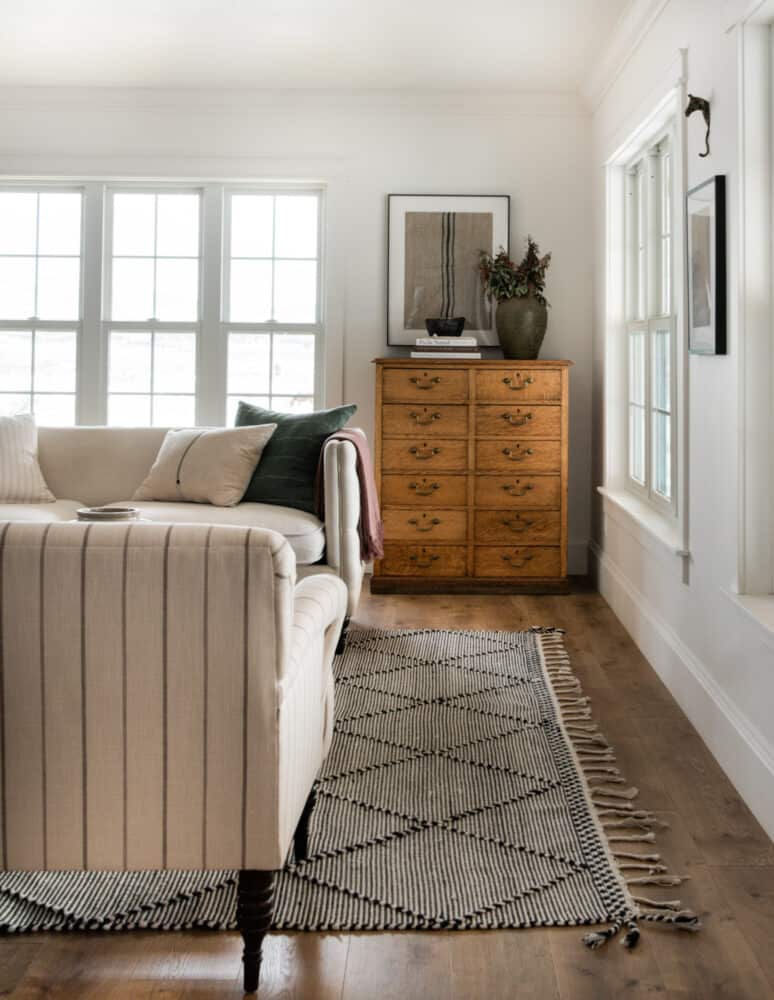 Did you see? Lulu & Georgia's latest rug collection with Jenni Kayne!