Using baskets and a splash of Marie Kondo's method, this is how you can organize any closet in your home in 30 minutes!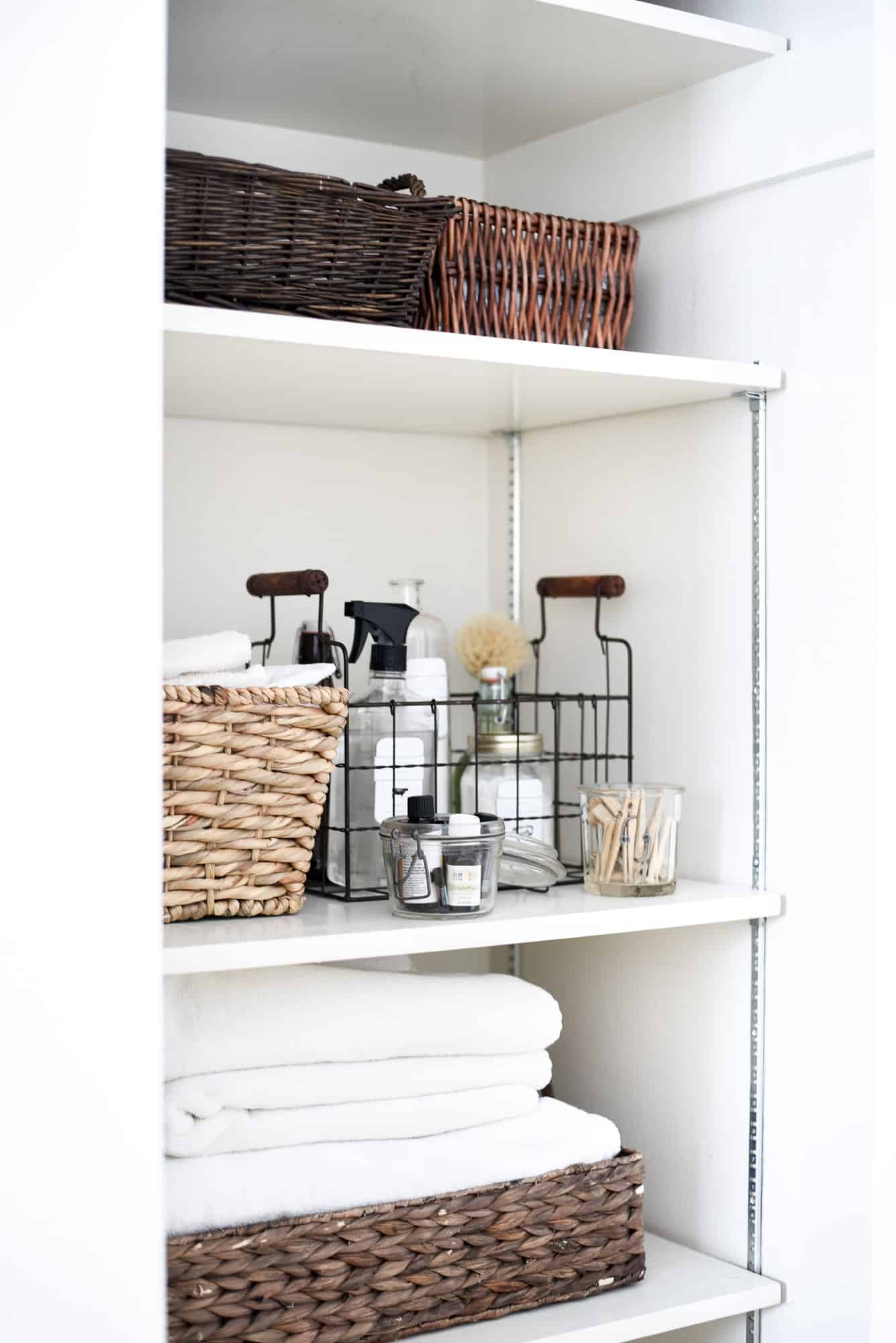 Before writing this, my laundry room cleaning closet was a disaster. So, in the spirit of New Year's resolutions, I decided to give it the ol' Kondo treatment and organize my laundry room linen closet!
The results, as expected, are tremendously gratifying. I no longer shudder every time I walk by the closet, and I was able to successfully throw out all of the junk that had accumulated (like old birthday candles, used batteries, and too many cleaning rags).
My trick was to gather different sized baskets for everything that I needed to keep in the closet, and while my needs will differ from your needs, 'a basket for everything' can be applied to all closets, cupboards, and storage spaces in your home! I also love woven baskets, and anything woven really! Here are some of the best ways to add in woven texture into your home!
---
beautiful baskets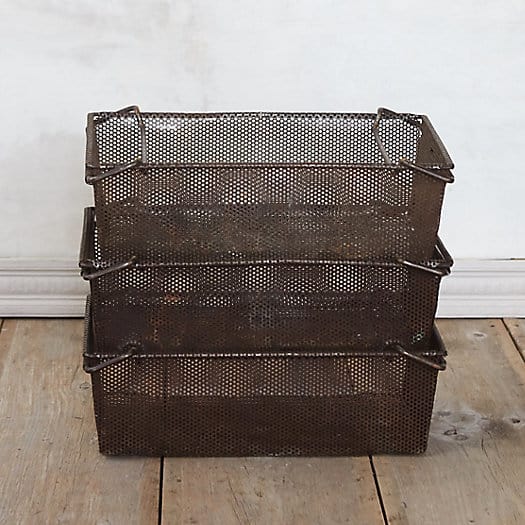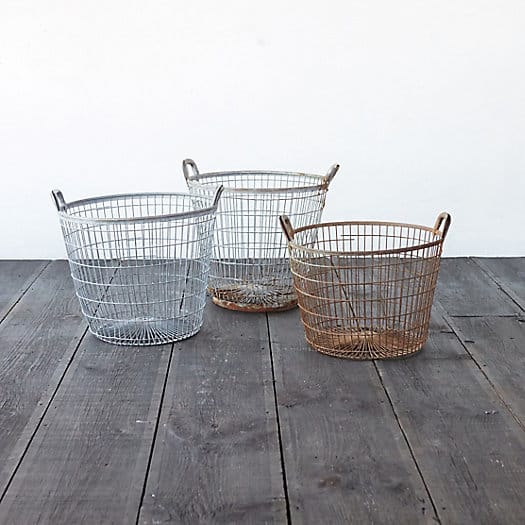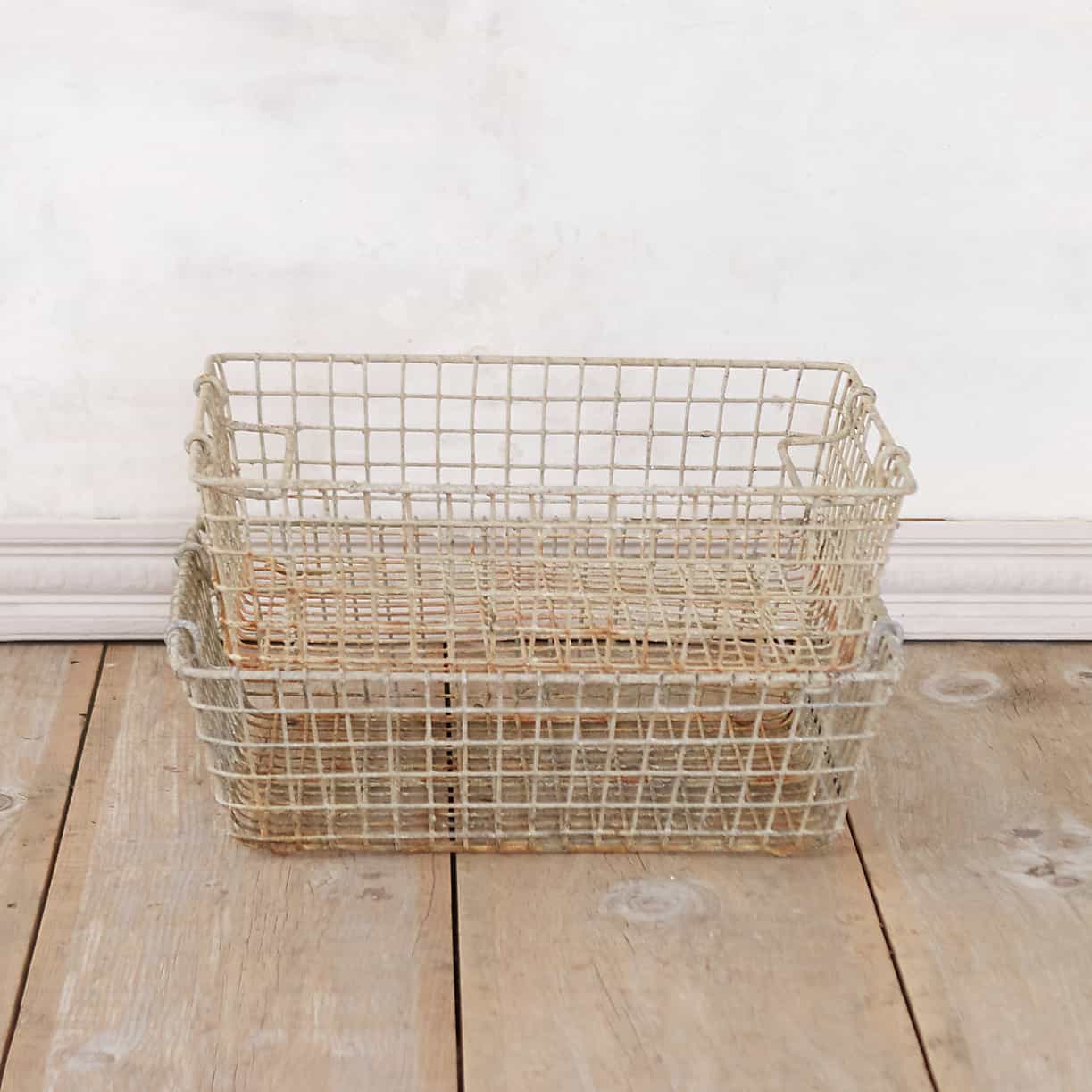 ---
Before…and after! Can you believe the difference a few baskets can make? You can find more of my favorite baskets in my kitchen organization post.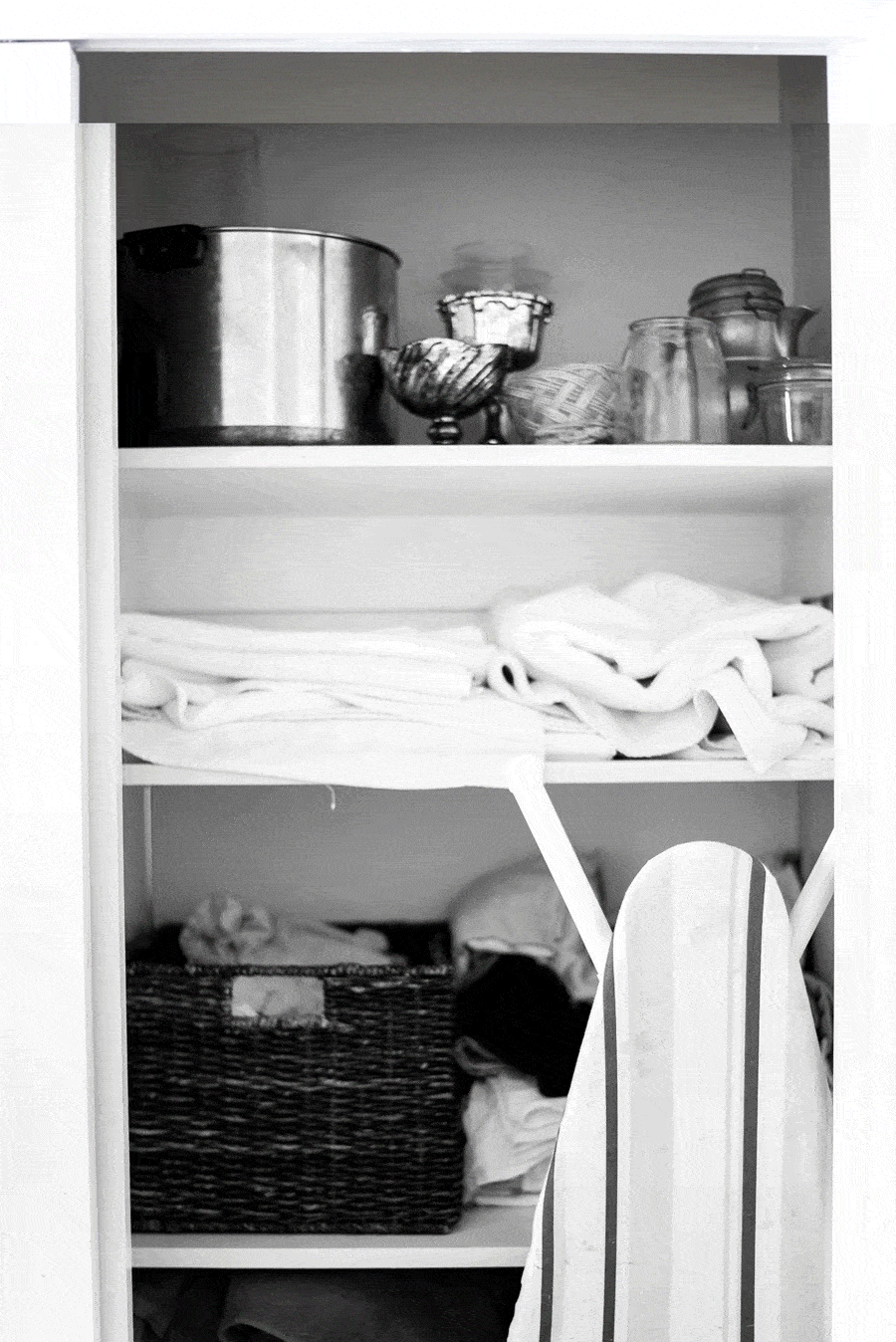 My organization process went like this: once a basket was filled, it was safe for me to throw out anything that didn't fit in it. For example, once I had an entire basket of cleaning rags, I knew it was okay for me to get rid of the rest that didn't fit in the basket.
I had been storing my cleaning supplies in miscellaneous cupboards throughout the house, which made for inefficient cleaning sprees. Kondo suggests you tackle an entire category at once, so that's what I did.
I gathered all of our cleaning products, tossed what we didn't need, and placed what we did need in clean glass containers, then added my own DIY cleaning product labels to them (grab those labels for free!).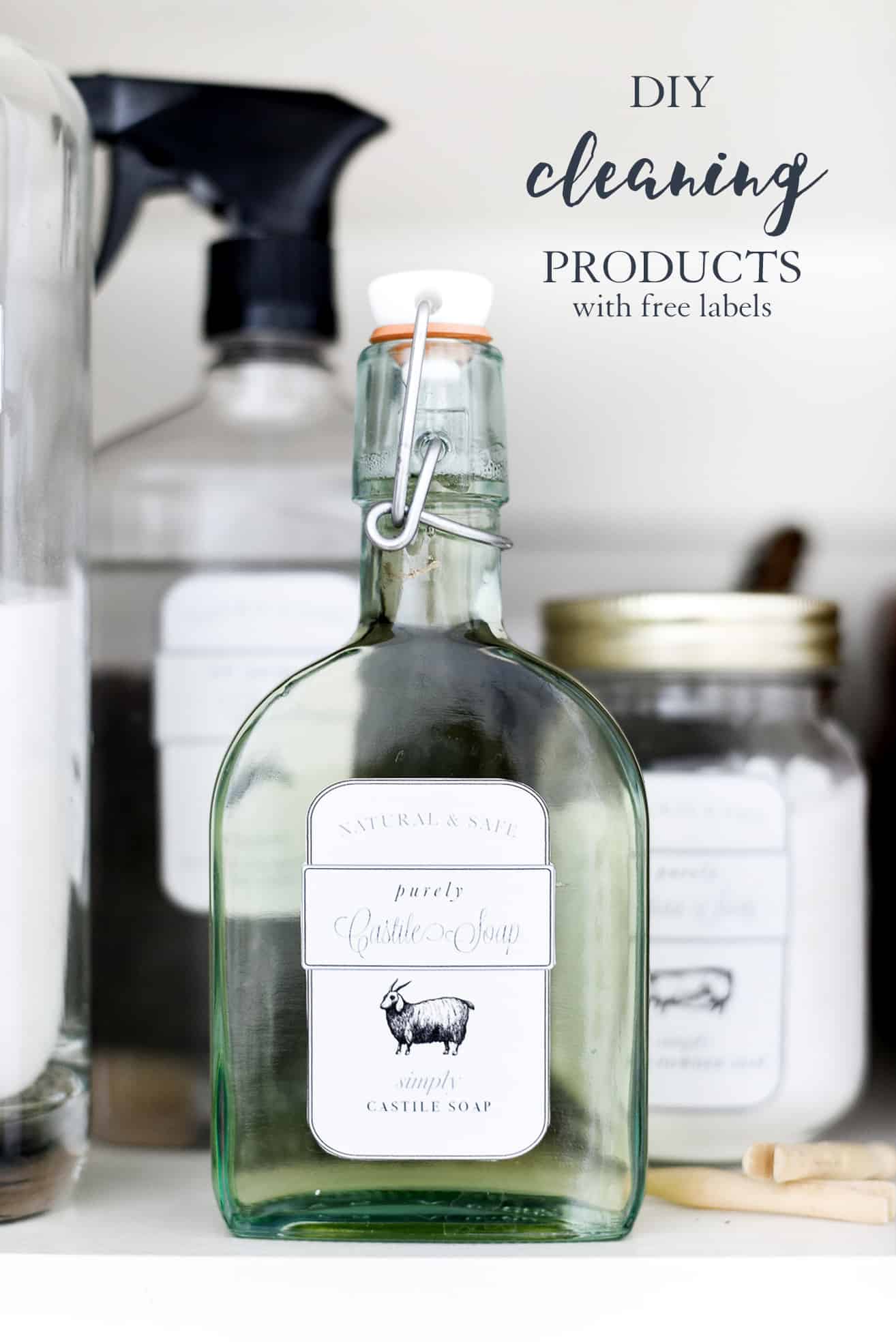 I categorized towels into beach towels, cleaning rags, wash cloths, kitchen towels, and bathroom towels. Once they were separated, it was easy to toss torn rags, bleach stained bathroom towels, and beach towels that had been through one too many summers.
I removed things from the closet that didn't belong – like vases, which have a dedicated home downstairs – and consolidated other kitchen items that had multiple homes throughout the house (like jars… anyone else have glass jar hoarding tendencies?).
Not pictured is my mop, broom, and duster, which sit on the left side of the closet. Having an organized cleaning closet that happily coincides with our towels is honestly stress relieving. I can't wait to tackle the next category!
What is your favorite way to organize? 
click below to see our laundry room remodel!