You don't need more, you need meaningful.
Boxwood Avenue is a place where slow living is encouraged. We believe in the old world traditions that make for a simple and fulfilled life.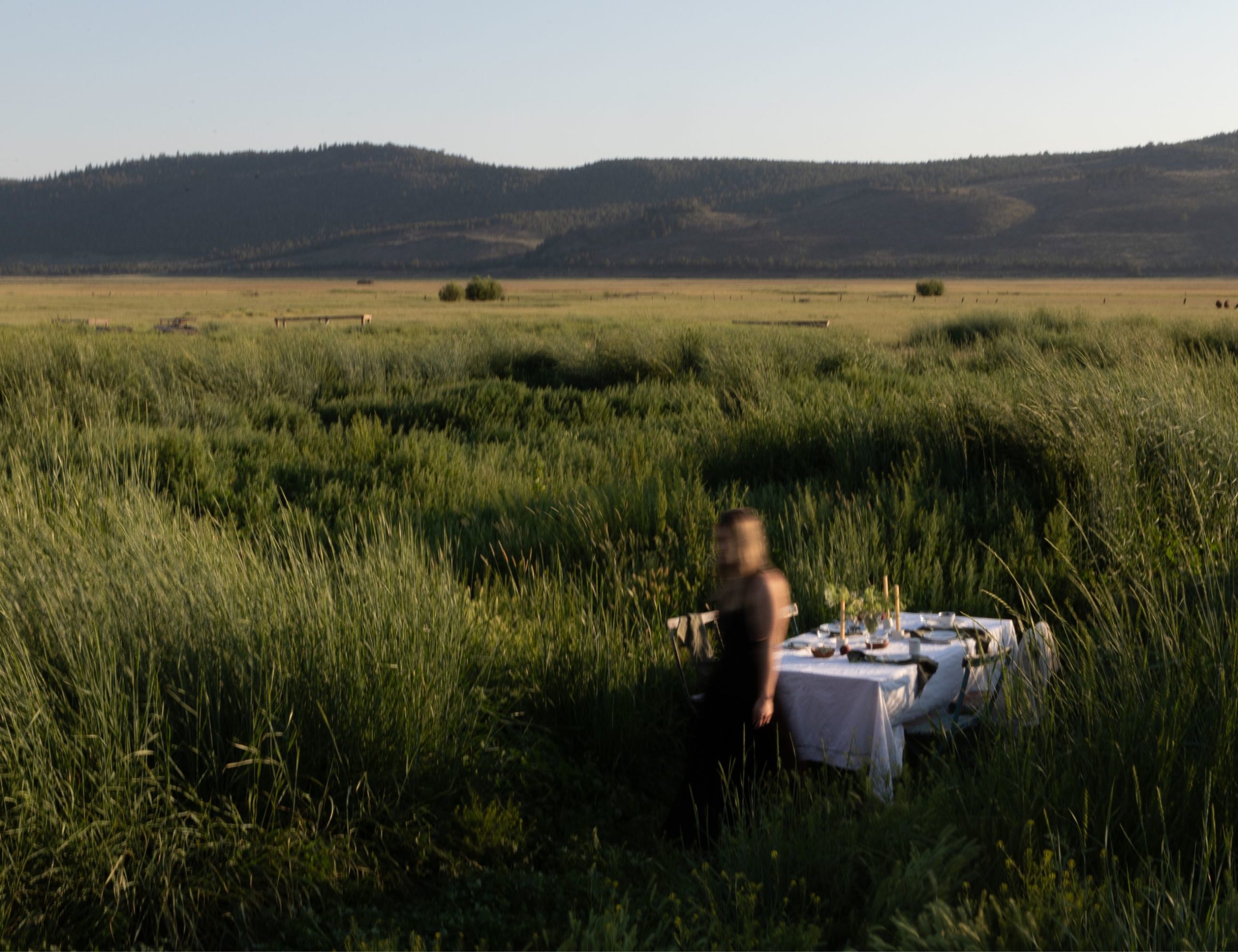 Explore Boxwood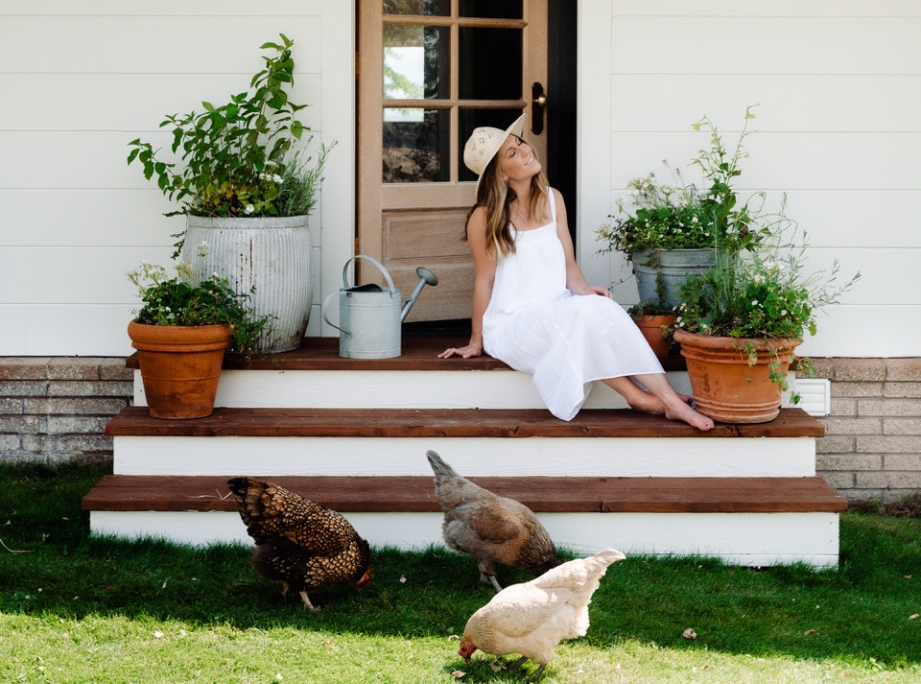 About Chloe
Hello, I'm Chloe!
Celebrating the beauty of old-world living has always been a part of my life.
My father's side of the family is from France and learning how to appreciate my heritage came in the form of learning old family recipes, how to sew, and living life the "French way."
It wasn't until I transitioned from city life to life in a town where the population cattle outnumbers the population of people (I'm serious…), that I truly began to integrate the art of slow-living into my daily routine.
Sounds of traffic turned into the rhythm of nature, and I learned to appreciate the feeling of satisfaction that comes from working with one's hands.
This, a sense of relief from the pressures of living in fast paced world as perfection melted away.
Much like an unruly garden, Boxwood Avenue has grown in a way that highlights the beauty of simplicity: a place of inspiration and exploration of living more meaningfully with each and every day.
Stay in the loop
Join the Boxwood
Avenue Community
Sign up to our mailing list for the best of recipes,
interiors and design delivered to your inbox.
Boxwood Avenue Mercantile
Shop our collection of French antiques, furniture, and artisan products for your home.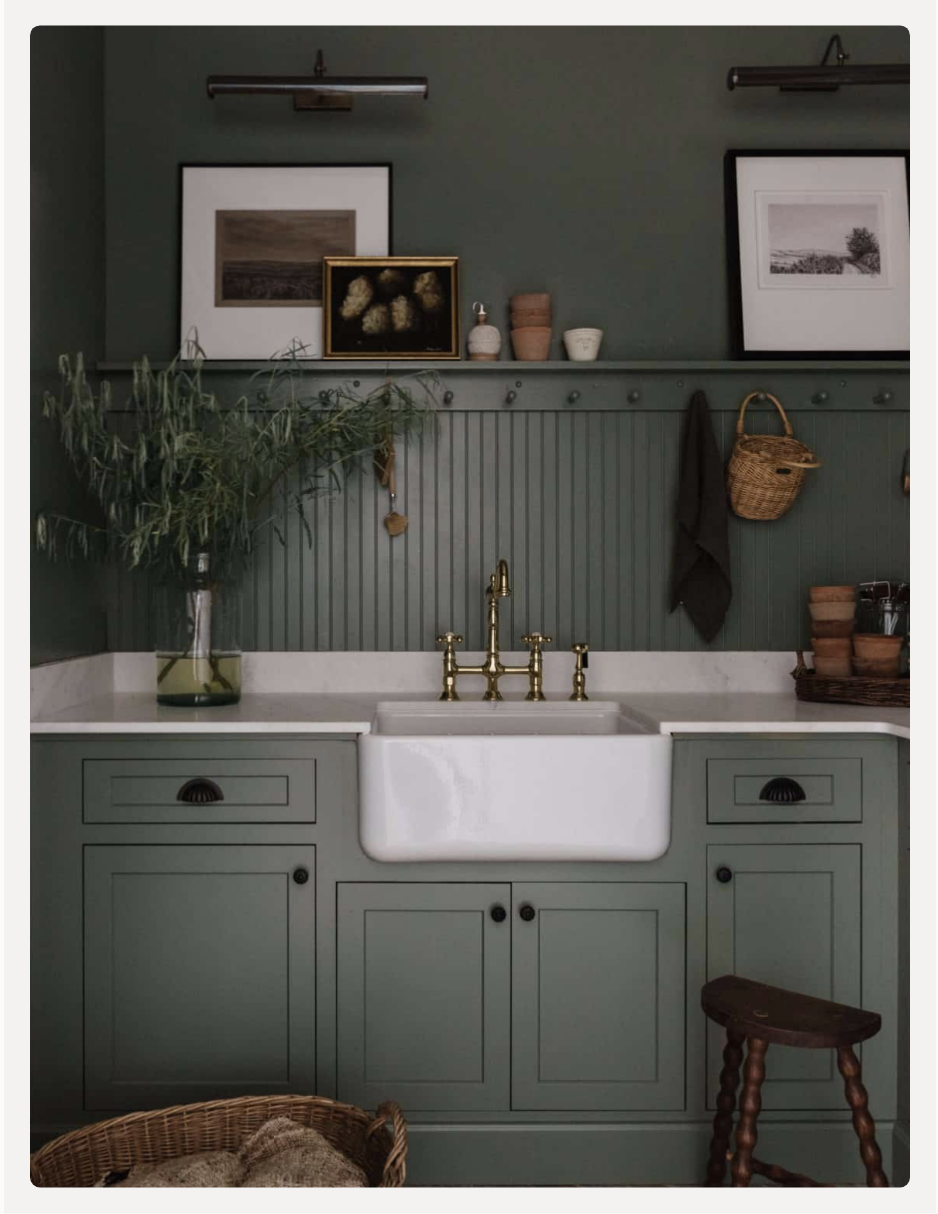 Boxwood Avenue Interiors
Creating warm and welcoming spaces through intentional design.
Warm, welcoming, and comfortable are our design core values. Vintage and found objects are at the heart of our design philosophy. Finding special pieces that share your history and heritage, and find creative ways to make your home feel unique and fresh.
Featured In